♪ The design of this vibrator is inspired by the Musical Note which reflects the wonderful feeling of sex ♪ 10 vibration modes are provided for you to explore ♪ The noise of this vibrator is lower than 40 db so that you can fully enjoy the relax ♪ There are buttons both on the main machine and the remote control ♪ IPX7 waterproof ♪ USB Charging for two parts of the product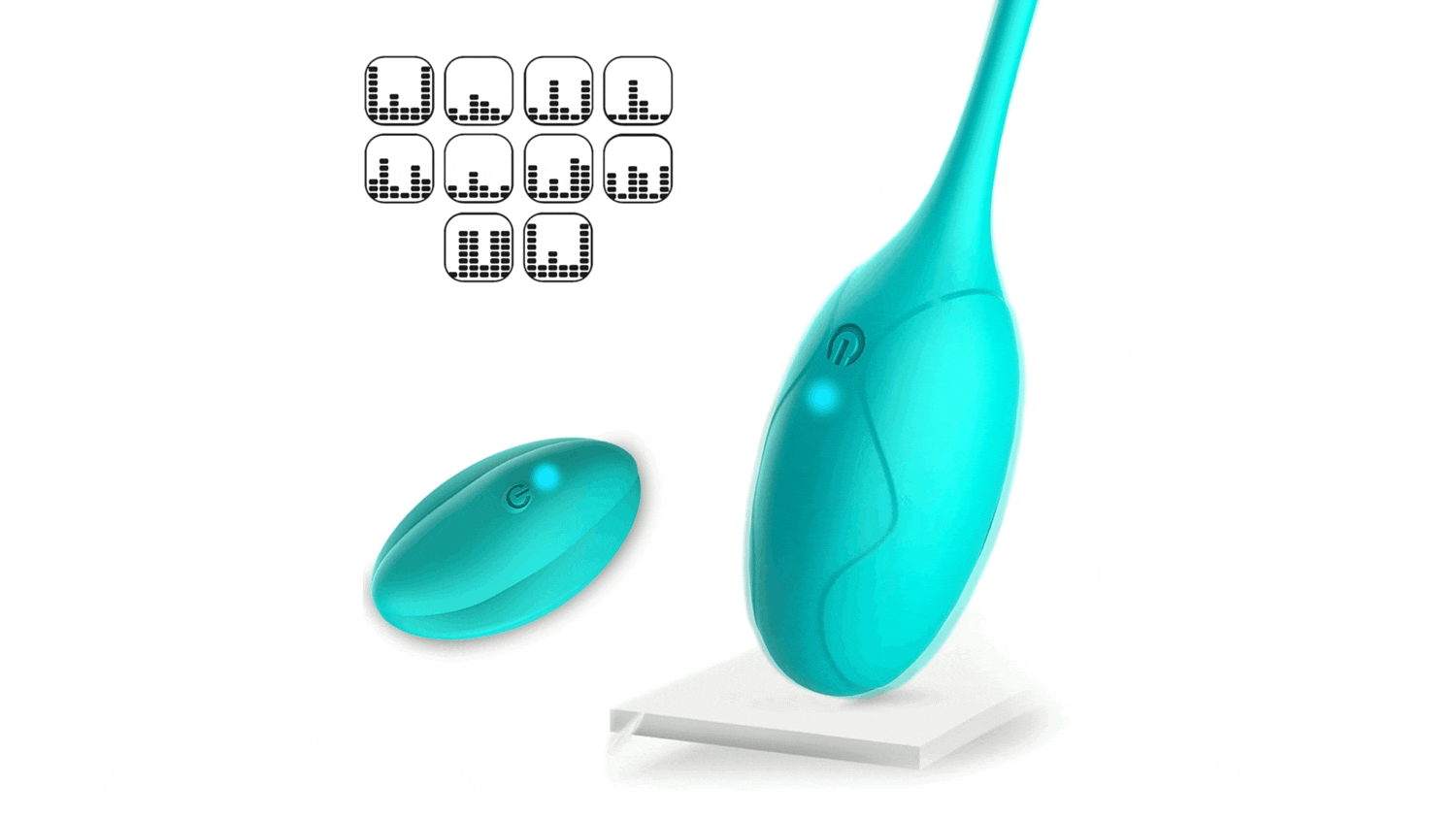 10 Vibration Modes
There are 10 Vibration modes for you to explore. You can control the machine by the buttons on the main machine and by the remote control. The noise is lower than 40 db.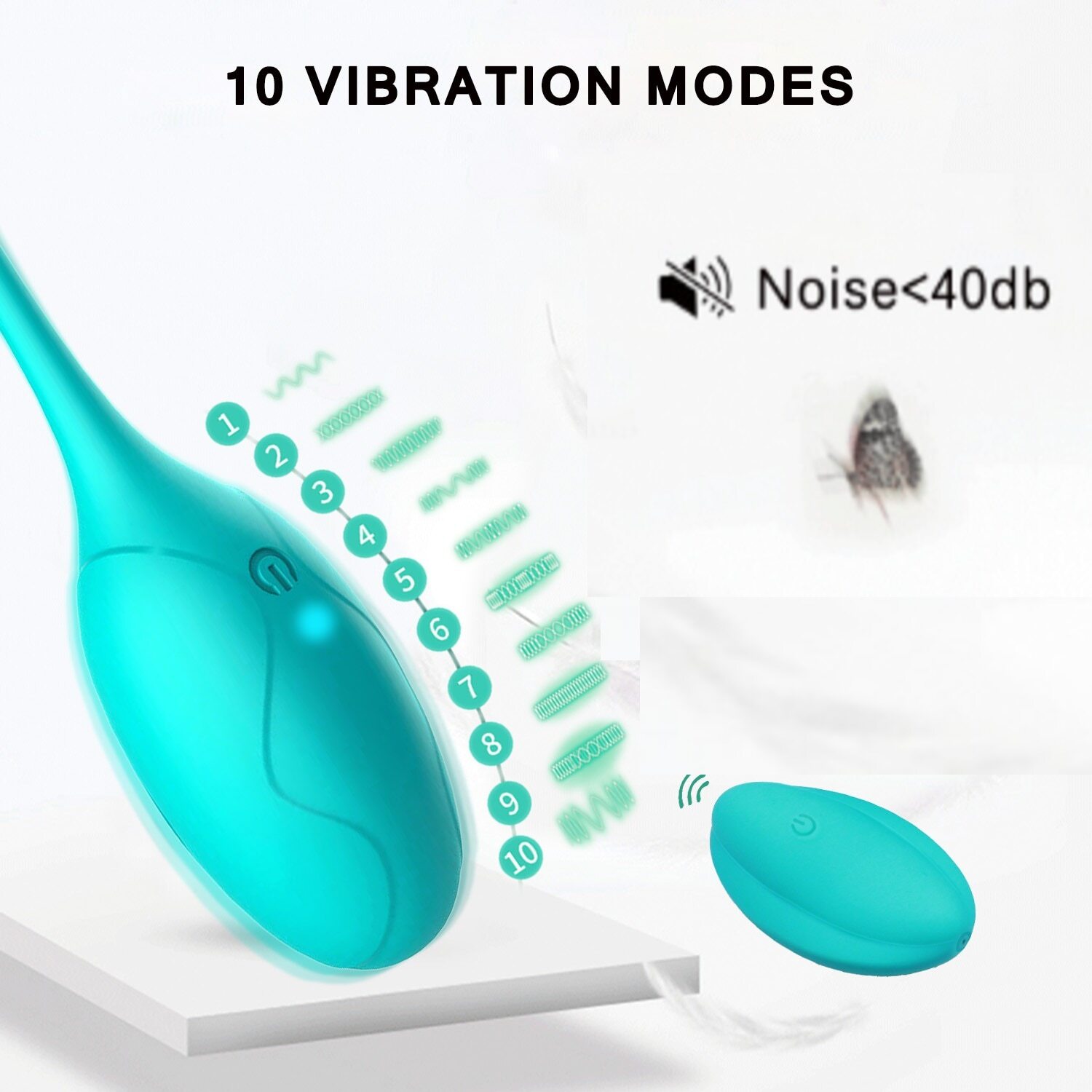 Remote Control and Host Button Control
You can turn on/off the vibrator and change the mode through the remote control or by the host buttons, which is also a wonderful way to play with your loved one.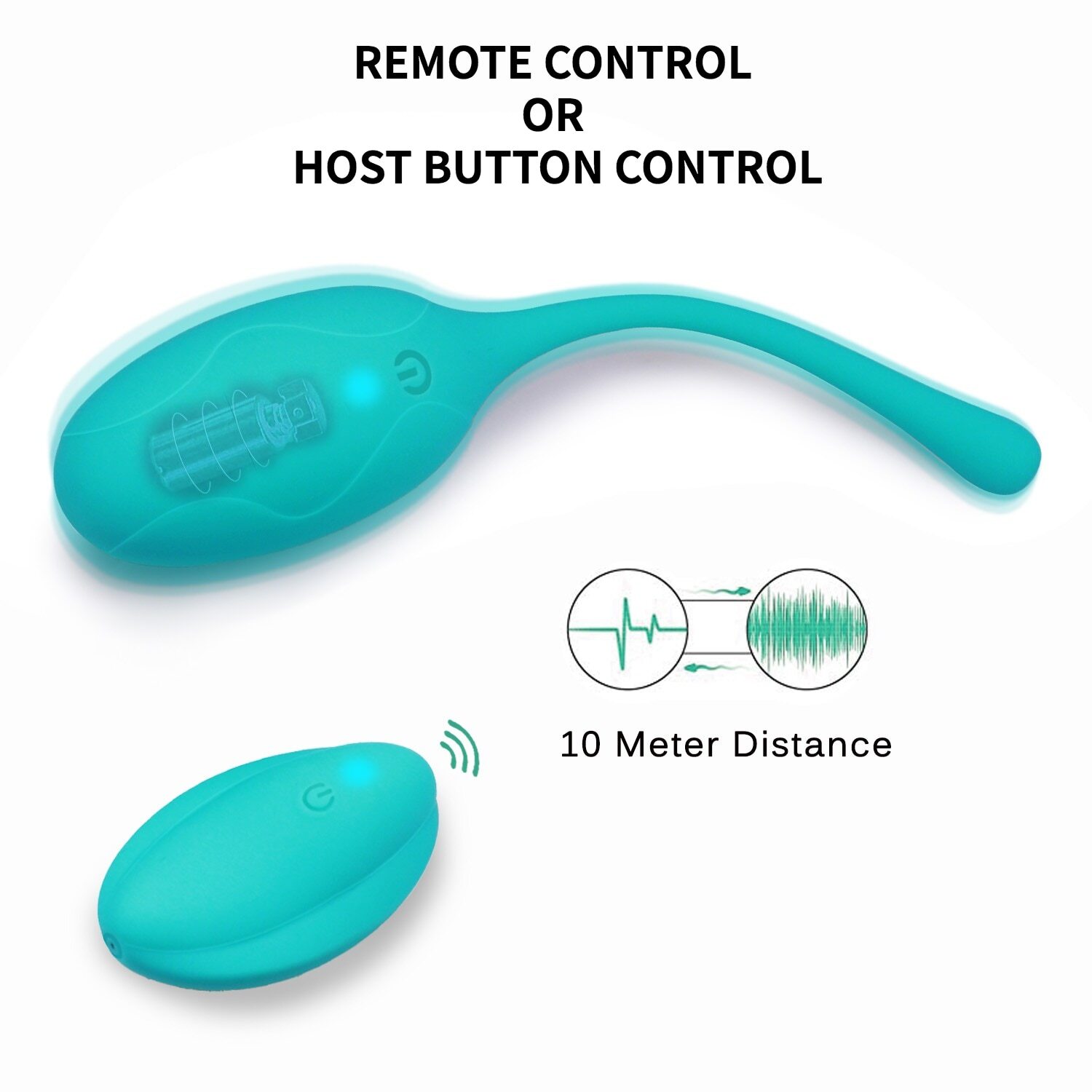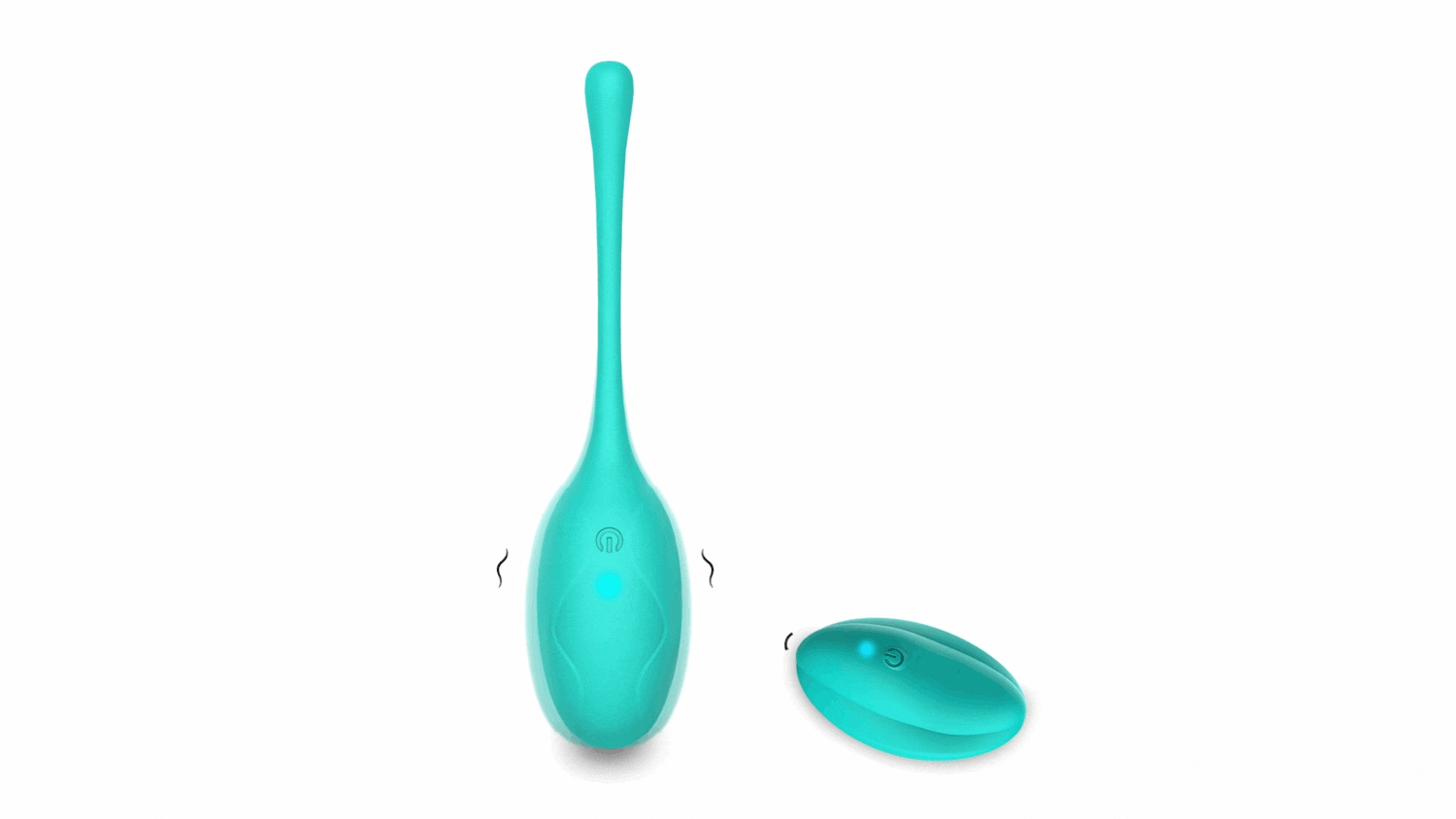 IPX7 Waterproof
The whole machine including the remote control is mede of liquid silicone which is an extremely soft type of silicone. And we also apply IPX7 waterproof technique on the whole machine.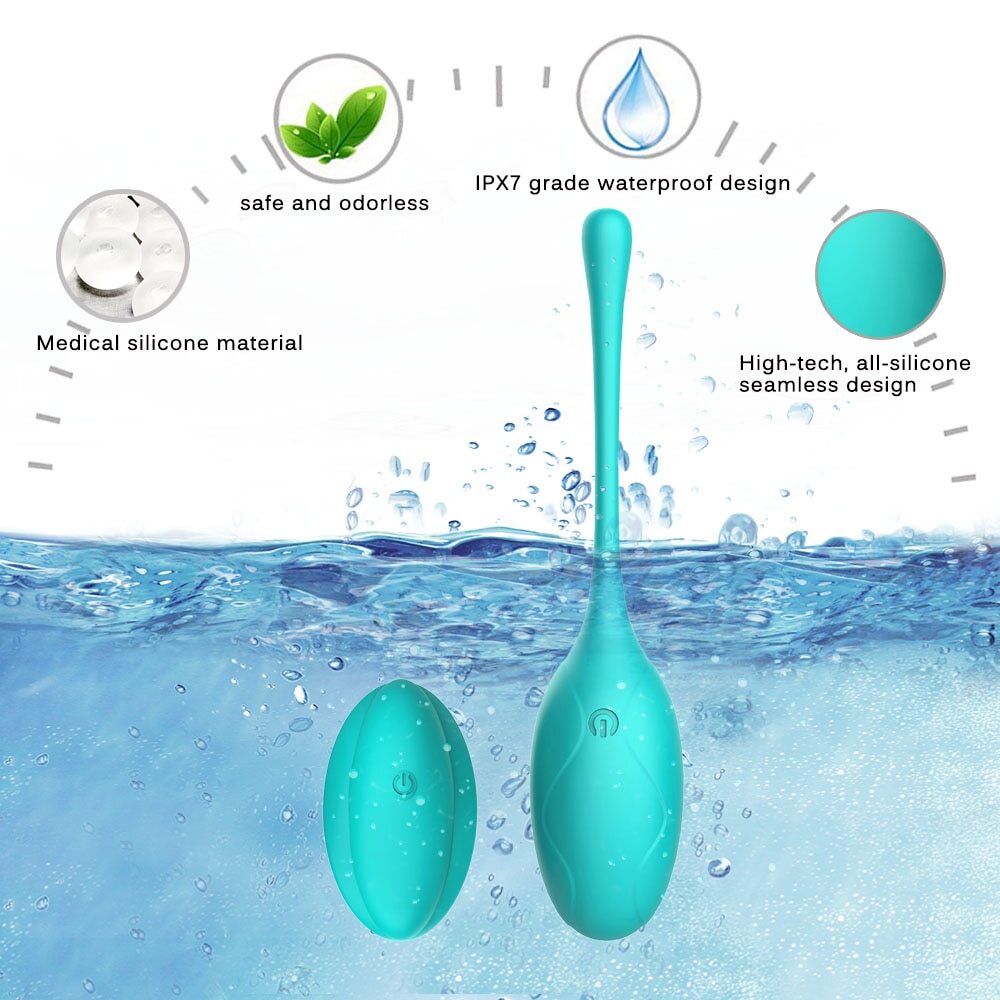 Waterproof Charging Port
The charging ports of both part of the product are waterproof so that you also can play with it when there is water.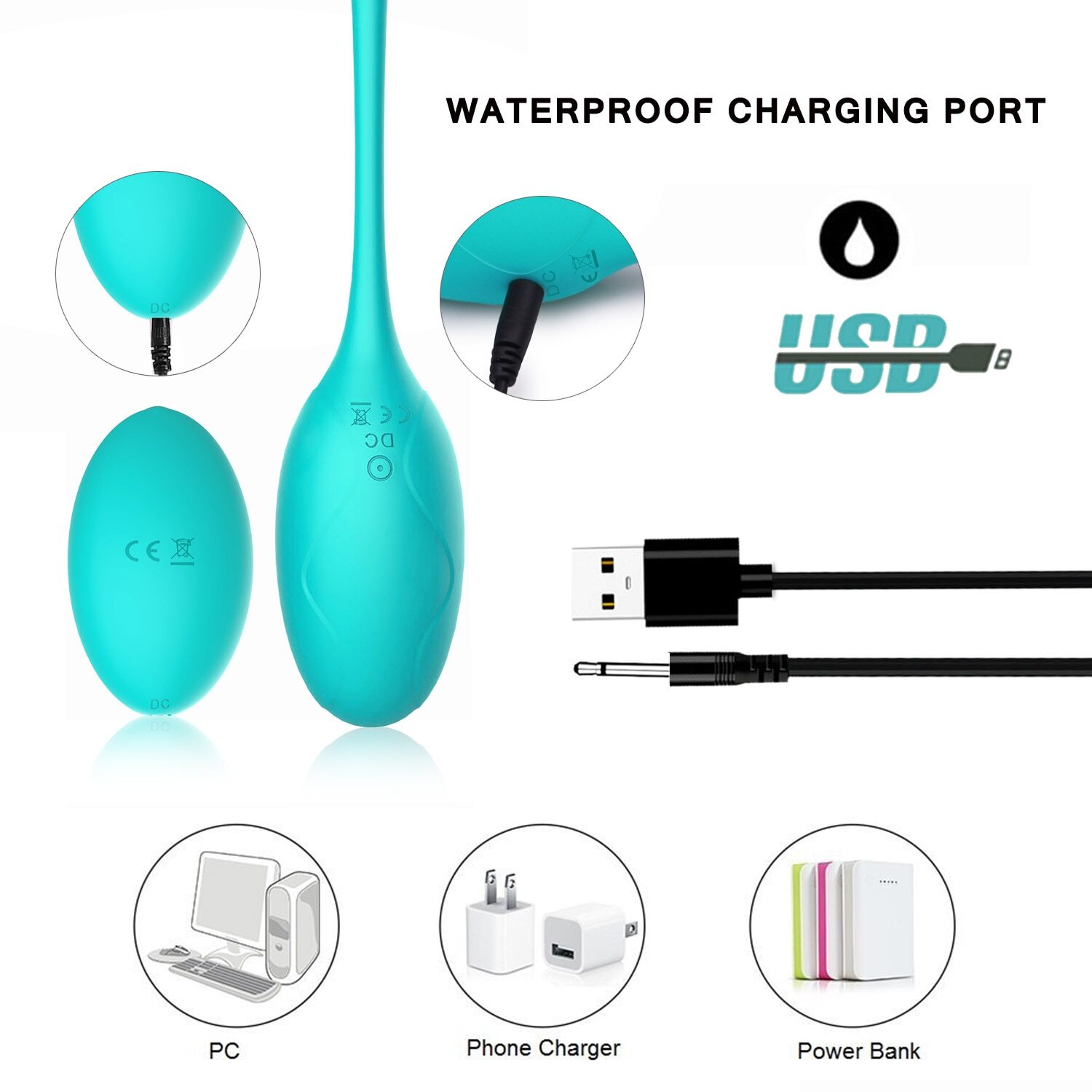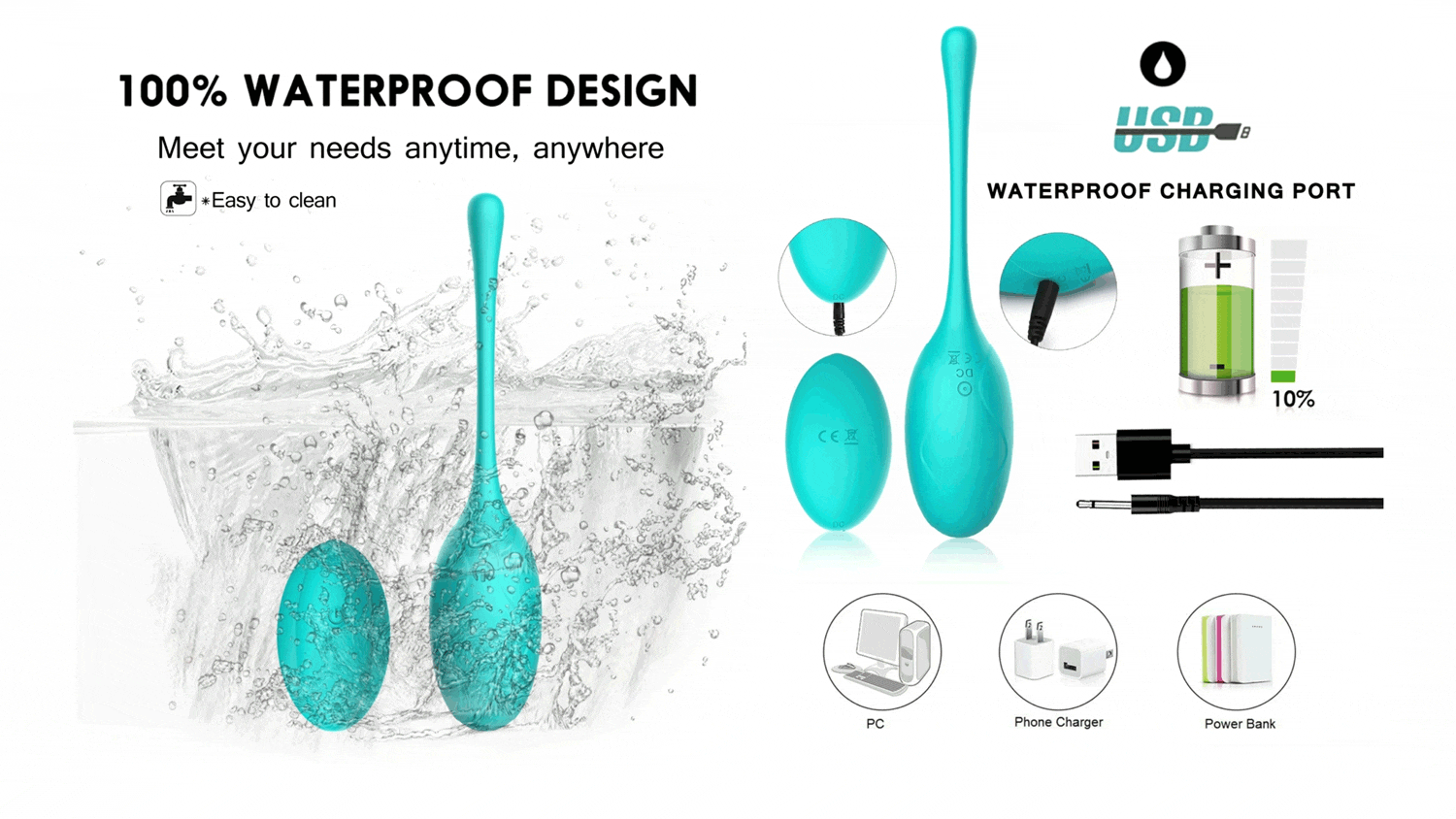 Size & Buttons & Charging Ports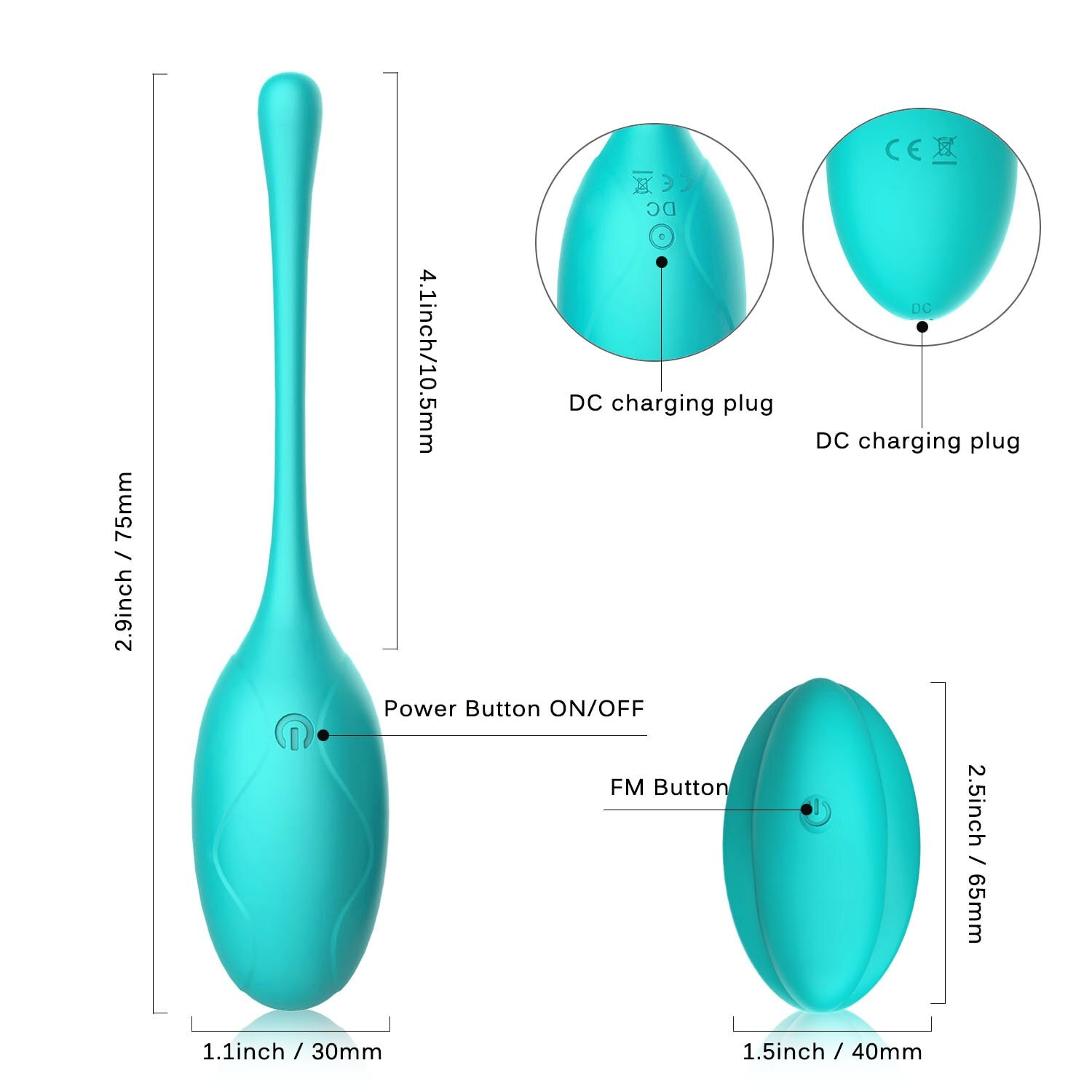 Multiple Scenarios to Use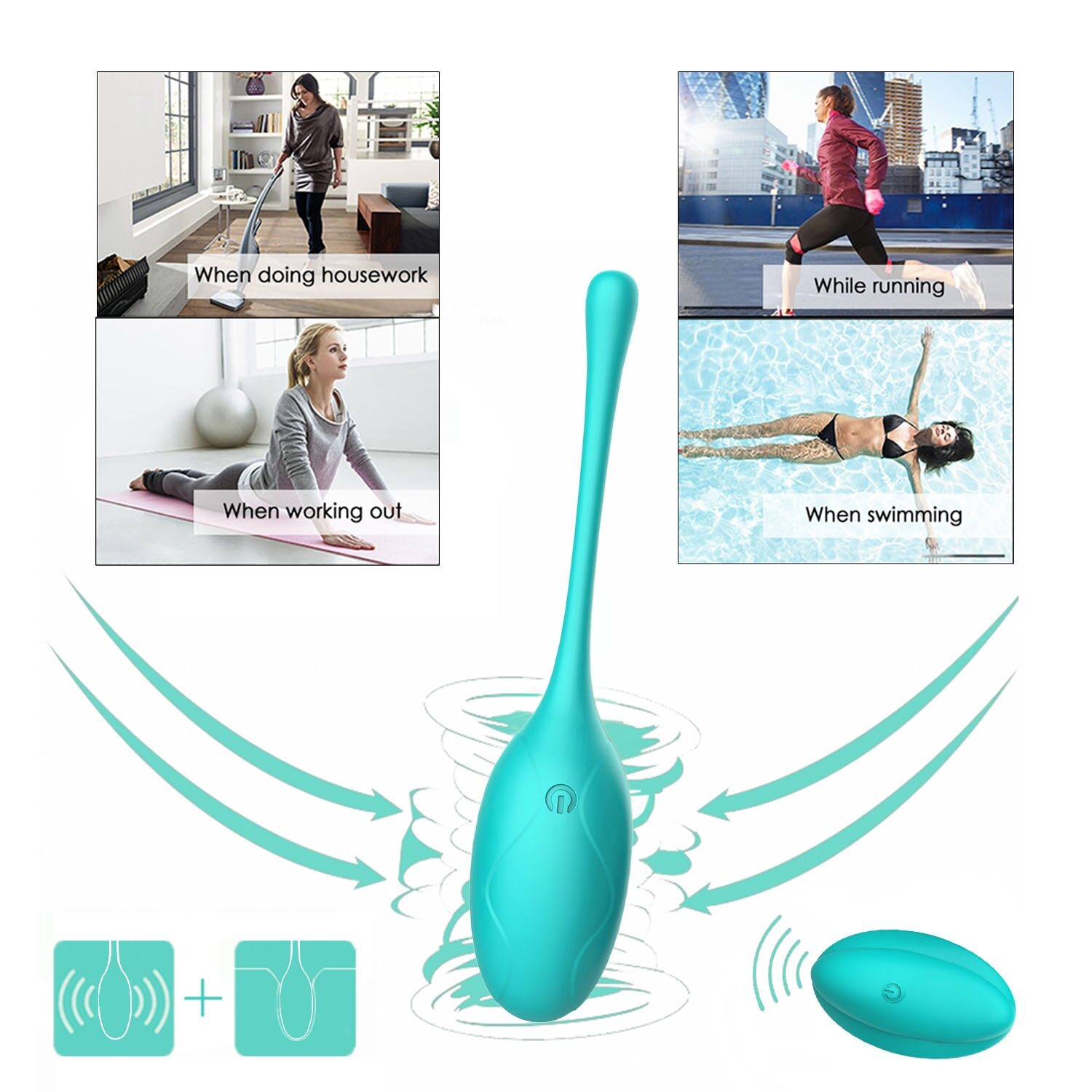 Product Details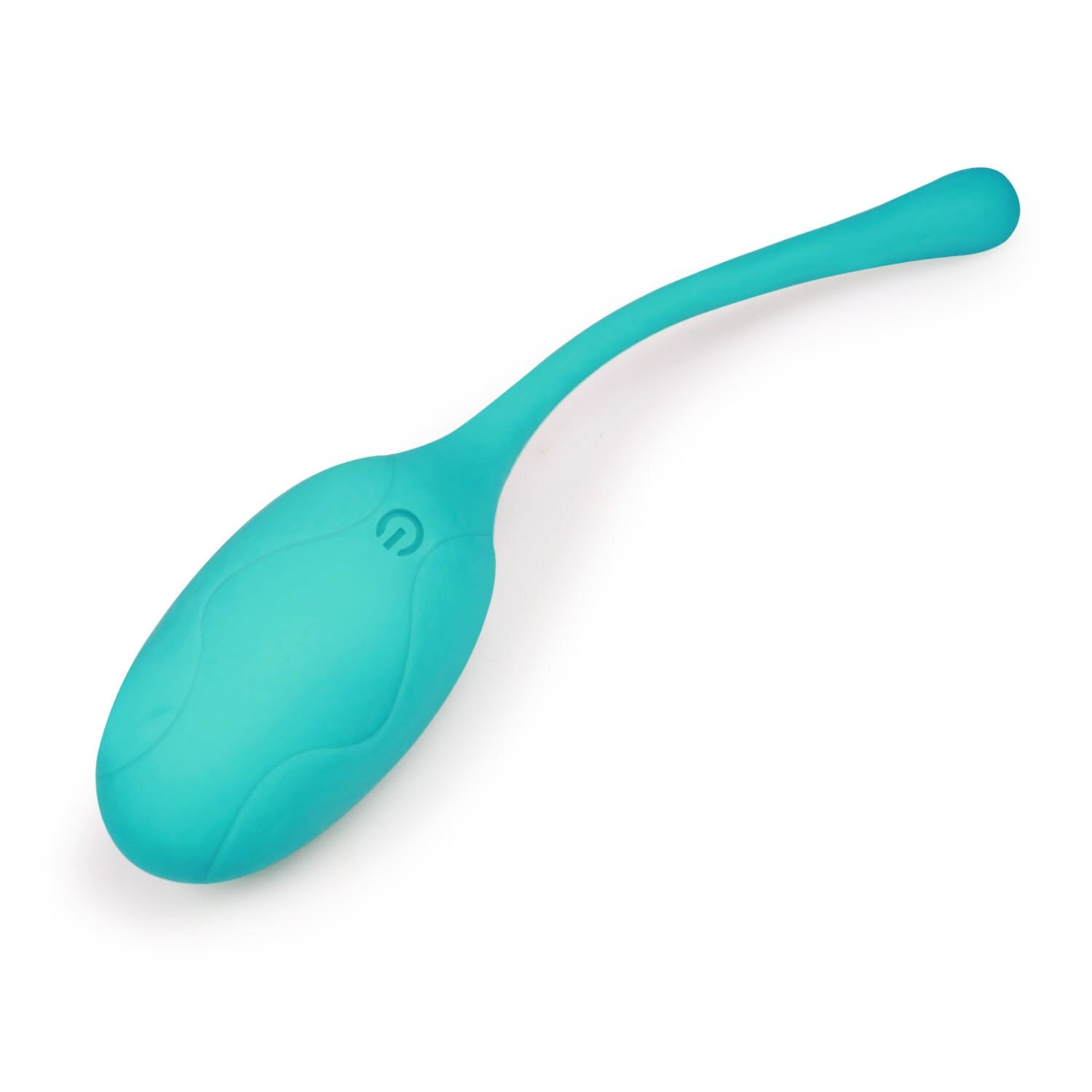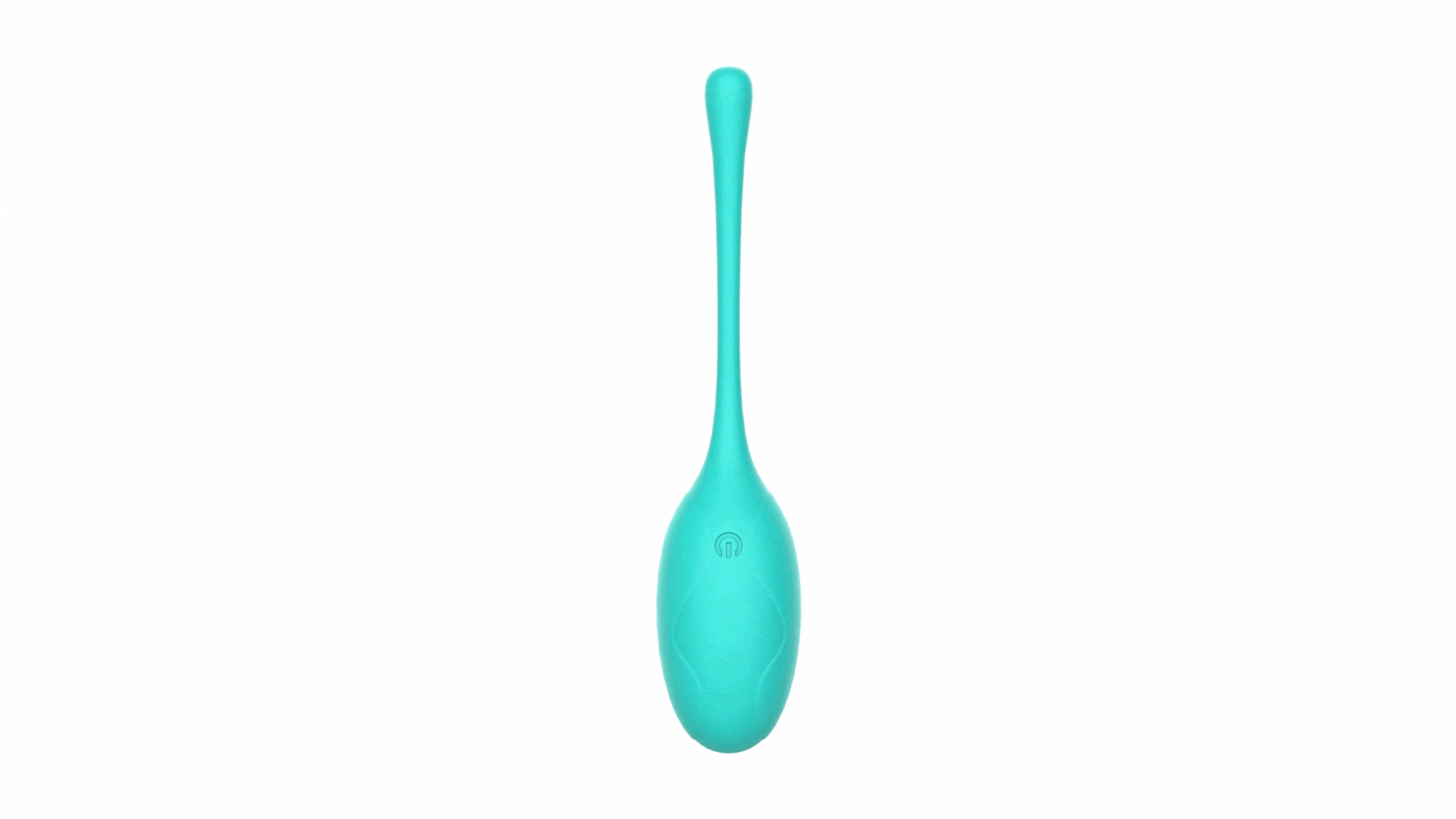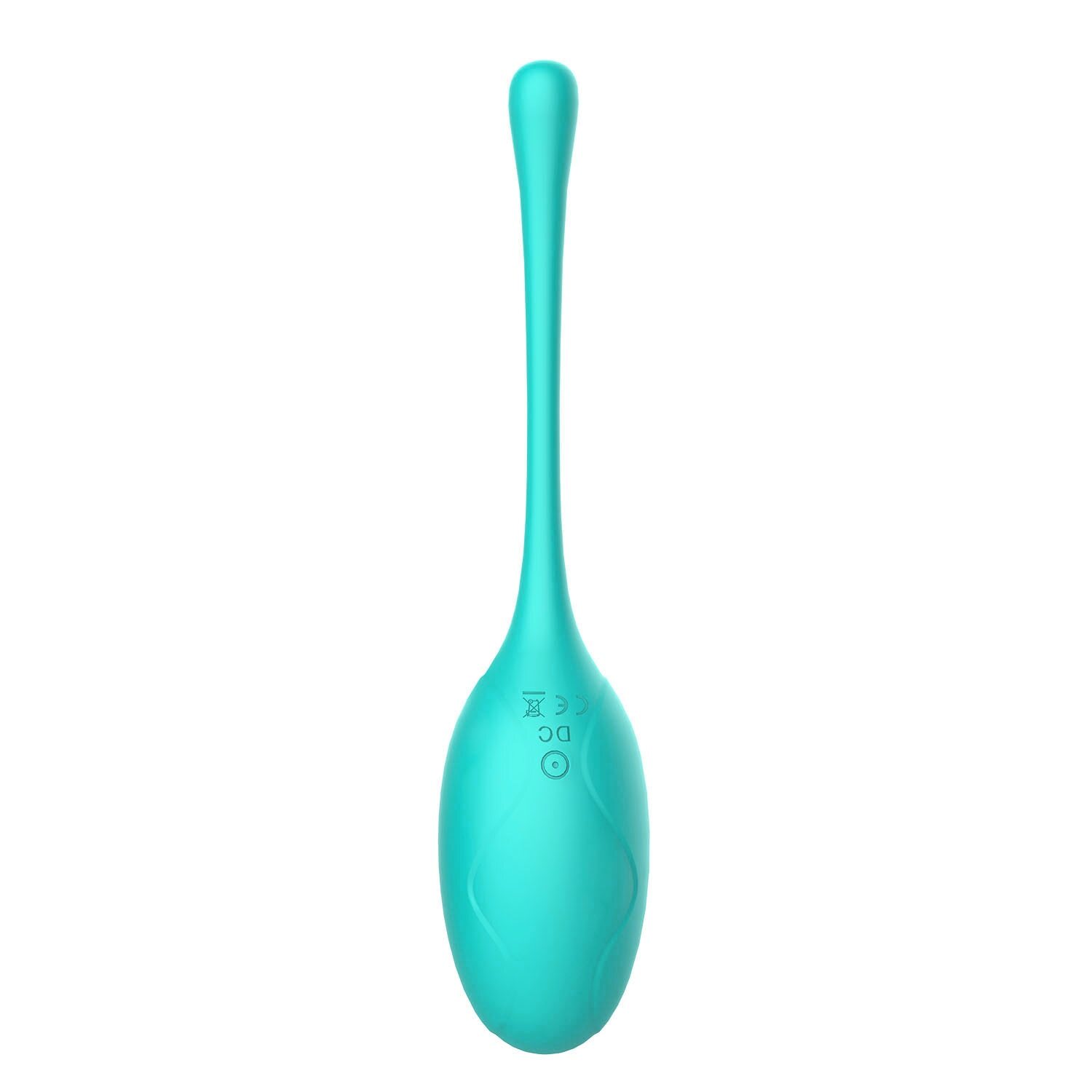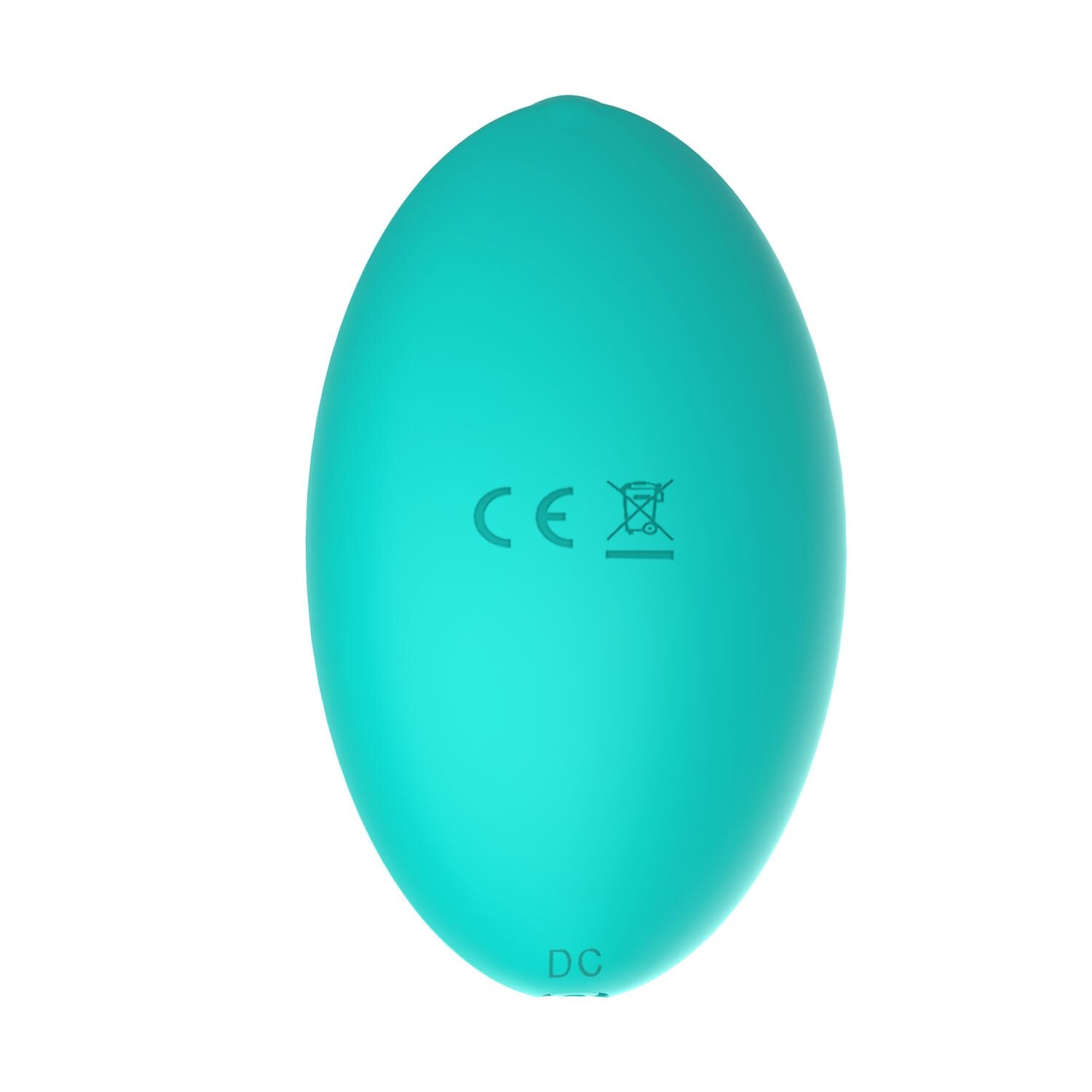 Simple and Elegant Packaging
Simple and elegant packaging protects your privacy. We also offer you gift set with a gift box. Please order the gift set if you buy it for a present. General Packaging: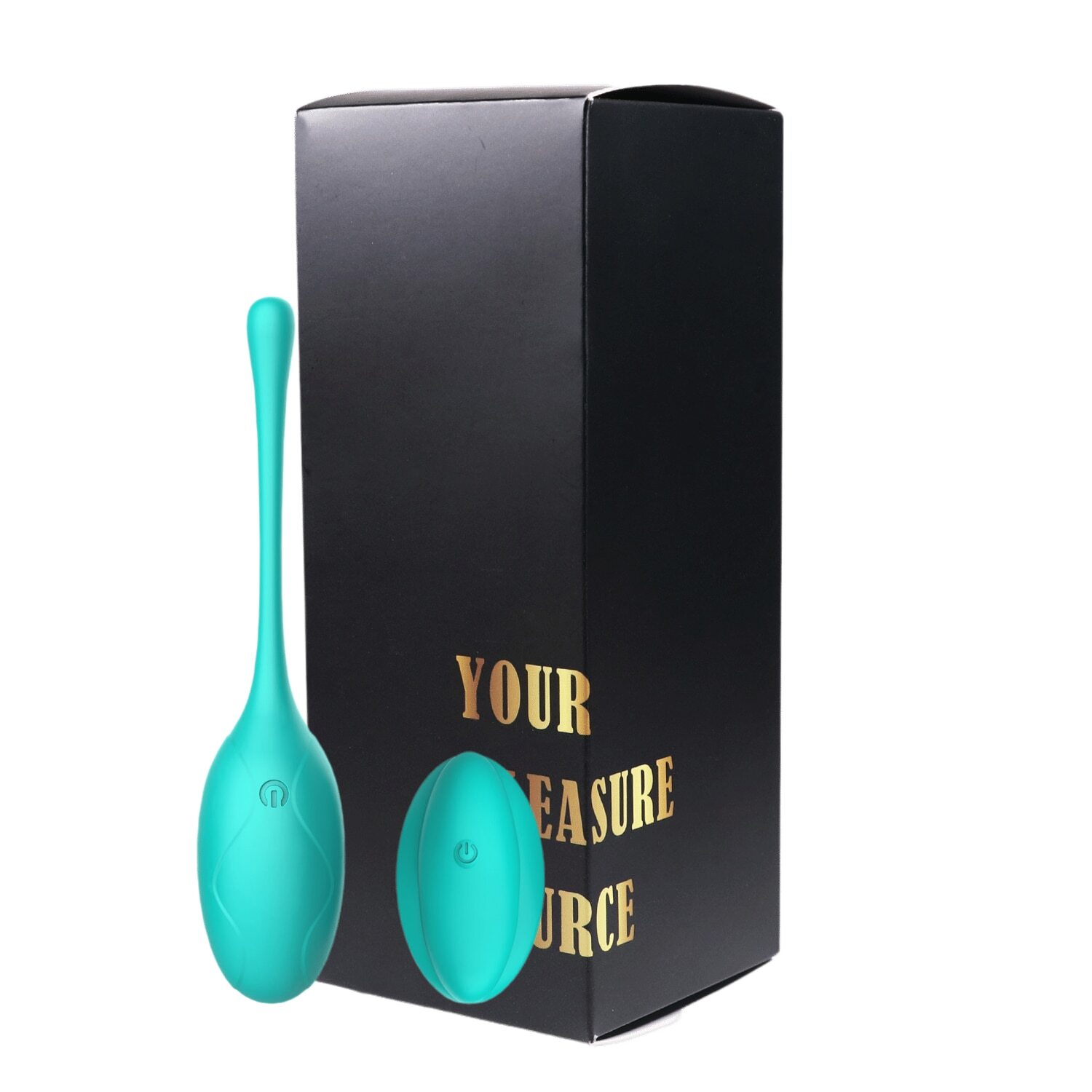 Gift set: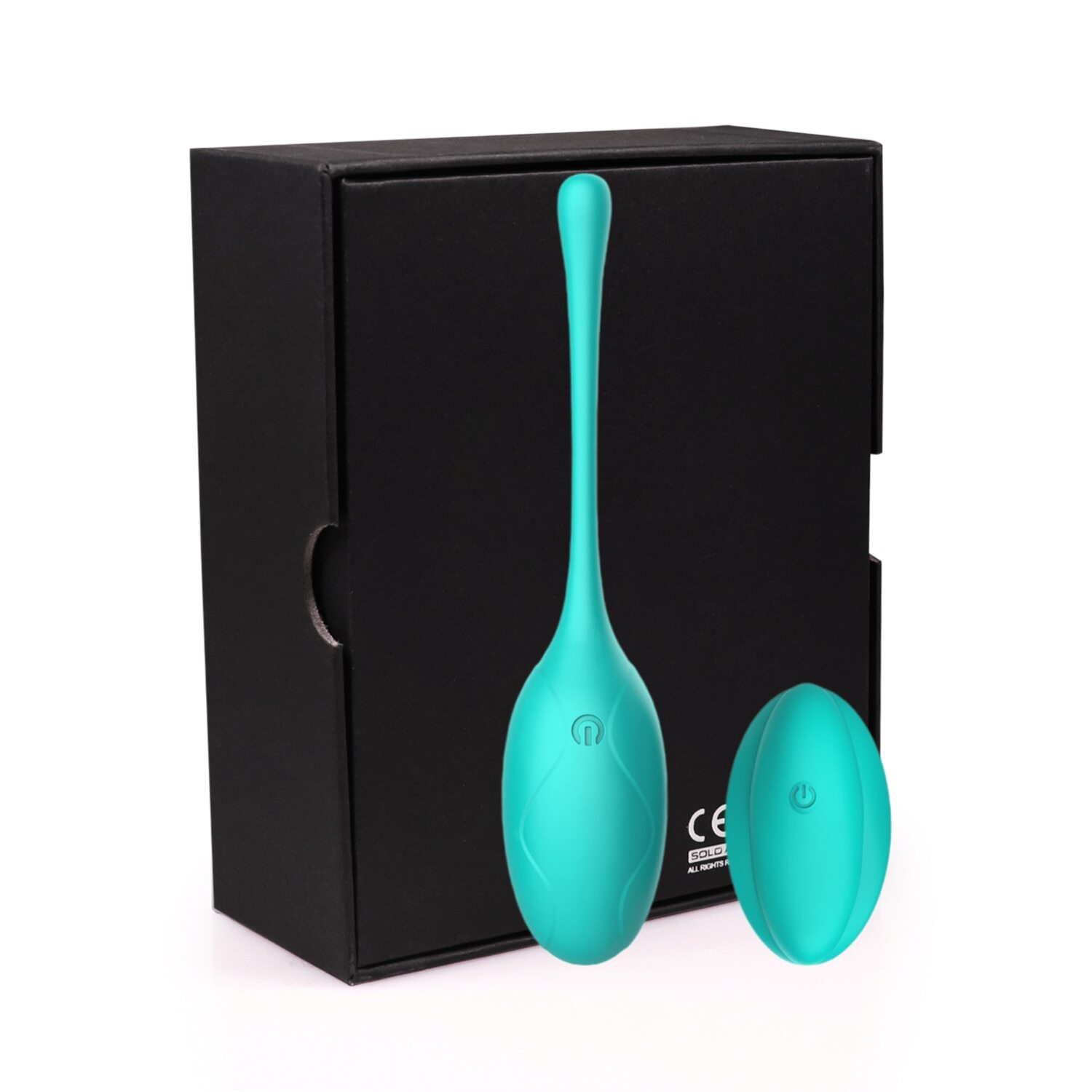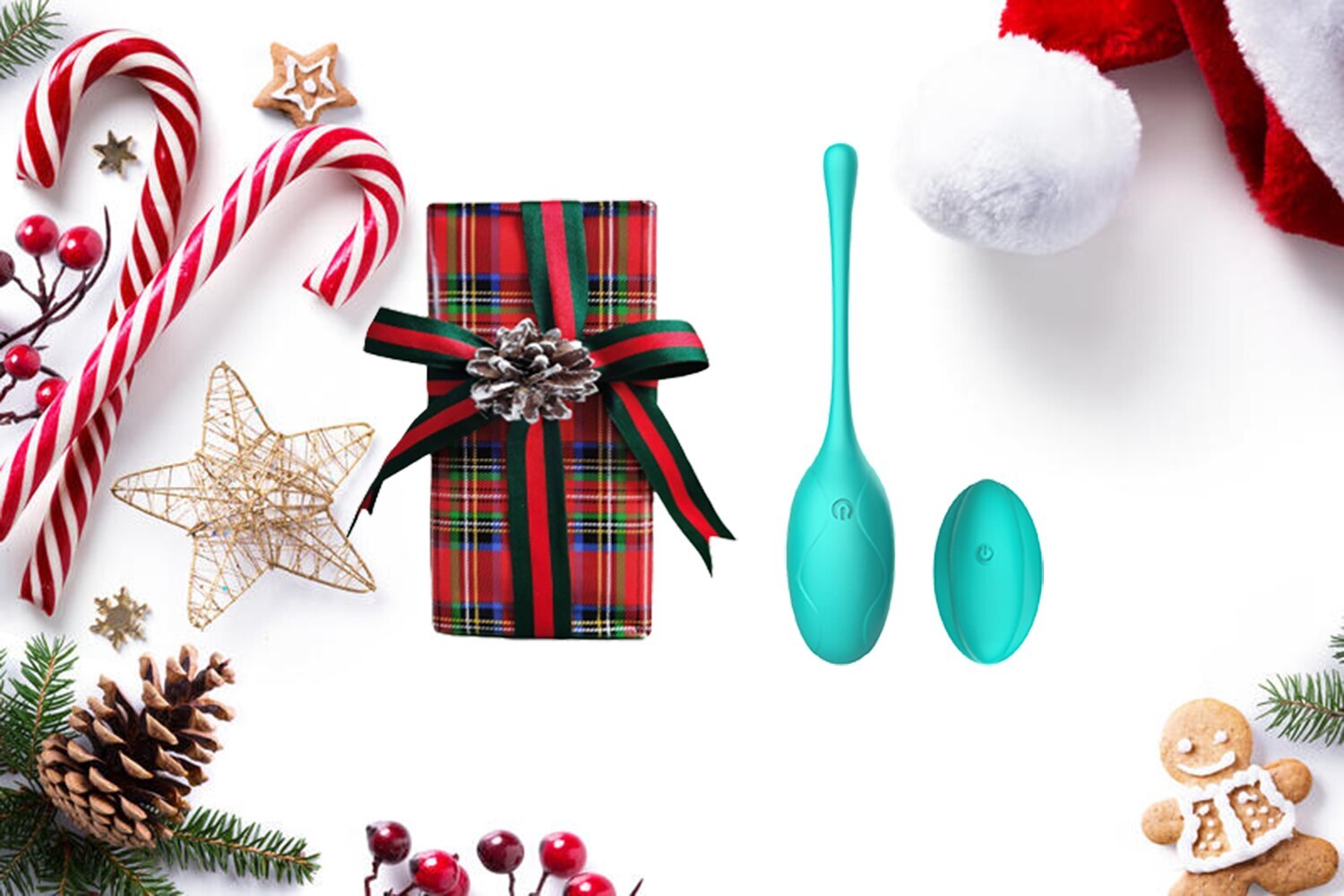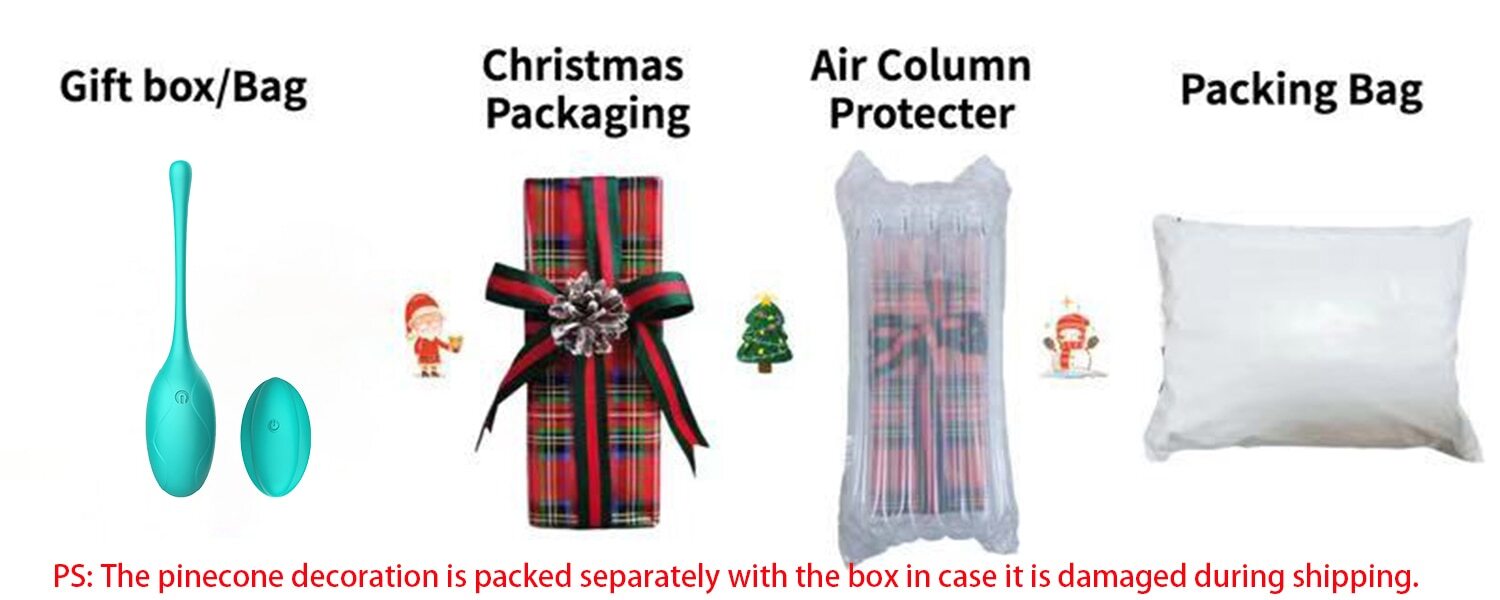 PS: The pinecone decoration is packed separately with the box in case it is damaged during shipping.
Buyer Show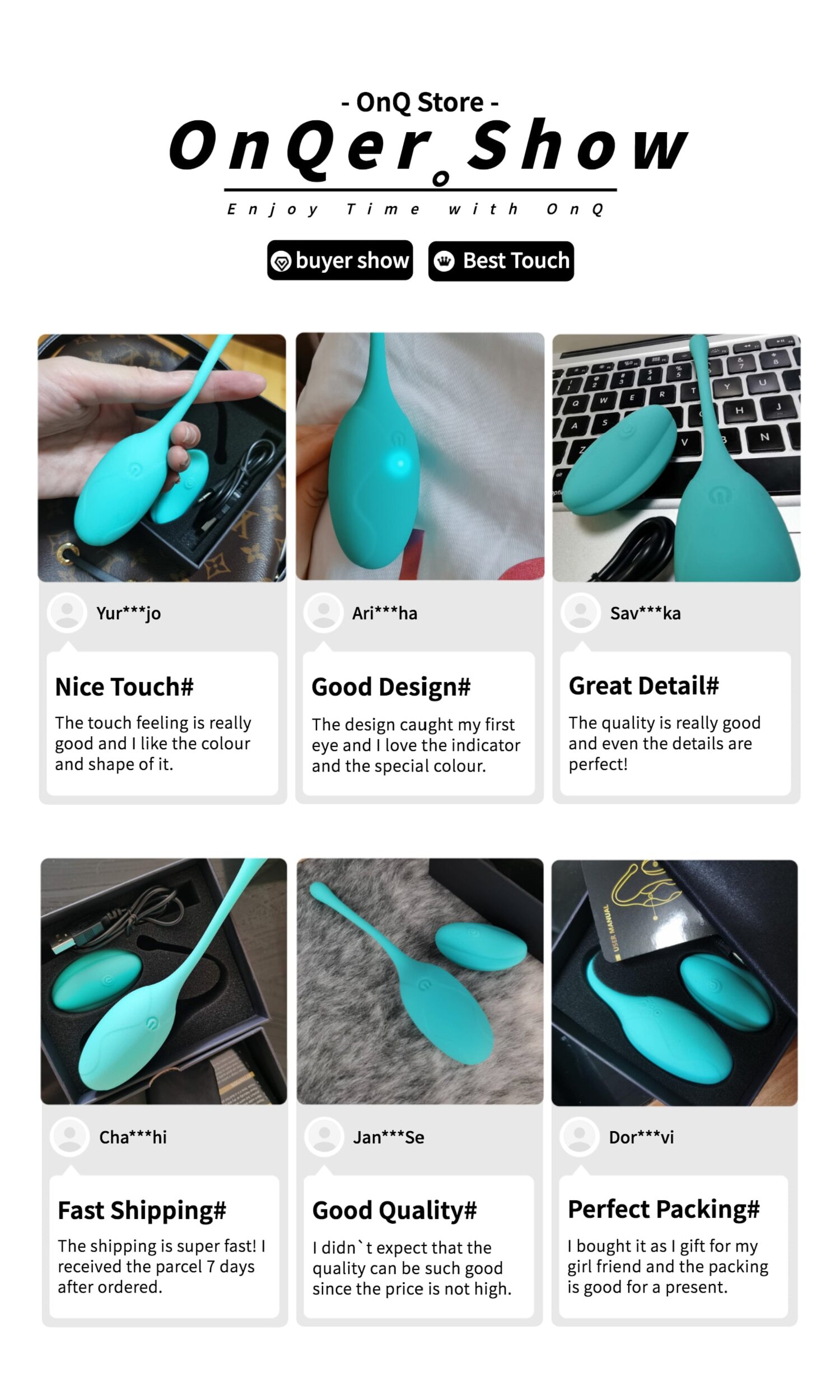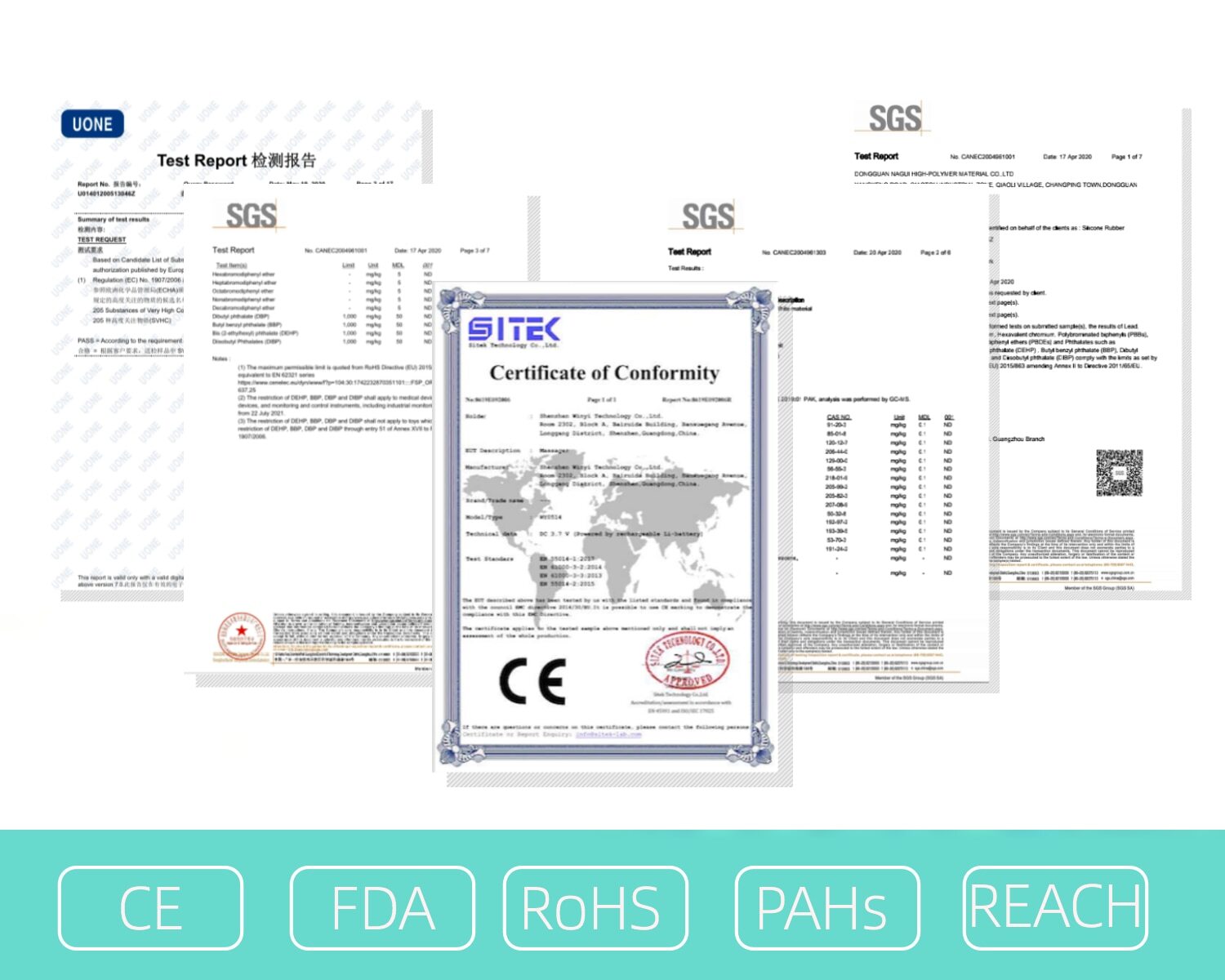 ✔️ Full refund if the item has quality issues. ✔️ All products are 100% brand new and checked carefully before sending out. ✔️ All products are made of Medical grade material, 100% safety, harmless to body. (Normally, if you smell the slight odor when first open, it is because the product was in a sealed package for months. Please clean it and dry it naturally, the smell will disappear soon.)

✔️ We will send out the order within 48 hours. ✔️ The delivery time will vary according to different countries and will be affected by weather, public holidays, and so on. ✔️ If you don't receive your product in time stated, please contact us.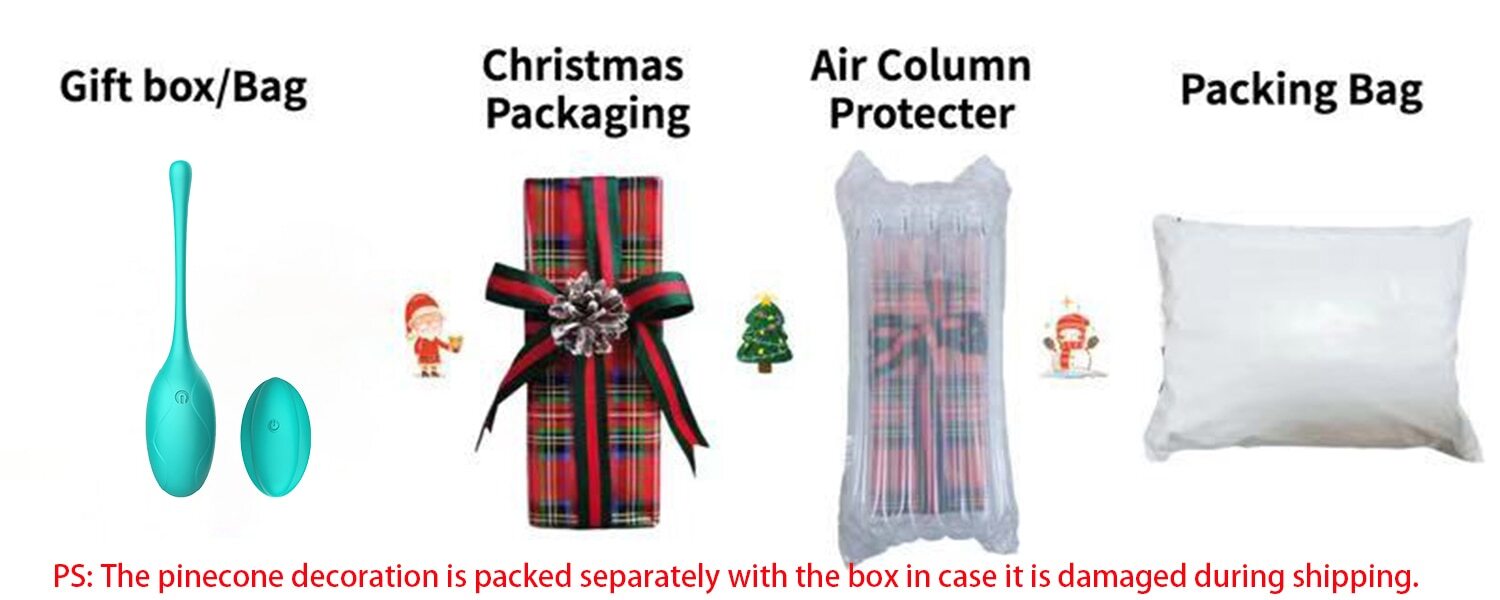 Because of the time difference, there will be delay in communication. OnQ Customer Service team works 18 hours per day and messages will be replied within 1 day.

Every OnQer is a part of OnQ Secret Space. We wish you have a pleasant shopping experience and great joy with our products. Your support is our passion to provide better products and services for OnQer. If you like us, please join OnQ FEEDBACK PROJECT to win more surprise and show other new OnQer how great it is! (Contact us to know more about the PROJECT.)

Privacy Protection
There would be NO product details on package and we will discreetly pack the product shipping with CONFIDENTIAL channel. If you have special needs for this, please contact our customer service team. We will always be at your service!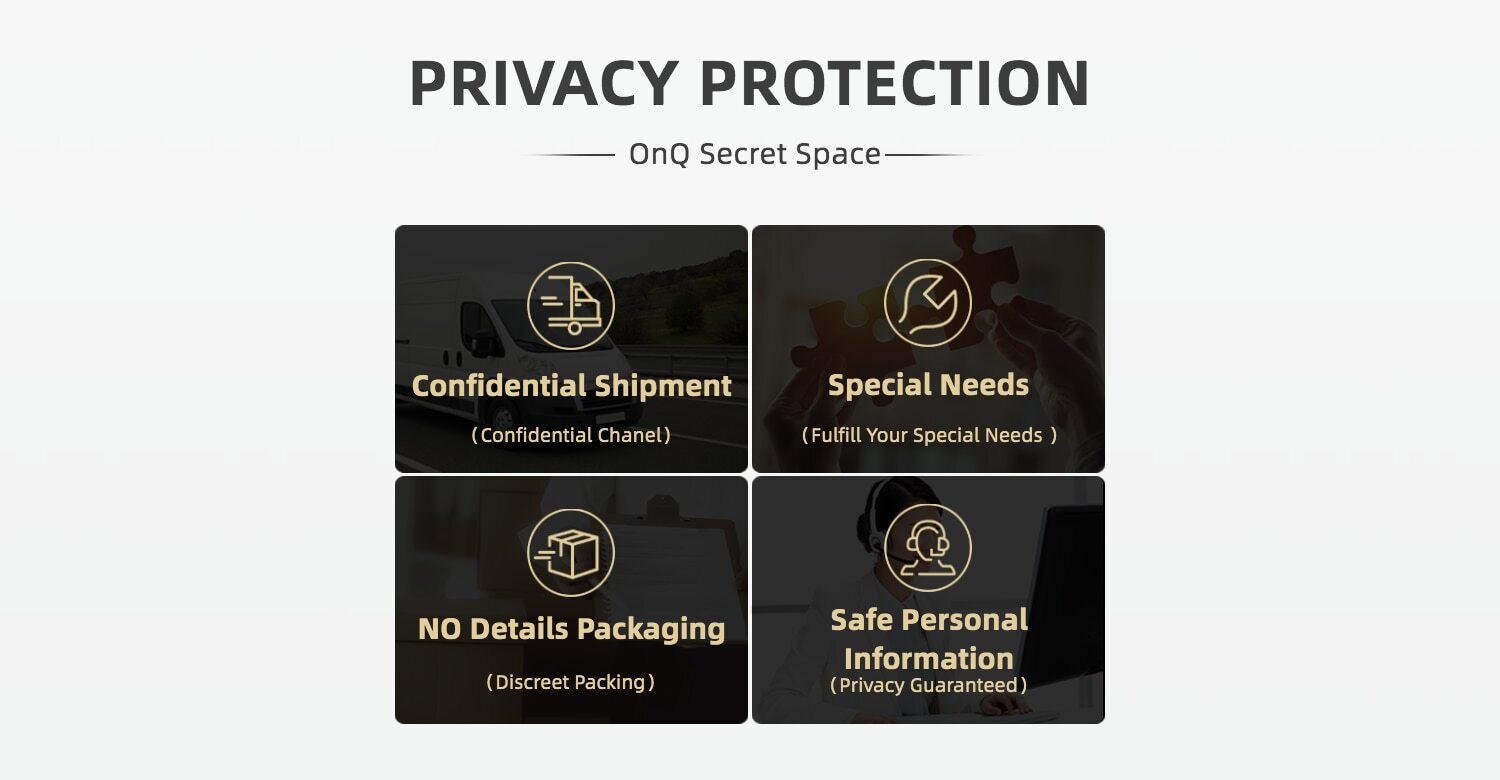 🔒Can be used outdoors? 🔑The product tail is ultra-thin, suitable for wearing anytime, anywhere. 🔒What is the material? 🔑Use environmentally friendly silicone material, soft, safe, and reliable. 🔒Is it shipped confidentially? 🔑Dear OnQers, please rest assured that all products purchased in our shop are shipped confidentially. Others cannot know what this is from the packaging. 🔒How long is the charging and discharging time? 🔑The capacity of this battery is 580mAh. It can be used for 60-70 minutes after charging for 60 minutes. 🔒What is the mute effect of this product when it vibrates? 🔑This product is extremely mute, the volume is lower than 40 decibels. The silent as mobile phone vibration.
Brand Name:

OnQ
Obscene Picture:

No
Sexually Suggestive:

No
Commodity Quality Certification:

ce
Origin:

CN(Origin)
Type:

Bullet
Material:

Silicone
Model Number:

TD-L-001
Item Type:

Vibrators
Size:

17.5*3.8 cm
Material:

Liquid Silicone
Colour:

Blue
Weight:

127.1 g
Motor:

Tungsten Steel
Function:

10 modes Vibration
Main Machine Battery Capacity:

220 mAh
Remote Control Battery Capacity:

50 mAh
Battery Life:

60 min
Waterproof Level:

IPX7
Charging Type:

USB Charging
User:

Women; Men

Your cart is currently empty.