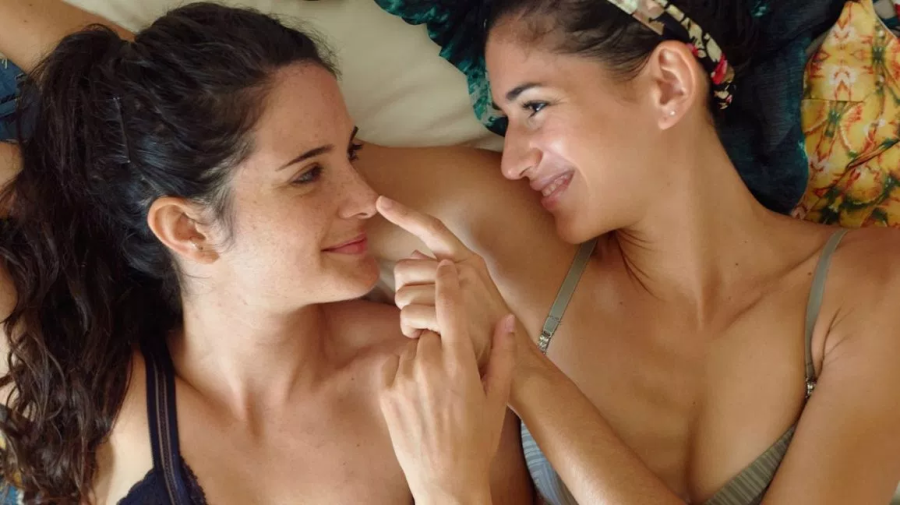 How To Choose Your First Strap-On
Saturday, 29 February 2020

3

3279

1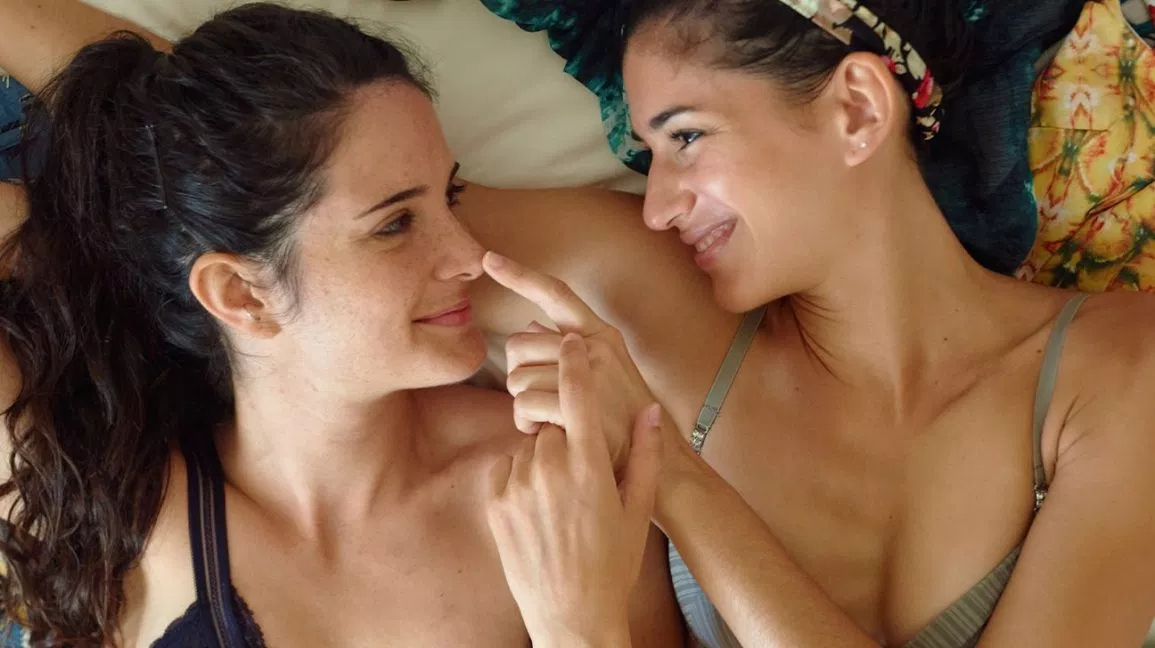 There are multiple reasons someone might want to buy a strap-on harness and dildo. Has your partner approached you with a request for pegging? Are you in a lesbian relationship and enjoy or want to try hands-free penetration? If your body isn't equipped with a penis, you're going to need to purchase the necessary equipment. For people struggling with erectile dysfunction, strap-ons also make a great option for penetrating your partner during sex.
When you're new to the idea of a strap-on the choices can be overwhelming. Here are some things to consider when you start shopping around to help you narrow down your options and find the right one for you.
Picking Your Harness
Not all strap-on harnesses are the same. You've got plenty of decisions to make, including the style of your harness. It's important to choose the right size for your body and what makes you most comfortable.
Thong: One of the most common styles is the thong or g-string harness and fits just like a pair of thong underwear. One strap goes up your butt while the front section sits against your groin. This style doesn't usually offer great access to your genitals, if that's something important to you. It's an affordable choice and an easy style to find.
Jockstrap: Another familiar, strappy style is the jockstrap harness. It typically buckles around your waist with straps that fit between and around your thighs. You'll have access to your own genitals if you want to stimulate yourself.
Underwear: An extremely easy style of strap-on harness, underwear styles come in nearly as many styles as their are panties – boyshorts, bikinis, you name it. There are no buckles or straps. Instead you slip them on like any other pair of panties, except with these you have a dildo protruding from the front.
The most important factors in picking the strap-on harness are comfort, fit, and ease of use. Choose whichever style works best for you.
Connecting a Dildo
While some harnesses are made with a dildo already attached or as part of a set, many harnesses offer the ability to switch out one dildo for another. To do this, you need some way to connect your dildo. The two most common options are O-rings or Doc Johnson's Vac-U-Lock system.
O-rings are the opening that your dildo fits through. Some harnesses have a single O-ring which means you have to use the same size dildo each time. Other harnesses have interchangeable O-rings which let you swap out different dildos of varying girths. If you already have a big or growing collection dildos, look for interchangeable O-rings.
The Vac-U-Lock system lets you to use a single plate with a plug sticking out of it and swap out dildos as often as you'd like. Because this is proprietary to Doc Johnson, not just any dildo can be used. But if you're buying your first strap-on harness, you can buy kits which come with a several options so you can experiment to find what you enjoy.
Choosing Your Dildo
Picking your dildo can seem a little daunting. How long should it be? What's too thick? How do you know which dildo is the perfect fit?
Some harnesses are sold as kits or sets with a dildo included. If you're completely new to pegging or penetrating your partner, check the size of the dildo before you buy it. Smaller, thinner dildos are often recommended for anyone new to penetration, especially if it's anal.
Size isn't the only consideration when choosing your strap-on dildo. Material and texture are important as well. Silicone feels really good and is easy to keep clean. Other materials are softer and often include realistic texture like veins for more sensation. Unless the dildo you select is glass, you're likely going to need to use a water-based lubricant, as well.
What About Strapless Options?
You may have heard of "strapless strap-ons" as an option. If you want more skin-to-skin contact and plenty of stimulation for yourself, this can be something to consider. The reason they're strapless is because instead of wearing a harness, you insert a large bulbous end into your vagina and use your pelvic floor muscles to hold it in place.
Most people who love strap-ons agree that the strapless option isn't usually good for beginners. Using a strap-on takes a bit of practice. Adding the challenge of keeping your end of the dildo in your body only makes it that much more difficult. Strapless sex toys are a great goal to work up to but may not be the first one you want to try.
Conclusion
Penetration with a strap-on can be a lot of fun, as long as you find the harness and dildo that are right for you and your partner. Look around at all your options and choose the right fit for your body and your needs. As you and your partner learn more about this kind of fun, you can try bigger or different kinds of dildos and maybe one day graduate up to a strapless strap-on.
Top 10 Best Male Sex Toy in 2022
Top 10 Best Female Sex Toy in 2022
Top 10 Best Anal Toy in 2022

Your cart is currently empty.