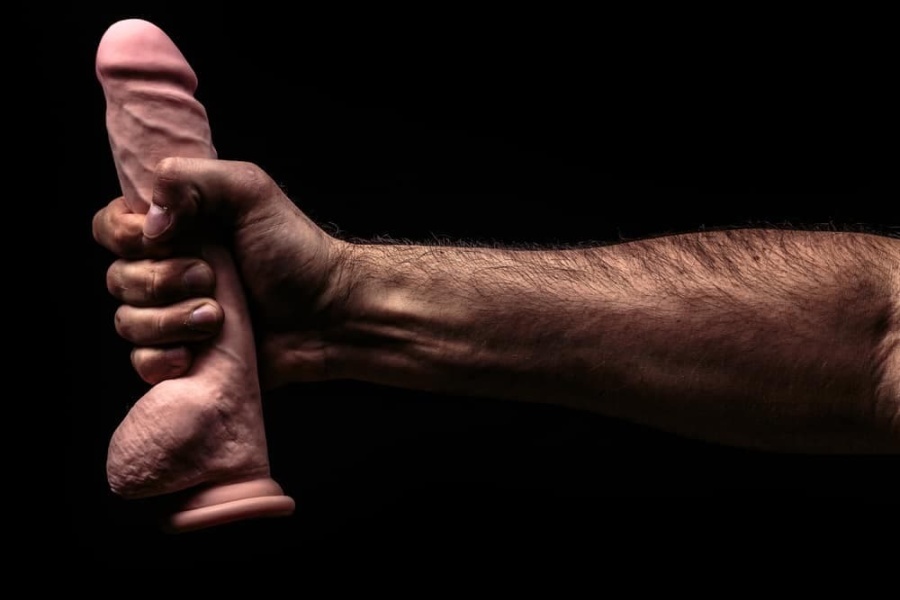 How To Use A Dildo For The First Time
Monday, 20 June 2022

3

16037

3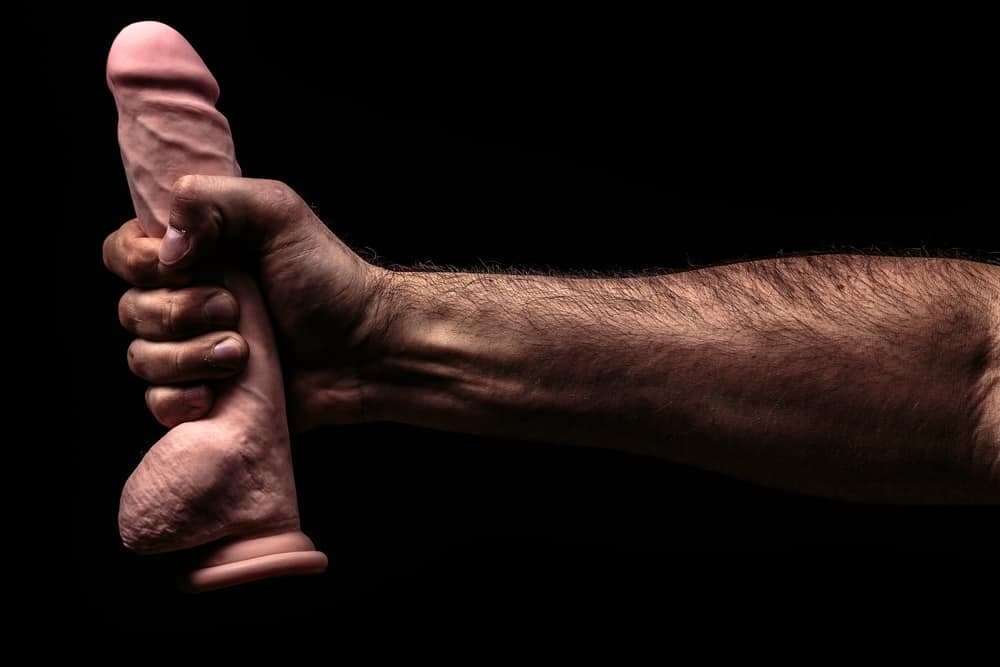 Did you just purchase your first dildo? Congrats! Welcome to the world of penetrative pleasure! No matter where you plan on using your new toy, you're about to experience new types of pleasures and new types of sensations. We understand that it can be a bit scary, though - especially if you've never played with penetration before. Don't worry, though! Dildos were made for penetration - and we're here to walk you through how to use a dildo for the first time!
Pre-Step: Make Sure You Have the "Right" Dildo
Before you even begin to use the dildo for the first time, you really need to make sure you have the "right" dildo. What's the "right" dildo? It depends on you and your body. Having the "wrong" dildo will make using a dildo for the first time much harder. Your potential dildo should be a size that you can comfortably insert, will hit your pleasure spots, and will be comfortable to use. The most important thing is that the dildo is thin enough for comfortable insertion. Trying to penetrate yourself with a dildo that's too thick is only going to lead to frustration and pain. Make sure to keep that in mind when you're shopping for your new toy! (If you've never penetrated yourself before, shoot for 1" or less in diameter if using it anally and around 1.25" in diameter if using it vaginally.) (If you haven't bought your dildo yet, we recommend reading our article about Buying Your First Sex Toy
Step 1: Set Aside Time
The first time you use a dildo, you should have a good amount of time to enjoy yourself. If you only have an hour, you might consider waiting until a different time. Plan for 1-3 hours, start-to-finish, to enjoy the arousal process, penetration, and any resulting bliss.
Step 2: Be Nicely Aroused
You certainly can penetrate yourself with a dildo without being aroused, but there may not be a whole lot of fun in that! Reaching a pleasurable level of arousal, where you find yourself almost "craving" the sensation of the dildo, can add a whole lot of extra enjoyment to the experience. We recommend spending a lot of foreplay and self-pleasure time before pulling out your dildo for the first time.
Step 3: Lube Up Your Toy
Even if you think your body makes sufficient lubrication on its own, you still need to lube up your dildo beforehand. Sex toy materials don't always slicken with natural lubrication like human body parts can. Plus, extra lubrication just makes things slip and slide even better - and it's hard to complain about that! Use a sex lubricant and slicken up the entire shaft of the dildo you want to use. You can add some of the sex lubricant onto your own body if you want as well.
Step 4: Have Patience and Insert the Toy
Especially if you're new to penetration, you need to have patience during the actual penetration. No matter what "hole" you're using, the body helps protect against dangerous "invaders" by a ring of muscular tissue at the entrance of your body. When we stretch this muscular tissue, it can feel quite pleasurable - but it's also easy to endanger the tissue if you stretch too quickly or "force" it open. If you feel any sharp pain, be prepared to pull back or be done for the day. It's important that you take penetration slowly and with patience - and listen to your body. All penetration should be pleasurable - not painful! If you feel any pain, you're stretching your body too quickly - and that's not a good thing.
Step 5: Clean Up Afterwards
After you've inserted the toy and had all your fun, you still need to clean up after yourself. Dildos, due to their penetrative nature, are particularly susceptible to bacteria. Since the toy will get covered in your own fluids and it also gets inserted into the body, this makes it a particularly important sex toy to bathe thoroughly. Follow the manufacturer's instructions and clean your toy thoroughly shortly after use. If you're particularly sensitive to infections or live in a pet home where hair might run rampant, consider washing your dildo before each use in addition to after each use.
Everybody thinks using a dildo for the first time is easy - and it is! To have the best and most pleasurable experience, though, there are some extra steps. You should make sure you have the "right" dildo for your body, take your time, be at a pleasurable level of arousal, use lots of lube, and have tons of patience during the penetration itself. Your body (and your future orgasms!) will definitely thank you!
What's the first thing you like to do with a new dildo? Do you have any "go-tos" for your favorite ways to stimulate yourself?
Top 10 Best Male Sex Toy in 2022
Top 10 Best Female Sex Toy in 2022
Top 10 Best Anal Toy in 2022

Your cart is currently empty.