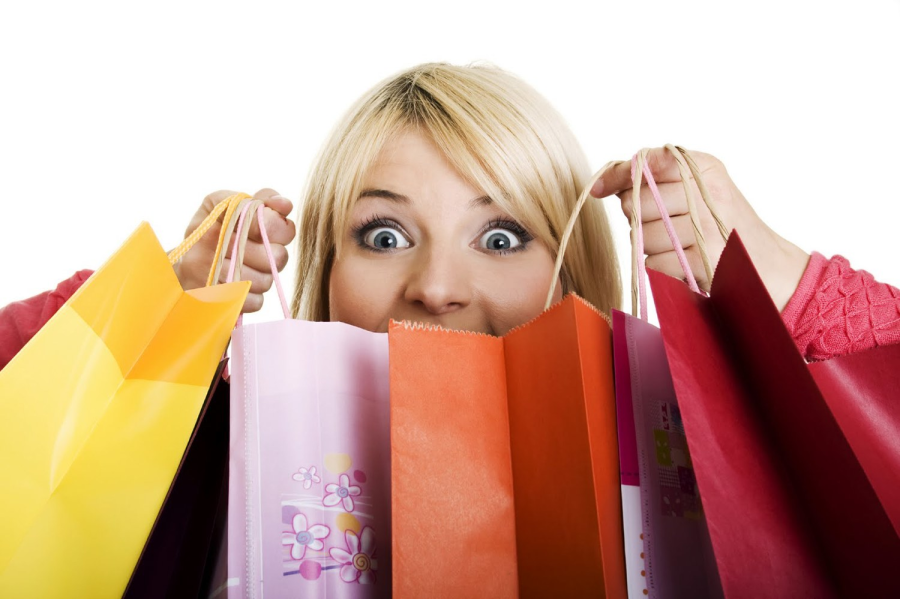 10 Dos And Don't When Visiting An Adult Store
Tuesday, 18 February 2020

2

11662

0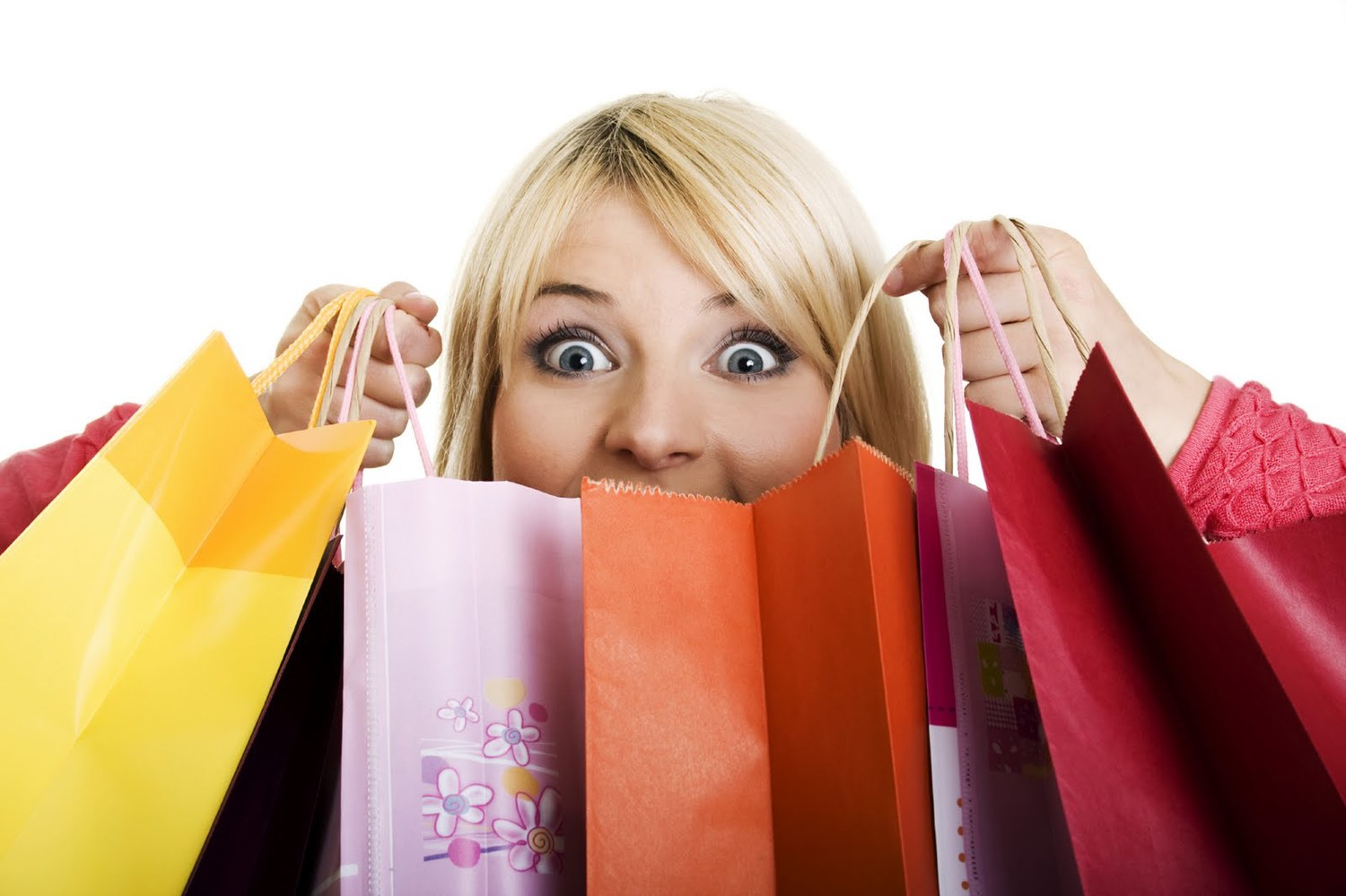 There are no special rules when you shop in an adult store other than that you be of legal age and follow the store policies. You don't have to be kinky or already own a dozen vibrators before you walk in. Every legal adult is welcome!
But when you go to a sex toy shop, there are a few dos and don't to remember so everyone has a good time.
Do Bring a Friend or Partner
Shopping in a sex toy shop can be intimidating, especially if it's your first time. Make it easier on yourself and bring someone with you. Maybe it's your open-minded friend who's down for new adventures and owns a few sex toys already. Maybe you bring your partner who wants to find new ways to have fun sex with you. And yes, it's perfectly okay to shop by yourself, too.
Don't Disrupt Other Shoppers
Coming in with a groups friends to look around makes for a great night! But if your group is so rowdy that other people feel uncomfortable or can't shop, that's no good either. It's okay to laugh, talk, and have fun but remember to be respectful of other shoppers.
Do Stay Open to Possibilities
Adult stores are full of endless sexy possibilities. Maybe you've never considered role play until you see a sexy costume. You might think vibrators aren't for you until you find the one that makes you want to get naked right now. Keep an open mind, and you never know what kind of fun you'll find.
Don't Shame Other People's Kinks
You'll hear this said a couple of ways: "Don't yuck on my yum" and "Your kinks aren't my kinks, but your kinks are okay." Basically, you don't have to like anything that anyone else is into, but don't make them feel bad about it, either. And in an adult store, you're likely to see a toy, lingerie, or even behavior that you're not into.
Do Ask Lots of Questions
Looking around at different toys, you're bound to have questions. That's what the staff is there for! Many of them work hard to learn as much as possible so they can help customers like you find exactly what you need. Feel free to ask questions and learn more.
Don't Be Afraid to Approach Staff
It's okay to be shy, and it's normal to think your question is "strange." But believe us, we've heard almost everything. You're not going to scare sex toy store staff away, so come on up and ask your questions or get pointed in the right direction. It's what we're here for! Oh, and yes, that thing you're into with other consenting adults? Totally normal.
Do Ask for a Demo
By "demo" we mean on your hand, not anywhere else. If you want to know how a dildo feels or the strength of vibrations, ask for help. Someone on staff will take it out of the package for you, let you hold it, and then put it away for you.
Don't Try Toys On Your Own
Never, ever unpackage a sex toy on your own and try it out. No, not even if you're only going to hold it. We have policies in place for this for a reason, in part to keep everyone safe, including yourself. These products will be near very intimate parts of the body and someone might not appreciate their butt plug being in your hand first.
Do Check Out All Areas of the Store
Many adult stores have other spaces in the store you might find interesting. Like what? Like private viewing booths for watching adult movies. If you're unsure, ask what the rules are. Some stores will let you go in with a partner and some might not.
Don't Be Afraid to Try Something New
Never watched porn in a semi-public place before? Never been in a private booth at a sex toy shop? Let your next visit be the moment you explore new desires and new activities. You don't have to do anything you don't want to do, but if you're curious, go ahead and explore!
Conclusion
Shopping at a sex toy store like Supor Adult Product is meant to be fun. This is where adults love to play, after all. If you keep these things in mind as you shop the store and talk to people, you, your friends, and the other shoppers can have as much fun as you want. Don't be nervous about shopping at an adult store. You never know what you'll find and what kind of pleasure you'll discover until you go!
Top 10 Best Male Sex Toy in 2022
Top 10 Best Female Sex Toy in 2022
Top 10 Best Anal Toy in 2022

Your cart is currently empty.