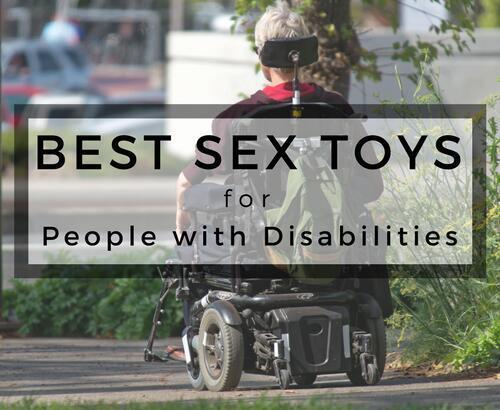 5 Best Sex Toys For People With Disabilities
Wednesday, 12 February 2020

0

1344

0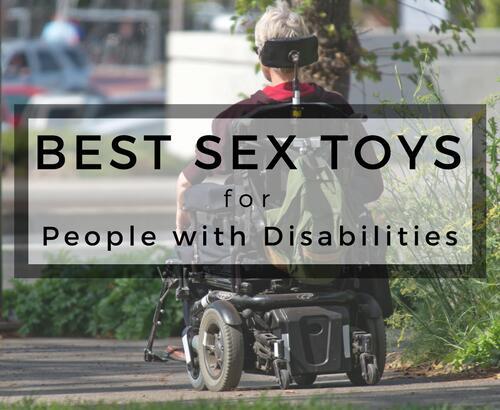 Sex toys were designed for pleasure - and pleasure of all bodies! While you might have specific considerations when shopping for sex toys as someone who has a disability, that doesn't mean that you can't use sex toys! With hundreds of thousands out there – and many designed for use with different bodies – you're likely to luck into a pleasurable sex toy that's perfect for what you need!
Shopping for Sex Toys
When shopping for sex toys as someone who has a disability, we recommend just as much caution as ever. Make sure to think about how the sex toy will work with your body before purchase - and try to find toys that would work well with your needs. If you have reduced wrist strength, heavy sex toys probably aren't going to be a good fit. If you have reduced reach range, we recommend selecting hands-free options or choosing sex toys that have extra length to reach the spots you need. Figure out how a sex toy could best work with your body and your needs, and select from toys that make that happen.
5 Best Sex Toys for People with Disabilities
VATINE Automatic Stretching Massager
Is the angle the problem? The VATINE Massager solves that. With a built-in powerful suction cup and an automatic-thrusting, this toy can penetrate any hole you need. Allow its self-thrusting capabilities to take you into new realms of pleasure while the suction cup turns it into a hands-free toy. Adjust the thrust shorter or longer and enjoy the built-in vibrations as well.
Bodywand Midnight Plug-In Massager
While this powerful vibrator isn't a good fit for those who have issues holding heavy toys, it can be a fantastic choice for those who require more powerful vibrations than average. One of the strongest vibrators on the market, the Bodywand Midnight Massager is designed to draw an orgasm out of most bodies.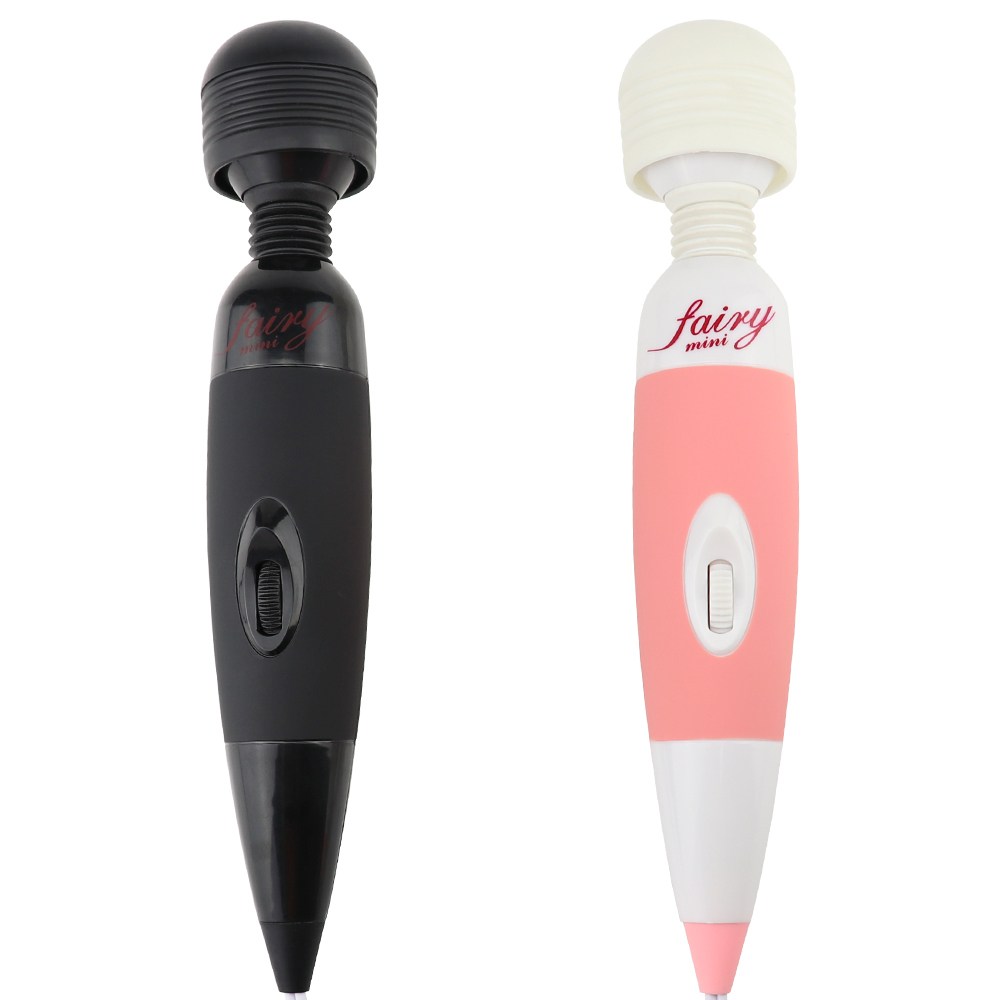 Satisfyer 10 Speed Sucking Vibrator
If reach is a problem, the Satisfyer 2 is here to help. Since suction vibrators focus on good suction - without a heavy hand - you can grip the very tip of the vibrator's handle and hold the toy in-place with ease while the sucking of the tip provides intense clitoral pleasure. While you may need to move the vibrator in order to adjust settings, the toy is simple to get back into place - and get back into enjoying your pleasure!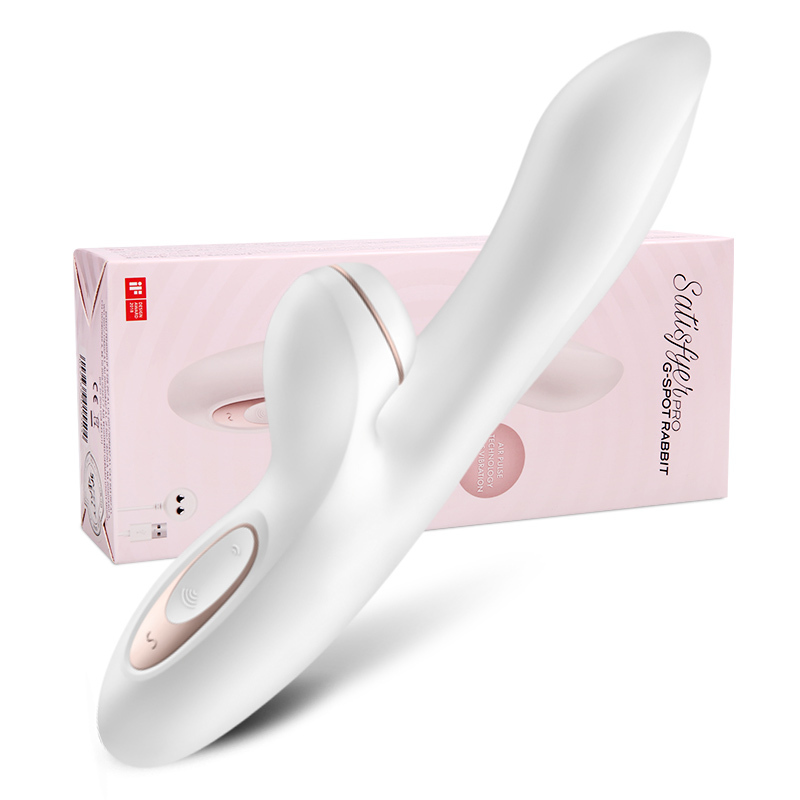 Magic Motion App Smart Vibrator
Designed for hands-free pleasure, this vibrator slides into your panties and presses up against the clitoris for hands-free pleasure. Once there, the vibrator can be controlled by the compatible app - ensuring your pleasure becomes a stress-free experience. Slide the toy into place and use your panties to ensure the toy stays in place.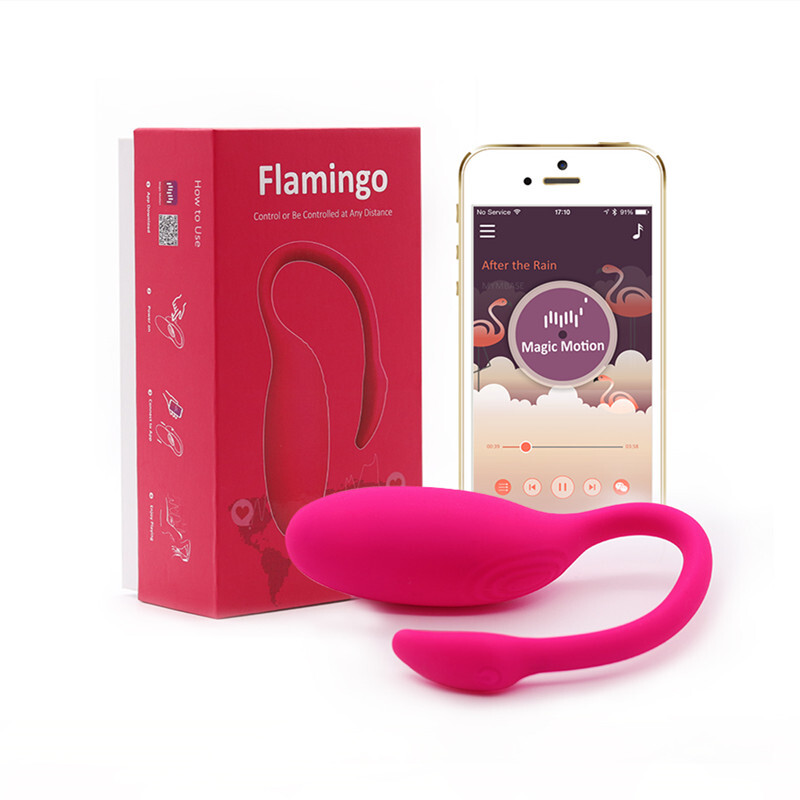 Vacuum Sucking Vibrator Automatic Heating Male Masturbator Cup
Perfect for automated stroking, this Male Masturbator Cup offers a pleasurable and orgasmic experience. While you'll need to find a way to hold it in place, the massager takes care of the rest! With built-in vacuum suction pleasure and its own built-in heating design, this men's sex toy does all the pleasurable stroking for you. (Are you having issues achieving erection as well? This article with the 7 Best Sex Toys for Erectile Dysfunction might be a good fit for you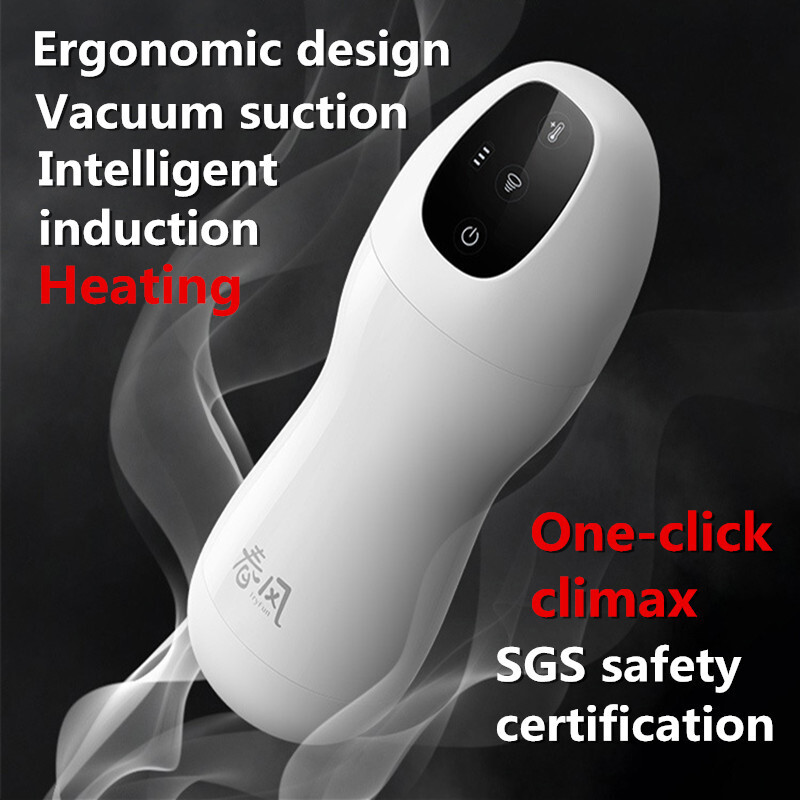 As you can see, sex toys are designed to make sex more pleasurable and easier - that includes people who are disabled! While choosing a sex toy may require specific considerations that work with your individual body, it's still very-possible to find amazing sex toys to change your sex life.
If you have a disability, are there certain features you find helpful in your sex toys?
Top 10 Best Male Sex Toy in 2022
Top 10 Best Female Sex Toy in 2022
Top 10 Best Anal Toy in 2022

Your cart is currently empty.