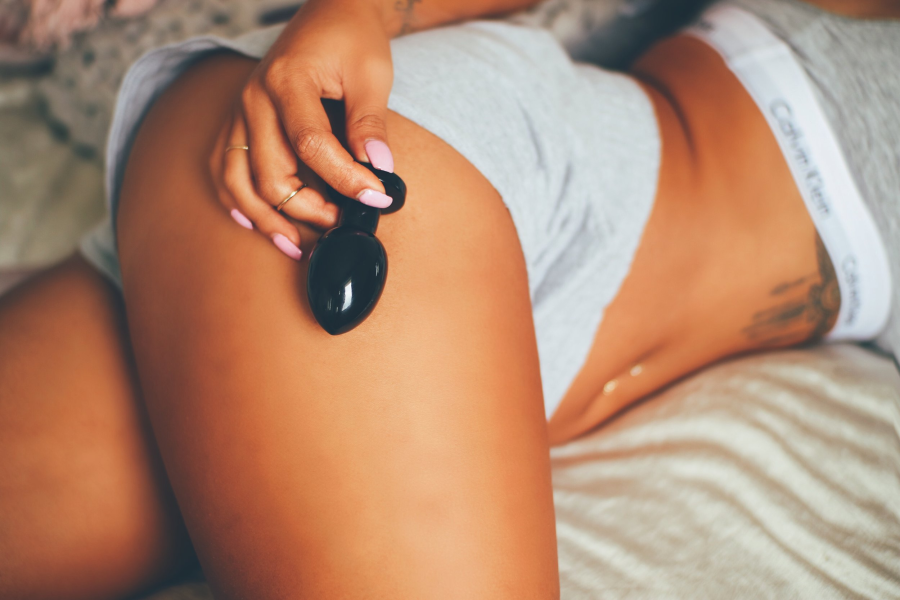 Buying Your First Butt Plug: What You Need To Know
Friday, 21 February 2020

4

4010

0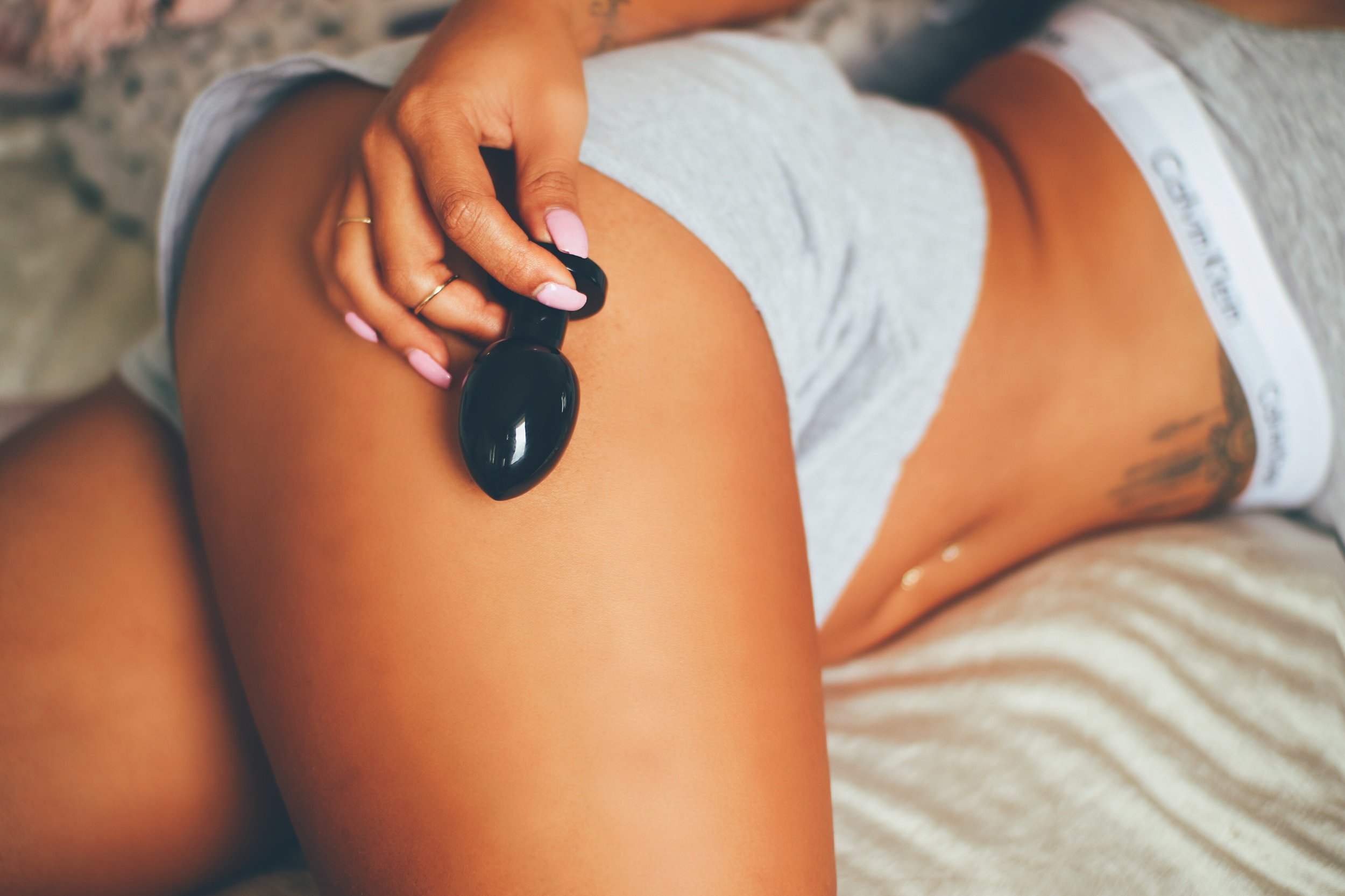 Are you curious about anal play, but don't know where to start? Want to experiment with backdoor pleasure — alone or with a partner? Trying a butt plug can be a great introduction to anal sex toys.
When you're ready to buy your first butt plug, here's what you need to know.
Finger First
You don't have to finger your butt before you buy a butt plug, but it's a good idea to know if you enjoy anal stimulation before you spend your money. Fingers are often the easiest way to figure that out. You can touch your own backdoor during masturbation or your partner can do it for you. Whether you attempt penetration or not is up to you.
Think about the sensations. Does it feel good? It may feel really taboo — that area is usually an exit, after all. But do you like the sensations? If a fingertip slipped in, did you enjoy it? If you answer yes, a butt plug is a great next step.
Start Small
Unless your butt is being penetrated and stretched on the regular, always start small with any anal toy you try. Butt plugs come in a variety of sizes, including really small and thin. Why? Because not everyone wants or needs the same size, and starting small allows your body to adjust. Contrary to popular belief, anal doesn't have to hurt, and buying a small butt plug first can help reduce the discomfort you feel.
Any butt plug you buy should be tapered at one end for easy entry. It should also have a wide base at the other end. This should sit comfortably against your butt once the plug is in. Don't stick anything up your butt without the base because it could travel up your rectum and get stuff. The only way to get it out at that point is a trip to the emergency room.
Consider the Material of Your Butt Plug
The anus is an extremely sensitive part of your body. It's also where sh*t comes out of your body. That's right, poop happens. So you need a butt plug that won't hurt you but that's also easy to clean. And when it does, you need to be able to thoroughly clean your anal plug.
Certain materials, like soft plastic, rubber, or jelly might feel more realistic, but they can't be sterilized completely — and they can hold odors after a while. Butt plugs made of silicone and metal can be sterilized either in the dishwasher or in boiling water — as long as it's not a vibrating butt plug.
Soap and water are enough to clean any sex toy, but if you want to be sure your butt plug is extra clean, choose something you can sterilize.
Lube Up
Buying a butt plug means you also need to buy plenty of lube. No anal play is complete without it. And no, spit isn't a good lube, no matter what porn says. There are a few key ingredients to make sure your first booty experience doesn't hurt, and lube is a big one. The more lube the better.
The kind of lube you use will depend on what your sex toy is made from. If its metal, wood, or a hard plastic, you can use silicone lube. But if it's made of silicone or a softer plastic or jelly, go with a water-based lube. Add more than you think you'll need and reapply as necessary while you play.
Start Slow
Anal play has a reputation for being really painful, and it can be, but it doesn't have to be. Anal hurts for a few reasons:
Your sex toy (or partner) is too big.
Not enough lube is used.
You or your partner move too fast.
For a first-time experience with your butt plug, don't be in a hurry. You may also want to masturbate or ask your partner to touch you. Not only does it feel good, but it can also help your body relax so the plug goes in more easily. This isn't a race, and you don't get a prize for jamming the plug in, so slow down and enjoy the moment.
If you're worried the smallest size will be too small or you want to move up in size over time, consider a butt plug kit. These kits include anal plugs of multiple sizes so you can find what feels best for you.
Top 10 Best Male Sex Toy in 2022
Top 10 Best Female Sex Toy in 2022
Top 10 Best Anal Toy in 2022

Your cart is currently empty.