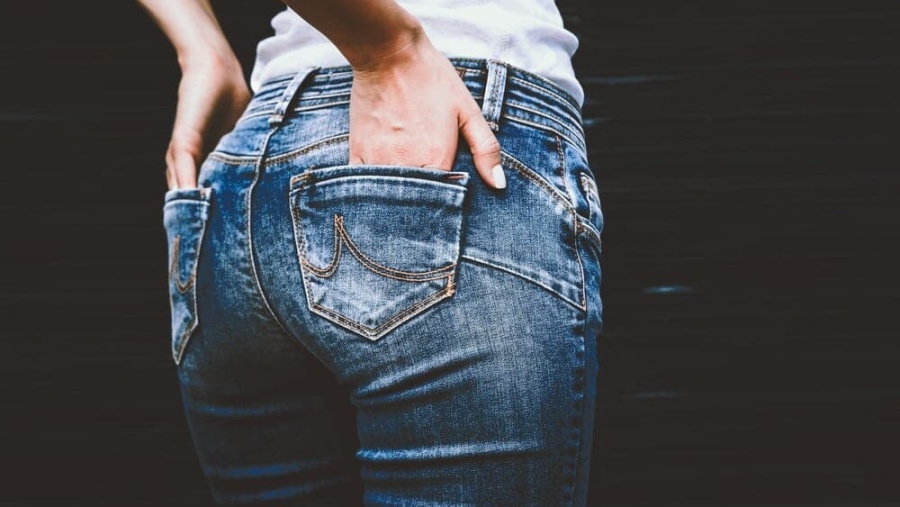 How To Use A Butt Plug And Why You Need One
Tuesday, 12 November 2019

3

3391

0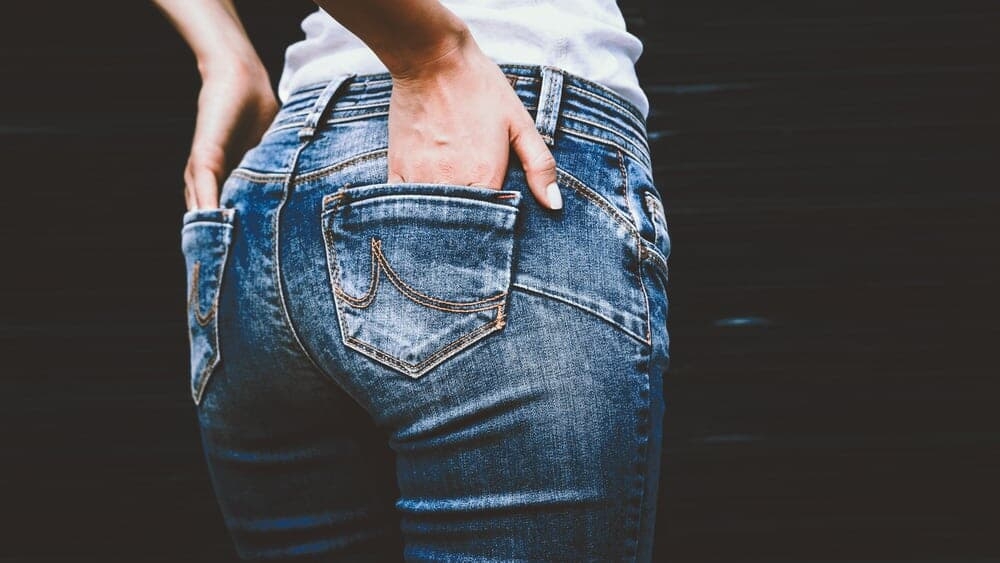 Butt plugs are one of the least talked about sex toys out there - but surprisingly one of the most popular! The anal area can be an extremely erogenous zone, and it's filled with a ton of nerve endings. While the "taboo" aspect keeps a lot of people from exploring their anal area, people who choose to explore this part of the body report really, really loving it - and you might too! (Want to learn more? Check out our article about whether women like to wear butt plugs!
While there are a lot of different anal toys out there, a butt plug, in particular, is different. Instead of being used for active movement and pleasure, butt plugs are designed to be slid into the butt - and then left there. Their "plug" design allows for the toy to stay within the body (with the help of your body's anal sphincter!) While anal dildos and other anal toys are "thrust" in and out of the body, a butt plug stays in place once it's there!
This makes a butt plug special for its hands-free properties. Not only does this sex toy provide pleasure, but it does it without requiring any extra physical attention on your part! This makes a butt plug ideal for multi-tasking (such as masturbating while using a butt plug) or public play (where no one knows what's going on under your clothes!). A butt plug is also a fantastic choice for warming up the anal area for further pleasure - like anal sex. It allows the anal muscles to gently stretch and relax at their own pace for more comfortable penetration later on. In short, a butt plug is a fantastic choice for a lot of things!
Despite being so useful and fun to use, a lot of people shy away from butt plugs. One of the main reasons is because they don't know how to use a butt plug. Especially in a part of our bodies that we're taught isn't for sexual enjoyment, it can seem a bit frightening (and worrying!) to start sliding sex toys into such a sensitive and taboo zone. However, using a butt plug is surprisingly simple - and once you do it once or twice, I promise the instructions will be ingrained into your brain - it's that easy!
How to Use a Butt Plug:
Step 1: Lube
The most important step of any anal sex toy is the lube. Unlike other erogenous zones, the anal area doesn't provide any lubrication of its own. Not a drop. In order to make penetration comfortable, enjoyable, and safe, that means you need to provide lubrication for it. A whole market of body-safe sex lubricants exists out there just for that purpose. Squirt lube onto the toy, lubricate it thoroughly (and use even more lube than you think you'd need!), and then you're ready to start inserting your new butt plug.
Step 2: Insert!
Once you have the butt plug, you need to insert it into the body. While this isn't a particularly difficult step, it does require a lot more patience than you'd give yourself for penetrating other places on the body. When inserting the plug, start slow and take regular pauses throughout the penetration. A gentle stretching sensation is normal, but any sharp pain is not! If you feel sharp pain, gently pull the plug further out and go back to the place where it felt stretched - but not painful. Inserting the plug might take a little bit more time, but it can definitely be very rewarding when the entirely experience is filled with pleasure - instead of the sharp pains of rushed anal penetration. As a final note, don't stress out if you can't slip the entire anal plug into yourself on the first try. It might take a few times before your body stretches out to the comfortable level to use the toy you bought. (And that's another reason to purchase a beginner-friendly plug for your first toy!)
Step 3: Clean
Especially with anal toys like butt plugs, it's vitally important that you thoroughly clean your sex toy after use. I know you're probably tired (and in an nice sexual bliss), but keeping your sex toys clean helps extend their lives - and keeps them safe for you to use! Unwashed anal toys, in particular, can easily carry bacteria that will cause a problem with future uses. Play it safe: always clean your anal toys - even if it's a lazy, cursory wash until you can thoroughly wash it later! - directly after use.
As you can see, there are a lot of benefits to using a butt plug - and they're surprisingly simple to use too! With a bit of patience, you'll soon be learning a lot about one of your body's erogenous zones - and finding a new way to enjoy sexual pleasure!
Why do you like to use a butt plug? What got you into using butt plugs in the first place?
Top 10 Best Male Sex Toy in 2022
Top 10 Best Female Sex Toy in 2022
Top 10 Best Anal Toy in 2022

Your cart is currently empty.