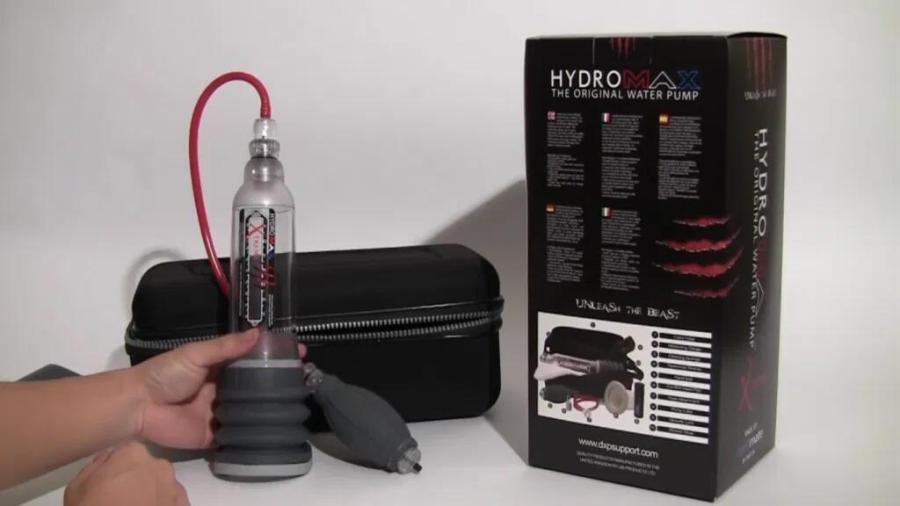 Why Any Guy Can Use A Penis Pump
Tuesday, 13 October 2020

0

3206

0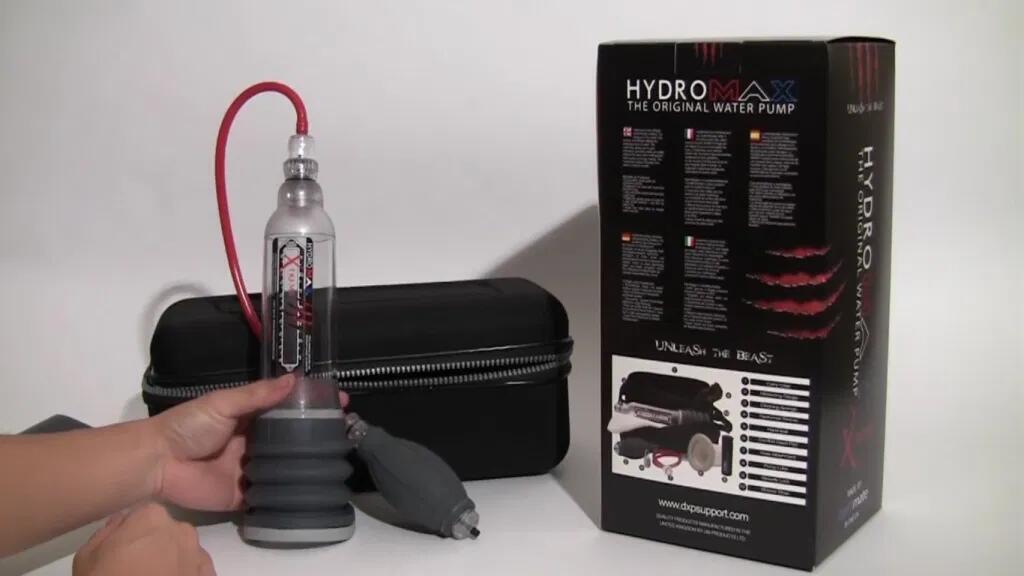 If all you know about penis pumps are from digital ads with men old enough to be your grandpa, you might think they're not for you and that you don't need one. You don't have to have erectile dysfunction to try a pump (and you don't have to be a certain age, either). The right penis pump can make you feel the sexual pleasure you didn't realize was possible.
Here's what you need to know.
Your Erection Will Be Bigger (Temporarily)
Let's get this first one out of the way because it's the most common reason guys use penis pumps — you want a bigger dick. It's a temporary option, but an effective one. By pulling the blood into your erection using mechanical means (either with a hand pump or a motorized pump), you'll have a better outcome than your body can do on its own. This is great if you're wishing for a bigger penis, struggling with erectile dysfunction, or just want to see how big it can get.
Pumping Creates New Sensations
The physical act of lubing up your pump and your penis and forcing the blood into your shaft is, by itself, a completely new sensation. Once you've pumped, and your erection is harder than ever, that may also be a completely new feeling. Penis pumps are perfect if you're craving something other than your normal routine. You know how your hand and stroker feel, but those can get mundane and boring after a while. With a pump, you're getting something unique that you'll crave more of later.
You'll Feel More Sensitive
When you use the same technique over and over again, it's easy to become a little desensitized. Your body knows what to expect and to feel something new, you need to go harder or faster or use something new. Because penis pumps physically pull the blood into your shaft for your erection, you'll have a hard-on you're not used to. When you masturbate or penetrate your partner, the lightest touch might make you shake with pleasure because you'll shaft will be super sensitive.
Penis Pumps Can Be Paired with Other Sex Toys
Some people like to use penis pumps right before sex with a partner. Others like to use them for masturbation. No matter how you're playing, you can always add another sex toy to the mix. Put on a cock ring and pump. Pump and then use your favorite Fleshlight. Wear a butt plug or insert a prostate massager while you use your penis pump, then finish yourself off with a pocket pussy. The combinations are endless!
Penis Pumps Give You Bigger Orgasms
Thank the extra sensitivity and the bigger erection for this one. Even if you get off faster than you intended, it'll likely be an explosive orgasm. If you pair your penis pump with any of your favorite sex toys (see examples above), you're guaranteed pleasure you never imagined possible. Imagine going from a typical jizz to something that hits you in the face or lands all over your partner. We're talking big orgasms here. Try the Vacuum Pump Toys to see what we mean!
Penis Pumps are Fun
If you've ever been the guy to say, "I wonder what will happen if I try this…" then penis pumps will be your jam. You'll find out how big your penis can get, how hard your erection can be, and how sensitive you'll feel. You'll be doing something new and exciting because pumps are unlike any other sex toy out there. They're not designed just to get you off, but to get you up and ready for whatever you're in the mood for…before you have sex. So even if you don't have a specific reason in mind, use a penis pump because it's fun! If you're a beginner, start with the Luvkis Male Penis Enlargement Pump.
Top 10 Best Male Sex Toy in 2022
Top 10 Best Female Sex Toy in 2022
Top 10 Best Anal Toy in 2022

Your cart is currently empty.