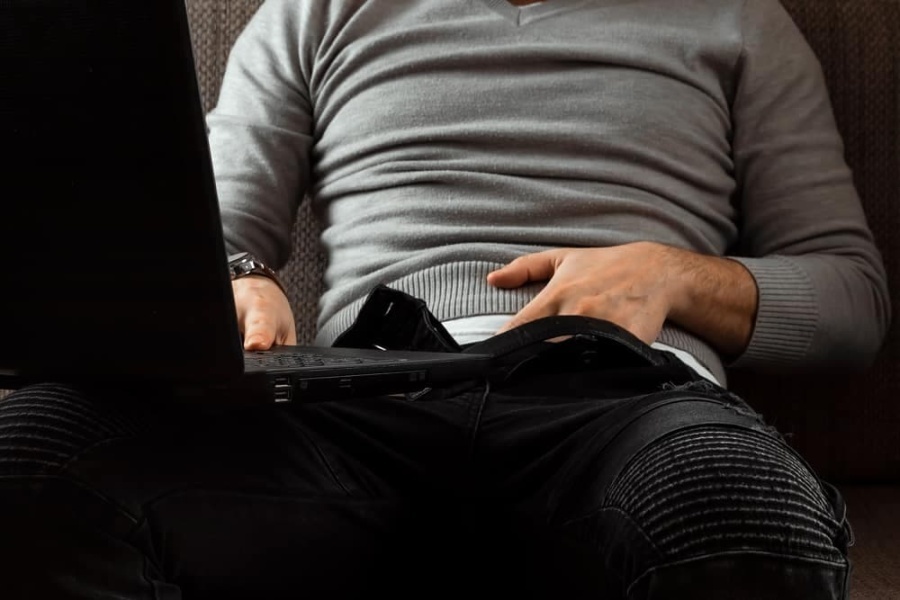 Top 5 Best Prostate Massagers You Need To Try
Tuesday, 12 November 2019

4

4602

0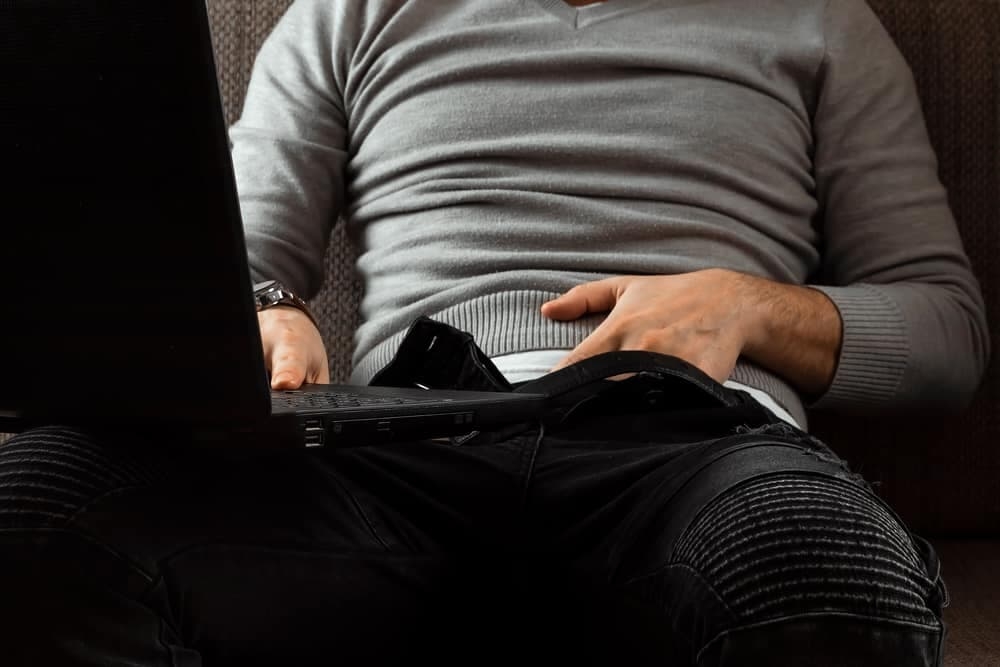 Interested in prostate play? A prostate massager might be the perfect sex toy for you! Unlike standard anal vibrators and anal toys, a prostate massager is specially-crafted to hit the prostate when inserted. Most prostate massagers are slender in design (for easy insertion and since the prostate doesn't require a thick toy) and are focused on providing a body-hugging design that feels intensely pleasurable to the p-spot once fully inserted. (And if size matters to you, an anal dildo might be a much better choice! Depending on your patience and interest in training yourself, many prostate massager sex toys can always be used to achieve hands-free orgasms! Prostate play definitely offers quite a few benefits once you find the toy that works well with your anatomy.
Like using any other sex toy, finding a prostate massager that's perfect for your unique prostate anatomy is a matter of trial and error - but with a bit of guidance, we hope to reduce some of that "error". Here are some of the top 5 best prostate massagers to get you started with enjoying p-spot pleasure:
Ripple Rider 5 Function Vibrating Prostate Massager: A basic prostate massager, the Ripple Rider 5 Function toy offers a standard prostate massager design perfect for a beginner to prostate play. While the massager's design is designed for orgasmic stimulation on its own, the toy also is equipped with five different levels of vibrations - to add even more sensation to your p-spot play!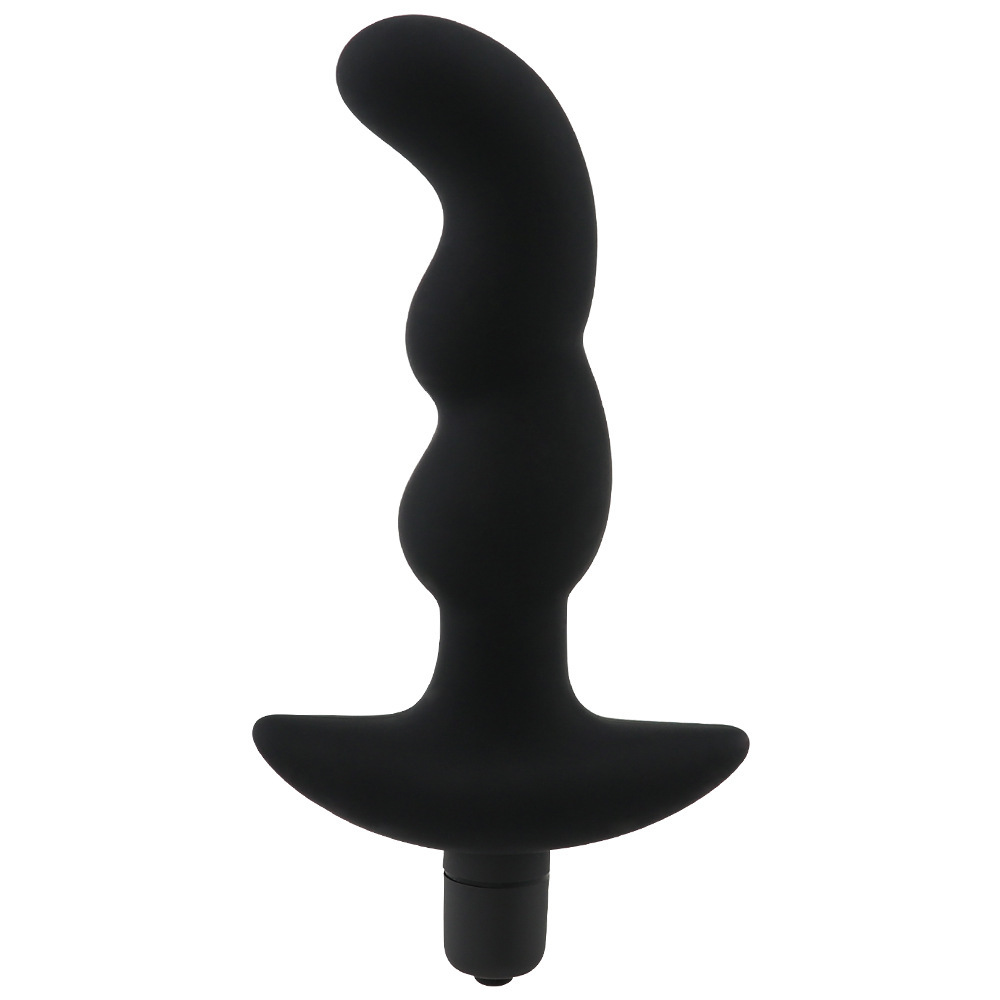 Backdoor Buzzer Silicone Prostate Stimulator: Experienced with anal toys? This might be a better choice for you! With a thicker shaft that's designed for a more "filling" sensation, the Backdoor Buzzer includes a targeted prostate tip and a pleasant, flared base that rests between the cheeks. Fully waterproof, this toy can play in aquatic environments for shower and bathtime fun.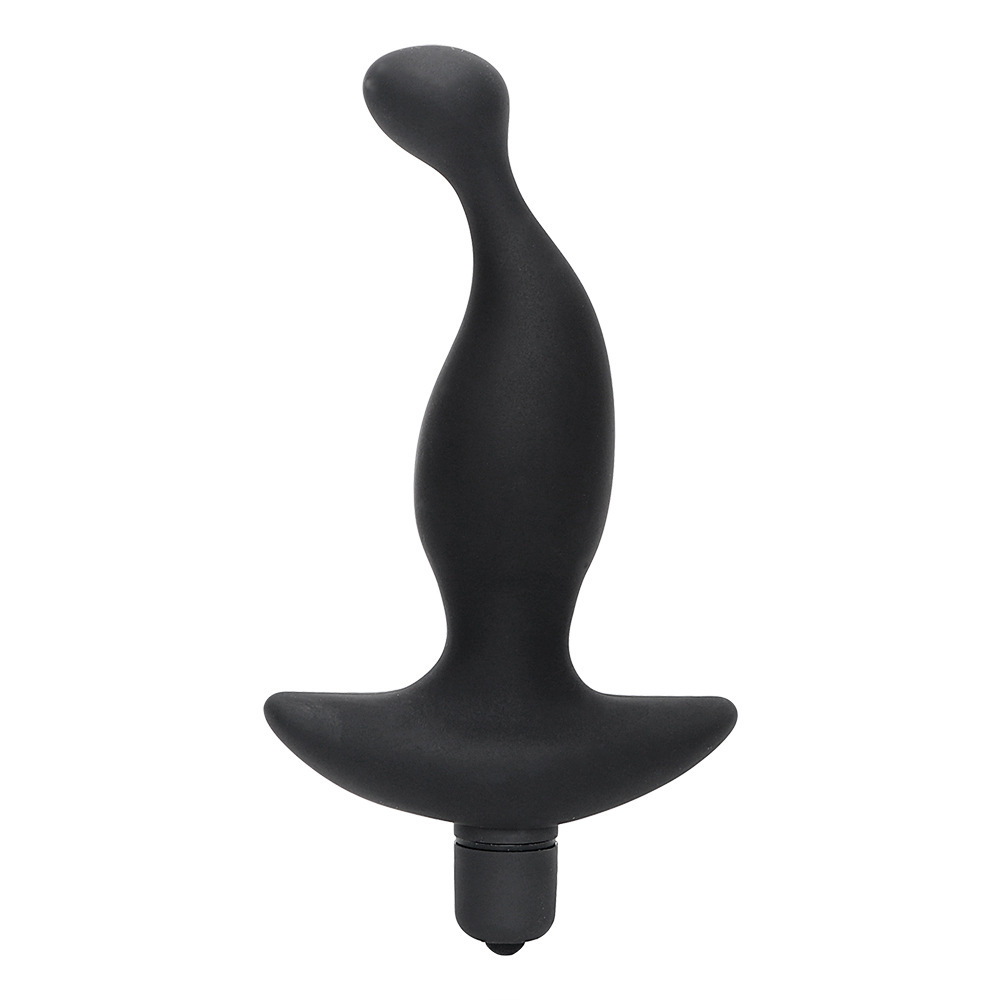 OhMiBod Hero Heating Prostate Toy with Cock Ring: If you want to experience remote control prostate pleasure, this is the toy for you. Equipped with a wireless remote, this prostate massager can be controlled at a distance - allowing you to fully lay back and enjoy the pleasure. Not only that, but this prostate massager comes equipped with a heating feature that keeps your toy constantly warm and ready to use!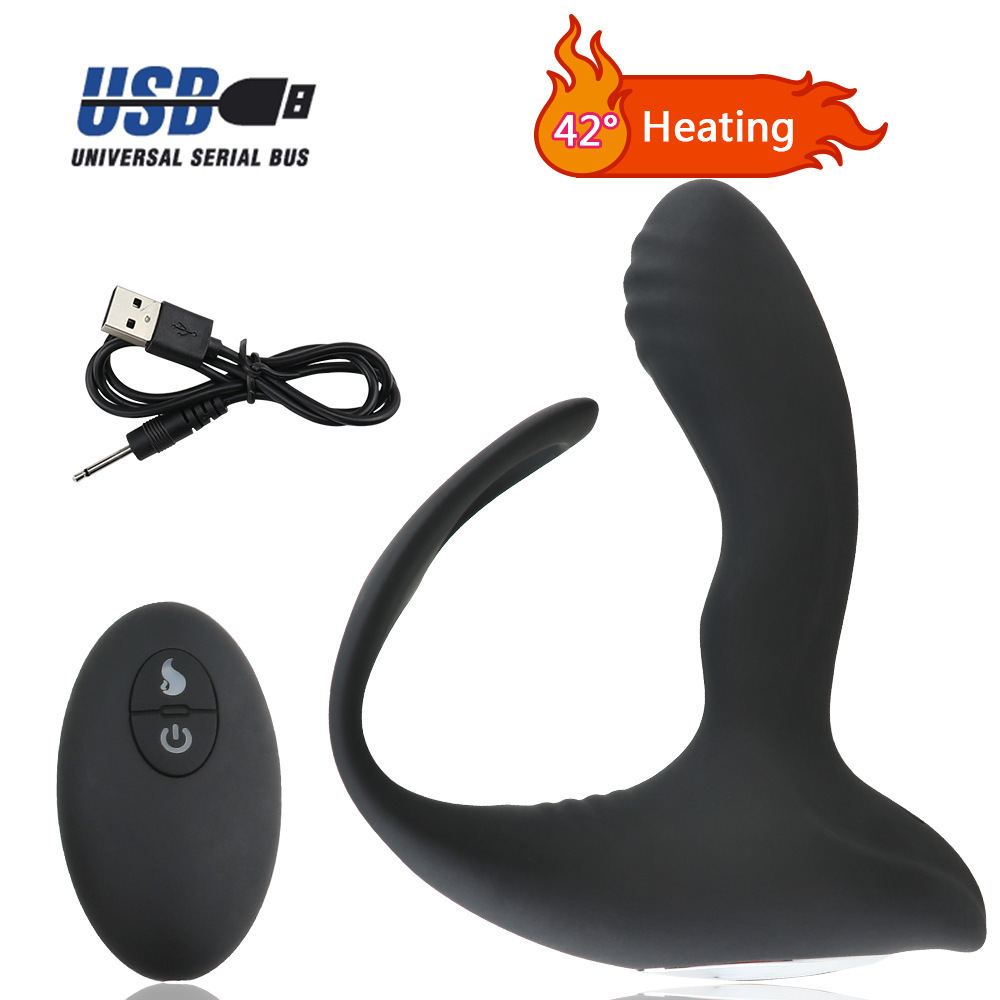 Ass-Gasm Waterproof Anal Stimulator: Add even more erogenous zones into your pleasure with the Ass-Gasm Anal Stimulator! Equipped with a vibrating cock ring that goes around the base of the penis, this vibrating toy pleasures the penis and the prostate at the same time! With its waterproof capabilities, it's going to quickly become your favorite shower toy.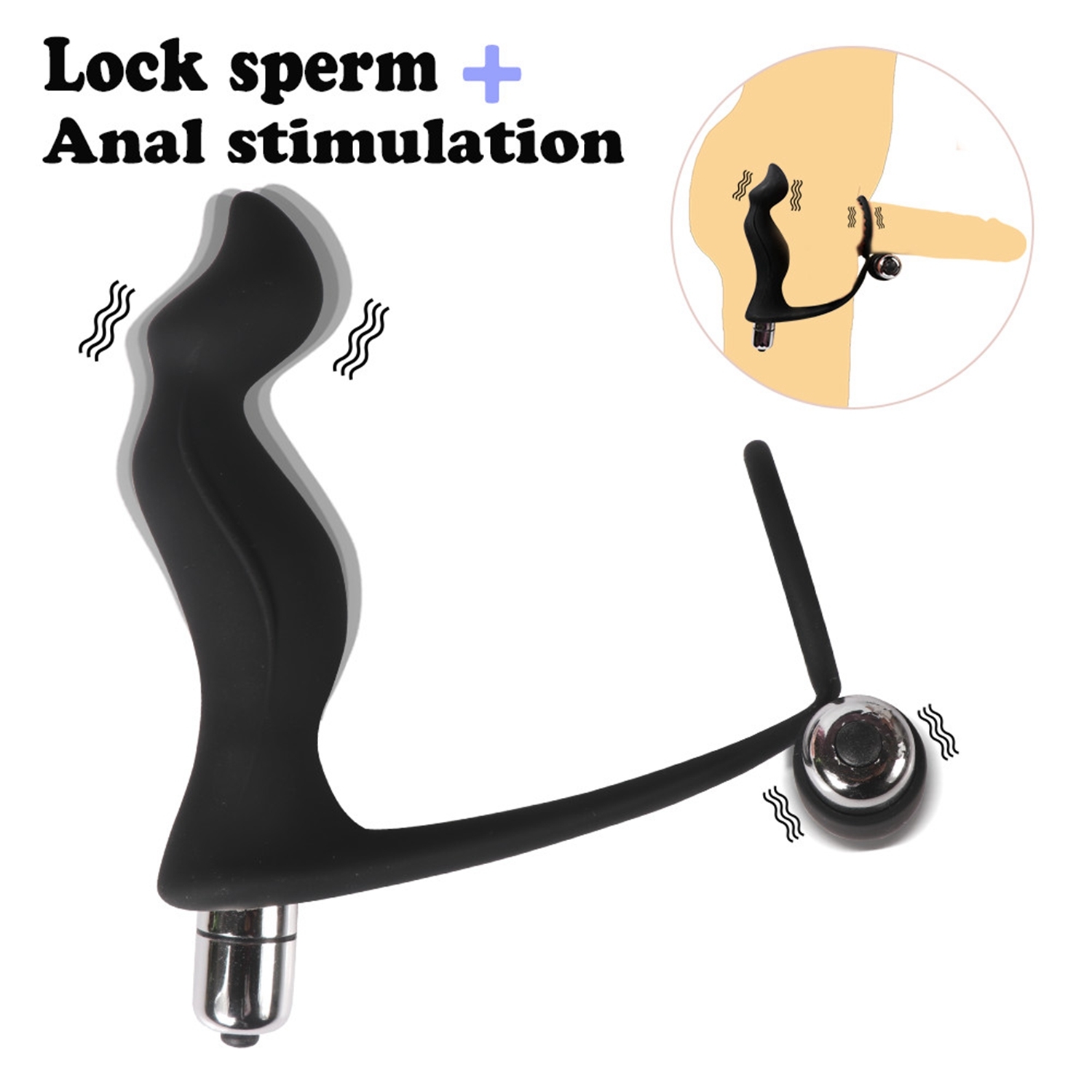 Supor Vibrating Inflatable Butt Plug: For a unique take on the standard "prostate massager", you'll want to play with this toy! At first glance, the Supor Vibrating Inflatable Butt Plug looks like a standard prostate massager. But with a few pumps of the attached inflation bulb, this inflatable butt plug grows dramatically for a very fulfilling experience! Not for the beginners to anal pleasure, this silicone prostate toy can be a fantastic prostate experience - or a very filling stretch! Just add inflation for an entirely different experience!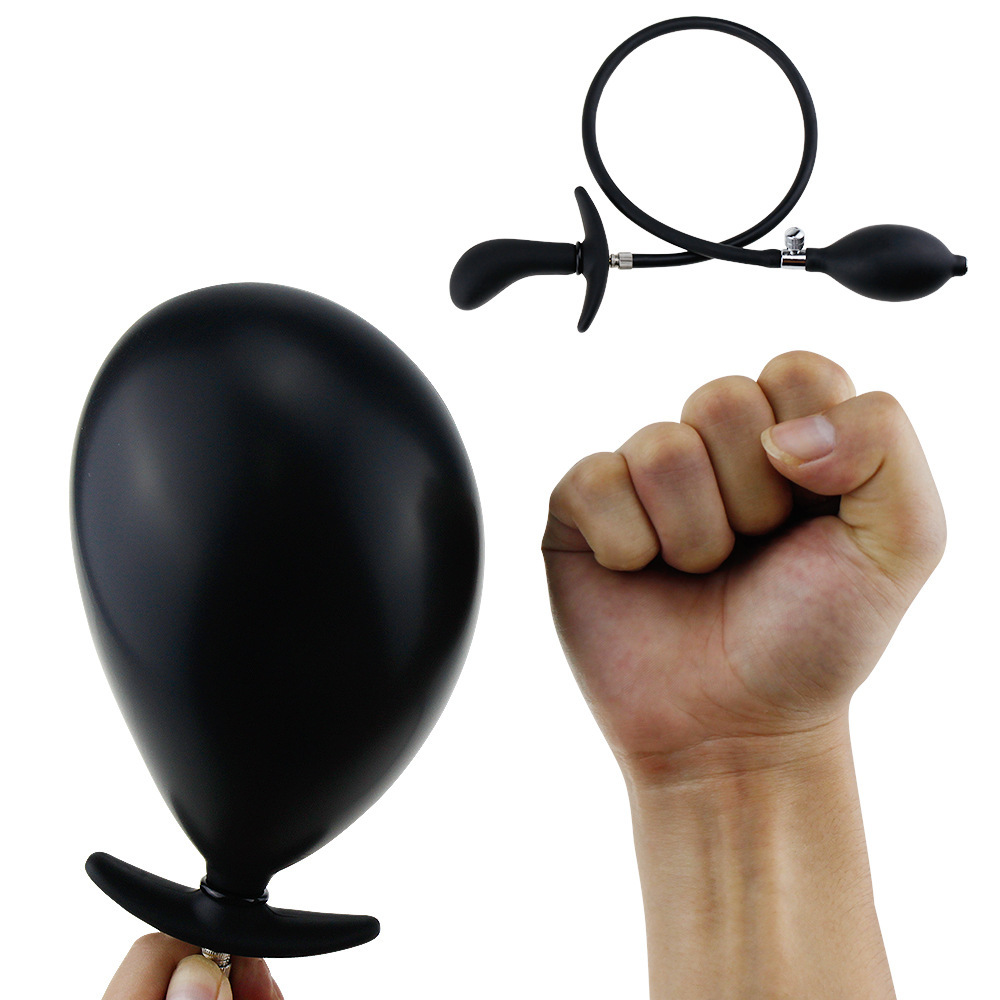 As you can see, there are a lot of great prostate massager options out there for your first toy! Think about what's important for you in a prostate toy, consider your budget, and you'll be well on your way to picking your first prostate massager! (In fact, we have an entire article about tips for buying your first sex toy!
What's important to you in a prostate massager? What features do you look for first when shopping for a new prostate massager toy?
Top 10 Best Male Sex Toy in 2022
Top 10 Best Female Sex Toy in 2022
Top 10 Best Anal Toy in 2022

Your cart is currently empty.