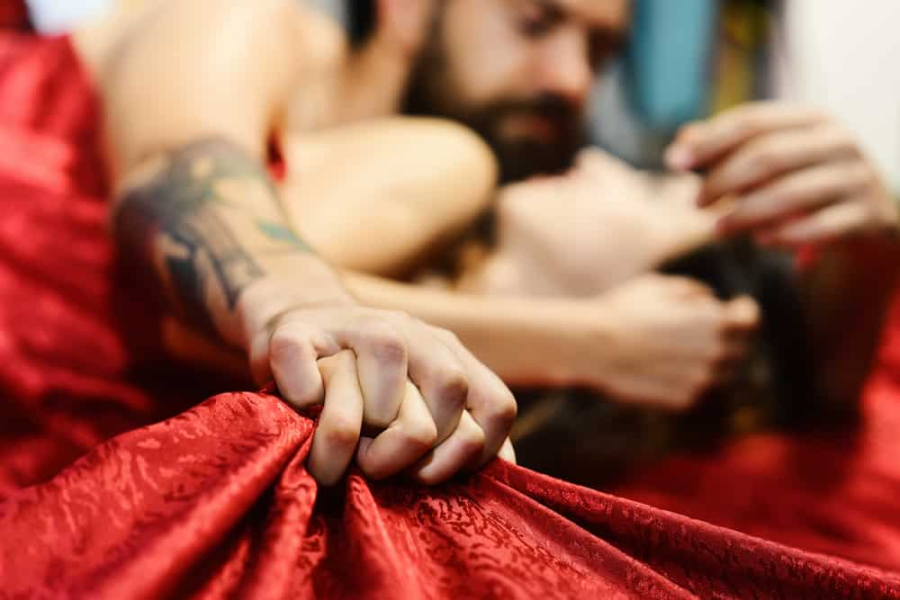 5 Best Rabbit Vibrators You Can Give It Shot
Friday, 28 June 2019

1

2284

0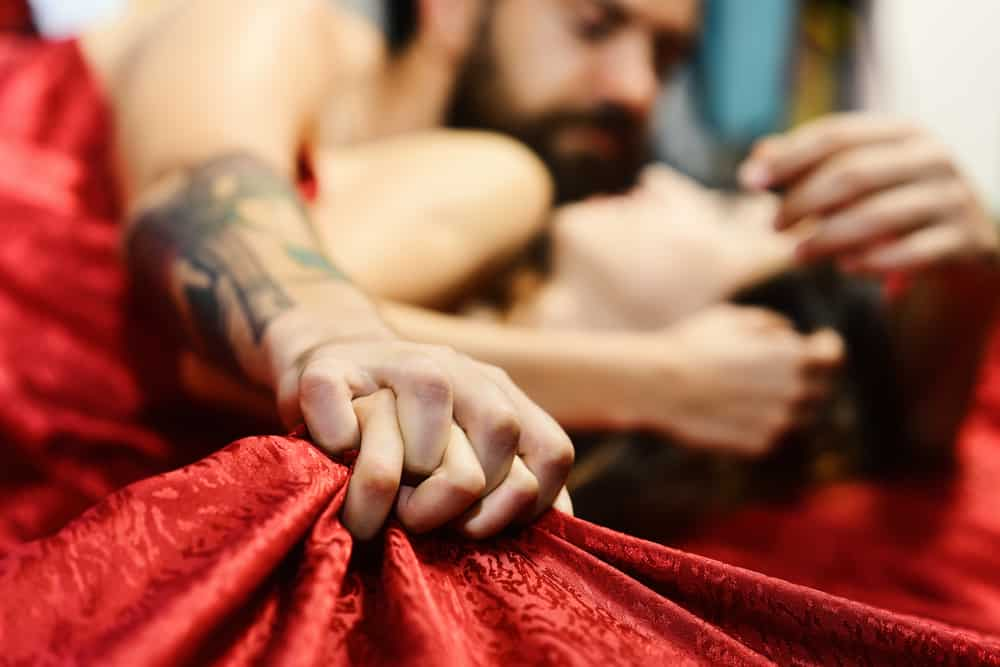 Are you excited to explore the world of rabbit vibrators? Perfect for dual pleasure, these creative sex toys are designed to hit multiple erogenous zones at the same time. Whether you want a free hand for browsing your favorite erotic material or just want a single toy that offers orgasmic pleasure all on its own, rabbit vibrators can be a fantastic way to explore the world of sex toys. We've given you some fantastic tips about how to use your brand new rabbit vibrator, but before you delve into that, you have to start your journey by buying a rabbit vibrator!
And we want your journey to start off on the right foot too! Getting your first toy is the first step to enjoying orgasmic rabbit vibrator pleasure! Have you seen these 5 best rabbit vibrators you can give a shot? If not, check these out!
Supor 2 Fuchsia Rabbit Vibrator Advanced Suction: Is the clitoris the star of your pleasure show? If so, this silicone rabbit vibrator is probably a great fit for you. Featuring the wildly popular "suction" design for the clitoral attachment, this rabbit vibrator puts clitoral stimulation as the top focus. The gently sloped g-spot shaft provides pleasant internal stimulation with equipped vibrations - and each type of stimulation can be controlled individually!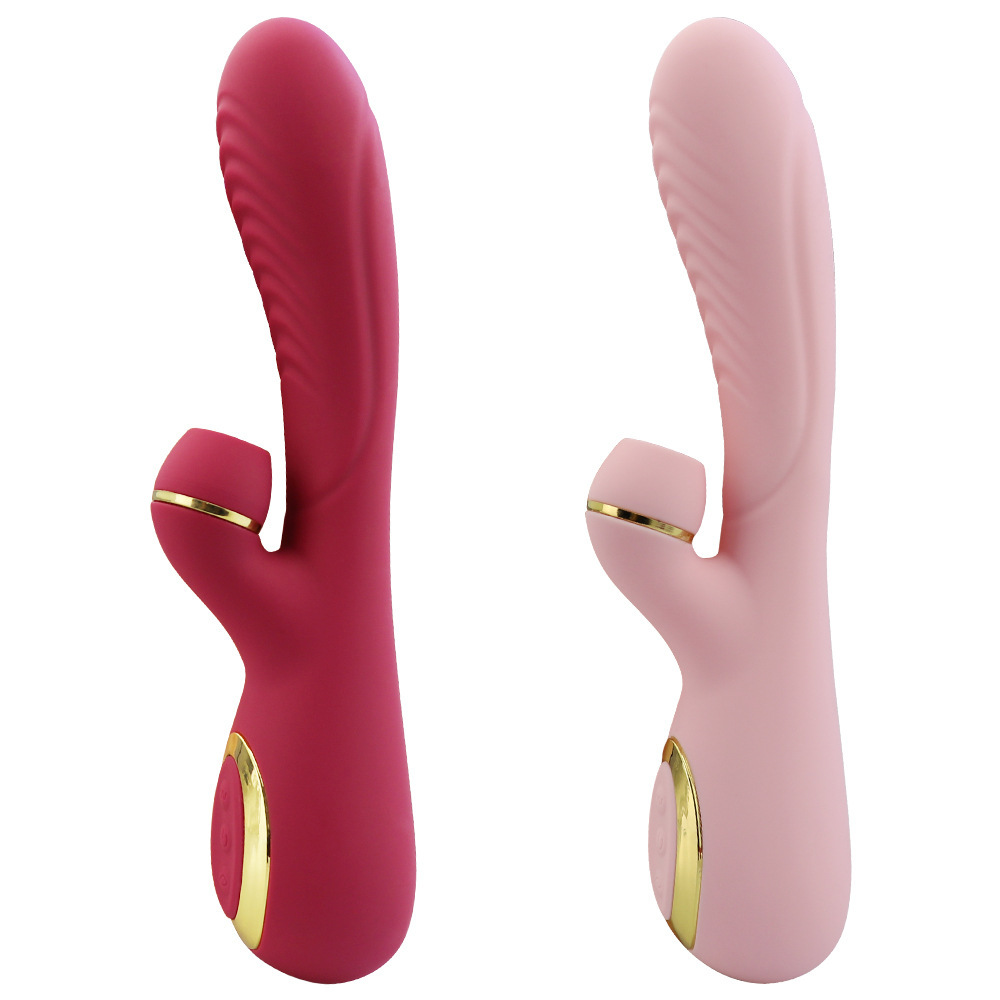 Cloud 9 Pro Sensual Double Trouble Rechargeable Vibrator: Looking to experience the highly-touted cervical orgasm - or do you just love deep penetration? The Cloud 9 Pro Sensual Double Trouble rabbit vibrator is going to be the toy for you! Featuring a split shaft, this toy can be used as a standard insertable vibrator or used as a rabbit vibrator. With dual motors, you get double the vibrational power - and double the pleasure, too!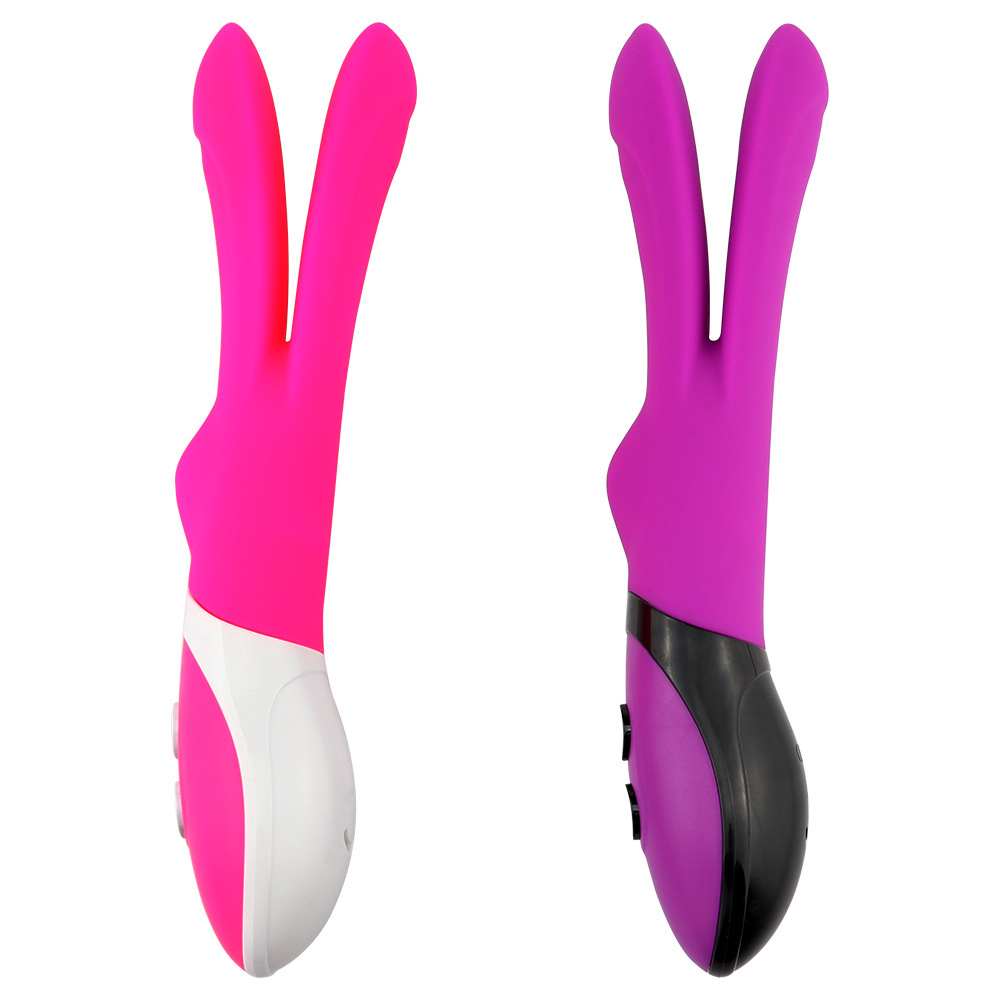 Bela Rabbit Tickler 10 Function Vibrator: Fond of a feather-light clitoral touch? That's exactly what this rabbit vibrator provides. With the stereotypical "bunny ear" clitoral design, this rabbit vibrator offers orgasmic clitoral sensation that are enjoyable and erotic without being overwhelming. Fully waterproof, this simple rabbit vibrator can hop into the shower or bath with you, too!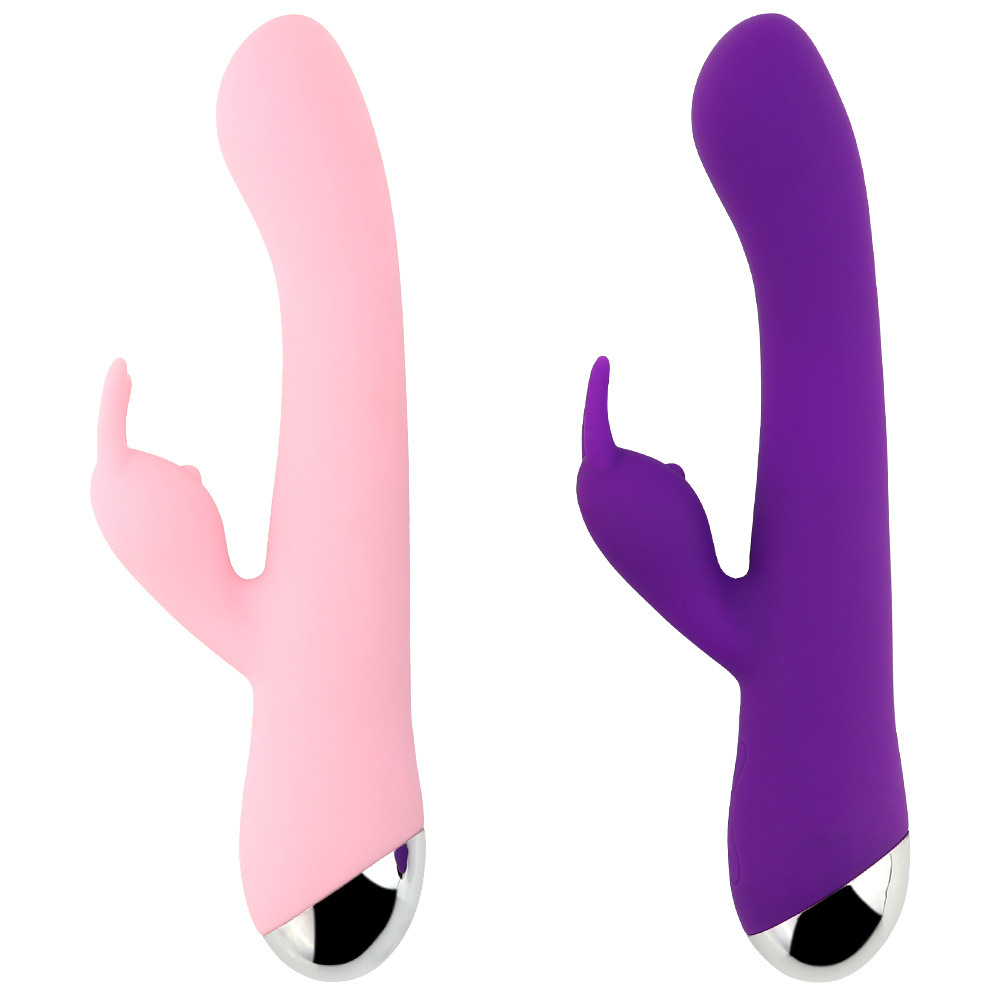 Premium Luxury Waterproof Thrusting Bunny: Why do the work when your vibrator can do it for you? The Premium Luxury Waterproof Thrusting Bunny offers a thrusting shaft. Yes, that's right. The shaft will do all of the movement and thrusting for you. All you have to do is lay back and enjoy the orgasmic ride! With the full silicone design and the rechargeable battery, this thrusting rabbit vibrator is designed to please!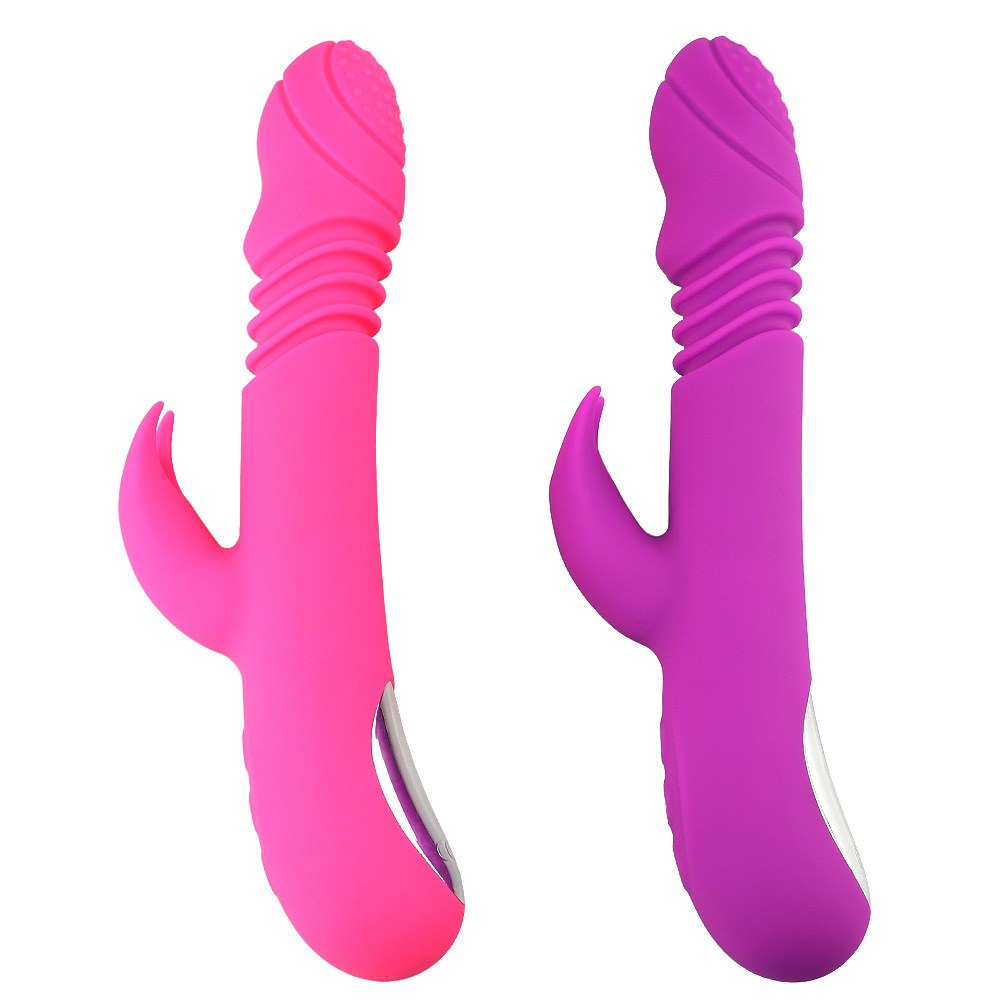 Luxury 10 Function Triple Stimulator Vibrator: Ready to hit all of your erogenous zones at once? Get ready for this Triple Stimulator! With a heavily textured shaft for pleasurable penetration, this silicone toy features a clitoral and anal probe to hit every erogenous zone in the area! When you want even more, the shaft thrusts, rotates, and provides a gentle heated experience. What more could you ask for in a single rabbit vibrator toy?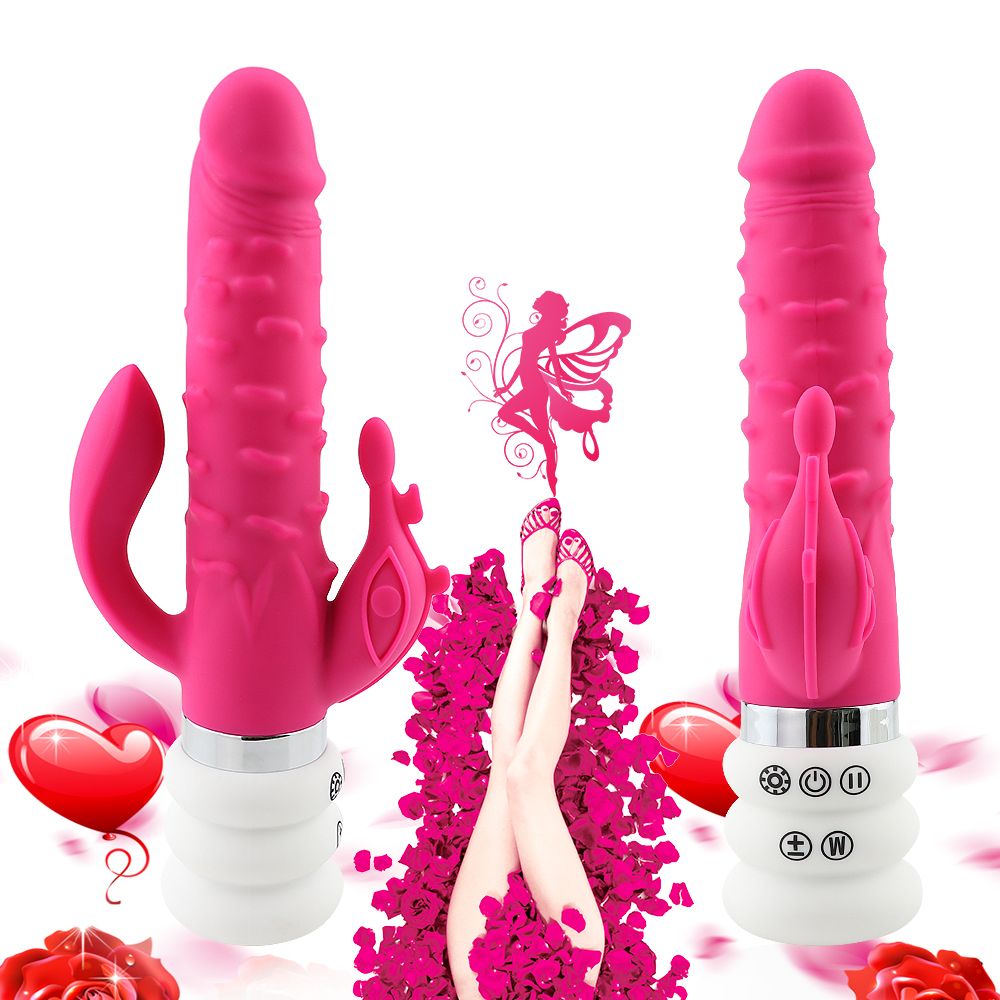 Now that you have some fantastic rabbit vibrators to give a shot, it's time to think about which ones would work for you. Is the shaft girth the right size? Would the controls for the toy be a good fit? Do you like the design of the clitoral stimulator? Does the visual appearance of the rabbit vibrator look sexy and inviting for you? While there are tons of great rabbit vibrators out there, make sure you pick toys that appeal to you personally - and one of the five above choices is bound to be a great fit!
What features do you look for in rabbit vibrators? What feels best for you?
Top 10 Best Male Sex Toy in 2022
Top 10 Best Female Sex Toy in 2022
Top 10 Best Anal Toy in 2022

Your cart is currently empty.