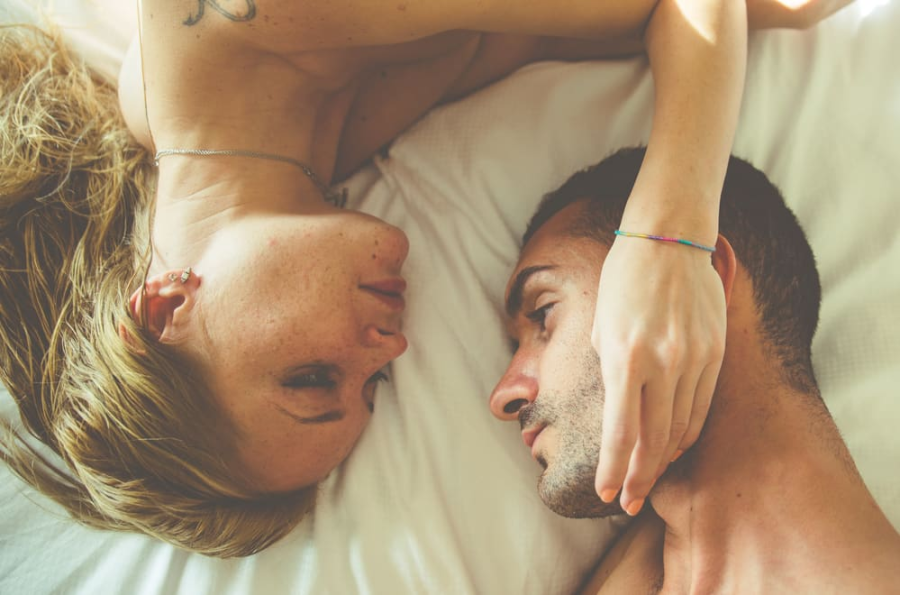 Sex Toys: What Is The Best Starting Vibrator?
Friday, 28 June 2019

0

3703

0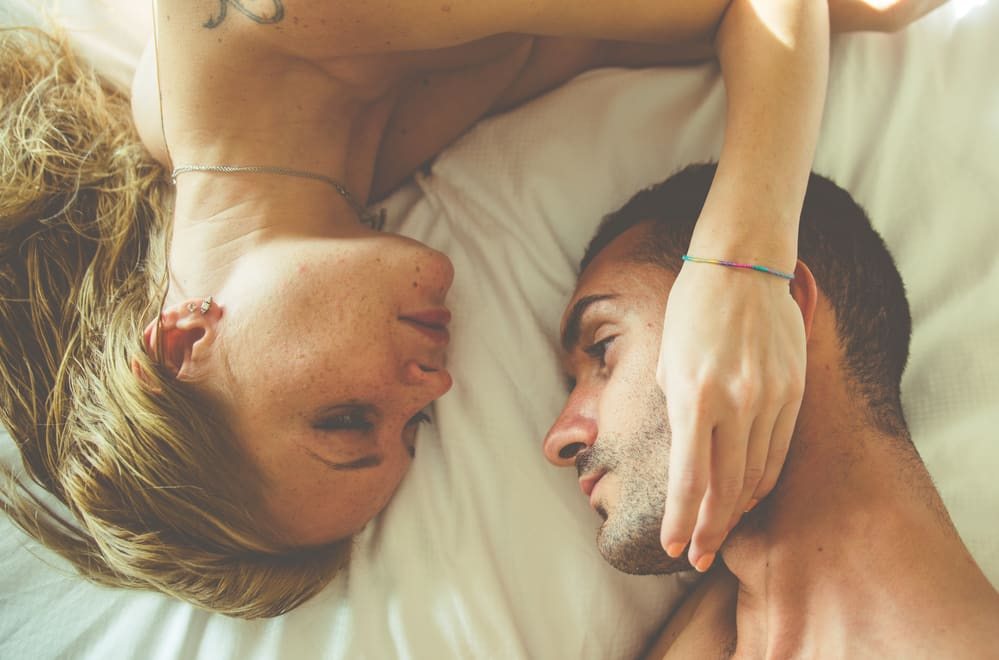 Welcome to the world of sex toys! In particular, I think you've come here because you're looking to explore the world of vibrators.
And why wouldn't you? Not only can vibrators help you reach internal pleasure spots that might be hard to reach on your own, but vibrators can offer powerful vibrations that make it easier to reach orgasm. Within the vaginal anatomy, there are quite a few pleasure spots that vibrators are perfect to stimulate: the clitoris and g-spot. While most people can comfortably touch their clitoris with their fingers, not everyone finds finger stimulation enough for orgasm. When it comes to the g-spot, quite a few people find it difficult to reach their pleasure spot. G-spot vibrators solve that problem easily!
Of course, that isn't even including the sensitive and erogenous anal zone! Vibrators can make a perfect play toy for when you're looking to explore anal play.
Whatever areas you're looking to pleasure, we know it can be a bit scary to buy your first vibrator. There are so many options out there, and we know you want to get the most pleasure as possible. Here's what we recommend as some of the best starting vibrators out there:
Mantric Rechargeable G-Spot Clit Vibrator:

Perfectly versatile, the Mantric vibrator is a fantastic place to start when you want an insertable toy but aren't sure about what internal sensations you'd like to experience. One side of the Mantric is a straight, standard insertable toy while the other end of the toy is a perfectly-curved g-spot dildo. Of course, the Mantric sex toy is equipped with vibrations, so whether you want to use the toy as a plain dildo or turn on the vibrations for extra pleasure, this sex toy has you covered!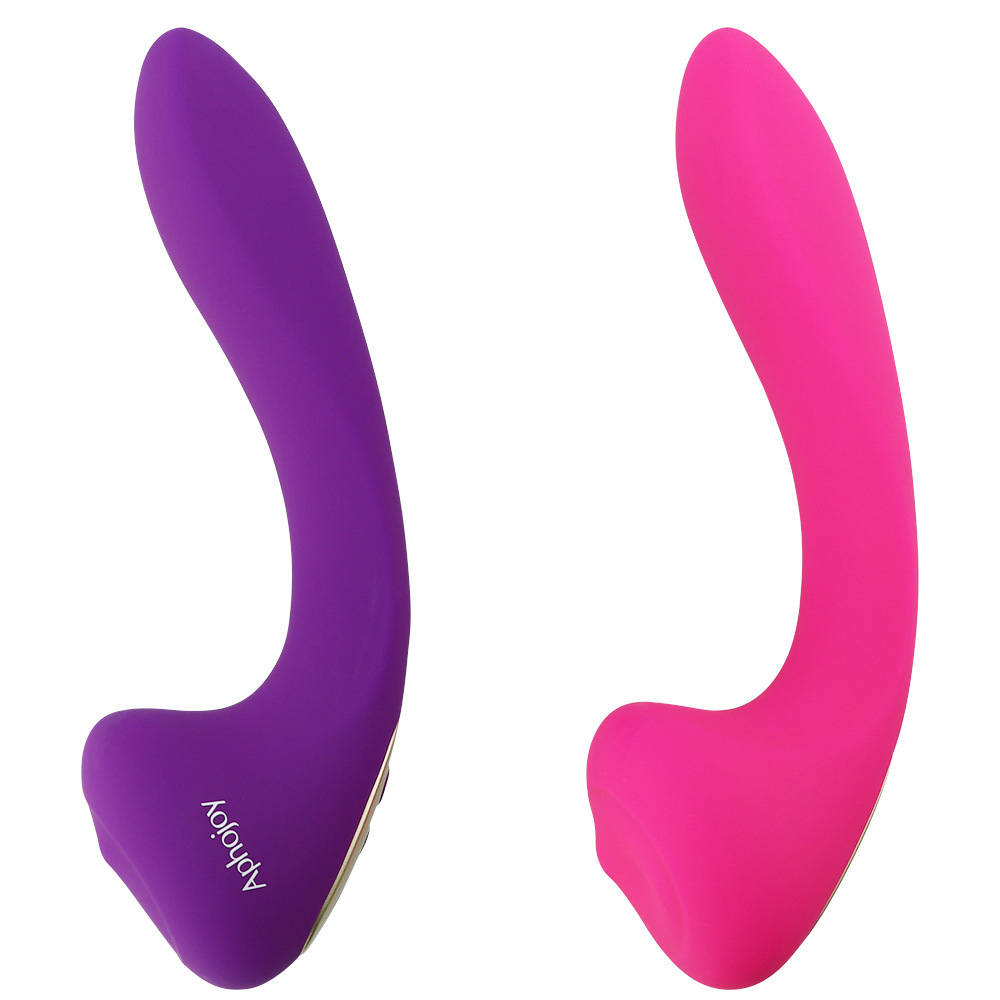 Deluxe Rechargeable Mini Massage Wand Vibrator:
Easy on the budget but strong on the pleasure, this mini massager's head packs intense vibrations into a slim package. If you think you'd love strong vibrations on the clitoris, this shiny metallic wand massager is a fantastic beginner's toy. Plus, it's USB rechargeable with ten intense speeds.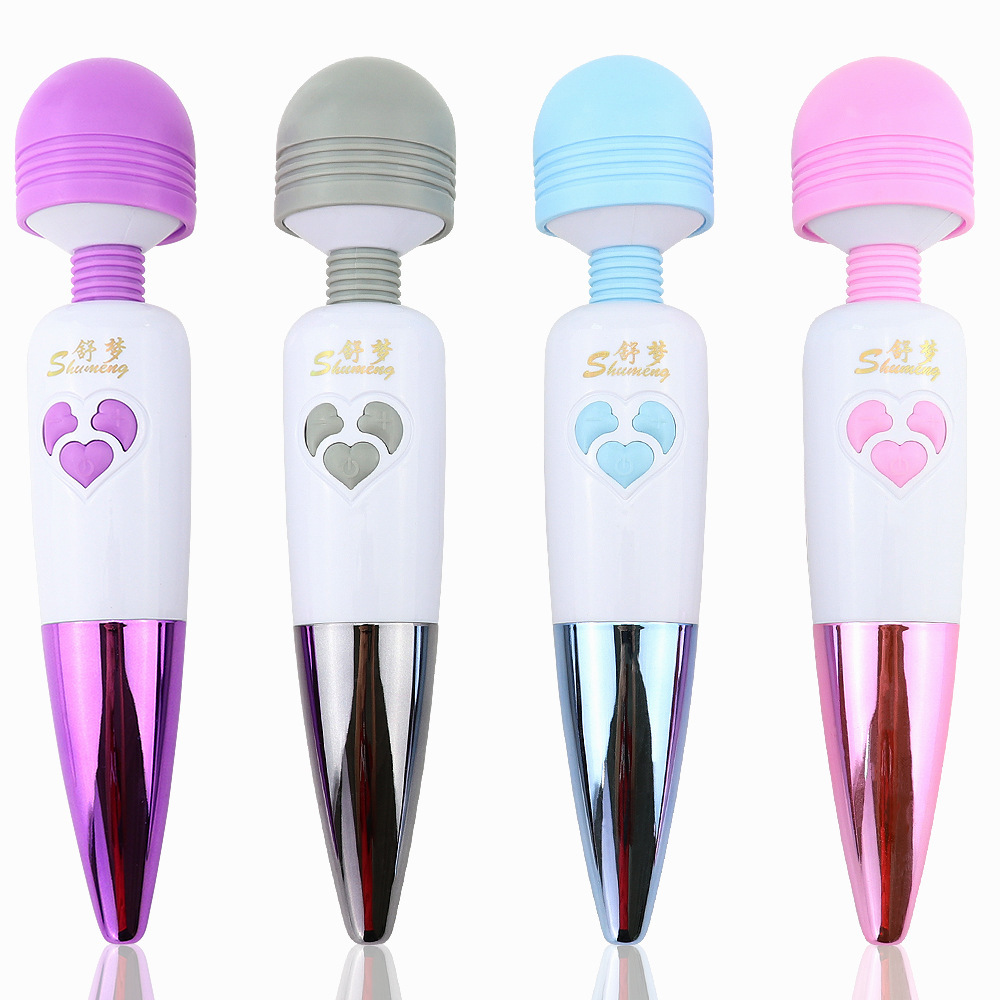 Supor Luxury Rechargeable Vibrating Silicone Sucker:

The latest in sex toy innovation, the Supor Luxury Sucker offers a different sensation from your standard vibrators. Instead of regular "vibration", this beginner-friendly toy offers a light "suction" to the area where you press the toy. Both nipple and clitoral sensation can be amazing with a light "suction". Water-resistant and features 8 speed intensities, this Vibrating Silicone Sucker can be a fun way to start exploring new types of external sensations.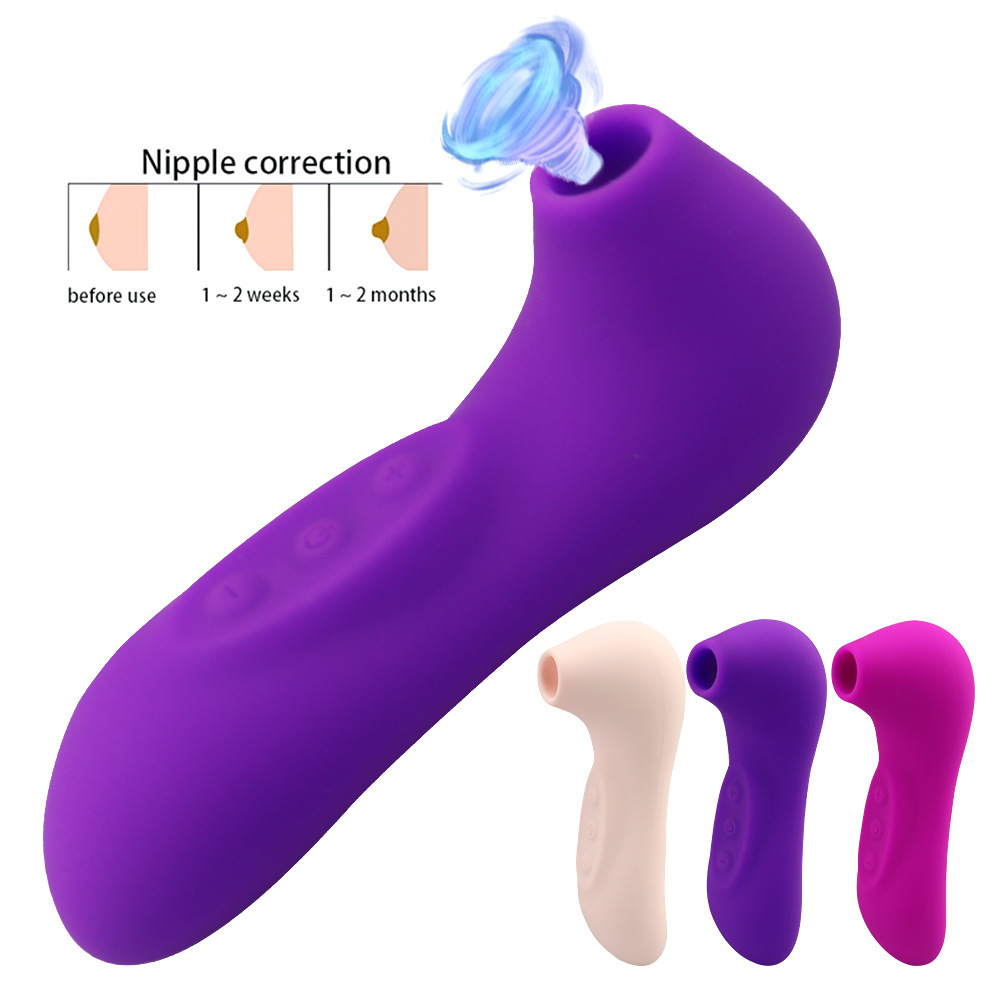 Marilyn Silicone Rechargeable Waterproof Rabbit Vibrator:
The best of both worlds, this rabbit vibrator offers targeted g-spot simulation while also offering pleasurable clitoral stimulation. With a shaft that features a mechanical motion for a "come hither" motion that's perfect for the g-spot, this beginner-sized toy is perfect for those who want to explore their inner-most pleasure spot. While the shaft does its work, the external clitoral stimulator provides powerful vibrations to the clitoris for a perfect two-in-one toy.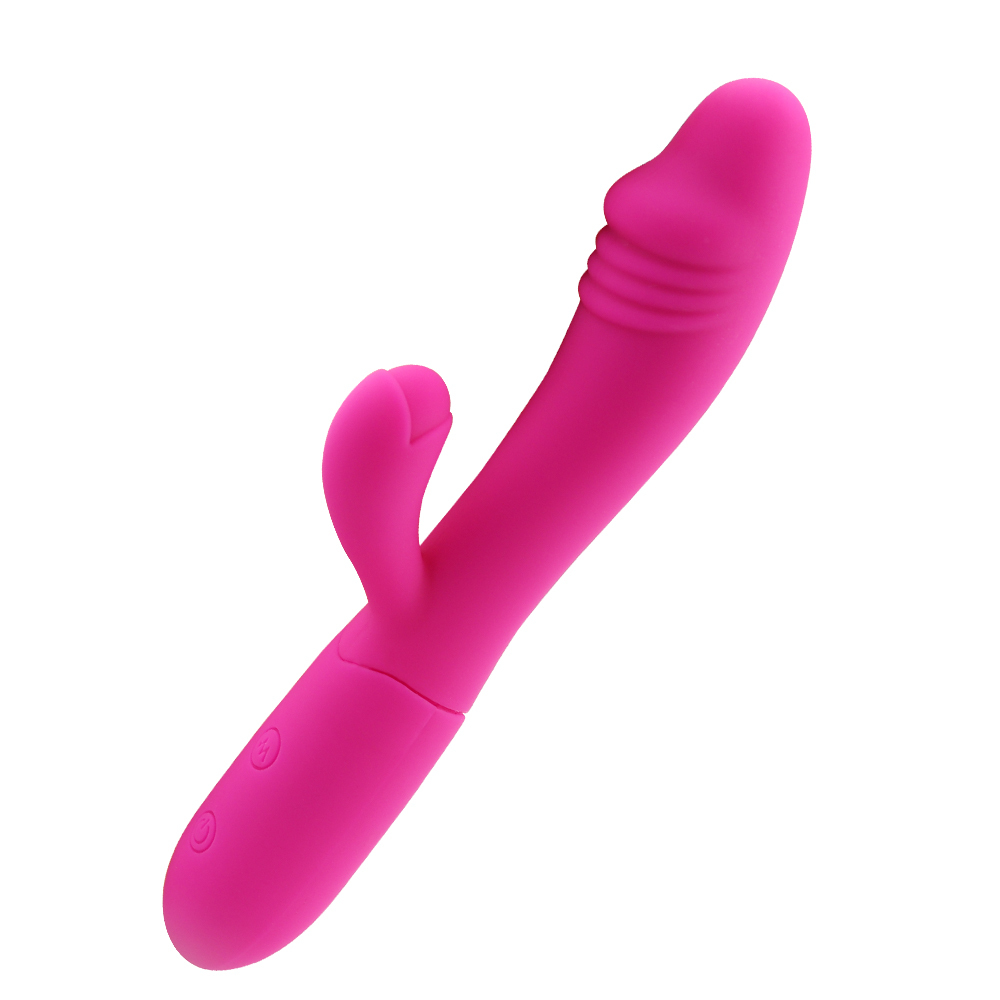 Anal Fantasy Beginner's Anal Anchor: The perfect size for someone new to anal play, the Anal Fantasy Anal Anchor is a slim butt plug crafted in fun colors. With a tapered tip, beginners can take this plug at their own pace - and don't be discouraged if it takes you a few attempts to get it fully inserted. Use the optional bullet vibrator in the base of the toy - or choose to enjoy this anal toy without any vibrations. As a fun bonus, you can use the bullet vibrator without the anal toy for any type of full-body pleasure you'd like!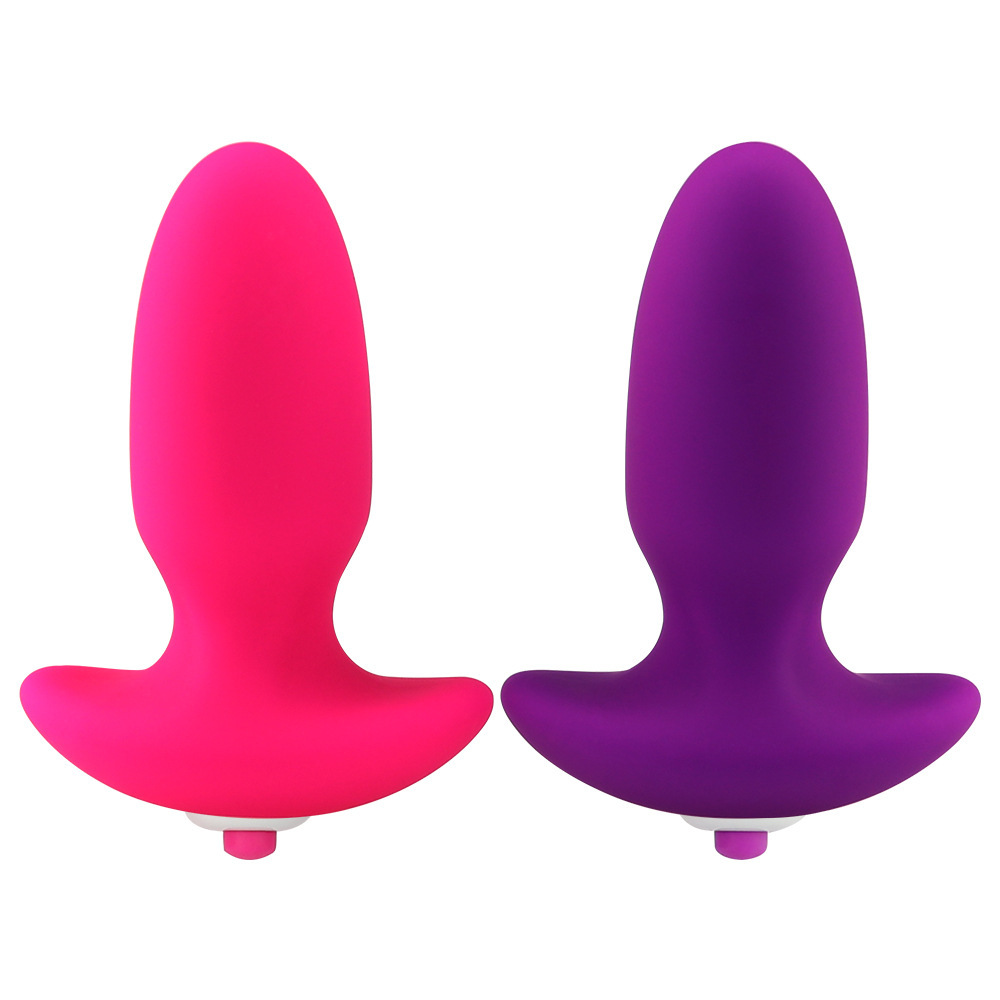 Top 10 Best Male Sex Toy in 2022
Top 10 Best Female Sex Toy in 2022
Top 10 Best Anal Toy in 2022

Your cart is currently empty.