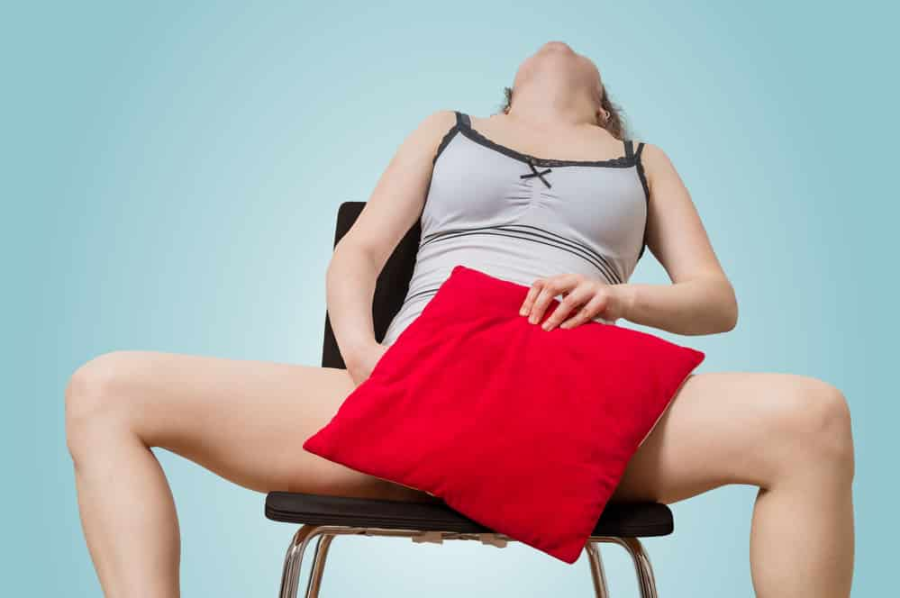 Top 10 Best Sex Toys During Pregnancy 2020
Sunday, 29 December 2019

0

6631

0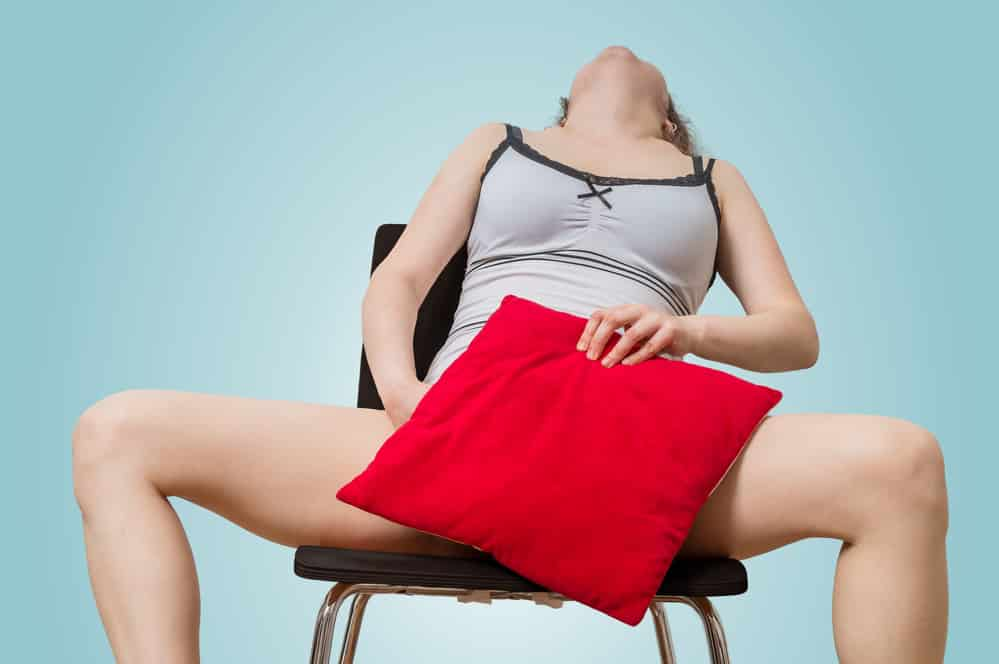 Pregnancy does a lot of things to the human body - including changing our sex drives and how we interact with our erogenous zones. Growing bellies may require new sex positions, and especially in the later stages of pregnancy, sex toys can be a "helping hand" for sexual enjoyment that may otherwise be difficult to achieve. There's no reason to give up sex toys when pregnant; you just need to be a bit more cautious when using them! (Is this your first sex toy? Check out our helpful article about Buying Your First Sex Toy
Are Sex Toys Safe While Pregnant?
Of course, your first course of action should be to talk to your doctor. In most pregnancies, sex toy use is completely safe - as long as you do a few things! Be gentle with the toys, make sure the toy is body-safe and free of concerning, hormone-disrupting ingredients, and be more cautious when using toys while pregnant. Of course, if there's any blood or you feel lasting soreness, that's probably not a toy you should continue to use while pregnant.
Top 10 Best Sex Toys During Pregnancy
The Nine Nip Pulls Nipple Pumps: Pregnancy is one of the best times to try nipple stimulation - especially if you've never found it particularly pleasurable. With all of the new hormones in your body, it changes how some of your erogenous zones react - especially the nipples. The Nines Nip Pulls Nipple Pumps are a luxurious and beautiful way to enjoy some nipple stimulation when you're still new to nipple toys.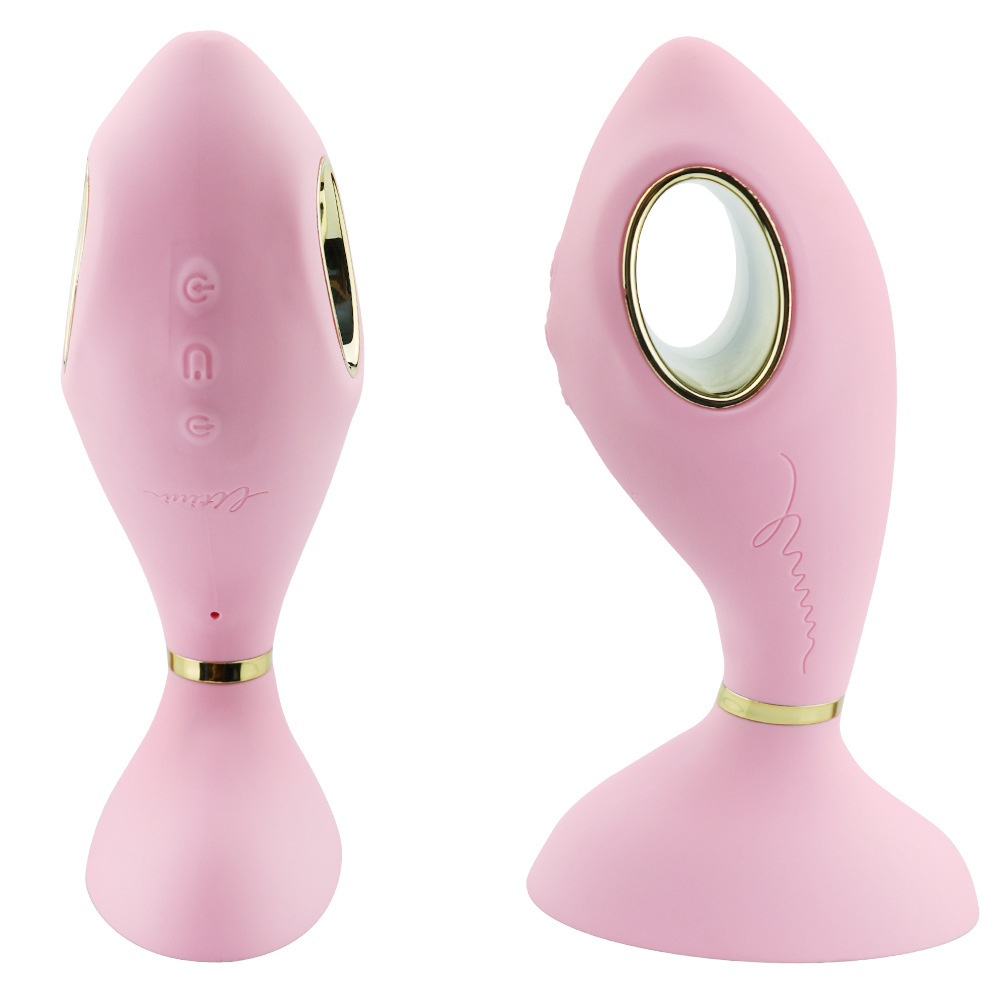 Advanced Silicone Nipple Sucking Vibrating: If you'd rather enjoy something a little smaller, these nipple toys are a great choice. Relying on suction to provide their pleasure, these little vibrating nipple toys are fully rechargeable as well.
Ouch Apple Rechargeable Silicone Nipple SuckingVibrator: With a cute, discreet shape like an apple, the apple can be twisted apart to reveal a nipple-sucking sex toy. Press the toy against yourself to enjoy the lovely sensations!
Satisfyer Pro 2 Next Generation Air-Pulse Clitoris Stimulator: Want a sex toy that does double-time? This clitoral vibrator can be used for nipples - or used for suction on the clitoris! Part of the new wave of clitoral sucking vibrators, a lot of people swear by the intense orgasms they can bring.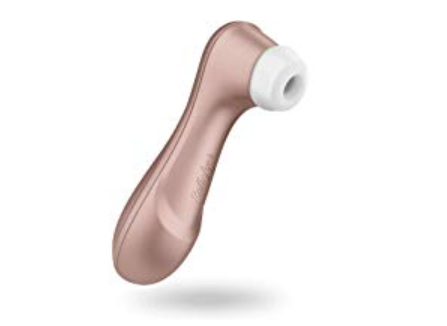 Supor Luxury Rechargeable Vibrating Silicone Sucker: This is another fantastic clitoral sucking vibrator that can be used on the clitoris or on your nipples - depending on your mood. Enjoy the pleasurable vibrations that accompany the suction; this might just be your new favorite toy!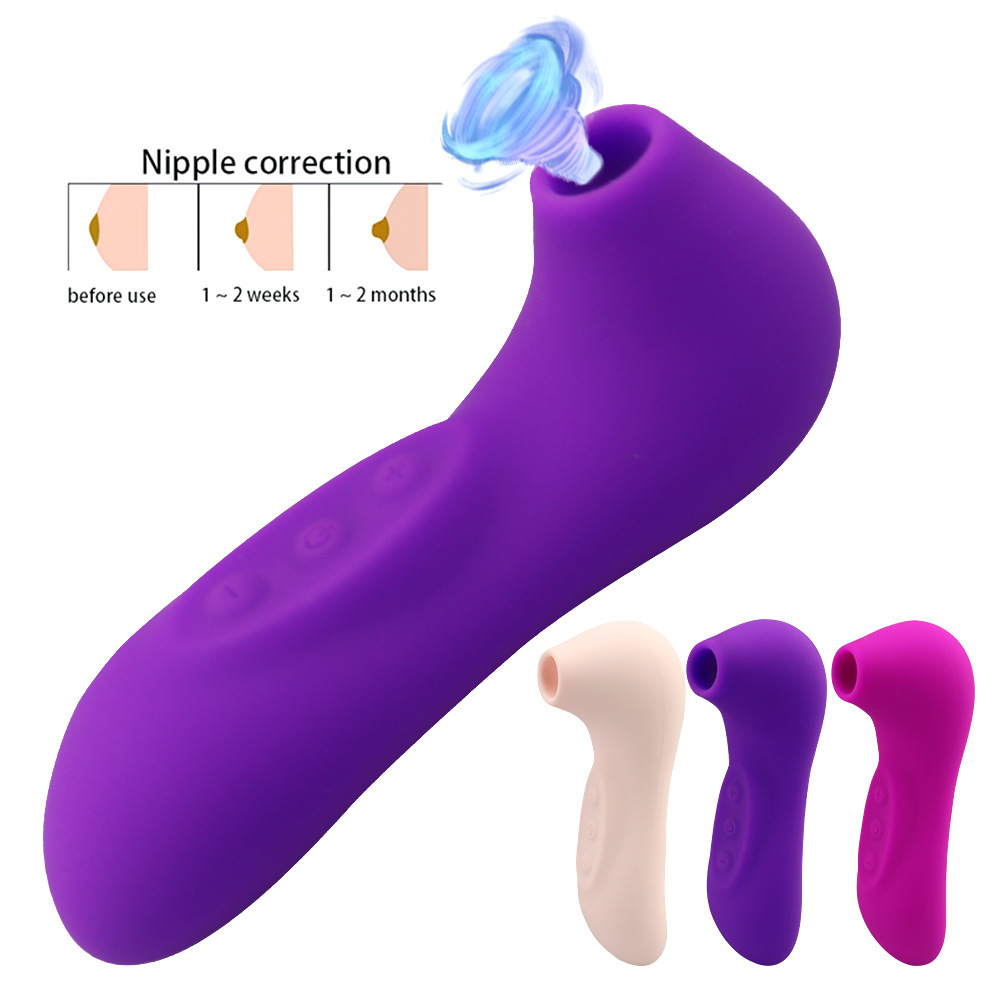 Body & Soul Cherish G-Spot Vibe with Nipple Sucker: A double-ended toy, this silicone toy offers both clitoral and nipple sucking on one end - while providing a pleasurable g-spot vibrator on the alternative side. While the toy's rigidity means you should be careful with penetrating with it while pregnant, gentle rocking motions on this toy can be extremely pleasurable!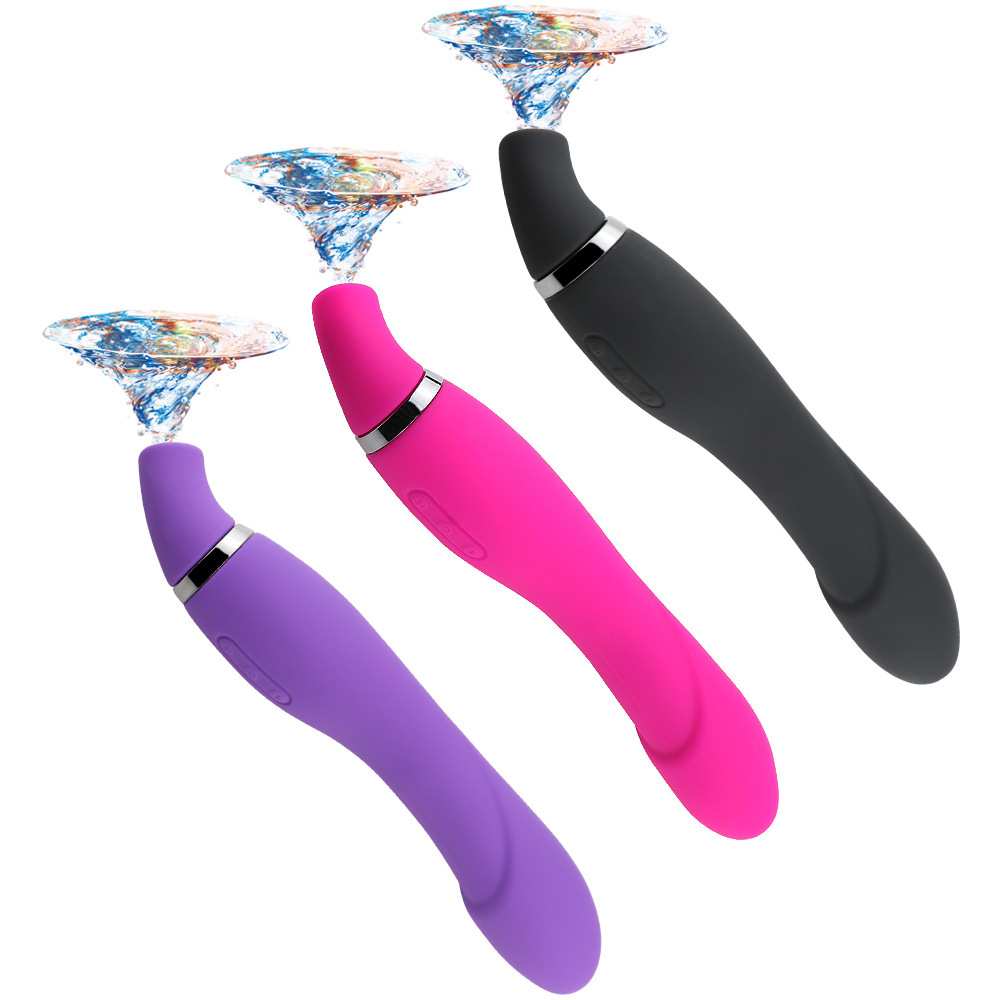 Embrace Rechargeable Silicone Body Wand Vibe: With the soreness and rough days that come with pregnancy, you might appreciate a powerful wand massager for its ability to release tension throughout your body - and not just the sexual kind! If your doctor approves it, powerful vibrations can be a fantastic cure for sore muscles.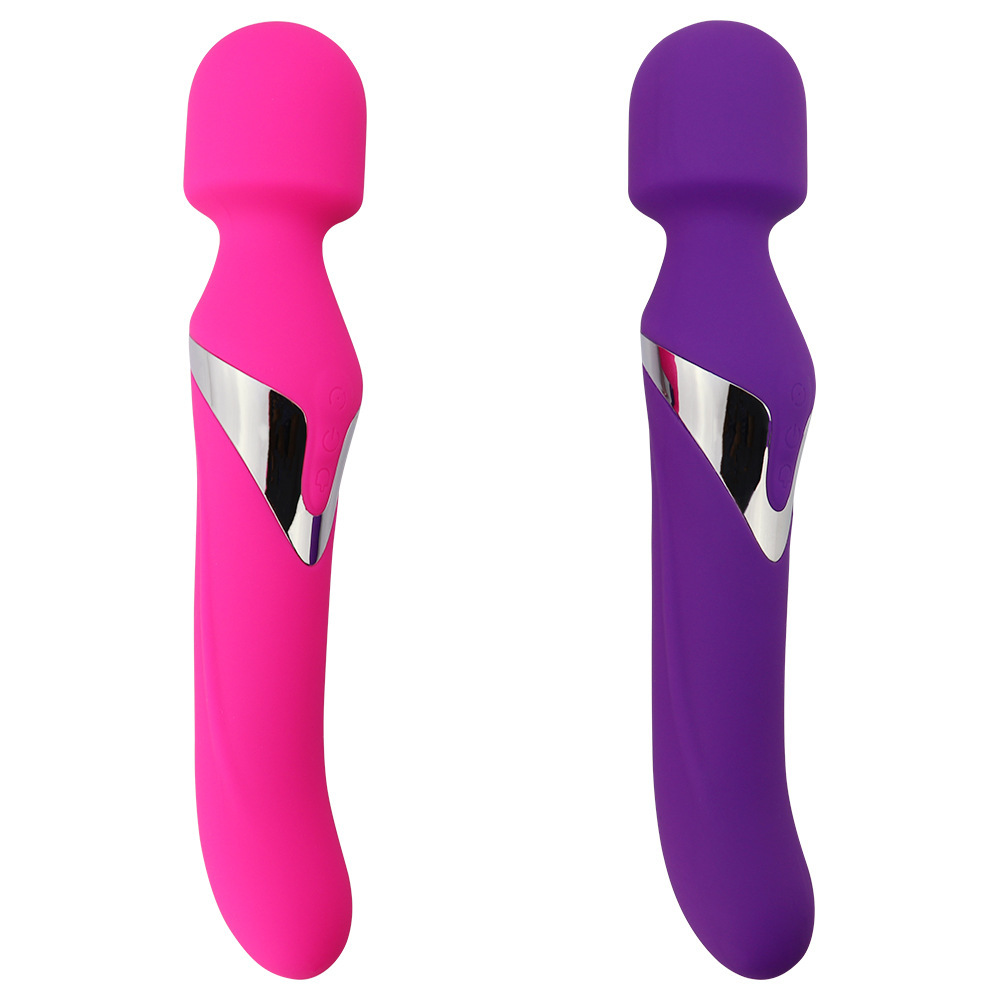 Deluxe Rechargeable Mini Massage Wand: Of course, wand massagers are also fantastic for clitoral stimulation, and a mini massage wand like this one will slide between the legs really comfortably. With their longer handle, massagers are easier to maneuver around a growing belly, and their powerful vibrations can bring orgasms out of most people - even on their worst days.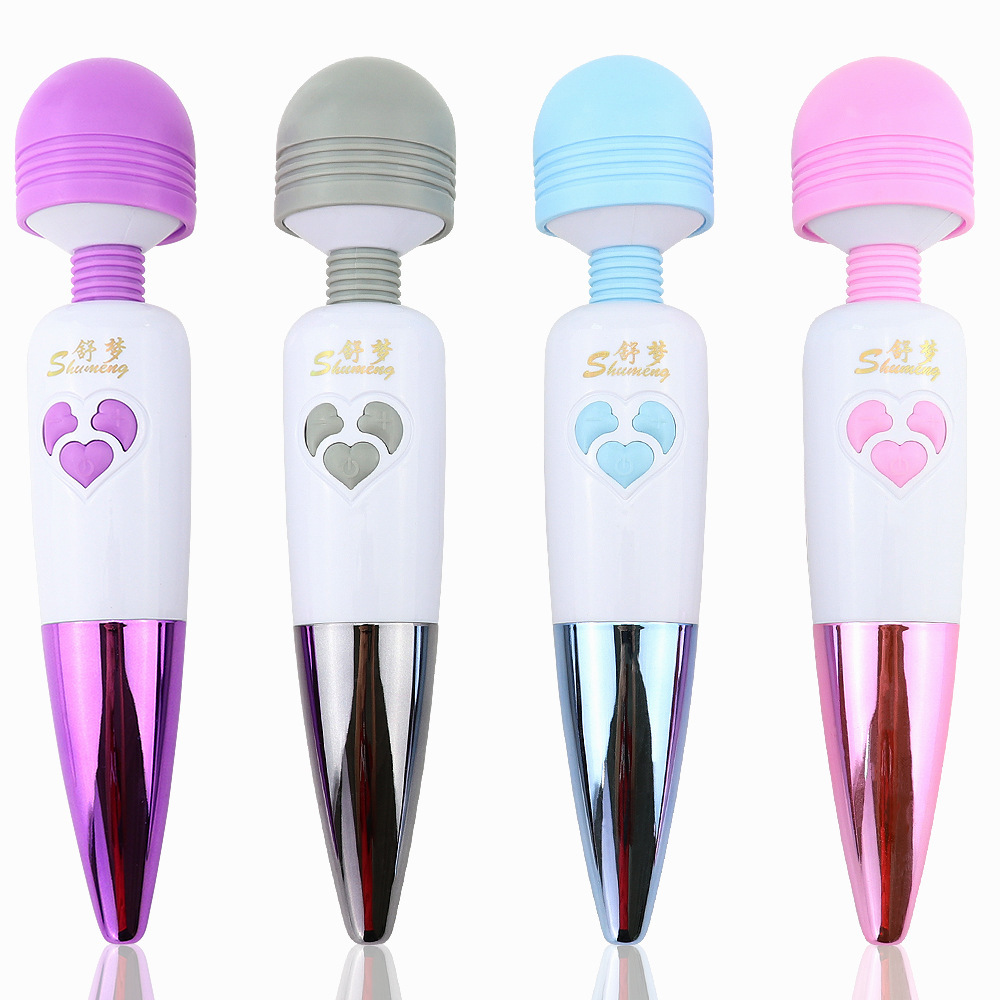 Sono Silicone Butt Plug With Anal Beads Black: When you're avoiding vaginal pleasure due to a doctor's requirement or just a sore day, anal toys can be a fantastic way to go. This butt plug takes on the look of pleasurable anal beads with its intense shaft texture. Turn the vibrator on at the base and you have a vibrating butt plug to play with!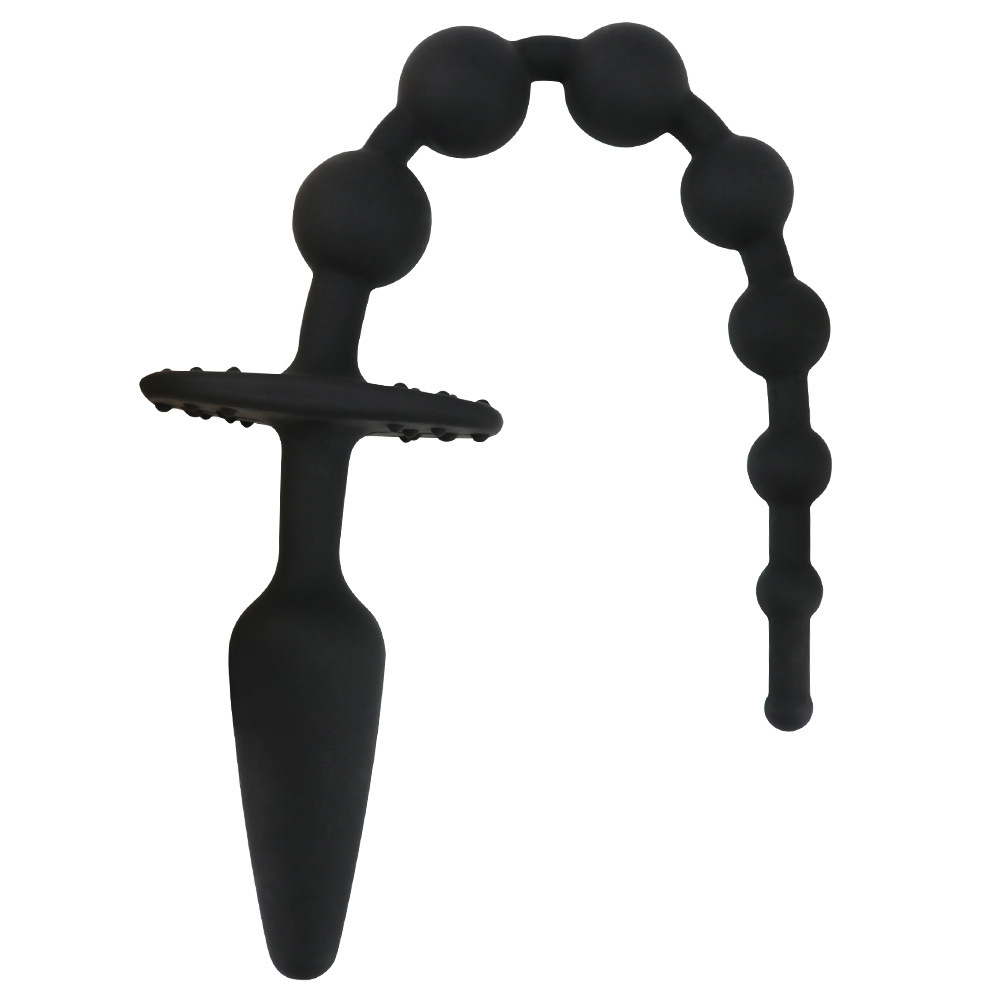 Corked 2 Waterproof Vibrating Small Butt Plug: If you've never done anal pleasure before, you might consider starting with this plug. Slender in size, this plug can be a fantastic beginner's option when you're still new to anal pleasure.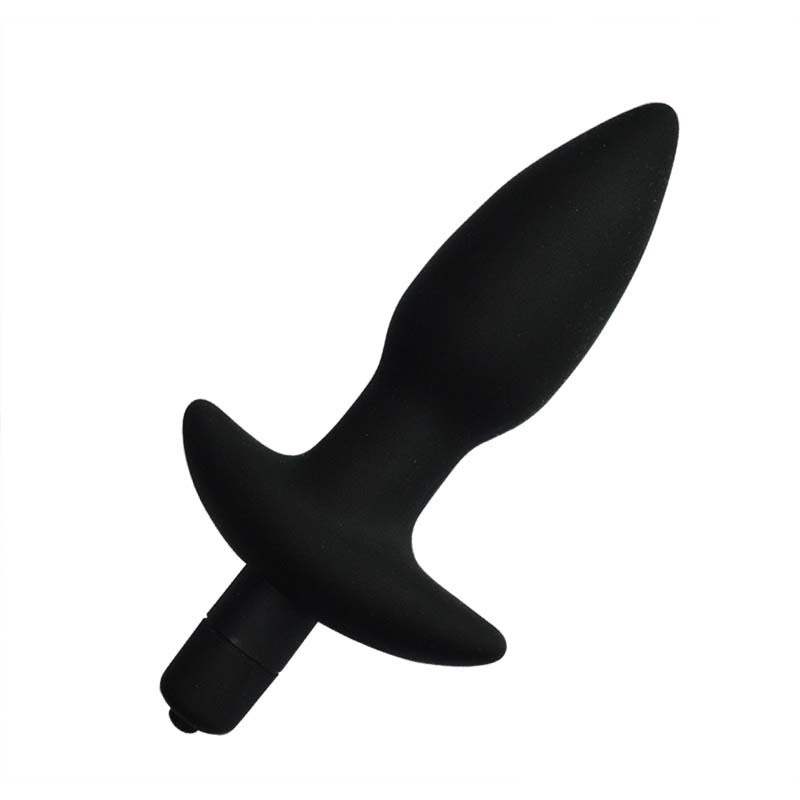 As you can see, there's no reason to forego pleasure and your favorite sexual activities during pregnancy. There are still quite a few fantastic sex toys that can be perfect for you - as long as you use them with a bit more caution than you otherwise would!
Did you have a favorite sex toy while you were pregnant? Or did you find that your old favorites felt different while your body was changing?
Top 10 Best Male Sex Toy in 2022
Top 10 Best Female Sex Toy in 2022
Top 10 Best Anal Toy in 2022

Your cart is currently empty.