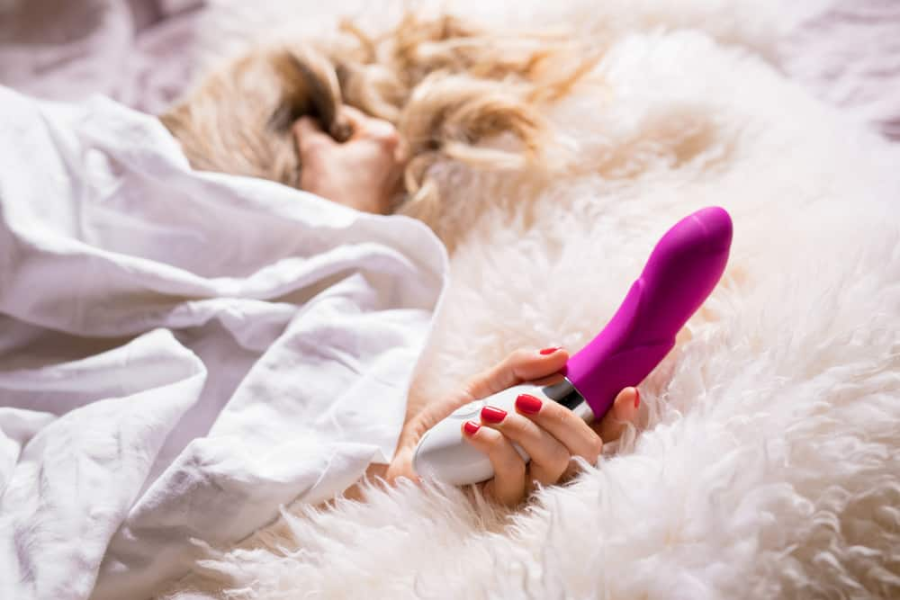 What Sex Toy Vibrator Do Women Like?
Tuesday, 24 September 2019

2

3263

0
Looking to buy a gift for someone is never simple. When that gift happens to involve sex toys, everything can get even more complicated! While sex toys are lovely gifts that the recipient can appreciate (and use again and again!), every individual body is different, and it can take a bit of trial and error - and lots of research! - to find a good vibrator that a woman is going to like. Every person is different, but exploring your women's sex toy options will help you find the best options for your recipient.
When looking to buy a sex toy vibrator for women, we want your experience to be as smooth as possible, so we're going to help you out. While every person's body is different, certain types of toys are generally recommended as a "safe idea". Consider these types of sex toy vibrators for women to start your search:
Magic Wand Vibrators: With a long handle and a vibrating "tip", magic wand vibrators offer intense vibrations in a large toy design. While the tip provides intense and powerful vibrations, the handle is designed for easy-holding. While most people like to use a Magic Wand Vibrator clitorally, this type of toy can also be used for massages and other sensitive areas of the body.
Magic Wand Vibrators tend to be some of the most powerful sex toy vibrators out there. If your recipient loves strong vibrations, this is going to be a match made in heaven. The Supor 10 Function Mini Wand Vibrator can be a fantastic sex toy vibrator gift for the wand lover. Available in fun colors with a smaller, easy-to-hide size, this vibe looks as beautiful as it is functional. However, if your gift recipient isn't used to vibrations or prefers softer feelings, you might consider a clitoral vibrator instead.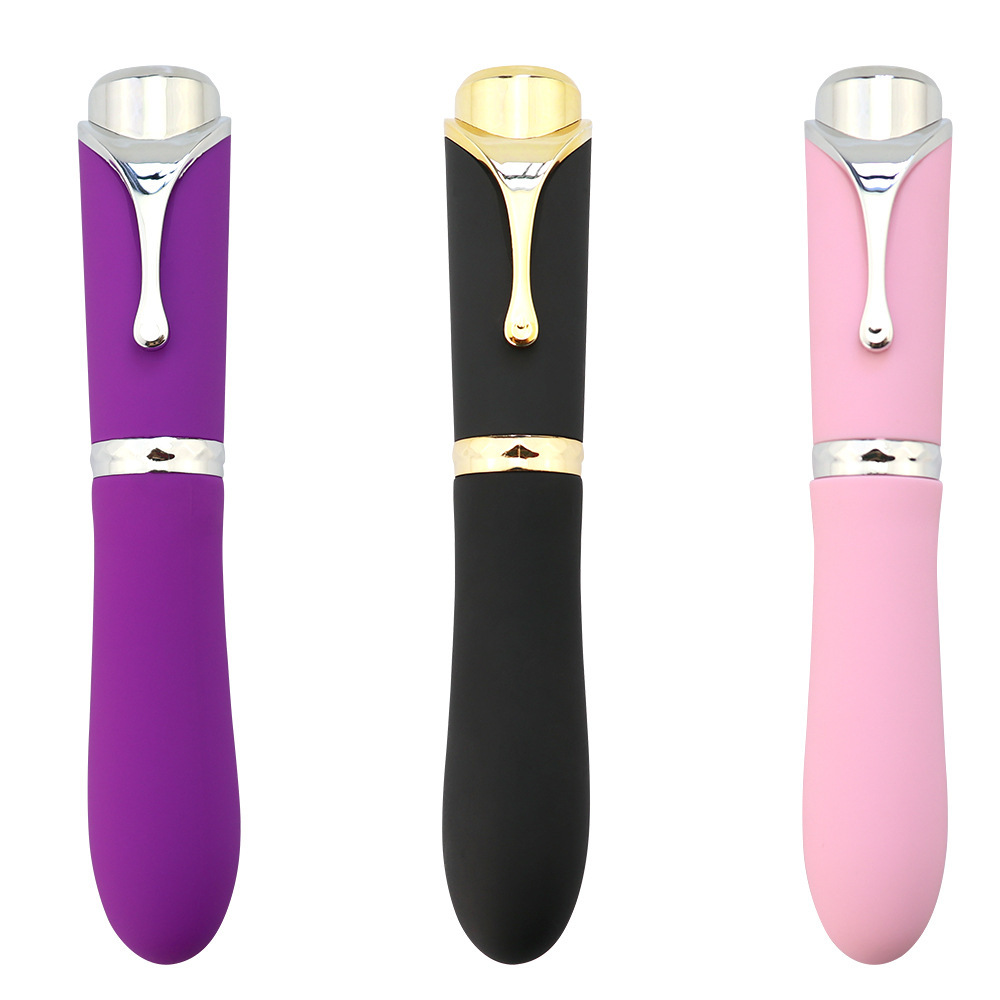 Clitoral Vibrators: Smaller than magic wand vibrators, clitoral vibrators are slim toys designed purely for clitoral stimulation. Most clitoral vibrators focus on providing targeted, pinpoint vibrations to a small area - perfect for clitoral use. Some clitoral vibrators are particularly discreet and can be easily hidden while other clitoral vibrators may be larger - and obviously a sex toy.
As most women love clitoral stimulation, a clitoral vibrator is usually a good bet when purchasing a sex toy vibrator for women. However, the intensity that a clitoral vibrator can provide varies by vibrator. If you know your recipient requires quite a bit of power for orgasm, we'd recommend a Magic Wand Vibrator instead of a clitoral vibrator. If she enjoys moderate vibrations, though, a clitoral vibrator can be a fantastic choice. The Devil Noa Luxury Rechargeable is a cute rechargeable vibrator with moderate vibrations that can make a fantastic clitoral vibrator gift.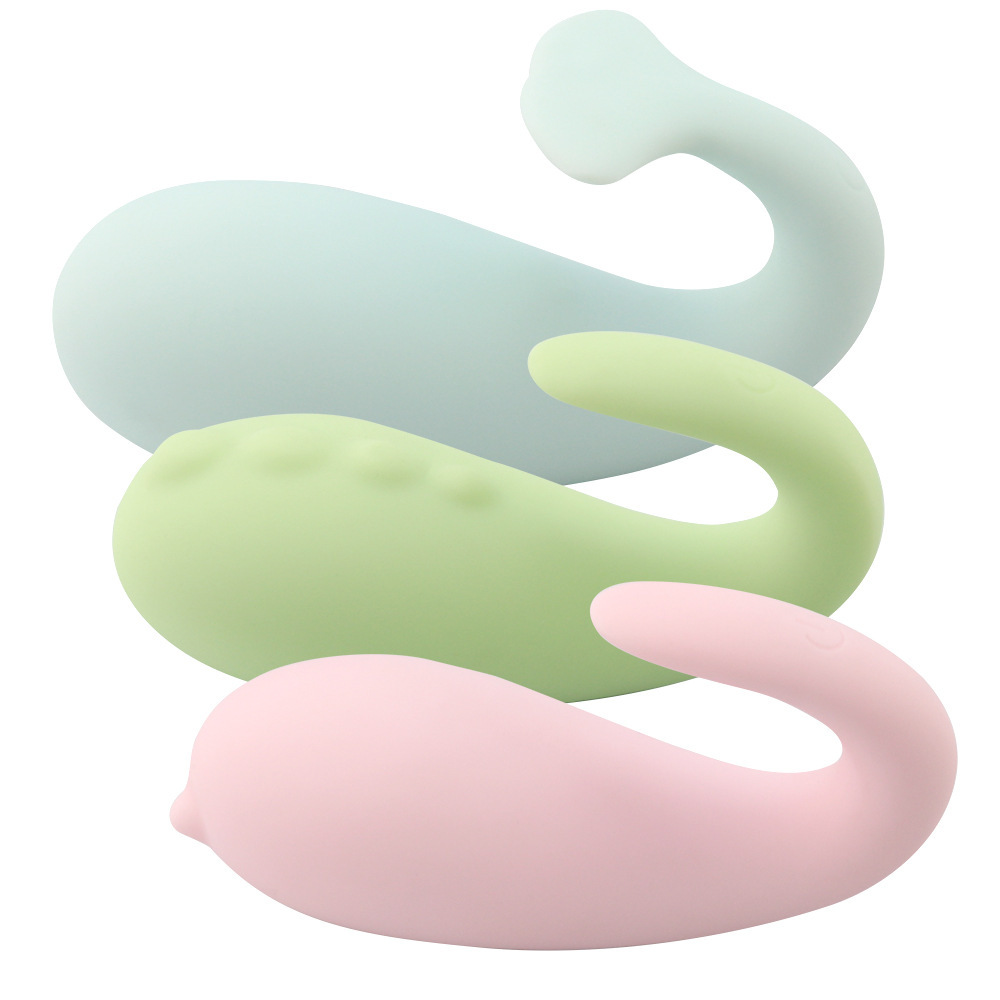 Rabbit Vibrators: Looking for the best of all types of stimulation? That's where rabbit vibrator sex toy vibrators come in. These dual stimulation sex toys are inserted into the body. While the main shaft pleasures the inside of the body, a small "attachment" on the shaft stays outside of the body. This little attachment is designed to line up with the clitoris. While the rabbit vibrator is fully inserted, the clitoral "attachment" lines up with the clitoris and offers simultaneous pleasure of the clit. How fun!
Rabbit vibrators can be fantastic gifts for women who love both internal and external stimulation. As many rabbit vibrators are semi-girthy, they're great gifts for those who love filling internal sensations. For a fantastic thrusting vibrator, consider the Supor Wave Thrusting Rabbit Vibrator. Available in a beautiful pink or purple color, this playful and beginner-friendly vibrator makes a fantastic gift.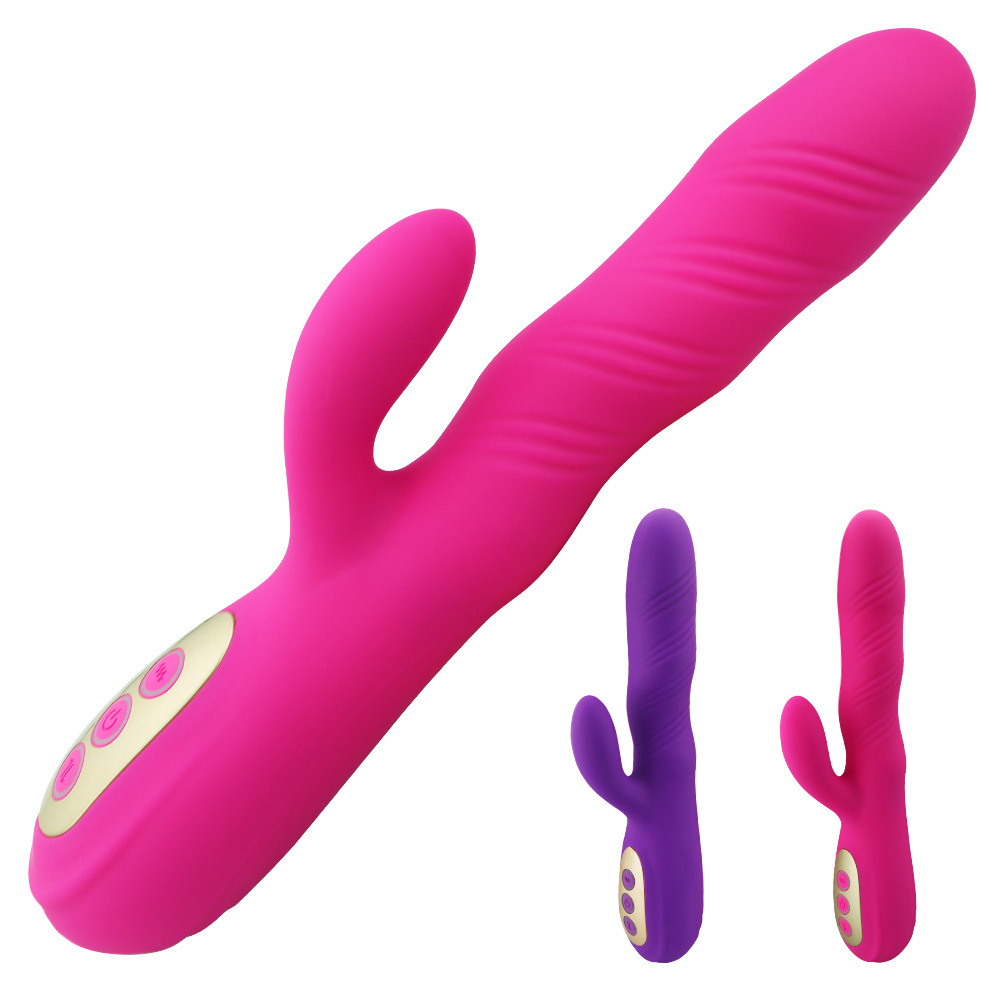 A Word of Caution
Keep in mind that not all sex toy types are going to be a great choice for every woman. A woman who dislikes g-spot stimulation isn't going to be thrilled about a g-spot vibrator. Instead, look for a powerful clitoral vibrator. A woman who needs strong, powerful vibrations to orgasm is going to love a wand vibrator - but might feel underwhelmed by a soft clitoral teasing vibrator. While the above categories are general sex toy vibrator categories, make sure to select a toy with your recipient's needs in mind.
Top 10 Best Male Sex Toy in 2022
Top 10 Best Female Sex Toy in 2022
Top 10 Best Anal Toy in 2022

Your cart is currently empty.