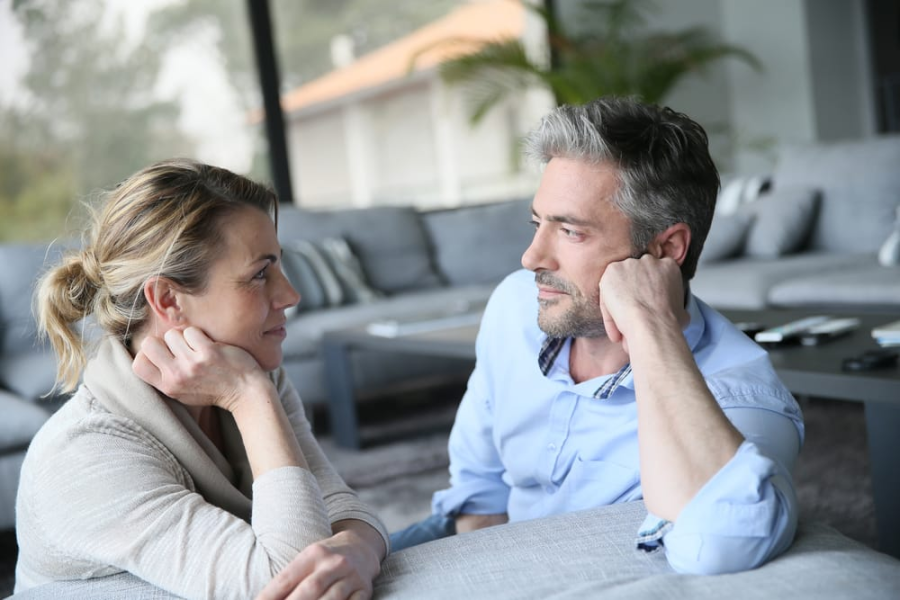 What Sex Toys Would You Recommend To A Married Woman?
Saturday, 29 June 2019

0

2839

0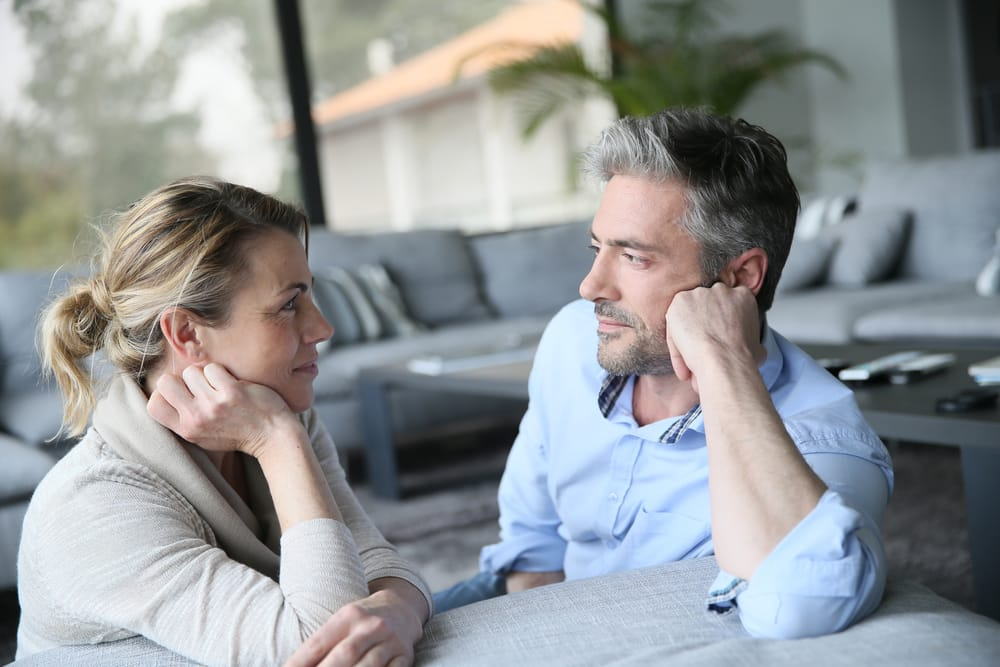 Just because you're married doesn't mean there's no reason to play with sex toys! In fact, most relationship experts recommend sex toys as a simple and sexy way to keep your relationship fresh. Not only will you be taking your own pleasure into your own hands (and learning more about your body to help direct your partner at a later time!), but quite a few sex toys can be used with your partner as well as solo! It's basically win-win all-around. You get awesome orgasms, and you get fun ways to play with your partner and keep your relationship fresh.
So, now that you want to try using sex toys as a married woman, what toys should you use? With thousands of types of sex toys and hundreds of categories, we know it can look a bit confusing. However, in particular, we recommend that married women look through these categories of toys:
Wearable Vibrator
Hands-free and designed for dual stimulation, wearable vibrators slide into the vagina - and the vagina muscles and the vaginal design "holds" the toy there - hands-free. With the vibrator on, the toy stimulates the inside of the vagina and the clitoris at the same time! Some designs, like our Devil's Rechargeable Couple's Clitoral Vibrator with Remote, are even designed to be worn during intercourse - so your partner can feel the sensations at the same time too!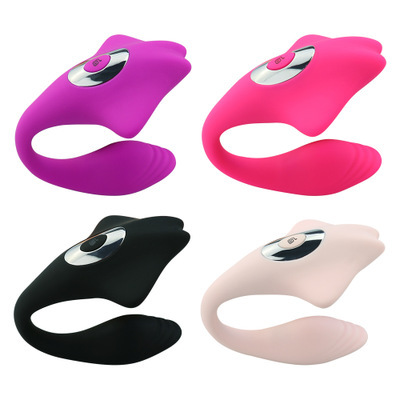 Nipple Vibrators
For a fun way to add even more sensation to your next sexual date night with your partner, consider using a nipple vibrator. While your lower bodies may not have much extra room for more toys, your chest can be a lovely place to use a vibrator. Why not stimulate multiple pleasure zones at once? Nipple vibrators can help with that.
Egg Vibrators
Want to spice up your chores and grocery shopping? An Egg Vibrator is exactly where it's at. A small vibrator that slides into the vagina, most egg vibrators are remote-controlled with a wireless remote. This means you can slip in a toy and enjoy turning the vibrations on and off at the press of a button! You can be enjoying yourself so much more while standing in the soda aisle - and no one will be any the wiser! Plus, when you want to experiment even more, you can let your partner have the remote, and you'll have a fun couple's activity for exciting public play. Sound great? Try our Frisky Vibrating Silicone 3.8" Egg & Remote.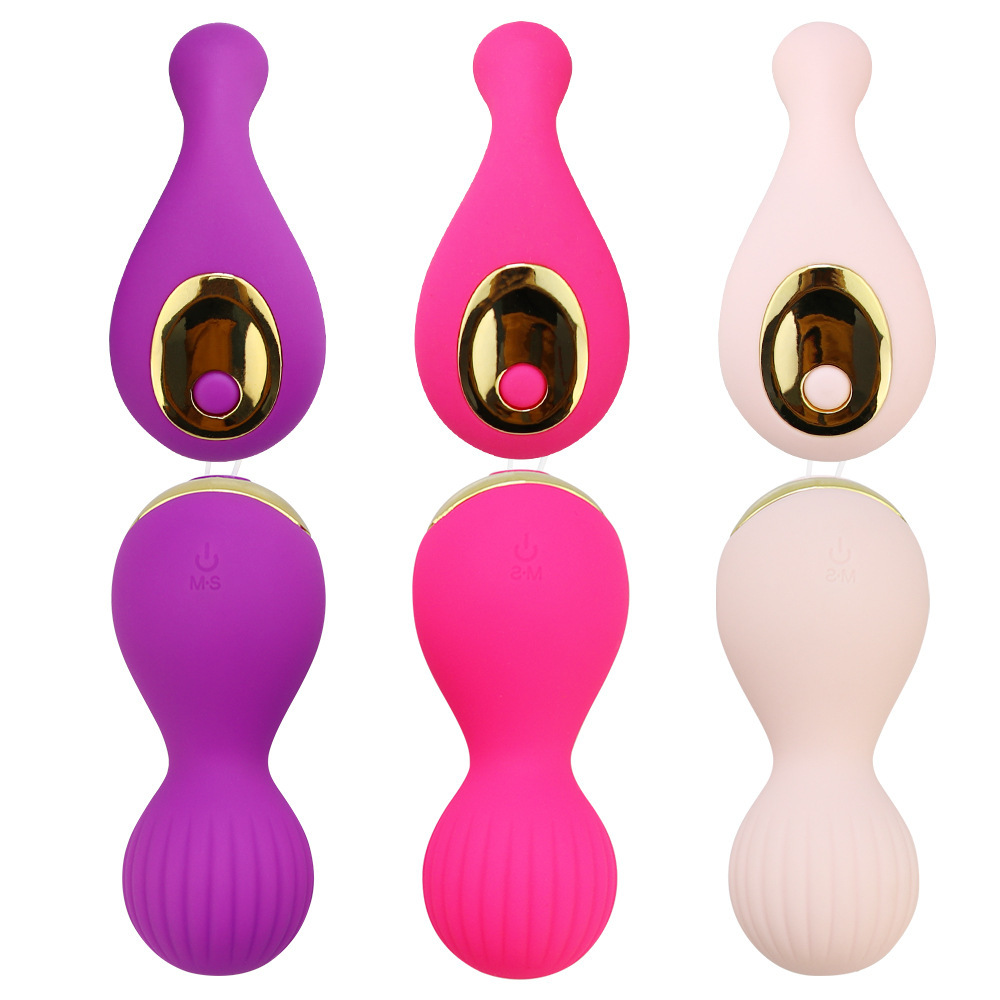 Clitoral Vibrators
Did you know that most female-bodied individuals orgasm easiest through clitoral stimulation? Unfortunately,most standard penetrative intercourse doesn't necessarily hit the clitoris unless you are specifically aiming for it. With that in mind, consider trying a clitoral vibrator. Specially crafted to pleasure this erogenous zone, a clitoral vibrator might unlock all sorts of pleasure that you never knew was possible - and with the small size of most clitoral toys, you could use it during intercourse next time too! The Dual Leaf Waterproof USB Rechargeable Clitoral Stimulator offers all of those features – and is available in some beautiful, playful colors!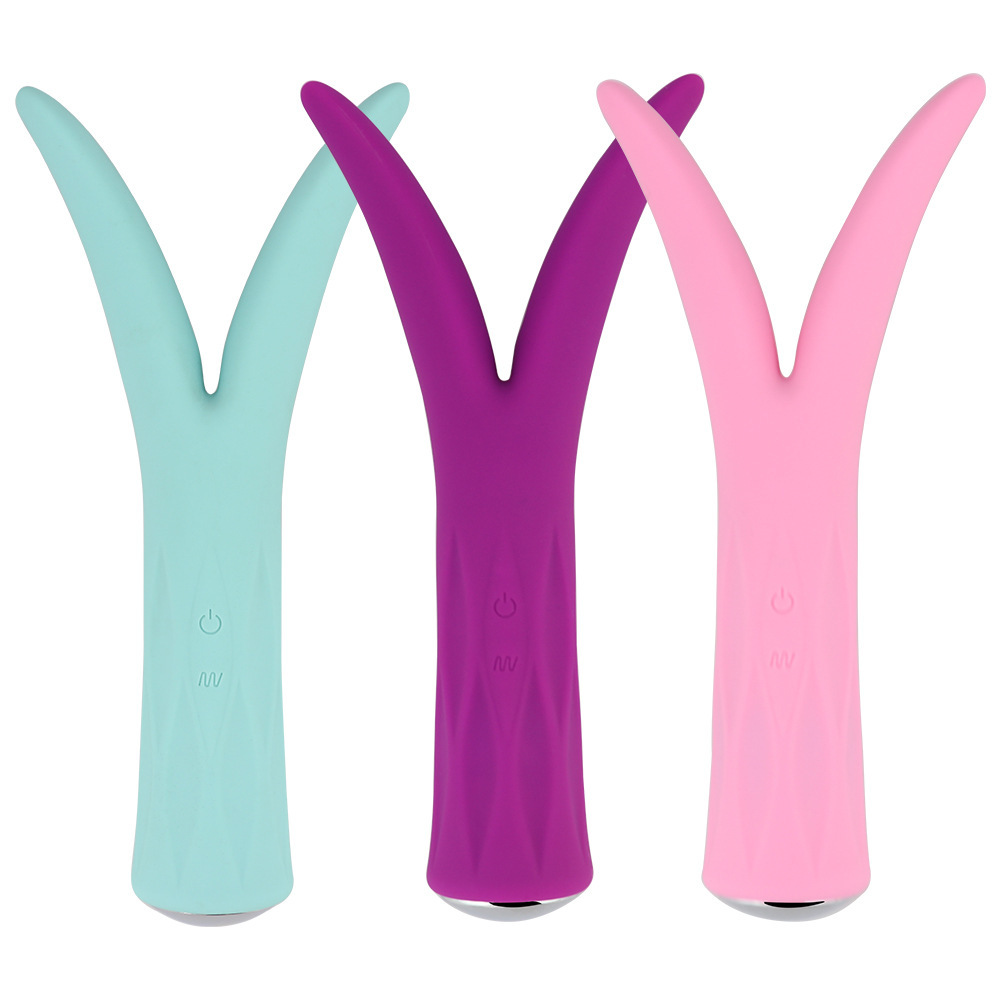 Ben Wa Balls
Not quite a "sex toy", Ben Wa balls are vaginal "balls" that are inserted into the vagina to help train the internal muscles. As your body focuses on the newfound addition, your body will unconsciously clench around the toys - slowly training your internal muscles. Especially as the body ages, our muscles (including our sexual ones!) can begin to weaken. Using Ben Wa balls and keeping your muscles healthy and strong can improve your personal health, increase orgasm intensity, and lead to an all-around more sexually-fulfilling experience. Try our Supor Pleasure Silicone Ben Wa Balls Exercise Set for a simple way to increase the intensity as you train your internal muscles to get stronger and stronger.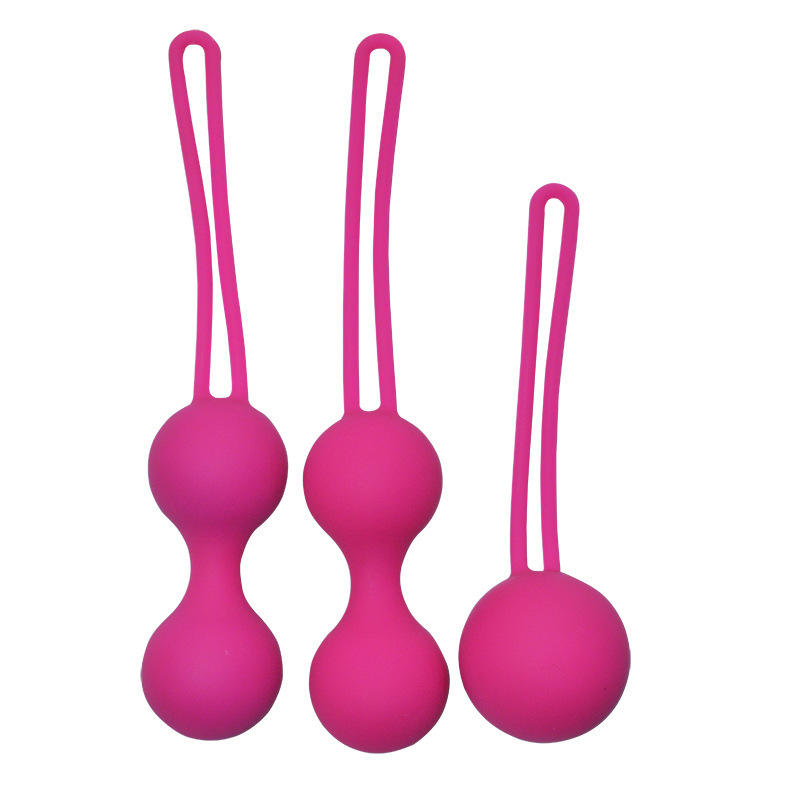 Top 10 Best Male Sex Toy in 2022
Top 10 Best Female Sex Toy in 2022
Top 10 Best Anal Toy in 2022

Your cart is currently empty.