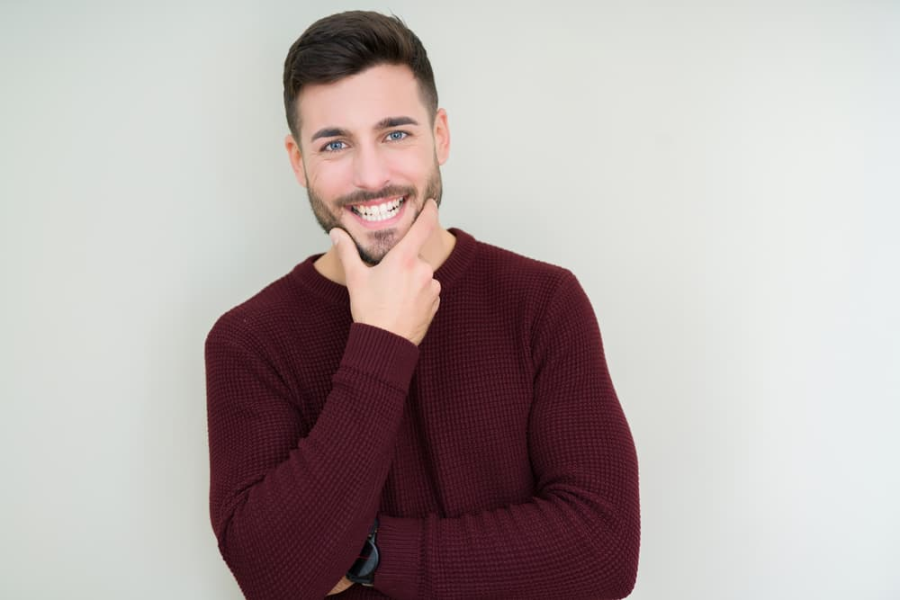 7 Best Sex Toys for Erectile Dysfunction 2020
Sunday, 29 December 2019

0

8817

2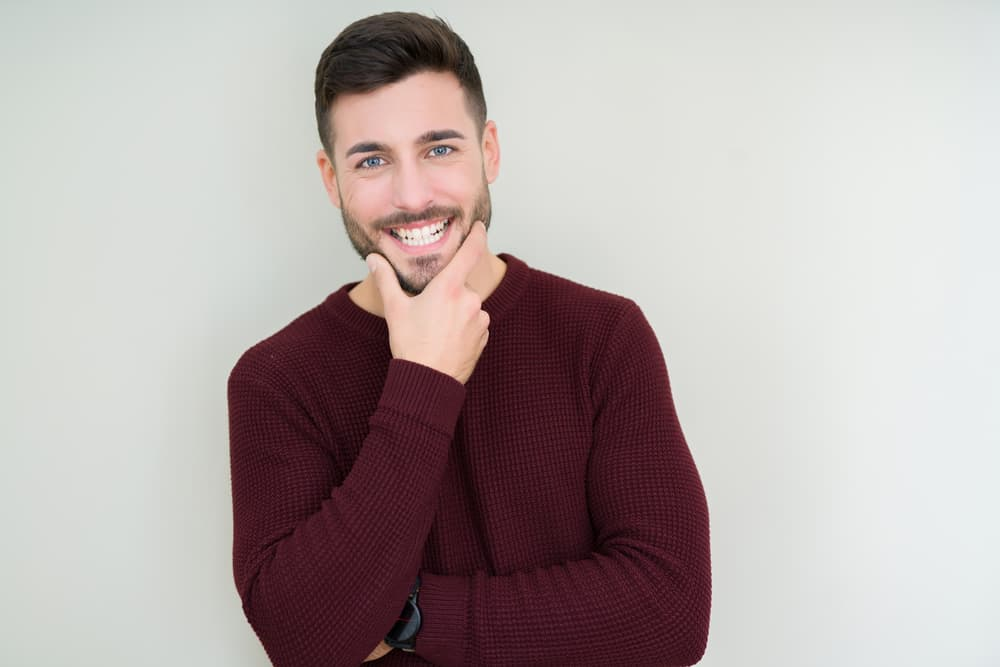 What is Erectile Dysfunction?
Erectile dysfunction is the inability to achieve or maintain an erection that will work for an intended sexual activity.
How Do I Know if I Have Erectile Dysfunction?
Difficulties with erection and sex drive can affect any penis owner at any time. After all, your body isn't robotic. It has thoughts, feelings, worries, and physical ailments. So it's important to remember that difficulty achieving or keeping an erection must be a common and regularly-occurring issue in order to be diagnosed with erectile dysfunction. Occasional erection difficulties are completely normal, but when it becomes a constant problem and worry, that's when it's time to see your doctor.
It's also possible that you may experience other symptoms as well:
Difficulty achieving orgasm
Diminished sexual desire
7 Best Sex Toys for Erectile Dysfunction:
Experiencing erectile dysfunction doesn't have to mean the end of your sex life! In fact, in coordination with your doctor's orders, use of sex toys can help you achieve and maintain erections - and reduce some of the stress associated with erectile dysfunction! Consider these seven best sex toys for erectile dysfunction:
Tower of Power C Rings 6 Pack
Cock rings, in particular, can be a fantastic way to help reduce erection issues. The tightness of the ring, partnered with the pleasure of the vibrations, can help you achieve and keep your erection! This six pack of cock rings includes quite a few adorable designs to allow you to find the ring that works best for you and your needs. (Just remember basic cock ring safety!
Maxx Gear Stimulation Ring
For pleasure for both you and your partner, there's the Maxx Gear Stimulation Ring. With a bullet vibrator in the top of the ring, this vibrating cock ring was designed for the wearer's pleasure as well as the pleasure of the wearer's partner. The bullet vibrator is removable for easy cleaning while the ring's textured surface offers even more added sensation when brushed up against sensitive skin.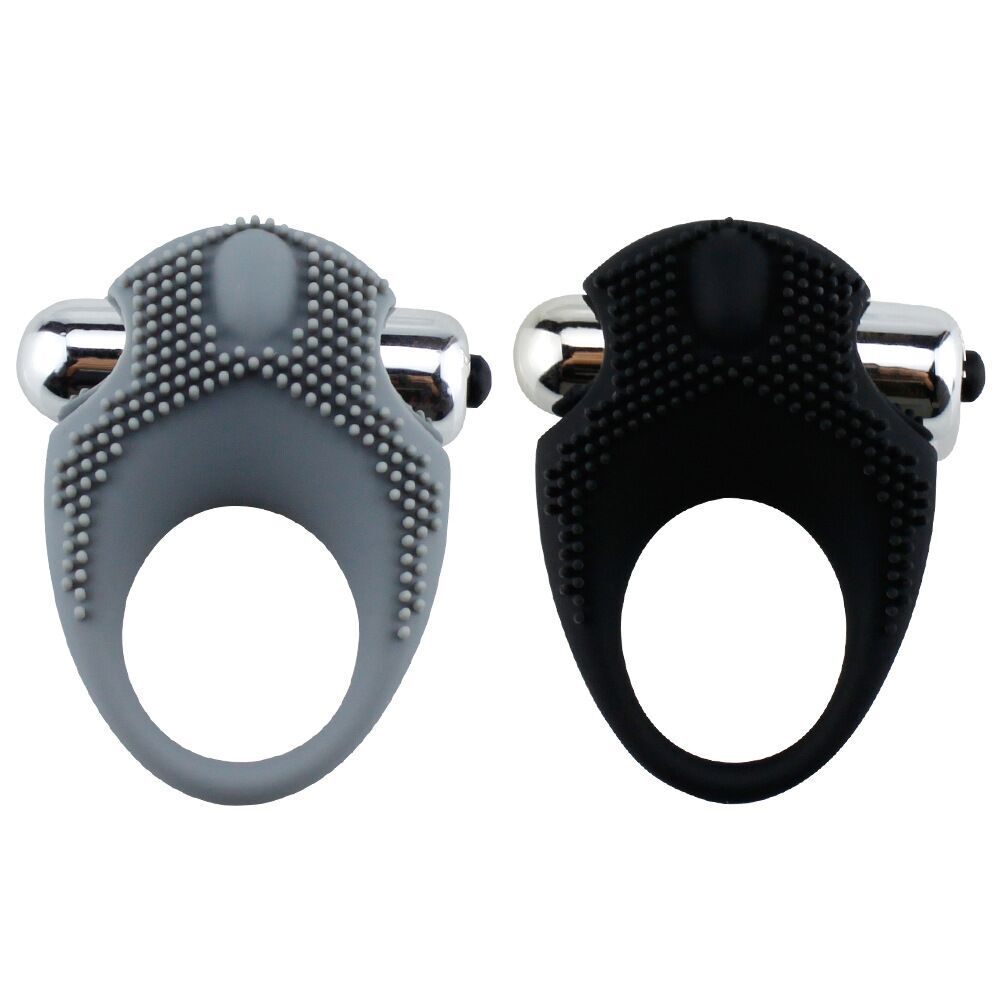 Verge Rechargeable Vibrating C-Ring
Never worry about batteries with your cock ring again! The Verge Rechargeable Vibrating C-Ring is a snug cock ring that helps harden your erection with a rechargeable battery that powers the equipped vibrations. Fully waterproof, this cock ring is simple to clean and safe for use in all environments - including with partners who squirt!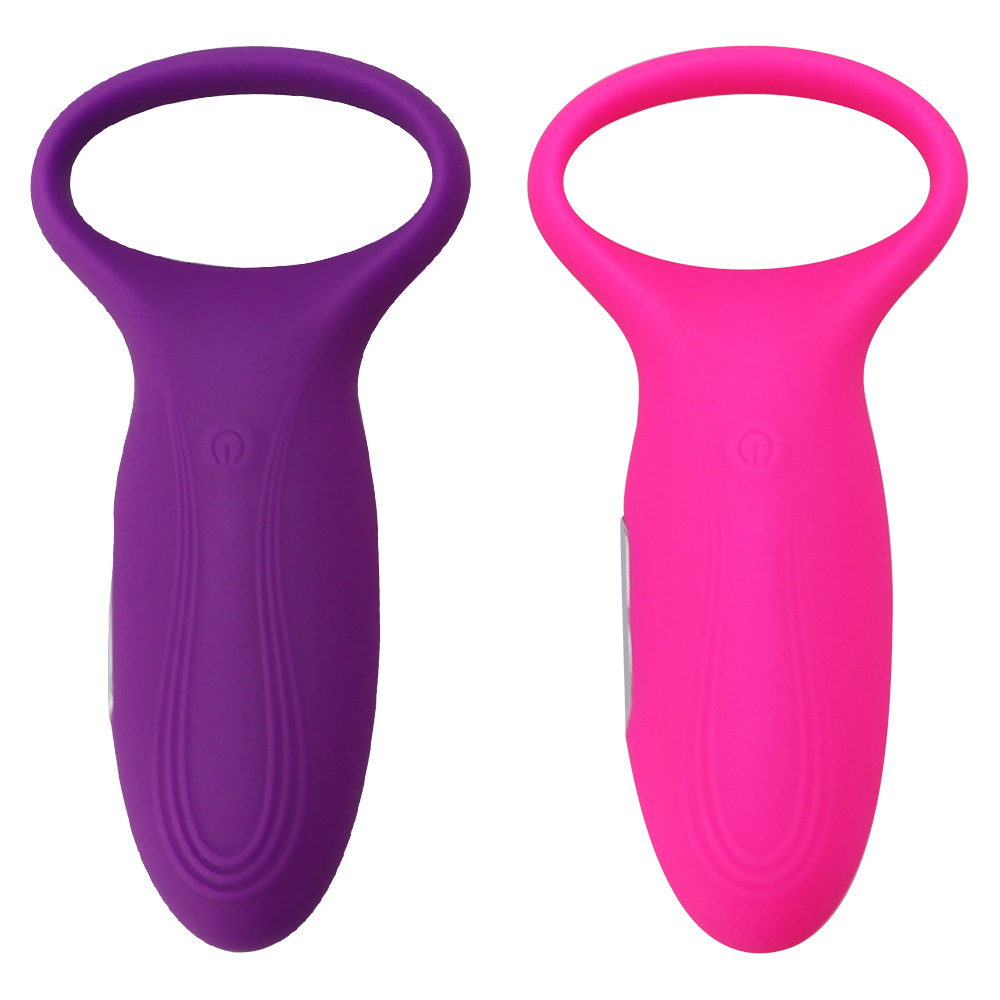 Tenga Smart Rechargeable Silicone Vibrating Ring
Extra stretchy to accommodate any erect thickness, this silicone cock ring comes equipped with a USB-rechargeable vibration motor. Specifically shaped for clitoral stimulation of a partner while the ring is worn, this cock ring can be erection-strengthening and pleasurable to a partner at the same time!
Explorer II Prostate Stimulator and Cock Ring
Did you know that prostate stimulation can help harden the penis as well? Especially if you're someone who enjoys anal play, adding prostate pleasure can help strengthen your erection. This prostate massager is attached to a snug cock ring as well! Not only can you help restrict blood flow to the penis to help strengthen an erection, but you can enjoy prostate sensations at the same time. It's twice as fun!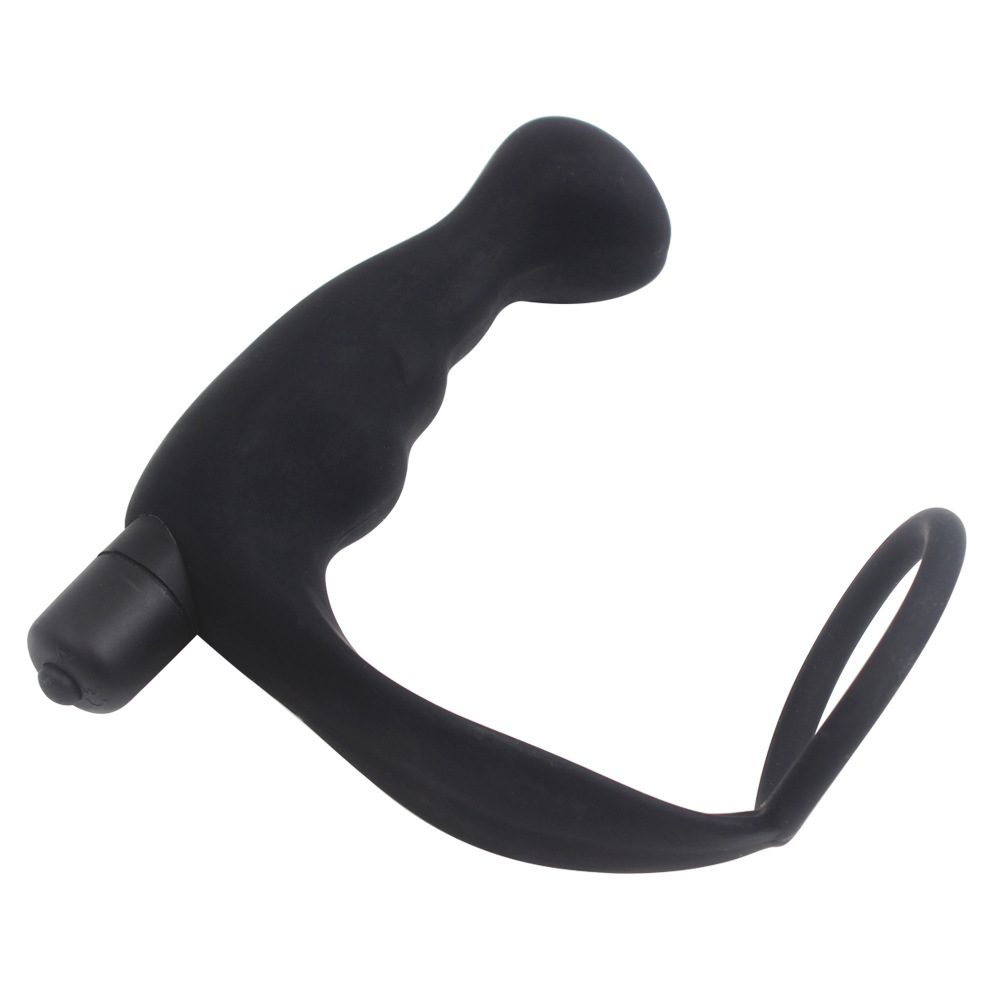 Dorcel Wanderful Body Massager
Did you know that a magic wand can be used on a penis as well? The frenulum is particularly sensitive to powerful vibrations. A strong vibrator can draw blood into the area and help achieve erection - and it has the benefit of feeling pleasurable too! The Dorcel Wanderful Body Massager offers powerful vibrations that can help you achieve erection - and can be a great toy for partners to play with as well!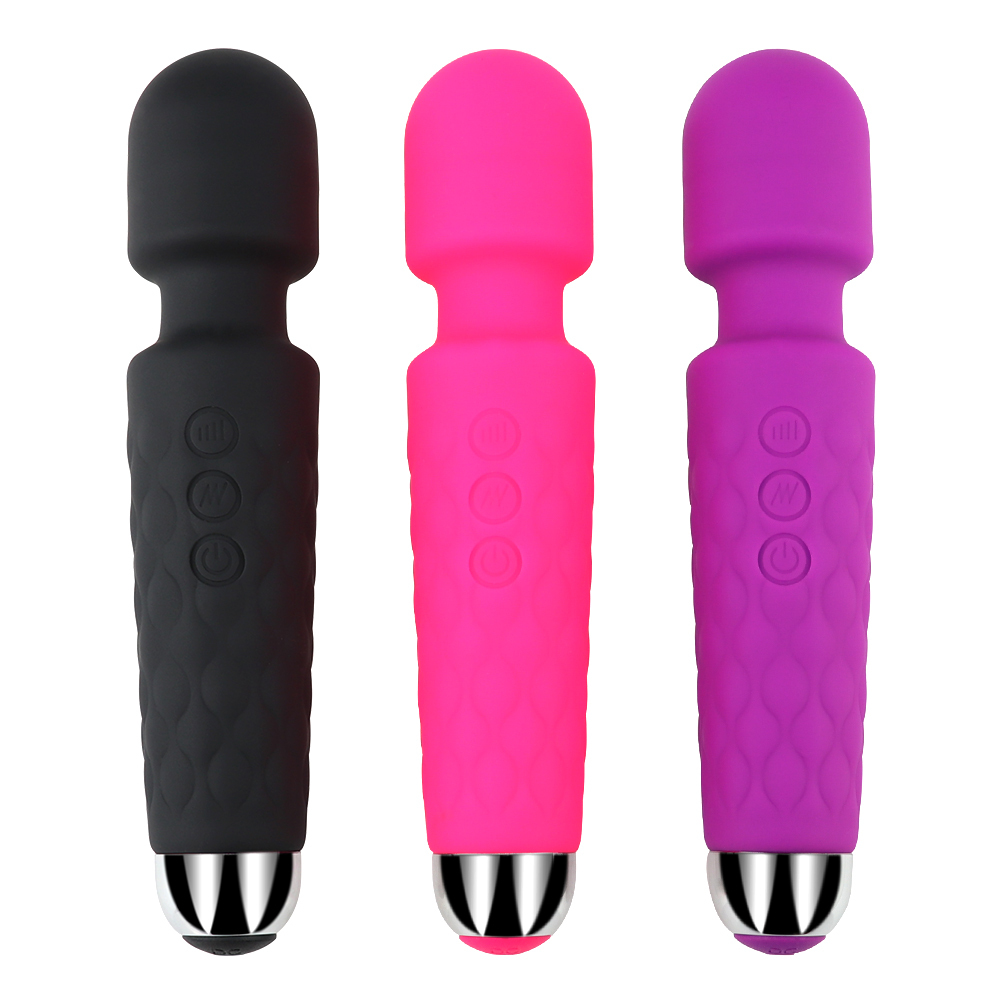 Bodywand Midnight Plug-In Massager
Looking for even stronger wand vibrations? The Bodywand Midnight Plug-in Massager will provide some of the strongest out there! Requiring power from a wall outlet, the Bodywand is known for providing intense and orgasmic vibrations - even for a penis owner! Just hold the intense vibrator in place and enjoy the vibrations it provides - no erection necessary!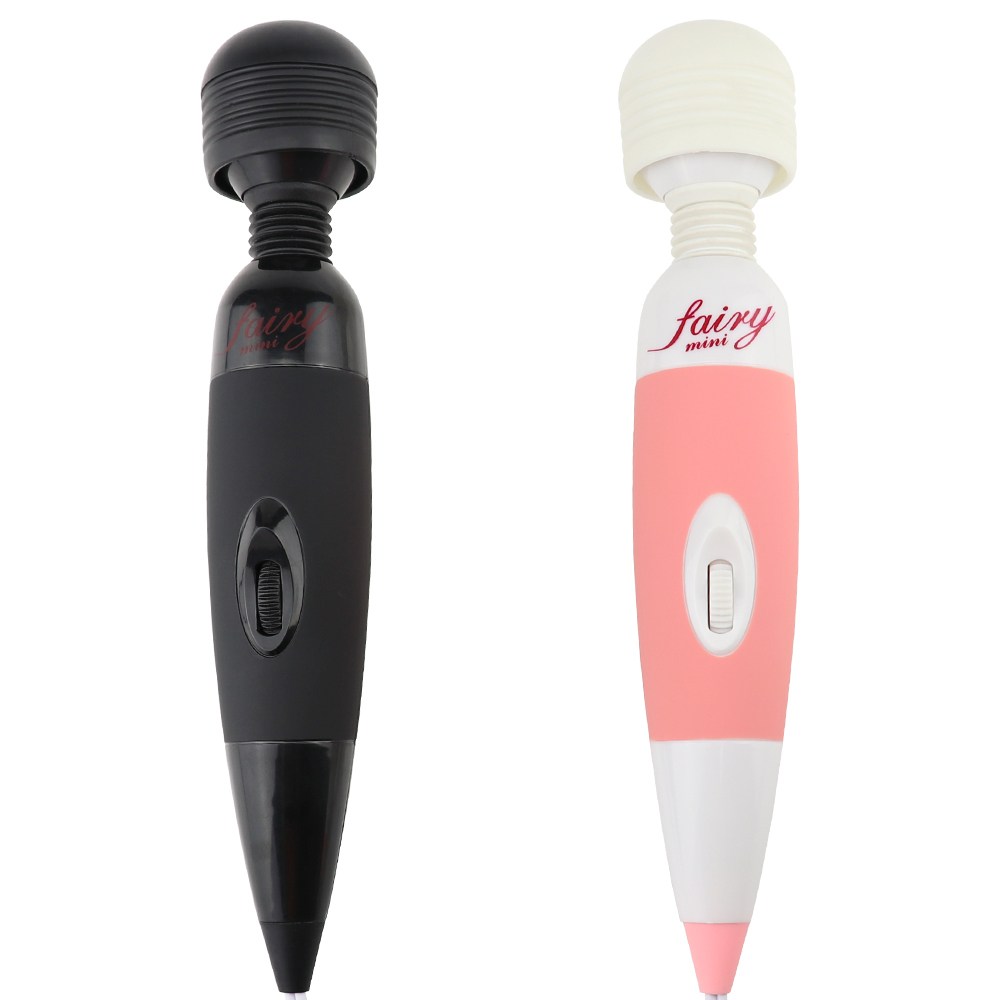 As you can see, there are quite a few sex toys that can still provide pleasure – and help with erectile dysfunction! Not all sex toys require an erection to use them, and erectile dysfunction sex toys can be a fantastic way to continue to enjoy your intimate life without the pressure of erection concerns.
What sex toys do you recommend for erectile dysfunction? Are there specific sex toy features that you look for?
Top 10 Best Male Sex Toy in 2022
Top 10 Best Female Sex Toy in 2022
Top 10 Best Anal Toy in 2022

Your cart is currently empty.