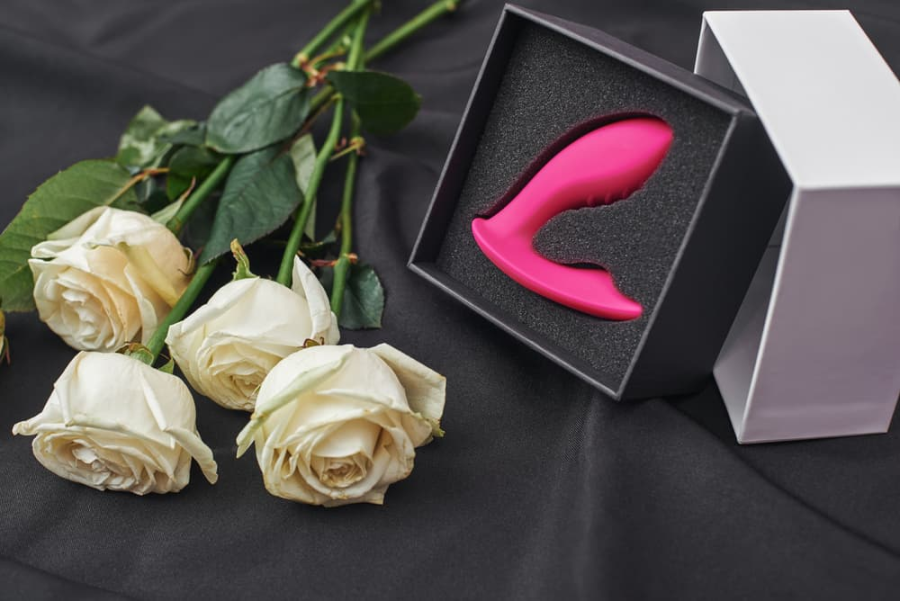 How To Have An Crazy Orgasm With A Vibrator Fast
Tuesday, 24 September 2019

0

2716

0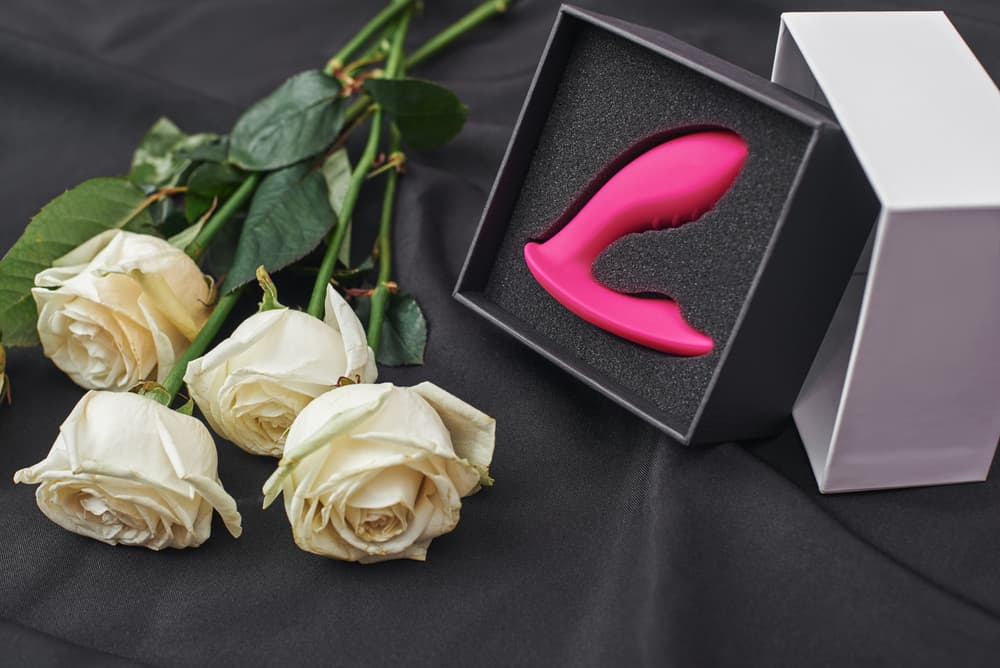 Sex toys were designed as a helping hand during sex. Whether you find it difficult to orgasm without using a vibrator or just use sex toys to add even more stimulation during an already-pleasurable experience, our adult products were designed to help provide as much pleasure as possible.
So what about those times where you want an insane amount of pleasure - and you want it as quickly as possible? Maybe you're running late or maybe you just need that relief right this second. Whatever the reason, vibrators can be a fantastic way to achieve a crazy orgasm - and do it fast! These four steps will help you out next time you want to have a crazy orgasm with a vibrator fast:
Step 1: Have a Powerful and Effective Toy
It won't matter how turned on you are and how much you want an orgasm if the toy you're using doesn't work for your body. What works for an individual body is going to vary from person to person. In fact, that's part of the reason why manufacturers make so many different vibrators! Every individual body has different erogenous zones and responds to sensations in a different way. So a vibrator that works perfectly for you may not work perfectly for the next buyer.
That being said, you need to own a powerful vibrator that works well for your body. A wand massager is a great start - and quite a few people can orgasm very quickly with the powerful vibrations of a wand massager on their penis or clitoris! However, that doesn't mean it's your only option. Experiment with different toys and find the toys that provide an orgasm without too much effort. If you're having to coax your body into the orgasm and struggle to get there every time you pull it out (even if that struggle is fun for you!), that's probably not the vibrator you want to use to have an crazy orgasm with a vibrtor fast. Instead, consider a toy that you have to use cautiously or else you'll orgasm too quickly.
Step 2: Be Very Turned On
Before you even pull out the vibrator, if you're going for a crazy fast orgasm, the best way to help your body out is to be very aroused before you even start touching the toy. The more aroused and on edge your body is before you pull out the vibrator, the more your body will respond to the vibrations and stimulation of your vibrating sex toy. A lot of achieving an orgasm is physical stimulation, but just as much of it is mental stimulation.
Step 3: Move to Medium Stimulation
Give yourself a little bit of time to adjust to the physical stimulation by starting your vibrator off on a medium intensity. Enjoy that intensity for as long as you'd like; though if you're going for a crazy fast orgasm, you probably won't be on this setting for too long!
Step 4: Move to High Stimulation
Once you're ready, move straight onto the powerful settings on your vibrator. Depending on your body and your sensitivity, you might need to switch between the most powerful and a little less powerful vibration settings to allow yourself miniature breaks to "ride the waves" all the way up until your crazy powerful orgasm!
As you can see, having a crazy orgasm with a vibrator fast is pretty simple. Just find a vibrator that works well for your body, be in a mental state where you're craving that orgasm over anything else, and start pleasuring yourself until it happens! The key is just getting a good vibrator to start with. Don't worry: we have quite a few of those to pick from!
Have you ever been so turned on that the only thing you could think about was getting your next orgasm? Did you use a vibrator to achieve it?
Top 10 Best Male Sex Toy in 2022
Top 10 Best Female Sex Toy in 2022
Top 10 Best Anal Toy in 2022

Your cart is currently empty.