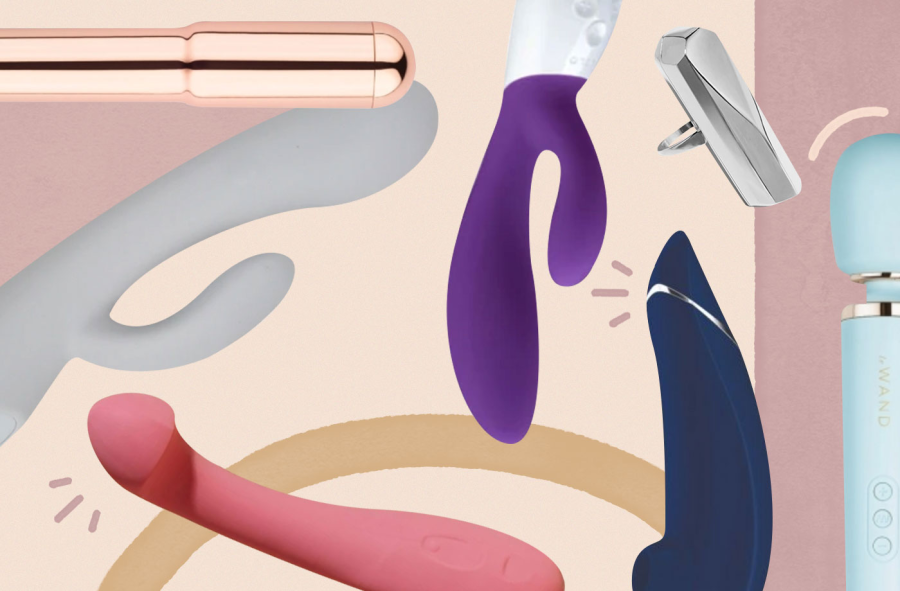 How To Use A Clit Vibrator For Beginners
Sunday, 30 August 2020

1

1177

0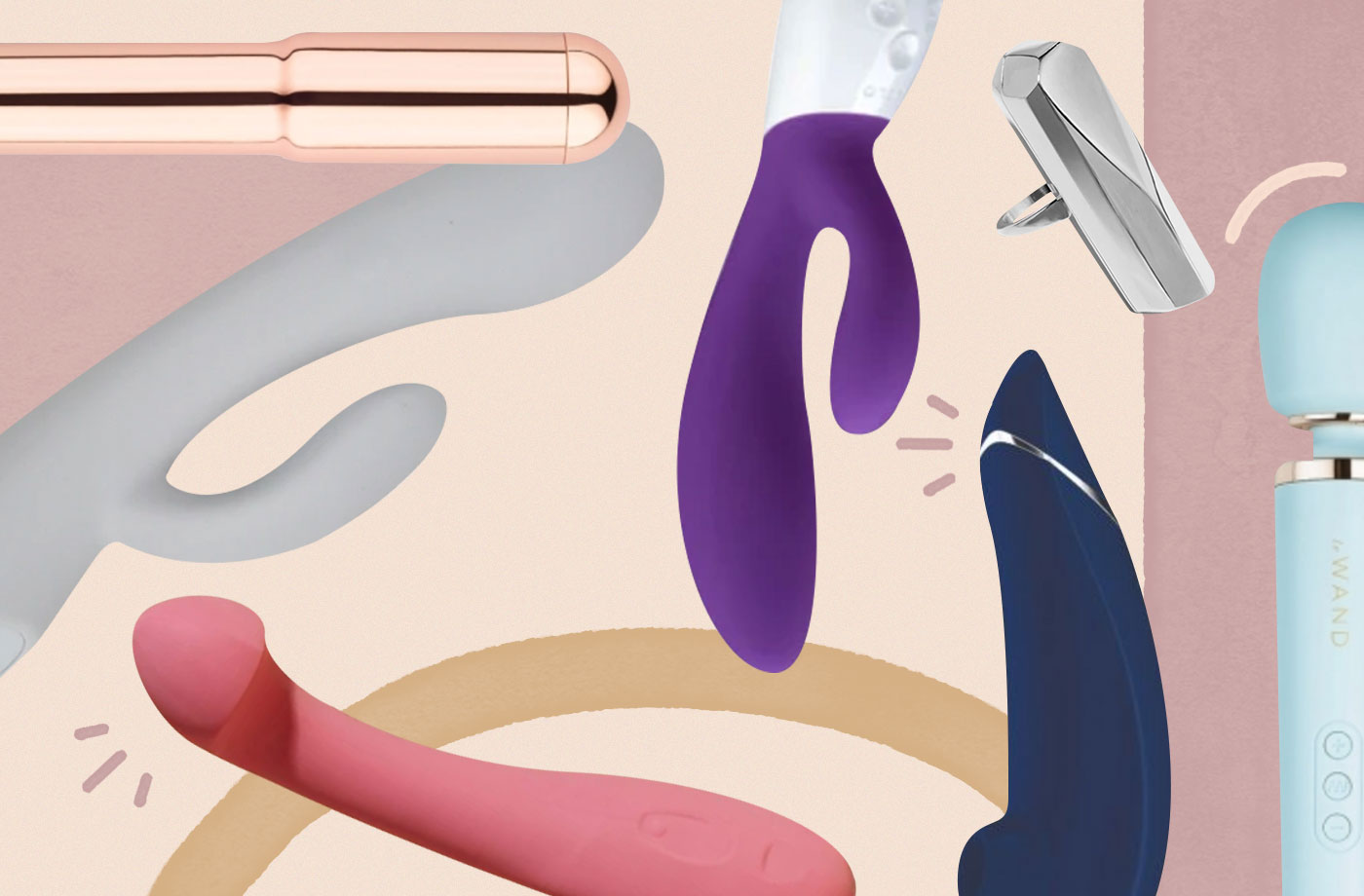 Want to focus on achieving orgasm? Clitoral stimulation is key! For over 75% of vagina-owning individuals, clitoral stimulation is necessary for any chance at any orgasm. While g-spot vibrators and other vibrators can be amazing for pleasure, adding a clit vibrator to your pleasure chest will help you achieve orgasmic pleasure! Especially if you're having a hard time achieving orgasm with the other toys in your toy box, a clit vibrator can help "unlock" that pleasure you're looking for. (And don't worry! You can always use your clit vibrator with other vibrators at the same time! You don't need to give up your other sex toys just to use a clit vibrator!)
Are you curious about how to use a clit vibrator for beginners? Let us help walk you through it.
Prep Your Items
If you've always used your fingers, you may not be used to having to prepare to masturbate. However, with a clit vibrator, you need to make sure that it's charged and ready before pleasure-time rolls around. To that end, if you always top off your vibrator after each use and don't go too long between uses, you'll find that your clit vibrator is usually charged with enough juice to get you through. This will only be something you'll have to worry about the first couple of times. Of course, if you're a marathon pleasurer, you might find it reassuring to have multiple clit vibrators to choose from – just in case one dies mid-session.
Be Aroused
While you can always use a clit vibrator without being aroused, like most things about sex, the clit vibe will definitely feel better if you're aroused first. In fact, if you use a clit vibrator on yourself without being at-all aroused, it can feel much-too-intense - and even painful! Being aroused means that your body is open to stronger sensations - including a vibrator.
That being said, you might be someone who prefers to use a clit vibrator to get aroused. If so, that's perfectly fine! Make sure you have a softer vibration clit vibrator to make that a pleasant experience. Your current clit vibrator might be gentle enough on its softest settings, but you might want to pick up an entirely different toy if your clit vibrator feels too strong before you've become fully aroused.
Experiment with Placement
Just like using fingers, every person has a personal preference when pleasuring the clitoris. For some people looking to use a clit vibrator as a beginner, they might place the vibrator directly on top of the clitoris. For others, that might be too intense, and they might prefer to stimulate the area around the clitoris for indirect stimulation - especially on the vulva towards the side of the belly button.
When using your clit vibrator, don't forget to experiment a bit. Direct pressure can be too intense for some people, and other people prefer it. Use what your fingers have enjoyed as a starting point for figuring it out, and if you don't have that experience, just experiment with the vibrator itself instead. Part of the fun of sex toys is experimentation and finding what works best; don't shortchange yourself of that experience!
Using a Clit Vibrator Can Be Simple
As you can see, using a clit vibrator doesn't need to be difficult. In fact, if you experiment a bit with the vibrator, focus on enjoying yourself, and focus on the pleasure, using a clit vibrator is a simple experience! Just make sure it's charged, place it where it feels pleasure, experiment to find the best spots, and enjoy yourself!
What tips do you have for beginners who are new to clit vibrators?
Top 10 Best Male Sex Toy in 2022
Top 10 Best Female Sex Toy in 2022
Top 10 Best Anal Toy in 2022

Your cart is currently empty.