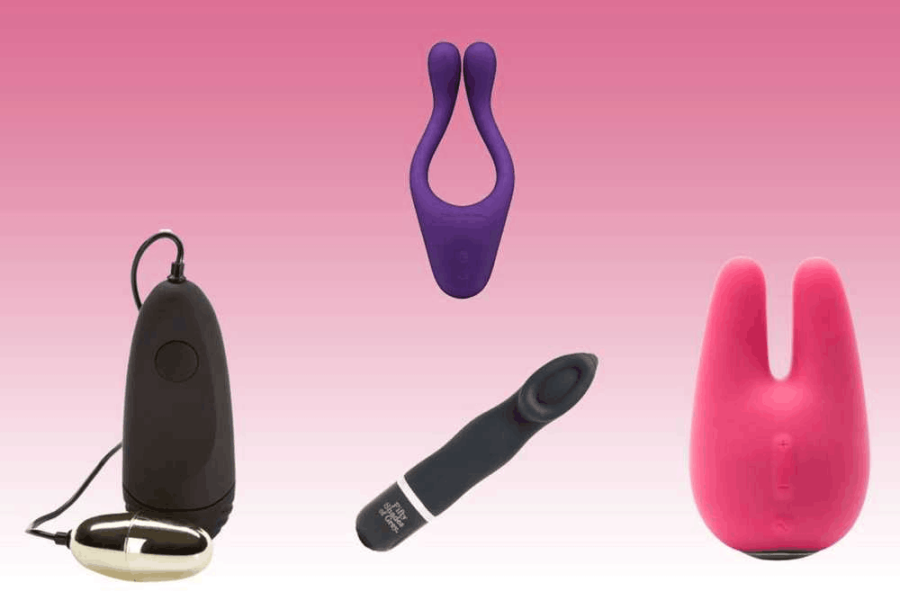 Top 7 Best Clitoral Vibrators 2020
Friday, 18 September 2020

0

2058

0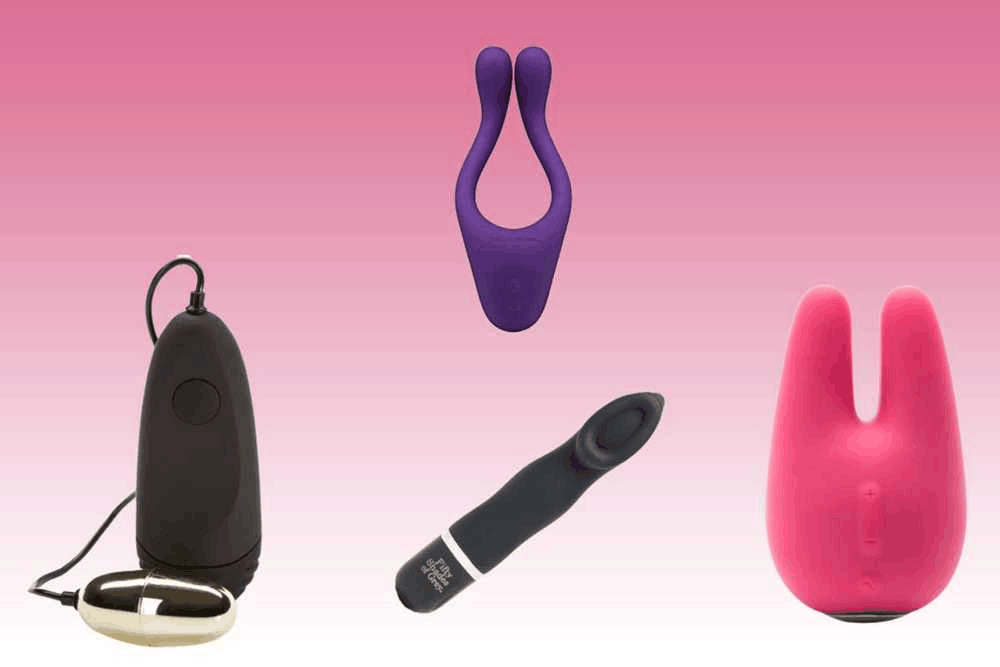 Did you know that the clitoris is one of the most sensitive areas on a vagina-owning person? In fact, while the vagina (and penetration!) gets a lot of the sexual attention, over 80% of people with vaginas require clitoral stimulation in order to orgasm. That means that clitoral vibrators are some of the most important types of vibrators out there! They can help provide that clitoral pleasure (especially during intercourse!), and they can help make orgasms easier during solo and partnered sex. That sounds like a win-win all-around!
Of course, if you haven't played with clitoral vibrators before, you might be at a bit of a loss as to how to find the best clitoral vibrator in the year 2020. There's lots of lists about the best clitoral vibrators out there, but when you're looking for the best in new technology (including more powerful motors and longer battery life!), you want to look for toys that are the newest to hit the market. (Don't forget to learn how to use a clit vibrator for beginners if you're brand new, too!)
Top 7 Best Clitoral Vibrators 2020
10 Speed Rabbit Vibrator with 9 Head Covers
If powerful vibration is what you need, the 10 Speed Rabbit Vibrator is going to be your best clitoral vibrator 2020. With intense vibrations focused on the head of the vibrator, you can enjoy 64 ways to play. Use the base head, or pop on any of the 9 head covers to completely change up the sensations every time you play. As a new release, you know you're getting one of the most-powerful motors out there.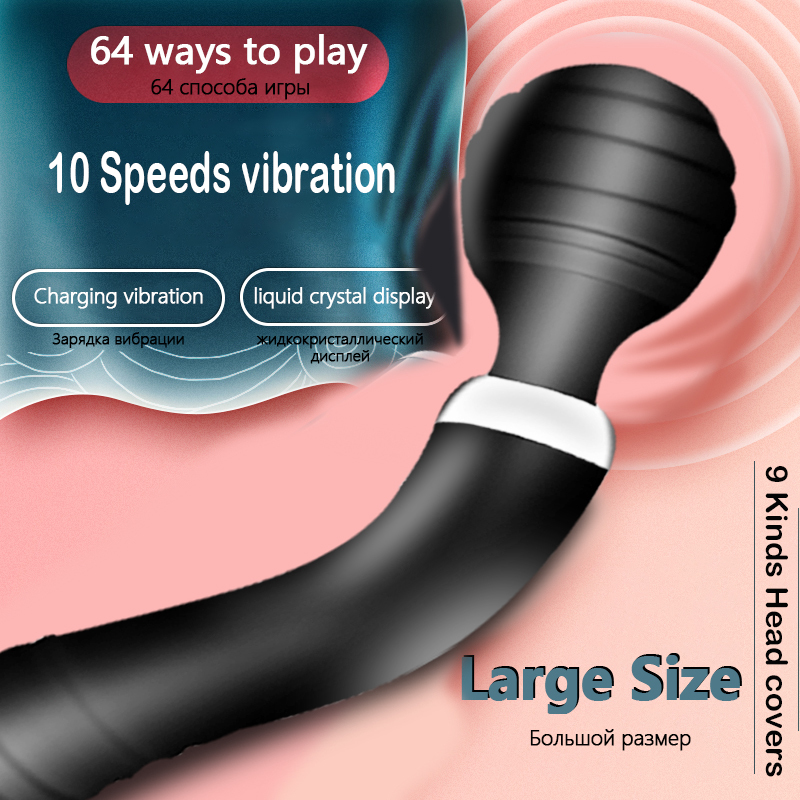 Leten Fast Scream Orgasm High Frequency Vibration Vibrator
If you prefer something more targeted, this Leten vibrator might be a better fit. Instead of offering wide-spread vibrations, the Leten Fast Scream Orgasm toy offers high-frequency vibration in a pinpoint tip designed to pleasure just the clitoris. As brand-new sex toy technology, this stimulation has been a hit with those who love it. This toy is straight-up intense, and it might be too intense for many people! Just make sure you love pressure with your clitoral stimulation before picking up this Leten vibe.
Sucking Toy for Women
Have you tried sucking toys before? Very different from vibration, these clitoral toys focus on providing constant suction on the clit. As many people enjoy gentle blowing and sucking during oral sex, a sucking toy is designed to replicate that! This hand-held sucking toy offers 9 sucking modes that's perfect for the clitoris or nipples with a rechargeable design that's also waterproof! Sucking toys have taken off in popularity within the past few years, and the sucking toy technology is always getting better and better!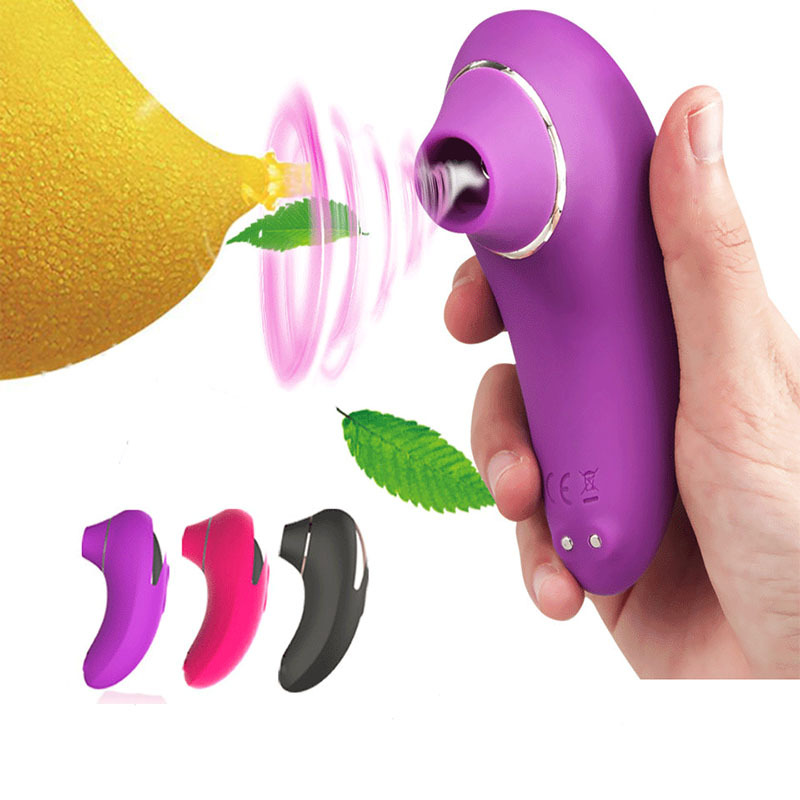 Power 2 Motors Vibrator
Do you enjoy penetration with your clitoral vibrator? This toy will be right up your alley! This bendable, dual vibrator offers two powerful motors directly placed to hit your most-sensitive spots. With a fully bendable design, the Rabbit Vibrator will fit your unique anatomy. Fully rechargeable, just slide the vibrator inside of your body, flip on the clitoral vibrations and g-spot vibrations, and enjoy the orgasmic pleasure!
Khalesex Heating Dildo Vibrator
When you want the best of both worlds, the Khalesex Heating Dildo Vibrator is the way to go. One side of this vibrator functions as a powerful wand massager while the other side is a pre-heated dildo that's perfect for orgasmic penetration. Whether you feel like enjoying the powerful vibrations clitorally or want to be filled by a warmed, heated dildo, this pink/purple vibrator can easily provide. Enjoy its cutting-edge heating technology no matter how you're feeling that day!
Finger Sleeve Vibrator
Not all women enjoy super-intense clitoral vibrations. While that tends to be the standard for most vibrators out there, we want you to know that it isn't required - and if you don't like it, that's okay too! The Finger Sleeve Vibrator is adorably-shaped with vibrations that are on the soft and lighter side. Strap this little silicone vibrator onto your finger, flip it on, and enjoy the sensual, light touch for clitoral pleasure.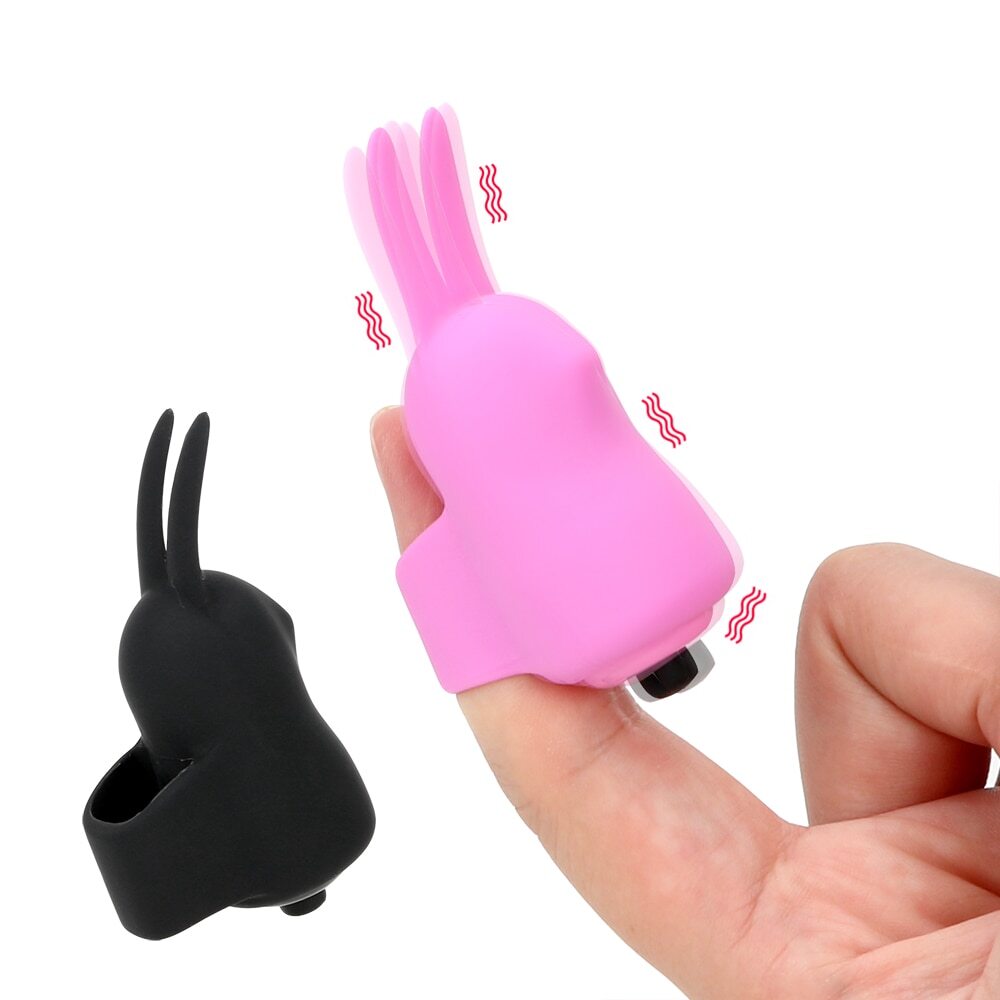 Luvkis Clit Vibrator Clitoris Stimulation Sex Toy
If you really, really love soft and fluttering sensations, this is the clitoral sex toy for you in 2020. Instead of focusing on direct pressure, this clit sex toy focuses on provide two constantly fluttering antennae that surround and flutter around the clitoris. This provides light, constant stimulation in a way that other, typical vibrators can't.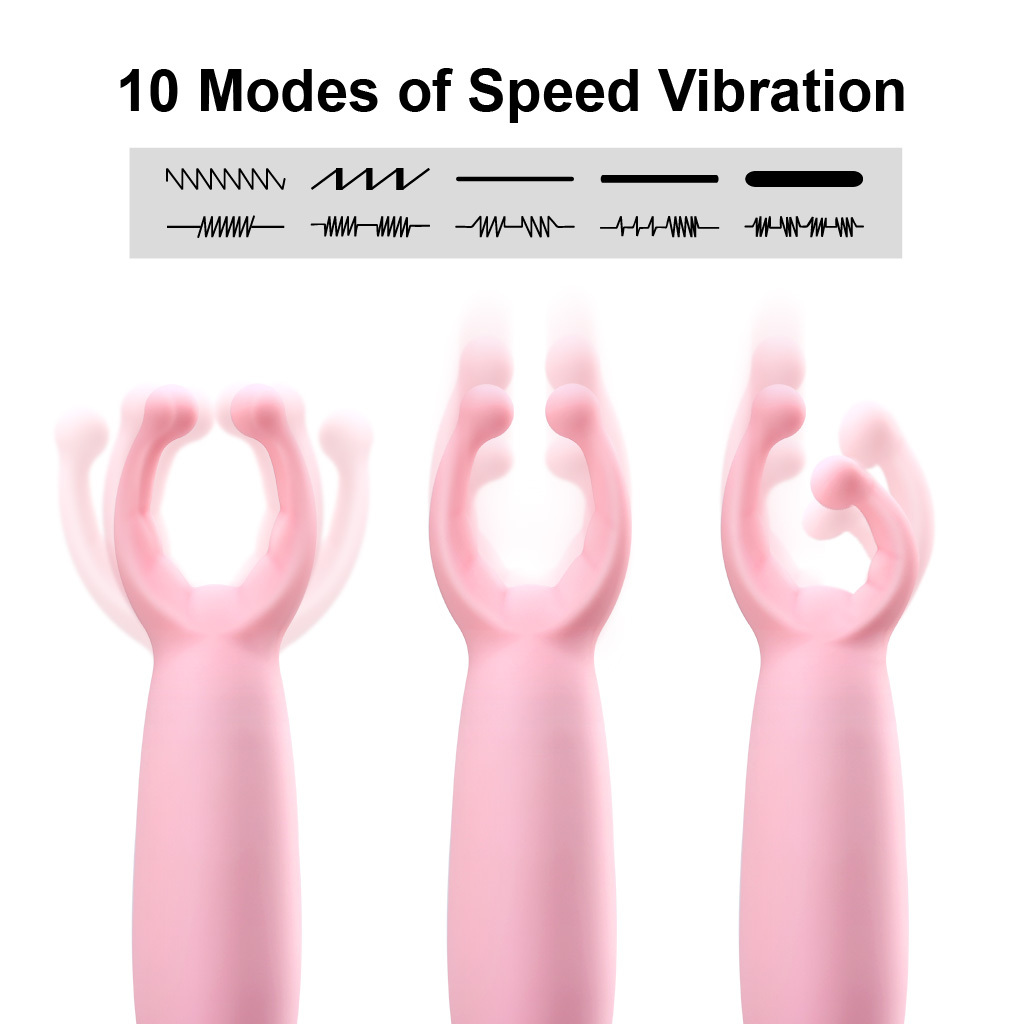 As you can see, there are a lot of great clitoral vibrator options here in 2020. As long as you're looking to enjoy clitoral stimulation, you can find it in one form or another (like air suction toys or clit vibrators!) if you look. As more and more studies come out about how important clitoral stimulation is, manufacturers are paying attention - and crafting some amazing toys. All you have to do is buy one!
Do you have a favorite clitoral vibrator? What features do you look for when looking to purchase a new clit vibe?
Top 10 Best Male Sex Toy in 2022
Top 10 Best Female Sex Toy in 2022
Top 10 Best Anal Toy in 2022

Your cart is currently empty.