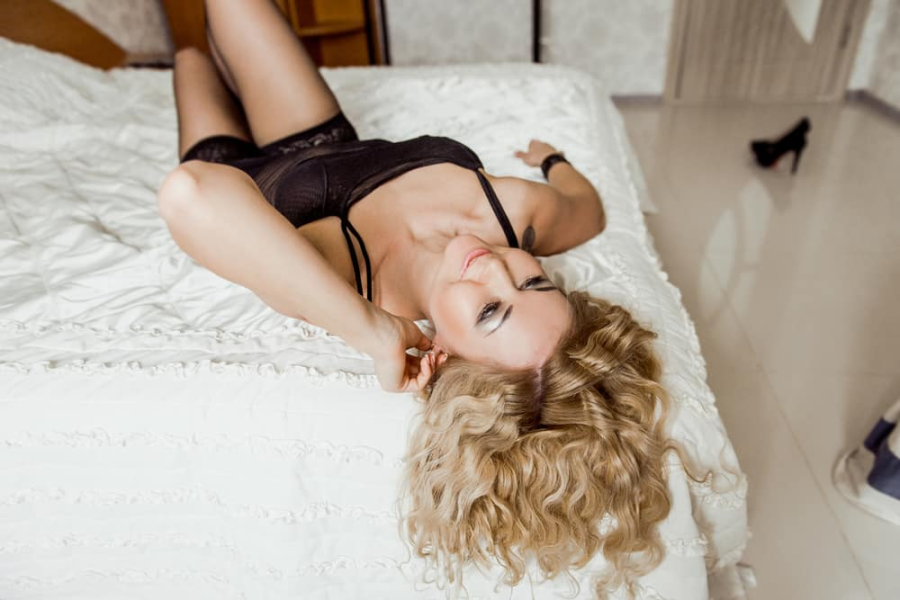 5 Tips On How To Choose The Best Wearable Vibrator
Sunday, 14 July 2019

2

3687

0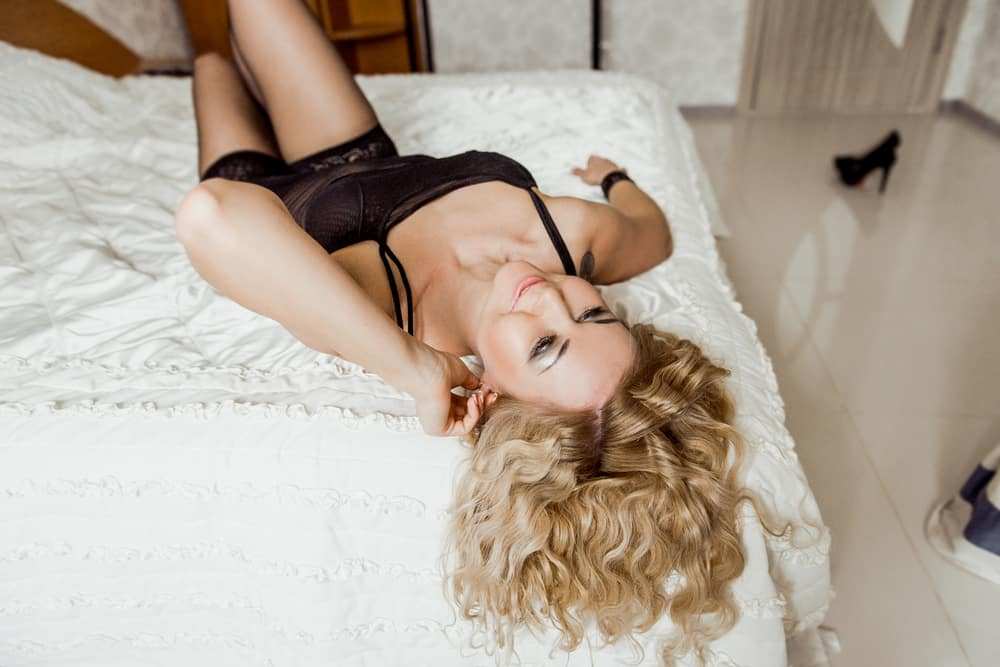 While most people are familiar with clitoral vibrators, rabbit vibrators, and g-spot vibrators, the category of wearable vibrators is still relatively new! Different than any other type of vibrator, a wearable vibrator is a sex toy crafted to be "wearable" within the vulva or vaginal area. Some wearable vibrators are powerful vibrators that sit within your panties for delicious clitoral stimulation. Other wearable vibrators are penetratable toys that pleasure the g-spot for hands-free vibrations. Every wearable vibrator is unique and dependent on the manufacturer who made it! (And if you aren't familiar with those other types of vibrators? Learn more about the different types of vibrators for women!
Of course, with all of those intricacies in wearable vibrators, it can make it hard to pick out the best wearable toy for you. What should you be looking for? What wearable vibrator is going to be best for you? Like any sex toy, picking out your wearable vibrator is going to be a personal decision. With these 5 tips on how to choose the best wearable vibrator in hand, though, we hope that selection is going to be a little easier for you:
Know What You're After
Like we've already mentioned, wearable vibrators can target and stimulate different pleasure areas. Therefore, if you want to buy a wearable vibrator, you need to know what erogenous zones you want to pleasure. Consider a panty vibrator if you just want clitoral pleasure while you might enjoy a couple's wearable vibrator if you're hoping to use your wearable vibrator during intercourse. If you're hoping to enjoy the hands-free pleasure of a wearable vibrator during masturbation, too, a wearable vibrator could be great for that.
Remote or No Remote?
Whether your wearable vibrator comes with a remote can be a very personal decision. Most remote-controlled toys come at a cost premium, so you need to think and figure out if a remote control is important for you. Remote controls will make public play more feasible - and they'll make it much easier to control a vibrator that's squished between bodies too (like during sex!). However, they aren't mandatory, and especially if you plan on using your wearable vibrator solo on a regular basis, they may not be necessary for you!
Choose your power source :
All wearable vibrators, well, vibrate! Vibrations require some sort of power source, and choosing that power source is part of your selection process. With advances in technology, rechargeable batteries are extremely common in wearable vibrators. However, some wearable vibrators may still require traditional battery replacements. Select what's best for you - especially keeping this in mind if you're unable to discreetly charge the toy.
Vibration Intensity and Noise
This can be a hard one to figure out online, but it's one of the most important aspects of your vibrator! The vibration intensity and the vibration noise can make or break your sex toy - especially if you have any special uses for it such as public play. To try to figure this one out ahead of time, look for reviews on the wearable vibrator - and try to see what the manufacturer says about the power levels and noise levels, too. See how many motors the toy has as well. In general, a vibrator with multiple motors is going to be louder and more powerful than a vibrator with just one motor!
Wear Tight Clothing For Public Play
Of course, some people like to pick out wearable vibrators in hopes of taking their fun outside of the bedroom! Especially when a vibrator is equipped with a remote control, it can seem like a pretty standard use of your new wearable vibrator. Most wearable vibrators were not necessarily designed for public play, though - so they may slide out of the body while upright and walking around. If wearing your wearable vibrator out of the house, try to wear tight, thin underwear and tight, thin bottoms. The tightness will help the toy stay in while the thinness will help the remote still be able to get a connection. Make sure you have some clothing in mind that will fit the particular wearable vibrator you pick out.
The world of wearable vibrators can be a sexually exciting - and very thrilling! - one. We're glad you've decided to start trying these new types of vibrators, and with these five tips in mind, you'll be well on your way to having a fantastic experience with your new toy.
Do you have a favorite wearable? What features do you look for in your wearable vibrators?
Top 10 Best Male Sex Toy in 2022
Top 10 Best Female Sex Toy in 2022
Top 10 Best Anal Toy in 2022

Your cart is currently empty.