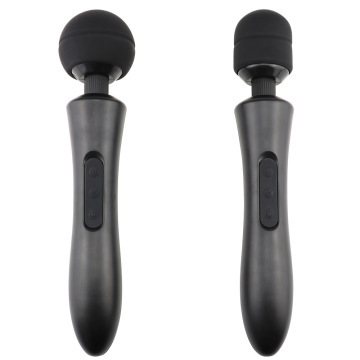 Bodywand Plug In Multi Function Massager Black
$39.99
it looks and works like a real jackhammer. It is very noisy. Obviously it is not suitable for everyone. Delivery was fast and correct. There is a trustworthy seller and a good quality product.
Super fast delivery...... Very strong...... fully satisfied with it.....
Thank you! Great vibrator. Everything works very powerful. The battery has not yet checked, i hope it will be good.
Great thing. My wife liked it. Charged quickly, all working modes, power worthy.
the box was damaged but everything inside works. no plug included, only USB cable. description writes "fitness equipment". it's very light but works well. silicone top can be removed for easier washing. all options work, overall great product
thanks you before Noël :) a big thank you the package is back before Christmas super recommended is powerful and silent vibrator has many other good vibrator :)

Your cart is currently empty.