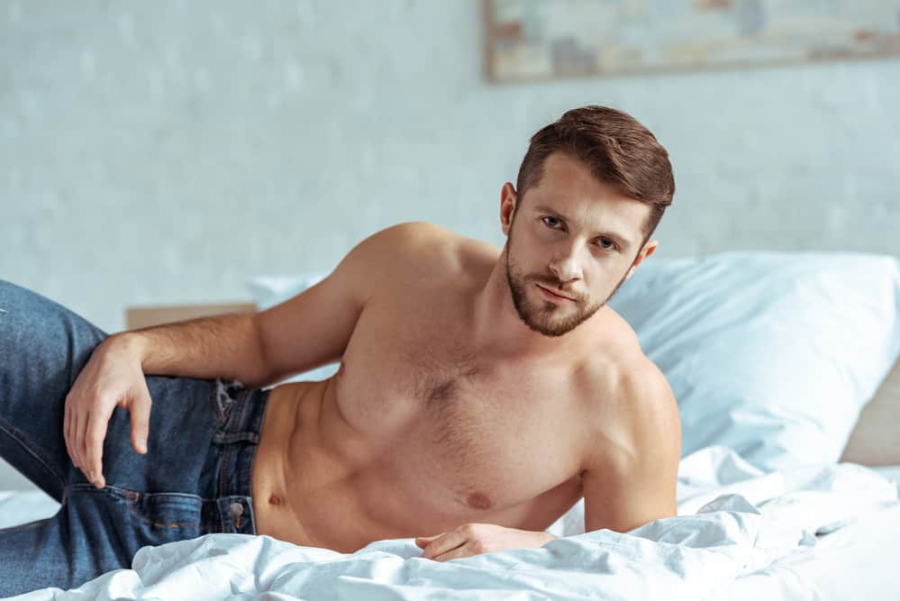 How Does It Feel To Wear A Cock Ring?
Tuesday, 07 January 2020

1

2641

0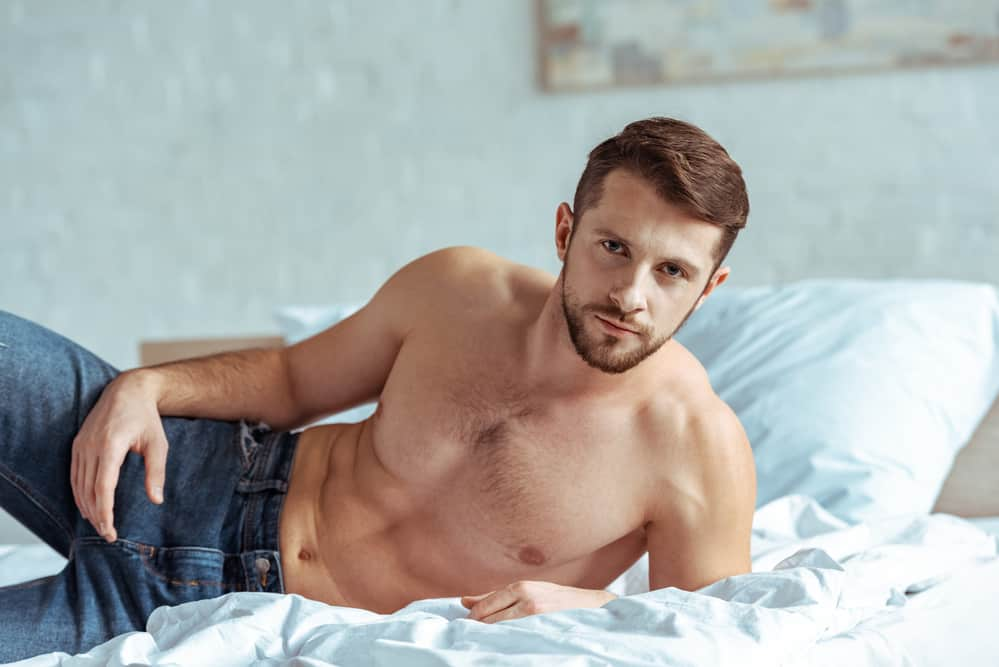 Curious about cock rings? Used to restrict blood flow out of the penis, cock rings are often praised for their ability to increase erection hardness, prolong ejaculation, and increase the intensity of orgasm. That's a whole lot of amazing benefits! Of course, when using a new toy, your first questions might be about how to use it, if it's dangerous, and how it feels. Well, let us clear that up!
How Do I Put On a Ring?
If this is your first ring, we recommend a soft and squishy ring like our Tower of Power C Rings. A stretchy ring makes it easier to slip the ring onto your penis - especially if you're unfamiliar with cock rings. A bit of lubricant on the material of the ring reduces the likelihood of it catching onto any errant hairs while slipping it down the shaft. Typically, cock rings are placed at the base of the penis shaft itself – or placed beneath the testicles at the very base of the entire penis and testicle region. Experiment and figure out what's most comfortable to you. Cock rings can be applied whether flaccid or erect – but expect your flaccid penis to get erect rather quickly once the ring is put on!
If you're new to rings, we recommend starting with a use period of around 10 minutes. As you get more experienced with how the ring feels, you can increase your wear time.
Is A Cock Ring Dangerous?
Using a cock ring isn't particularly high-risk as long as you're a healthy individual with no pre-existing conditions than may affect your erection, tissue health, or blood flow. (As always, we recommend discussing use of a cock ring with your doctor if you're concerned!) As a cock ring does restrict blood flow to the penis, however, it can become dangerous if used carelessly. Have you read our article about 5 Dangerous Things Not To Do When You Wear a Cock Ring?
What Does It Feel Like?
Now that we have the technical stuff out of the way, let's talk about how it feels to wear a cock ring.
Once the ring is strapped onto your penis, the first thing you'll notice is the constriction. Much like constriction on any other part of the body, the cock ring will feel "tight" on your penis. It shouldn't feel painfully tight or numbing, but it should feel similar as to if someone was gripping your wrist very firmly.
After you've gotten used to the feeling of the constriction itself, the next sensation you'll feel is the change in firmness in your erection. Since the cock ring is reducing the blood's ability to leave your erection, it leaves your penis feeling firmer and harder compared to non-cock-ring erections. This can feel very different - and certainly can look different too!
If you choose to enjoy yourself to the point of orgasm, you'll also feel different sensations then. A cock ring can increase sensation while also prolonging the point of ejaculation. This means touches will feel even better - but won't necessarily get you as close to orgasm as quickly as when you aren't using a ring. When you finally hit the point of no return, your orgasm will feel even more intense through the cock ring's restriction! Win-win!
Cock Rings Are Fun
As you can see, cock rings can be a really fun sex toy to play with. Not only does it change how your penis looks and feels, but it also can change how orgasm itself feels! As long as you are careful and responsible with potential risks, cock rings can be a great way to add different sensations to your sex life - and they're pretty affordable too!
Have you used a cock ring before? How would you describe the sensations?
Top 10 Best Male Sex Toy in 2022
Top 10 Best Female Sex Toy in 2022
Top 10 Best Anal Toy in 2022

Your cart is currently empty.