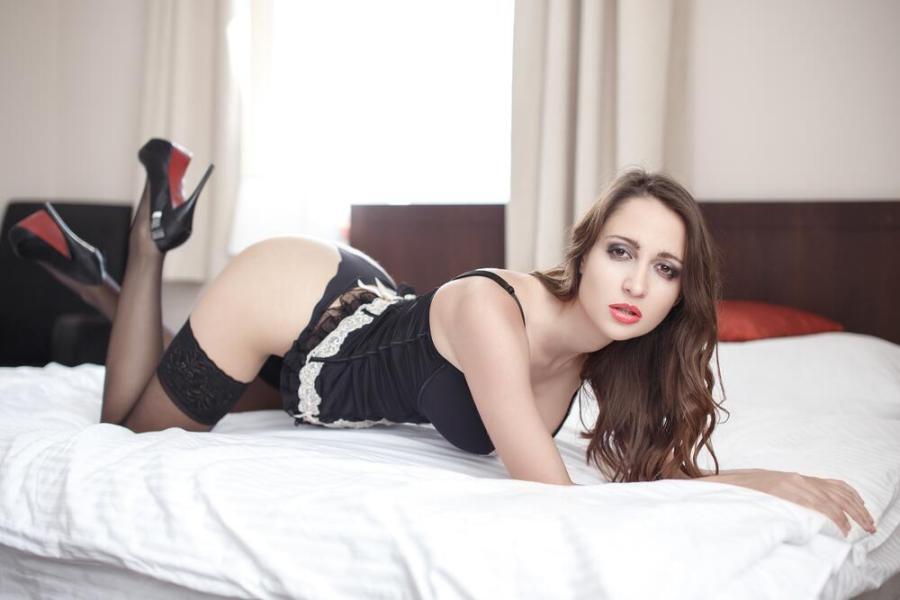 7 Best Handjob Tips For Women From A Sex Educator
Thursday, 15 August 2019

2

3726

0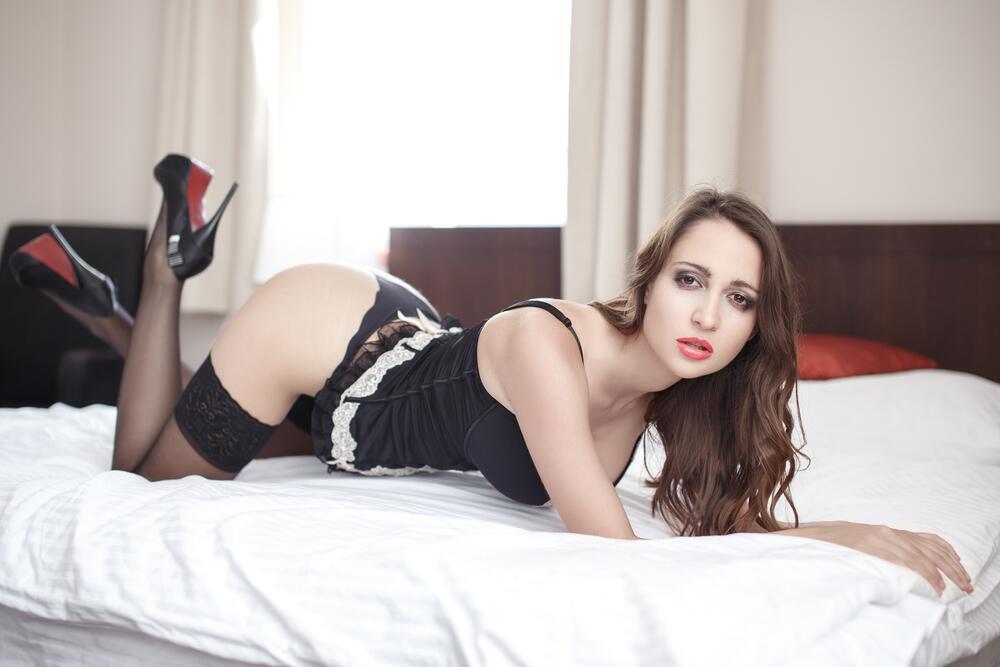 A Different Way to Enjoy Sex
Intercourse tends to get most of the love these days. Even while sex educators gently remind about the other sex acts out there, our society continually promotes "intercourse" as the end-game goal for most intimate encounters.
However, it doesn't have to be that way! Handjobs and other "foreplay" activities can be fantastic additions to your sex life – and even the main focus! Not only does a handjob allow you to pleasure your partner even when you aren't having intercourse, but it provides other benefits as well. You get to actively and intimately control the amount of pleasure they feel. Since your body isn't otherwise occupied, you can focus on the expressions and enjoyment of your partner. Plus, if you want, you can pleasure yourself at the same time – which can be difficult to do during intercourse! Plus, handjobs are much easier to accomplish and can be great when you're short on time or want to do something adventurous in public.
Does Every Guy Love Handjobs?
Certainly, not every person out there loves handjobs. While there are a lot of things you can do to make a handjob more enjoyable for the recipient, handjobs may just not be for your partner – and that's a-okay! Maybe consider thinking about buying a sex toy to change up your sex life instead?
7 Best Handjob Tips
Ask the Receiver
The best tip, above any other tip, is to ask the receiver of your handjob what they like. This can be as direct or indirect as you'd like. You can ask the receiver ahead of time what they enjoy – or you can try out different sensations during the handjob followed up with "Do you like that?" Both ways will accomplish what you're trying to do, and you'll learn what your receiver enjoys in their handjob.
Experiment with Sensations
Varying sensations can add a lot to your handjob experience. While the standard up and down motion can be pleasurable on its own, other hand motions, varying tightness, and twisting motions can be pleasant as well. Try focusing on the head for a little bit – and the shaft for a little bit. Basically, have fun experimenting with whatever comes to mind and see how much the receiver enjoys it!
Read Books and Online
There is a lot of information to be found in books and websites. Consider reading oral sex forums or oral sex how-to books to find some great new things to try!
Experiment with Location
Your same, usual sensations can feel 100 times different when you're in a new place! To make your handjob feel even more amazing to the recipient, consider mixing up the location. There are tons of places in your home – or if you're adventurous, discreetly out in public!
Try Lubes!
While a lot of people love dry handjobs, just as many people love wet handjobs too! While saliva can always slicken things up in a pinch, have you given lubricant a try? It lasts way longer, makes everything extremely slippery, and entirely changes the sensation of a handjob! Just be prepared with a washcloth, paper towel, or discarded piece of clothing to wipe it off your hands when you're done if you want to bask afterwards!
Warm Up That Lube
Now that you've tried sex lubricants, consider warming up the lube this time around. Letting the (sealed) bottle sit in a bowl of warm water before your handjob will entirely change the sensation!
Try Sex Toys
Your hand can do a lot of amazing things, but why not experiment with even more sensations? A male masturbation sleeve can be a great partner to your handjob experiences. Especially look for a flexible material that will allow you to vary the pressure your recipient receives by how tightly you hold the masturbation sleeve.
As you can see, there are tons of simple (and easy!) ways to vary your handjob technique and make everything feel even better! With these sex-educator-approved tips, you'll be on your way to happier handjobs in no time!
What do you love during a handjob? Is there a specific tip or technique that makes your handjobs (giving or receiving!) better?
Top 10 Best Male Sex Toy in 2022
Top 10 Best Female Sex Toy in 2022
Top 10 Best Anal Toy in 2022

Your cart is currently empty.