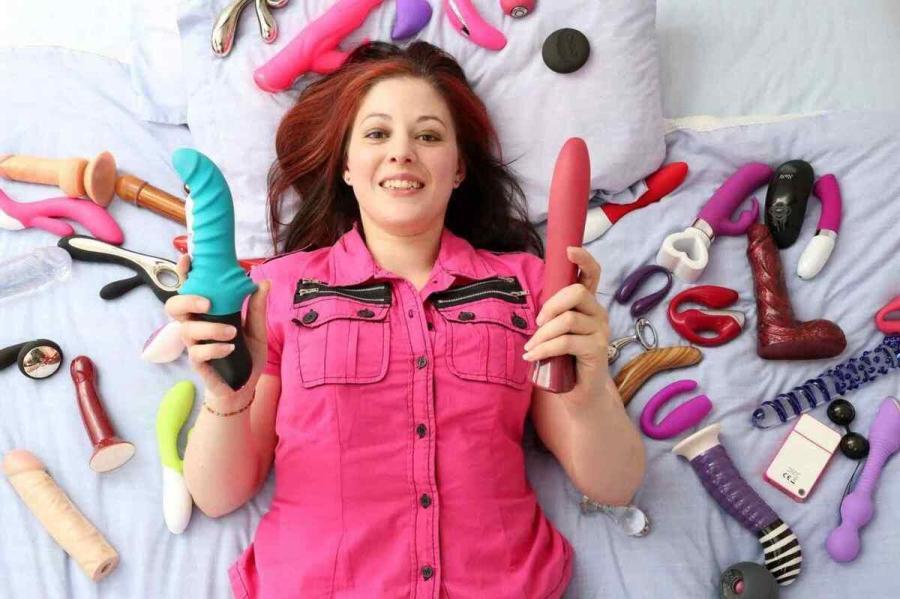 8 Things Everyone Should Know About Sex Toys
Saturday, 15 February 2020

0

2581

0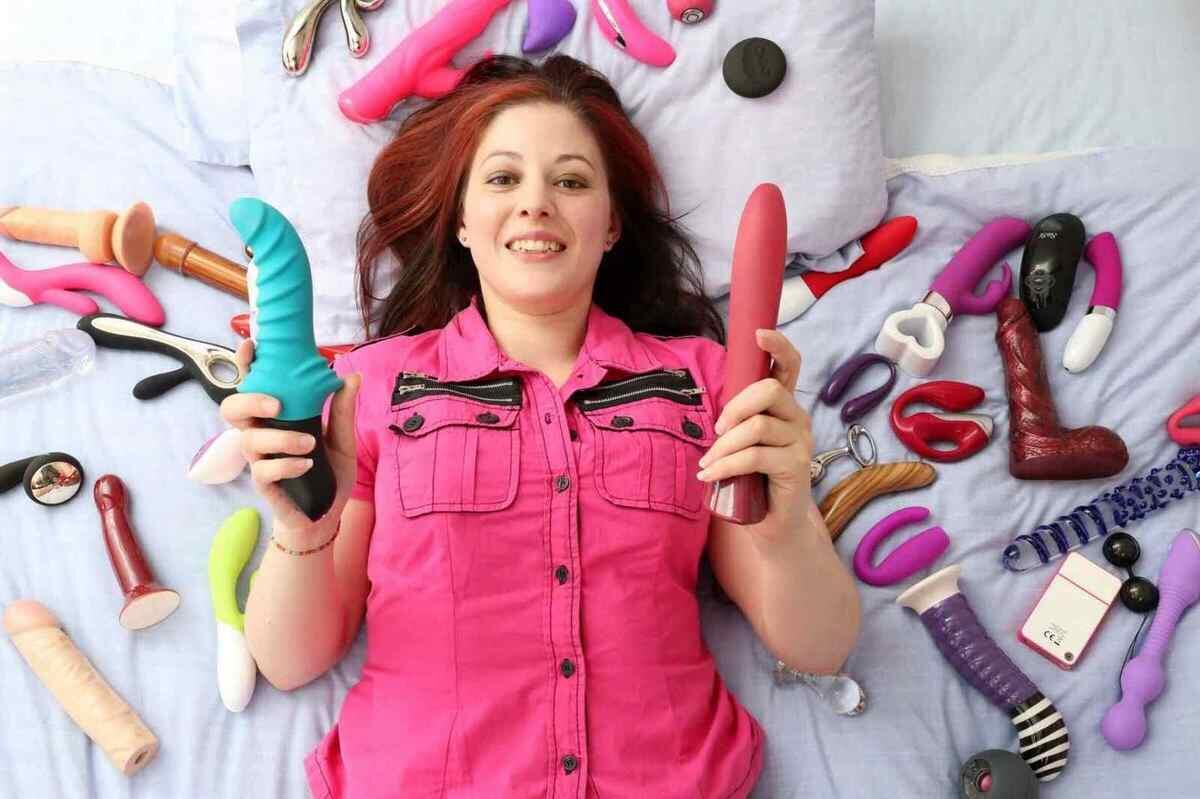 Whether you're new to buying sex toys or you've got a growing collection of pleasure products, there are a few truths everyone should know. If you keep these things in mind as you shop and as you masturbate, you'll have a much better experience.
Sex Toy Material Matters
The material of the sex toy you buy matters a great deal. Certain types of toys — silicone, metal, or glass — can be sterilized and will last a long time if you take care of them. Other materials, like jelly, rubber, or Cyberskin, are made to feel more realistic, but can grow bacteria and start to stink if you don't clean them just right. These types of sex toys will often be thrown away sooner than silicone, glass, or metal sex toys because of this.
When in Doubt, Add Lube
Lubricant should be a staple in everyone's sex life. It reduces friction and pain and enhances pleasure. If your anal toys or dildos aren't comfortable, add lube. If your body isn't getting wet the way you need it to, add lube. Think of lube as the WD-40 of sex. It fixes almost anything. Just make sure you use lubricant that's right for your sex toy. Porous materials like jelly and Cyberskin need water-based lube. Silicone, glass, and metal toys can use silicone-based lubricant.
Always Clean Your Sex Toys
If you want to be able to masturbate alone or enjoy your sex toy with a partner whenever you feel like it, you need to keep your toys clean. You can use toy cleaner wipes or sprays. Even easier, just use soap and water. Silicone, metal, and glass toys can be thrown into the dishwasher (top rack only) to be sterilized. And if cleaning your rubber, jelly, or other porous toys is a hassle, put a condom over it whenever you play.
Play With What Feels Good
There's this idea that you have to be a specific gender or have specific genitalia to use certain sex toys. Not true at all. Vibrators aren't just for vulvas, and pocket pussies and Fleshlights are made for penises, regardless of your gender identity. Ultimately, sex toys are about fun and pleasure, so play with what feels good.
Any Sex Toy Can Be a Couples Sex Toy
Are certain products made specifically for two people to enjoy? Yes! But that doesn't mean you can't pull out a favorite vibrator or dildo and bring it to bed with your partner. If you can find a way to incorporate it into your sex life, it's a couples sex toy. Get kinky with masturbation strokers , mutually masturbate with your favorite toys, or use a vibrator during penetrative sex. All that matters is that you both have a good time!
Sex Toys Don't Replace Partners
A lot of people get a little freaked out when they find out their partner is using a sex toy. They worry that they've been replaced or that they're not satisfying their partner in bed. Sex toys are tools of pleasure. They provide specific stimulation in certain parts of the body, but they're not the same as a girlfriend or boyfriend you really care about. If you worry that your partner likes their vibrator more than you, it's time to talk about why and (possibly) focus on what you can do to enhance your sex life.
Orgasms Aren't Required
Let's be real here. For the vast majority of us, orgasms feel really good. They're part of what we want when we masturbate or get naked with a partner. But orgasms aren't required. If your sex toy feels good but you're not getting off, it's not a total loss. If you're enjoying the way your partner's body feels against yours, but the climax just isn't happening, you didn't fail. There could be a medical reason you're not getting off or it could be stress and other stuff going on around you. Use your sex toys to enhance your pleasure and focus on that instead.
Not All Sex Toys Work for Everyone
Have you ever tried a sex toy that reviewers and friends both loved…and you hated it? That happens all the time. It doesn't mean there's anything wrong with you or that you used it wrong. Everyone is different, and we all respond to stimulation in our own way. Think about the sensations you like most and look for a sex toy that can provide it. If you don't know what you like, masturbation is a great place to begin your self-exploration.
Conclusion
Sex toys are all about pleasure. They can be a tool used to enhance what you already feel or they can be the reason you're able to get off at all. Take care of your adult toys, and they'll take care of you. And always keep lube around.
Top 10 Best Male Sex Toy in 2022
Top 10 Best Female Sex Toy in 2022
Top 10 Best Anal Toy in 2022

Your cart is currently empty.