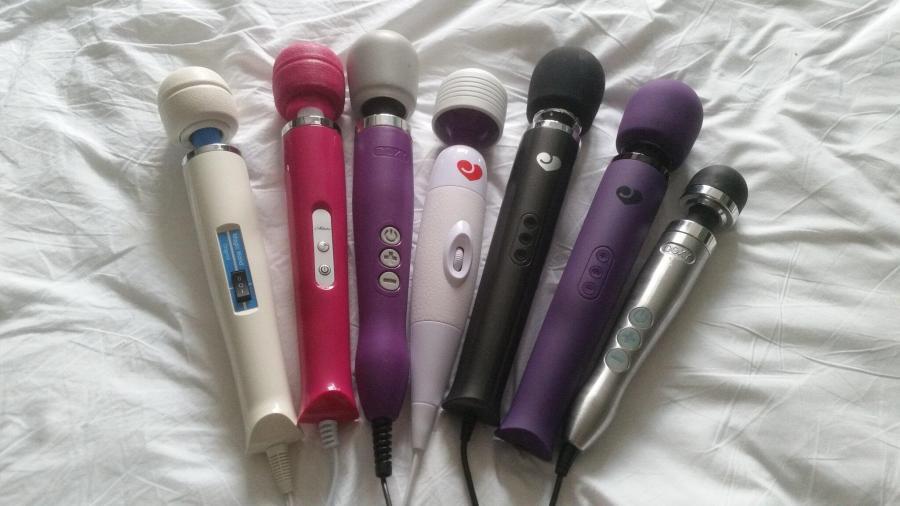 Top 5 Best Wand Massagers And Vibrator 2020
Friday, 08 May 2020

1

2773

0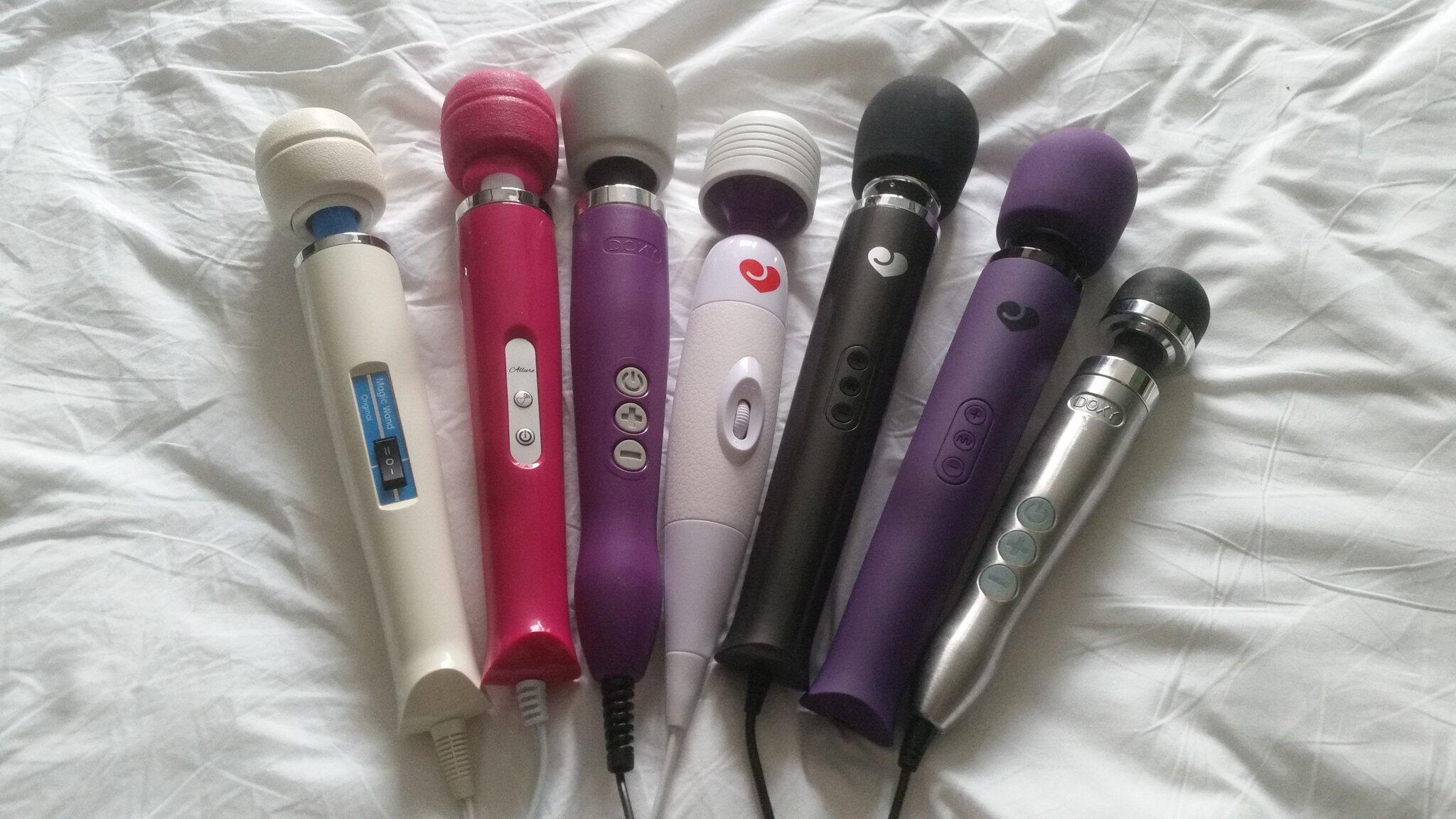 What is a Wand Massager?
A type of vibrator, a "wand massager" gets its name from its resemblance to a fantasy "magic wand". Long in length (some of these massagers can be over a foot in length!), these wand massagers have long, easy-to-grasp handles. At the tip of the hand is a round, ball-like surface. This surface is where all of the vibrations are focused.
Wand massagers have a reputation for being the strongest vibrators out there. And why wouldn't they? The handle offers a lot of extra room to hide the electrical parts, so manufacturers are able to stuff larger motors into wand massagers. Larger, more-powerful motors means more-powerful vibrations!
So as long as you're able to use a toy of a large size, wand massagers offer some of the most powerful vibrations out there! (In fact, wand massagers are extremely helpful for trying to close the orgasm gap!
Top 5 Best Wand Massagers and Vibrator 2020
Now that you understand what a wand massager is, why not start with the best of the best? We've compiled a list of the top 5 best wand massagers from the year 2020! Get started on powerful pleasure with one of our best wand massagers!
Luvkis Waterproof Vibrator: Simple, modern, and to the point: that's exactly what you get with this Luvkis wand massager. A powerful massager in a compact form, this vibrator's touchscreen allows for precise adjustment of the wand's equipped vibration strengths. Plus, its waterproof design allows for simple cleaning, and its rechargeable battery means you can enjoy living the cord-free life!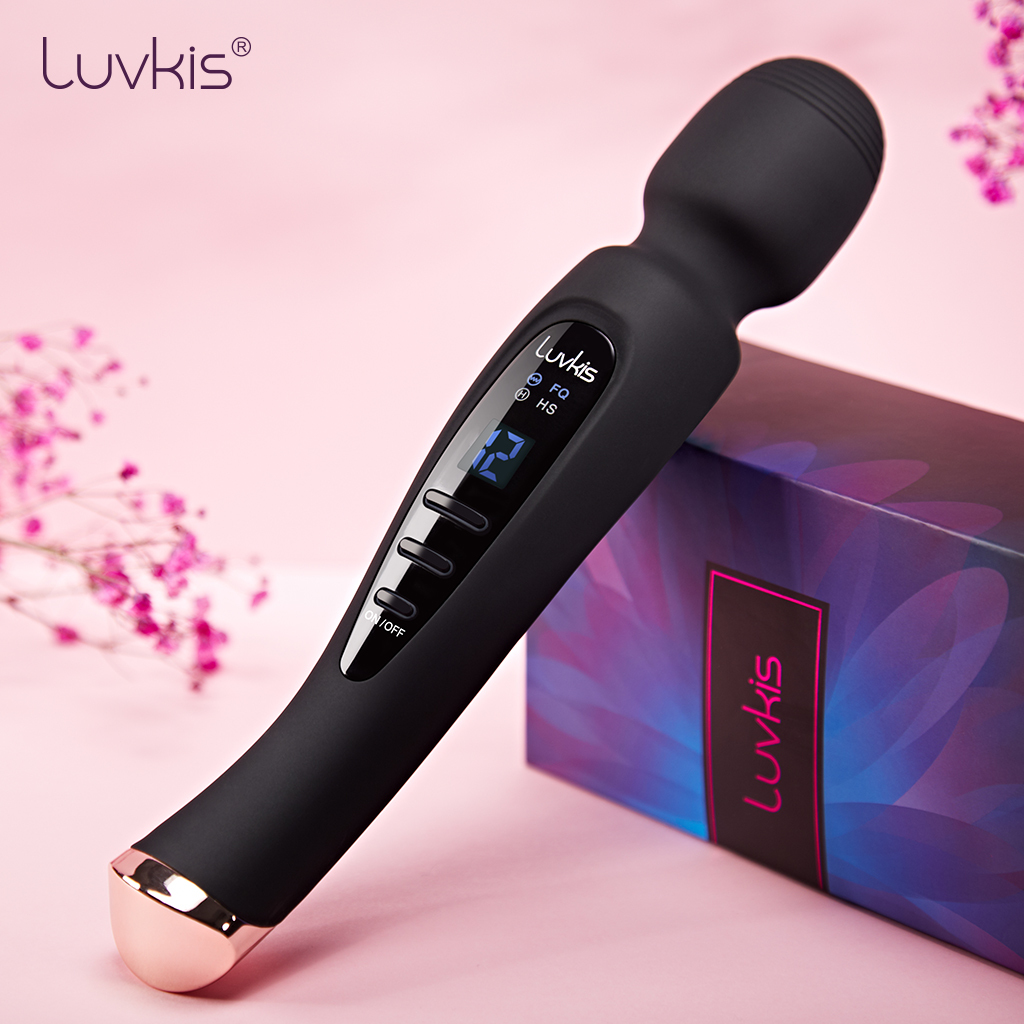 New 10 Speeds Magic Wand Massager: If you want the most power possible, you want this guy. Requiring an electrical outlet to even turn on, this wand massager is known for some of the strongest vibrations out there: that's why it made it onto our top 5 best wand massagers list! When you're looking for the strongest there is, this is a safe bet.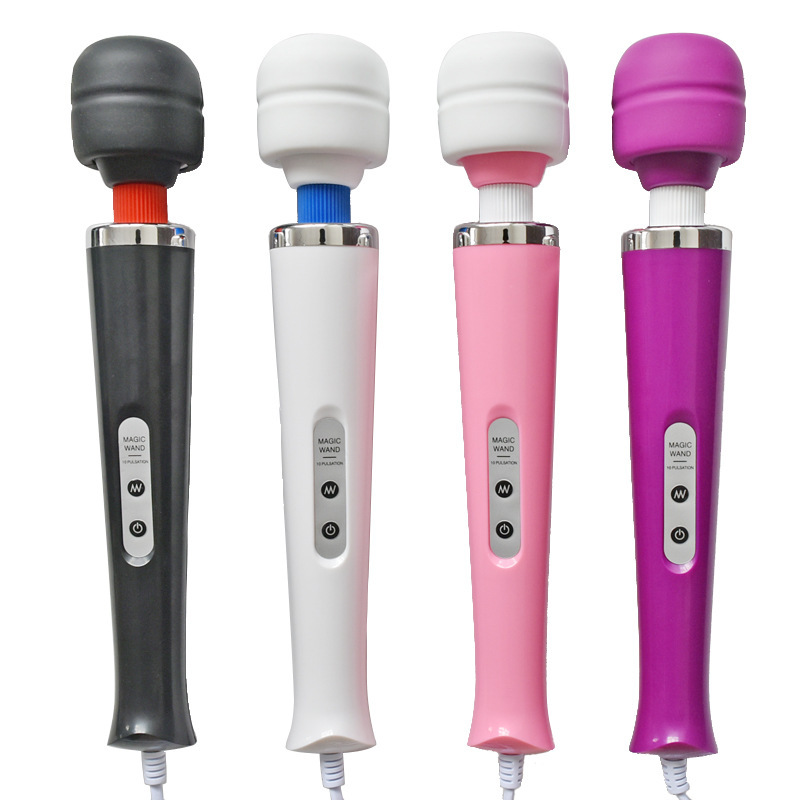 Heating Powerful Magic Wand Vibrator Oral USB Charging Clit Vibrator: Want more from your wand massager vibrator? This colorful wand delivers. Not only does this wand offer powerful vibrations from its wand massager head side, but the opposing side doesn't waste any space either! The "handle" is ridged and perfectly designed as an insertable toy. Not only is it insertable, but it's also entirely posable (to hit your g-spot or p-spot!) and self-heating (for a luxurious feel from the very first touch).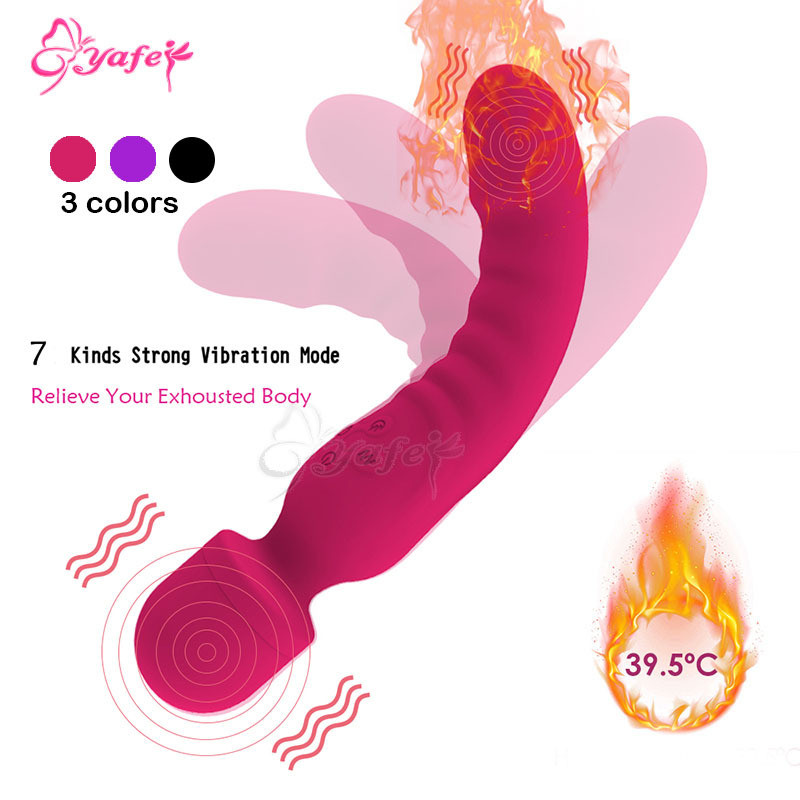 Dual Vibrators AV Magic Wand Dildo Vibrator: Are you on a limited budget - or would you just prefer two toys in one? That's what the Dual Vibrators AV Magic toy will get you! One end of this silicone vibrator is a pleasurable wand massager - while the opposing end is an insertable, vibrating dildo! Would you rather external or internal pleasure today? With the Dual Vibrating AV Magic Wand Dildo Vibrator, you can have both in the same toy!
Big Head Magic Wand: Does your partner find it hard to find the "exact" spot? This wand massager is your solution! With a gigantic head, the Big Head Magic Wand offers all the power of our wand massagers - but with a giant head to hit all of your erogenous zones at once! Press it against the area where you want stimulation, and there's no way you can NOT hit the right spot! It's as big as a forearm - and it's just as powerful as you'd imagine it would be!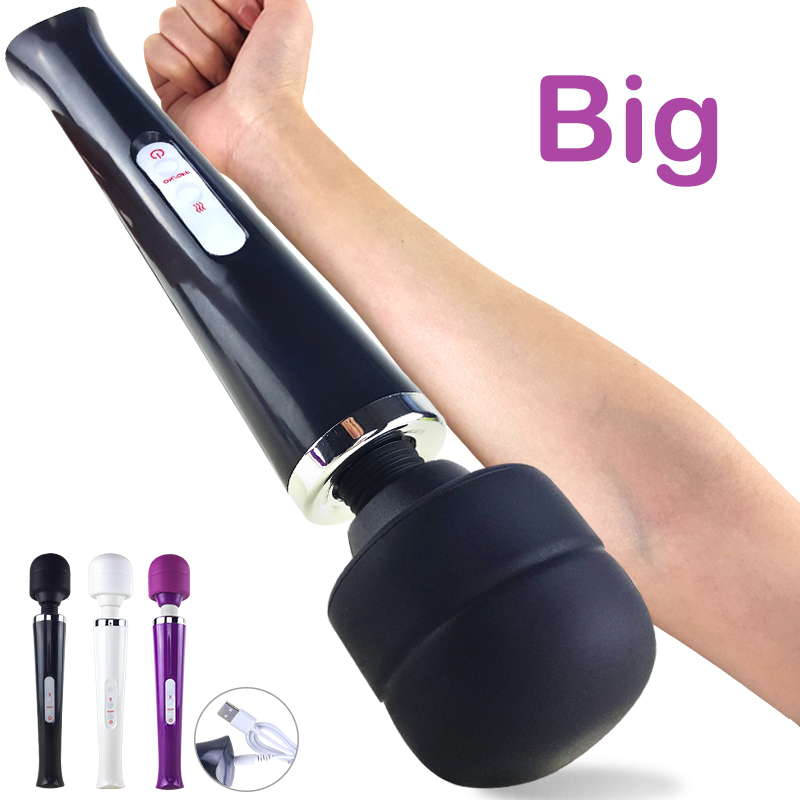 While you might think wand massagers are all the same, our list of the top 5 best wand massagers and vibrators prove that they aren't! As manufacturers find ways to push new features into already-amazing products, wand massagers get more and more powerful - and include more and more new features! Enjoy some of our top choices next time you want to play with powerful pleasure in the bedroom.
How do you like to use your wand massager vibrators? Do you prefer to handhold it, grind against it, or some other method?
Top 10 Best Male Sex Toy in 2022
Top 10 Best Female Sex Toy in 2022
Top 10 Best Anal Toy in 2022

Your cart is currently empty.