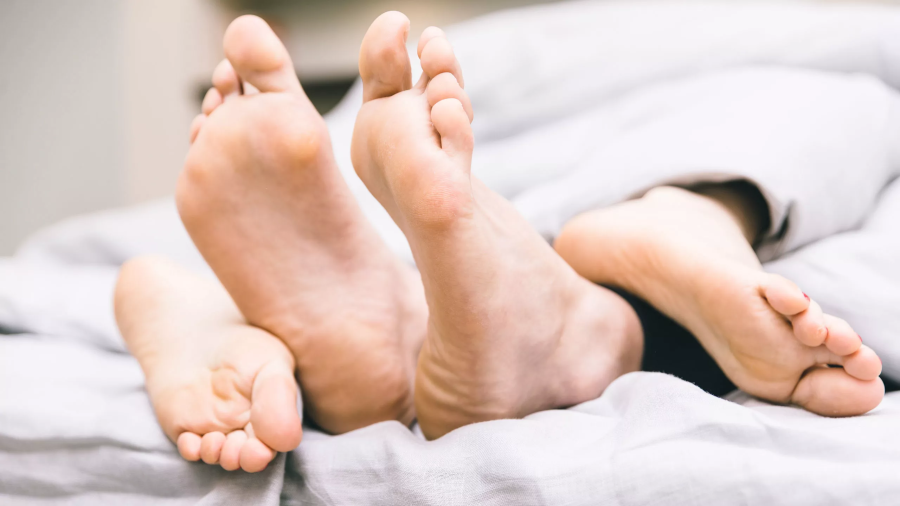 6 Tips To Maintain Your Sex Life During Coronavirus
Wednesday, 15 April 2020

0

2292

0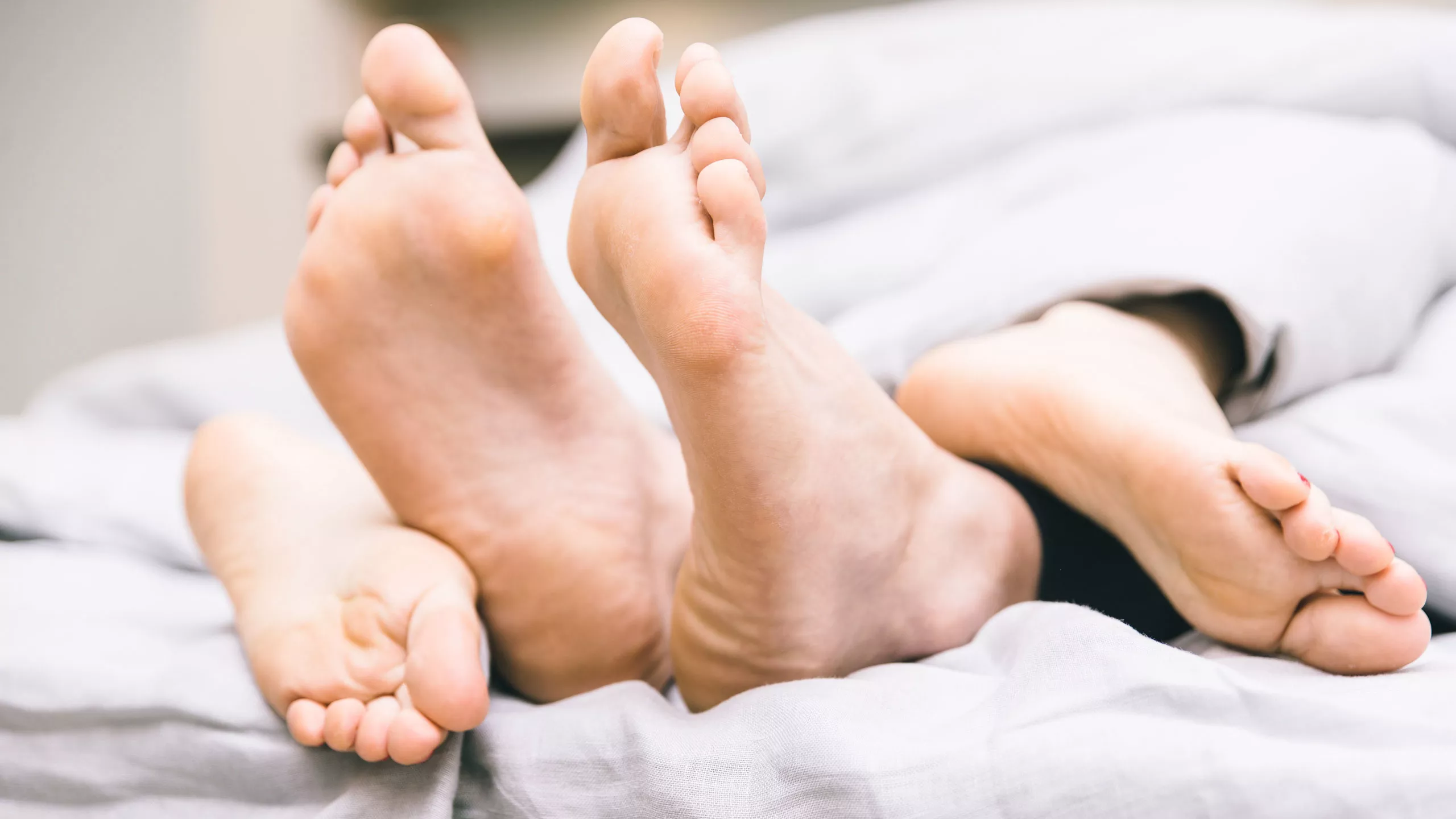 COVID-19 aka coronavirus is a very serious situation, and every part of life has been impacted by the pandemic — including our sex lives. Yes, making sure you have a place to live, food to eat, and the basics in life are important, but that doesn't mean our sex lives aren't important either, especially if you're in a relationship. Assuming you're not sick right now, here are a few tips Supor Adult Product have gathered for you to maintain a sexual connection whether you live with your partner or you don't.
If You're Together
Assuming you're not separated from your partner right now, there are several things you can do together to keep it sexy and spicy.
Take Space From Each Other
"Esther Perel says that space is where love grows. It may be difficult to physically be in separate spaces, but be intentional about being separate," states Rachel Klechevsky, sex therapist for Do You. "Each of you can take a corner for a couple of hours a day to do your own activities like doing work, watching TV shows, or chatting with friends, and then come together intentionally."
It's too easy to drive each other a little nuts when you're cooped up together. Even a small time on your own in another room can help.
Create a Sex Game
"Since ordering things online can take a while, you probably can't just go ahead and buy a sex game. If you have some dice lying around, designate one die for body parts (lips, neck, waist, etc.) and one die for activities (lick, touch, kiss, scratch, pull, etc.)," advises Klechevsky. "You don't have to let this be basic. Let your imagination roam and create a whole role-playing game based on your relationship."
You can also play strip Poker or lay a sexy wager on your next game of Scrabble. Use what's available and make the mundane much more interesting.
Schedule Sex
"Even if you're both home all day, it's easy to fall into a rut. We've all heard the cliche of scheduling sex when you're busy, but the benefits extend beyond 'fitting in the time,'" says Nicole Arzt, licensed marriage therapist with Family Enthusiast. "Scheduling can build up anticipation throughout the day, and it gets both partners on the same page about what to expect."
This is good sex advice, in general. Especially if you're the type of person to always follow a to-do list or schedule. Doing this means that you're prioritizing your mutual and individual pleasure, and that's not a bad thing.
Try Something New
Arzt also advises taking this time to try something new in your sex life. "It's easy to get into the pattern of doing "what works" when it comes to sex, but novelty and spontaneity can foster more intimacy and connection. What are the things you've always wanted to try? What better time than during a forced quarantine to try them?"
Feel free to confess a secret fantasy. Share your favorite porn or erotica. Let your partner know your desires, and you may find that they share them.
If You're Apart
Before coronavirus, you saw your partner regularly — lunch, dinner, movies, game nights at your place. Now, you don't know when you'll see them next. It's easy to feel down about it, but you can stay connected during this time. Treat this like a long distance relationship .
Use Technology to Your Advantage
Arzt reminds us that technology is our friend. "If you're separated because of social distancing or a self-quarantine, it can feel lonely and disheartening. But you can still be intimate with your partner! From texting to Facetime to phone sex, there is no shortage of opportunity. Just be safe; you can't guarantee the privacy of anything shared or posted online."
This may be the perfect time to break out that couples sex toy that works from a mobile app, too. We-Vibe, Lovense, Vibratissimo, and Kiiroo all give you ways to have long distance sex with a partner.
Plan a Virtual Striptease
Want to arouse your partner from a distance and give them a reason to masturbate? Klechevsky advises stripping down…virtually, of course. "Find your favorite music to undress to and undress and dance away for your partner. I should add that if you don't know if your partner is trustworthy enough not to record and/or screenshot your striptease and share it, please don't."
Pull out that sexy lingerie you've stuffed in the back of a drawer. If online shopping is available, buy that gorgeous underwear you really want. Or just wear the one article of clothing your partner loves best and then take it off in the sexiest way possible.
Top 10 Best Male Sex Toy in 2022
Top 10 Best Female Sex Toy in 2022
Top 10 Best Anal Toy in 2022

Your cart is currently empty.