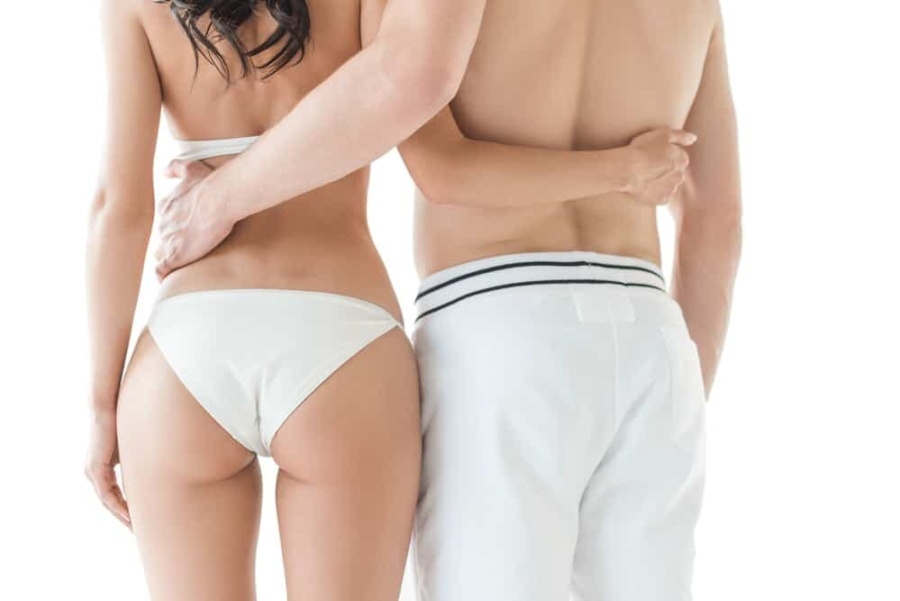 Do Women Like To Wear Butt Plugs?
Sunday, 10 July 2022

3

13330

1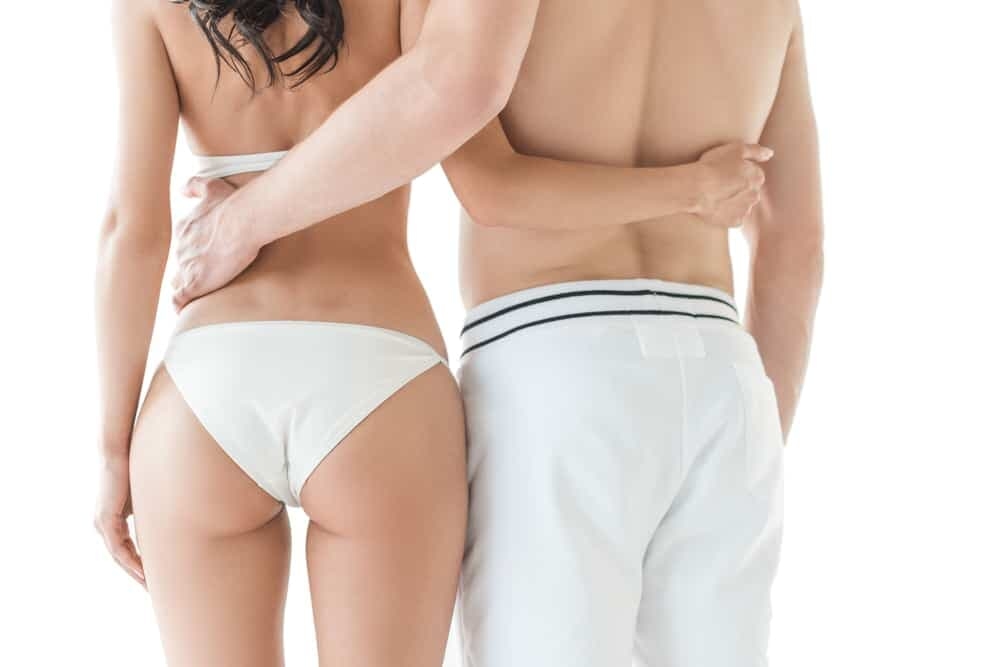 One of the most common questions we hear is "Do women like to wear butt plugs?". When you haven't been around an anal-loving woman before, it certainly can seem like butt plug use is extensively male! We assure you, though, that isn't the case!
The anal region is an erogenous zone on almost every body - regardless of gender. The butt is packed full of sensitive nerve endings that can feel amazing - and even orgasmic! - when played with. Some people just like the sensation of fingers while others like to go all the way into butt plugs. Some people love full-on dildos and anal sex - and there are so many other types of anal toys out there too!
https://www.suporadultproduct.com/duoai-telescopic-remote-control-vibrating-butt-plug-p3786522.html
Of course, that's not saying that all women like wearing butt plugs. While the anal region is packed full of pleasurable nerve endings, not all women enjoy the sensation. Every person's body is unique - and so are their sexual preferences. While some women definitely love to wear butt plugs, other women have found that the stimulation isn't for them - and that's okay too.
Great Butt Plug Recommendations
Some women haven't tried butt plugs before - and have no idea if the stimulation is right for them. Don't worry: everyone starts somewhere! If you're a woman looking to get into butt plugs, you've come to the right place! Supor Adult Product offers a wide variety of butt plugs - to take you all the way from "beginner" to "seasoned pro"! Some of our favorite recommendations for beginners include:
Corked 2 Waterproof Vibrating Small Butt Plug:
Available in a black color, this slim butt plug is bright, colorful, and approachable. At a beginner-friendly circumference of 2.5", this plug is made from silicone and is fully body-safe. Not only that, but the base of the butt plug offers a slim hole - where the included bullet vibrator can be inserted to make the entire butt plug vibrate! With the included 1 year warranty, you can have a lot of fun with the Corked 2 Waterproof Vibrating Small Butt Plug
Sono Silicone Butt Plug with Anal Beads:
We also recommend this dual-action butt plug. While one end of the toy is a beginner-friendly butt plug, the base of this butt plug features a strand of slim-sized anal beads. As an absolute beginner, if you find that the butt plug doesn't insert easily, you can simply flip the toy around and slowly work on inserting the anal beads - one by one - to stretch yourself out for full use of the butt plug. What a multi-functional toy!
Doc Johnson Triple Anal Training Butt Plug Kit:
If you want a full set of toys to try out and explore, the Doc Johnson Triple Anal Training Butt Plug Kit is the place to start. Including six different toys in various sizes with different designs, this anal training kit is your "one stop shop" to try out a bunch of different things at once. Will you enjoy the bulbed texture of butt plugs - or do you tend to prefer a long and slender shaft instead? Will you be into the T-shaped base - or are rounder bases more comfortable for you? This kit gives you the opportunity to experiment and figure out what you'll enjoy for future purchases.
What have we learned? Of course women like to wear butt plugs! Like any other sex act out there, individual preference comes into play - and some women are more likely to enjoy anal sensations than others. But there's nothing stopping a female-bodied individual from enjoying butt plugs if they so choose - and many people choose to!
Top 10 Best Male Sex Toy in 2022
Top 10 Best Female Sex Toy in 2022
Top 10 Best Anal Toy in 2022

Your cart is currently empty.