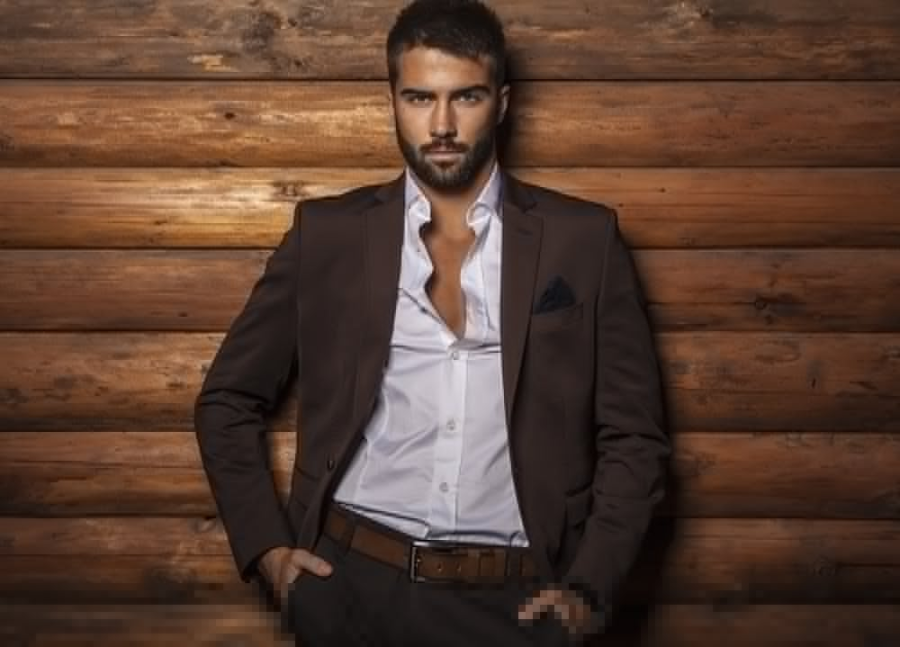 Why More Guys Should Use A Cock Ring ?
Saturday, 29 June 2019

1

4389

0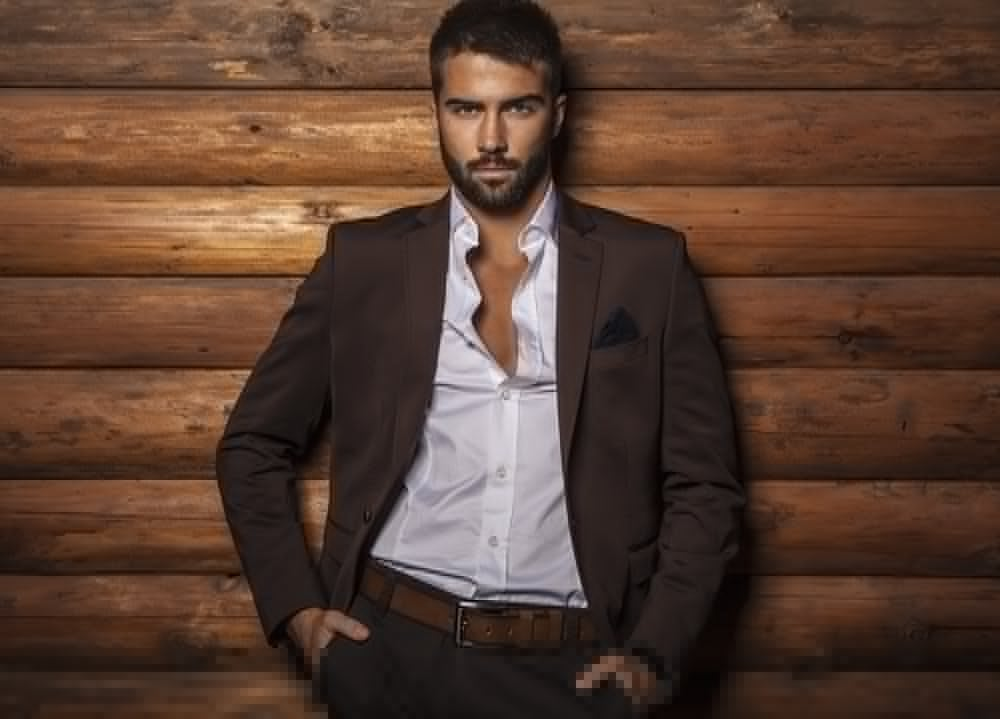 Want stronger and harder erections? What about more intense orgasms? Would you like to last longer in bed? Yes, it's possible - and it's easier and cheaper than you probably think it is. The "magical" solution is a cock ring.
These small, restricting loops of material provide a myriad of benefits for the penis. By restricting blood flow leaving the penis, it allows the penis to get harder - and stay harder - from blood being trapped within the shaft. With the pressure it places on the base of the penis, it helps delay orgasm - and makes it feel even more intense when that orgasm does happen. It's really a pretty miraculous loop of material!
Plus, some cock rings are designed for your partner's pleasure as well. The small loop of material is just asking for an added vibrator attachment - which can act as the perfect clitoral stimulator when pressed up tightly against a partner. Who doesn't want bonus pleasure for both people?
How to Use a Cock Ring
Ready to give cock rings a try? We thought you might be. It's hard to turn down those benefits!
Cock rings are pretty simple to use - especially elastic silicone options like what we sell here. Just stretch out the cock ring material, slide the ring onto your penis, and bam! You're done! If you have a lot of pubic hair, you might consider adding some water-based lubricant to the ring before you stretch it onto your penis. Stretchy cock rings can pull pubic hair (and not in a fun way!) if you don't add that lubricant beforehand.
Where you should wear your cock ring is a personal preference as well that varies based on penis size, hardness desired, and comfort level. You can wear your cock ring at the base of the penis shaft - or all the way down beneath the testicles. Start off with trying it at the base of the penis shaft alone. If you're not receiving the benefits you'd like, try moving the ring beneath the testicles.
Keep in mind that cock rings should never be worn than more than 15 minutes at a time - especially as a beginner. As you get used to your body's warning signs and how the couple's cock ring ring feels, you'll be able to wear it longer and longer, but in the beginning, since we're playing with restricting blood flow to a pretty important area, you'll want to play it on the safe side.
Try These Rings
Have we sold you on the benefits of couple's cock rings? We hope so! If you're ready to give them a try, we have a couple of great options you might enjoy. We recommend our:
Svakom Tyler Couple Vibrating Cock Ring
Featuring ten levels of intense vibration, this couple's cock ring is made from a semi-stretchy material that easily slips onto the shaft. With an additional vibrator on the shaft perfect for pleasuring a partner during intercourse, this fun-colored cock ring heightens pleasure and lets you last longer. Plus, it offers an hour's worth of playtime on a single charge!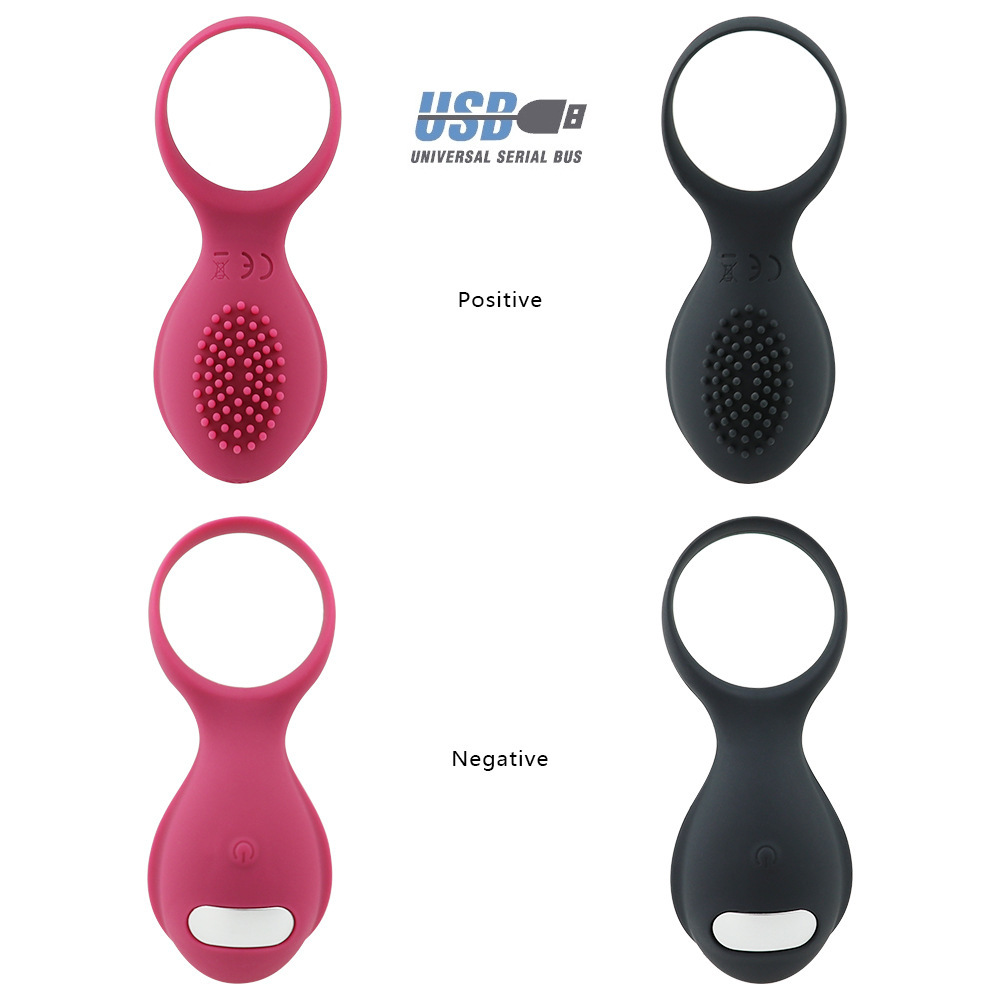 TENGA SVR Smart Vibe Ring Rechargeable Vibrating Cock Ring
Equipped with rechargeable vibrations for your cock-ring-wearing pleasure, this silicone ring offers a stretchy silicone design with an added ten intensities of vibration. Fully waterproof and able to play in aquatic environments (and simple to clean!), this ring offers a single 1-button design to jump straight into the action whenever you're ready.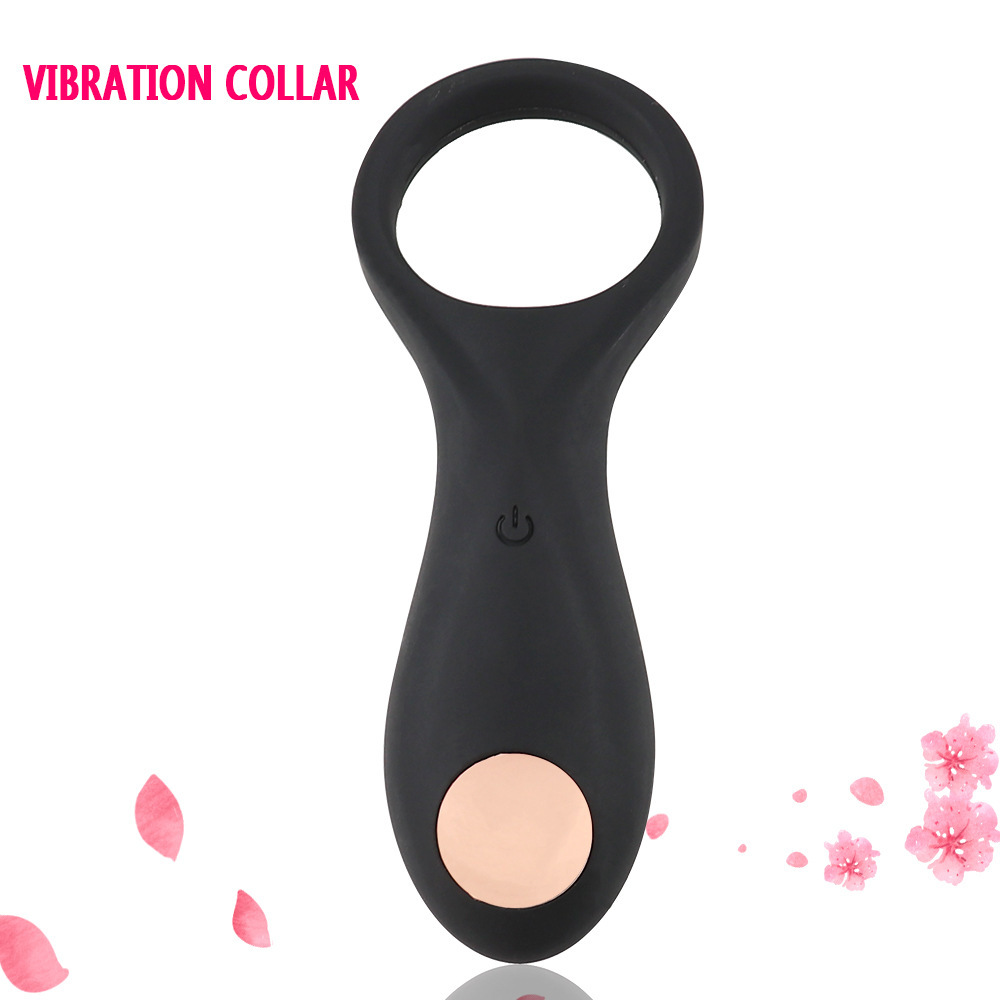 So are you ready for harder erections, lasting longer, and stronger orgasms? We thought so. Just pick up a cock ring today - and enjoy the benefits!
Top 10 Best Male Sex Toy in 2022
Top 10 Best Female Sex Toy in 2022
Top 10 Best Anal Toy in 2022

Your cart is currently empty.