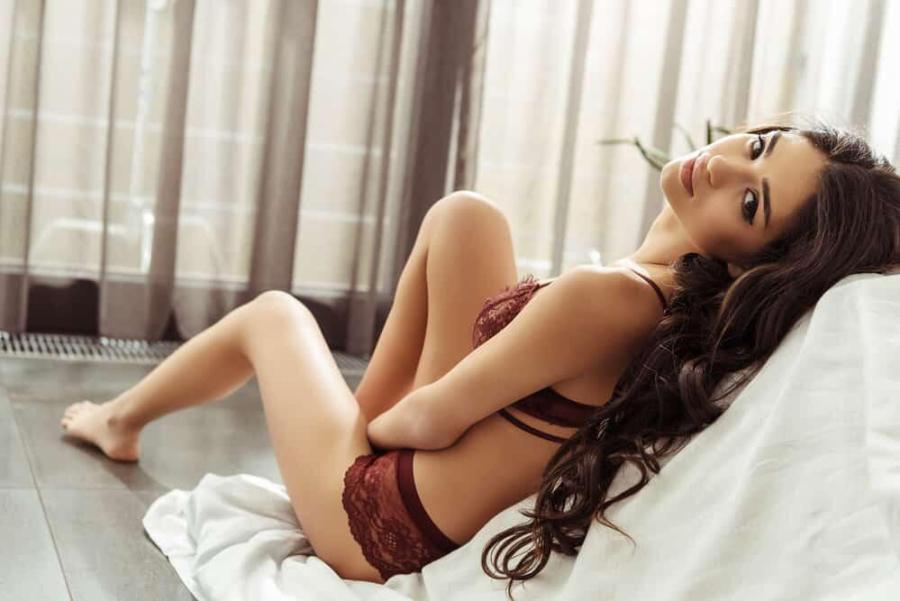 Loretta Rechargeable Wand Massager Review By Venus O'Hara
Saturday, 12 October 2019

5

4752

0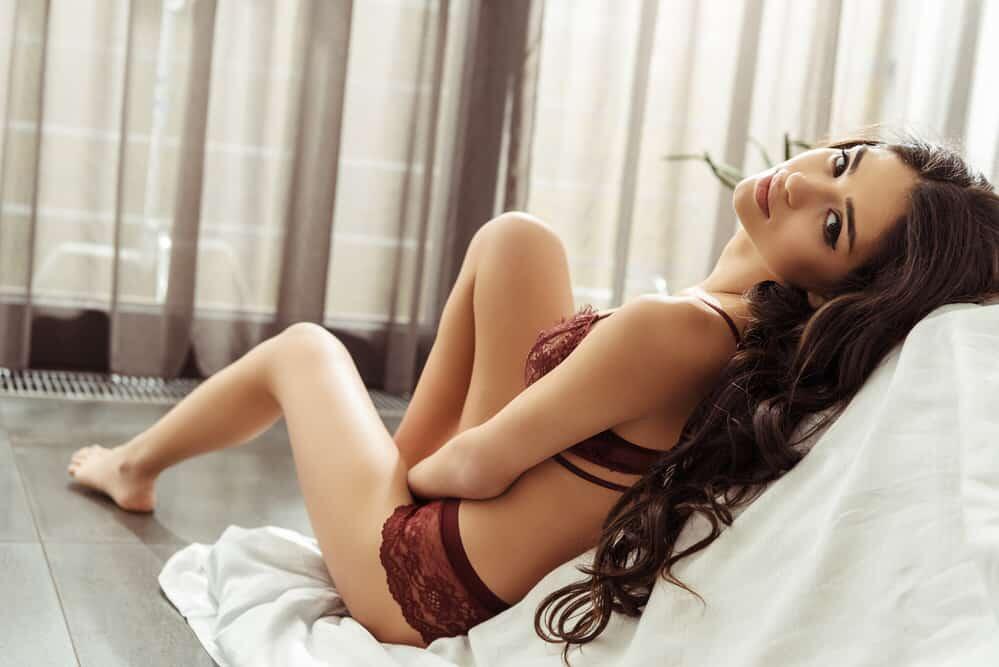 A couple of weeks ago, I asked one of my friends how many sex toys she had. She is one of my best friends and often when I receive more than one given sex toy, she gets the spare one. She knows that she is privileged to have a friend like me and I am only too happy to provide her with sheet-gripping orgasms, albeit indirectly
She sent me a photo of her entire collection and although it was varied, there was one thing missing. She didn't have a wand massager. This omission seemed obvious to me as I think that wand massagers are an essential component of any decent self-love collection.
Coincidentally, when I received my Loretta rechargeable Wand Massager from Supor Adult Product, I was thrilled to discover that they had included a spare one. I knew exactly who was going to be the recipient of this orgasmic device.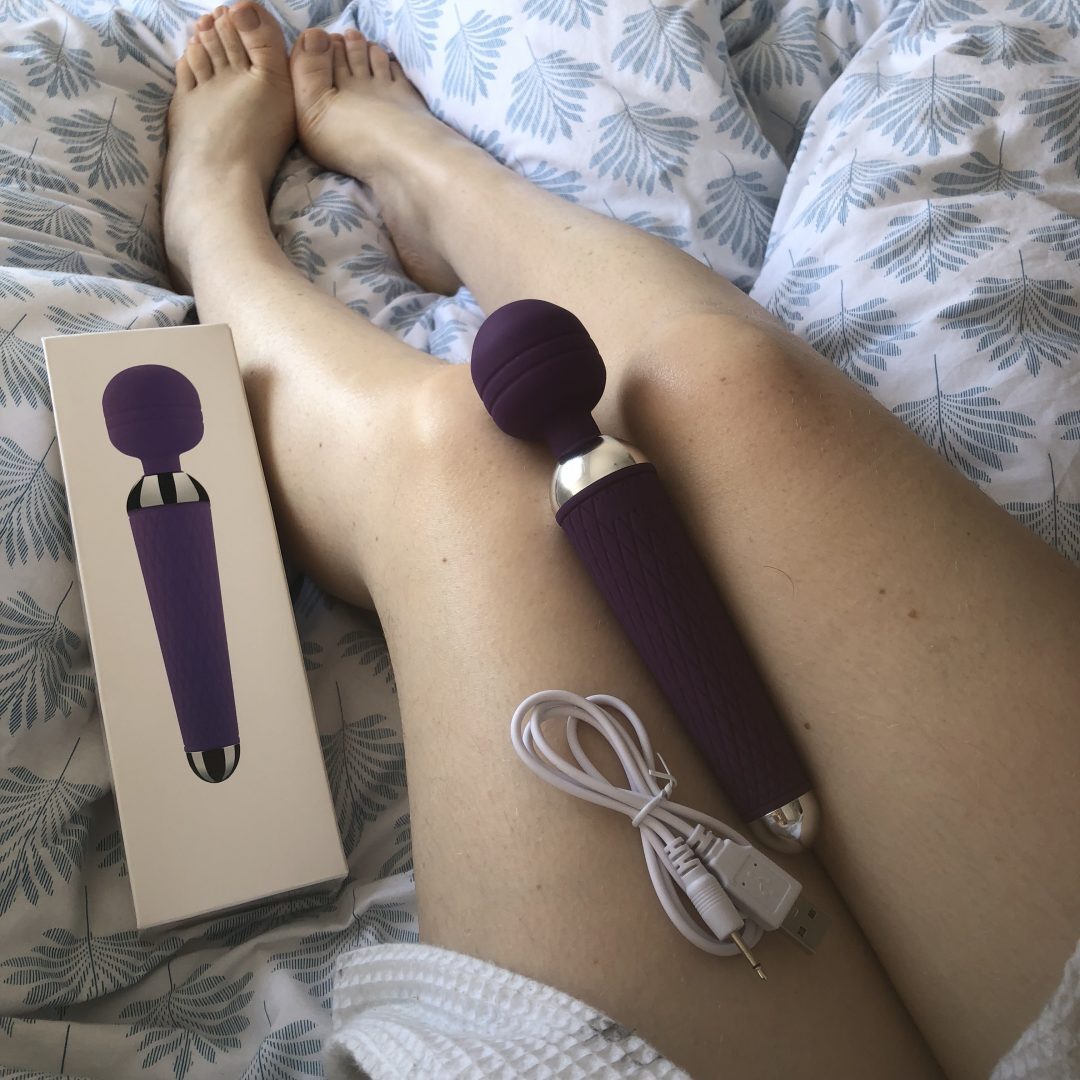 Wand massagers provide intense clitoral stimulation. The strong motor is conveniently located in the head of the toy, that resembles a microphone. They are also ideal for massaging other parts of the body. For example, they are perfect for self-massage or you can get to work on your partner's aches and pains and vice-versa. It is also ideal to use during penetration.
PACKAGING: The Loretta Rechargeable wand massager is presented in a no-frills box that contains a USB charging cable. The product specifications can be found on the box.
MATERIAL: It is made from food grade silicone. Compatible with water-based lubricant. It is also waterproof so you can enjoy it in the bath or the shower.
STRENGTH OF VIBRATION: Mega strong.
NOISE LEVEL: Surprisingly silent.
USABILITY: Very intuitive. There are 2 buttons, a power button and a vibration mode button. To switch it on or off, simply press the power button for 2 seconds. Then, scroll through the 16 vibration settings by short pressing the vibration mode button.
ORGASM-O-BILITY: I have used this sex toy several times and it doesn't fail to deliver incredible orgasms. I can't wait to find out how my friend gets on with hers! I imagine that she will discover for herself that her collection of sex toys was incomplete without it.
PROS: Strong and silent. Small yet powerful. Excellent value for money. Versatile. Intuitive controls. Elegant appearance.
CONS: There is no storage pouch included.
IDEAL FOR:
· Clitorial stimulation.
· Self-massage.
· Mutual massage.
· Foreplay.
Check out my Sex Toy Laboratory video review below:
For more information about this Loretta Rechargeable wand massager from Supor, visit: http://bit.ly/2T1qD7n
Top 10 Best Male Sex Toy in 2022
Top 10 Best Female Sex Toy in 2022
Top 10 Best Anal Toy in 2022

Your cart is currently empty.