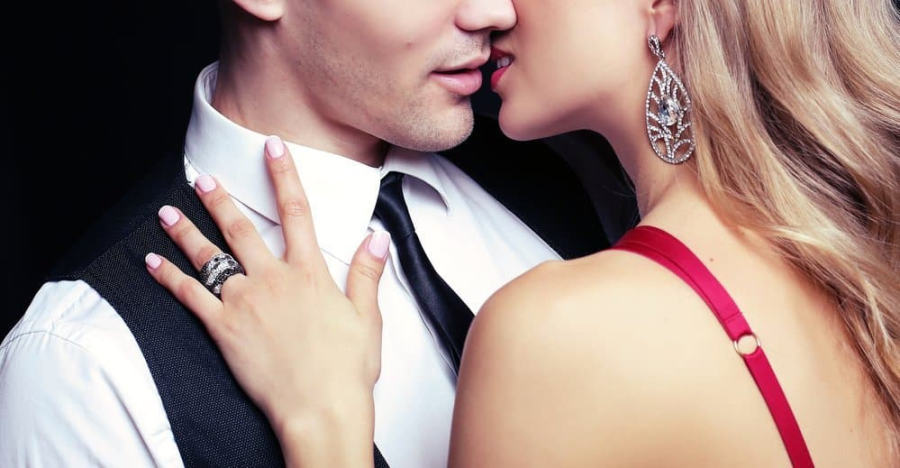 Can I Present My Wife With Sex Toys?
Saturday, 29 June 2019

3

5600

0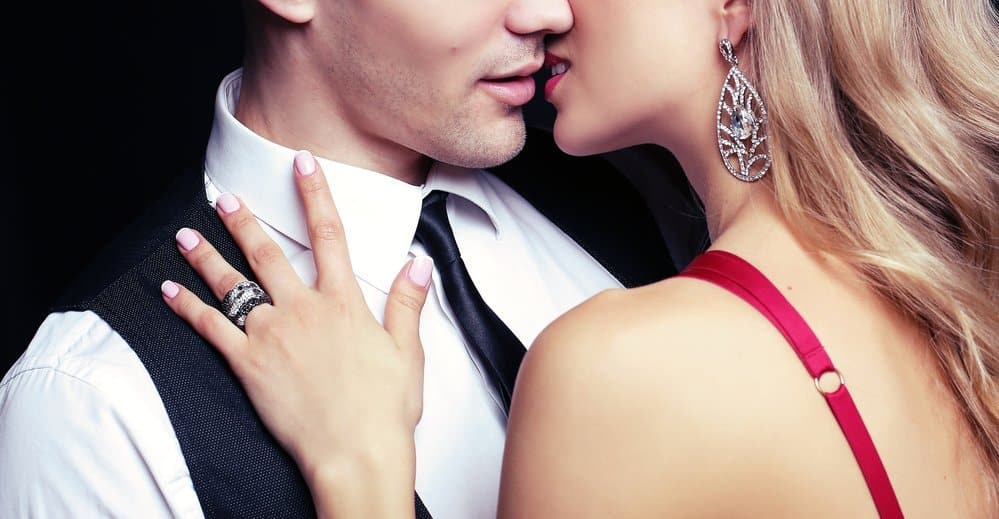 The short answer: of course! If you and your wife are sexually active together, presenting her with a sex toy is just another way that the two of you can explore your sexuality with one another.
The long answer: Sex toy can be a really loaded gift. Unfortunately, while your gift might have had the purest of intentions, your wife might consider your gift to be a selfish one. Quite a few husbands give sex toys as a suggestive gift - effectively providing their wives with someone they want to see them use instead of something the wife herself would want. We want to avoid that association at all costs. When your wife receives a sex toy, we want her to be happy and excited that you thought of her - instead of worrying that you're using the gift to pressure her into sex.
Instead of focusing on buying a general sex toy for your wife, consider finding a sex toy that solves a need that your wife currently has. Not only does this help improve your current sex life, but you can explain your reasoning when you give her the gift - and make it obvious that you picked a toy to help enhance her life. Is she having issues easily orgasming during sex? Would you like to help her have great orgasms while you're gone? Would she enjoy having even more pleasure and stimulation during intercourse? Would lasting longer during penetration help her enjoy your intimate moments even more?
When giving sex toys as a solution, you go above and beyond the basics. Instead, you're making it clear that you're paying attention to her needs - and offering solutions to problems that the two of you have in bed. Not only will she be receiving the sex toy gift that you're giving her, but it'll be clear that you're giving that gift as a way to improve her sexual experience - and that can mean a lot in itself.
These sex toys can help improve her sexual experience with you - and can make a lovely gift!
More Sensation During Penetration: If you think your wife would like more sensation during sex, you want to go straight to Wearable Vibrators. Designed to be worn during intercourse, Wearable Vibrators offer a simple, hands-free way for a vagina-owning person to experience more pleasure during sex. These dual-ended vibrators provide double-duty fun. One end of the toy stays outside of the body while the other end of the toy is inserted into the body. The external end of the toy vibrates for clitoral stimulation while the internal part of the toy offers internal vibrations. To make it even better, many Wearable Vibrators are slim enough to be worn during sexual intercourse too! So while your wife enjoys even more sensation during penetration, you'll get even more enjoyment out of sex too!
Sound like a great sex toy gift for your wife? We think so too. Consider our Devil's Rechargeable Couple's Clitoral Vibrator. Not only can it be worn during sex, but it's also equipped with a wireless remote to control the vibrations easily without having to interrupt your fun. Stronger vibrations will be at the touch of a button in the middle of sex!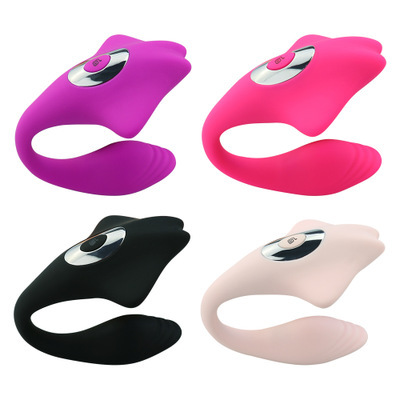 Last Longer in Bed: Would you like to last longer during penetration - while simultaneously adding more clitoral stimulation for your wife? A Couple's Cock Ring can be a great solution. A tight ring that goes around the base of your penis, a cock ring helps delay ejaculation and increase the intensity of your orgasm when it does happen. Plus, most cock rings are equipped with a vibrator that can help add clitoral stimulation when it comes in contact with your wife's clitoris! Win-win!
Have you checked out our Svakom Tyler Couple Vibrator Cock Ring? Available in beautiful luxury colors, this cock ring comes equipped with a large and textured vibrator designed for clitoral stimulation against your partner's body. Plus, to keep the vibrations coming for months to come, this sex toy is fully rechargeable via USB!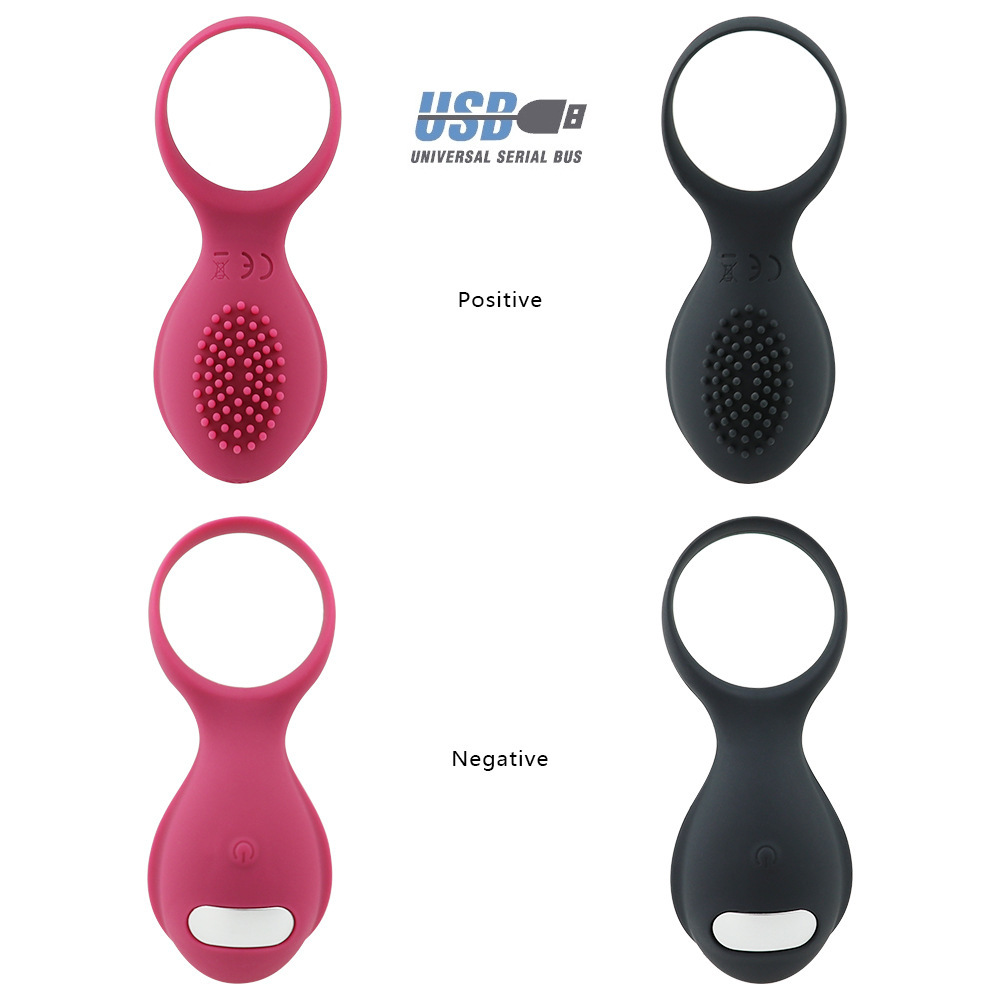 Solo Orgasms: There's no reason that your sex toy gift for your wife needs to include your participation for her to use it. In fact, if she enjoys masturbating on her own - or you travel away from her often - a gift for her solo orgasms can be a fantastic choice. Magic Wand Vibrators or Clitoral Vibrators can both be wise sex toy gifts for your wife. Both toy types focus stimulation on the clitoris - which is the stimulation that most women need in order to orgasm.
The Dorcel Wanderful Pink Body Massager is a great first wand massager for your wife. Not only does it come in bright and playful colors, but it's made with body-safe silicone that's going to be silky smooth against her skin. Plus, this massager comes equipped with powerful vibrations - and a fully rechargeable design!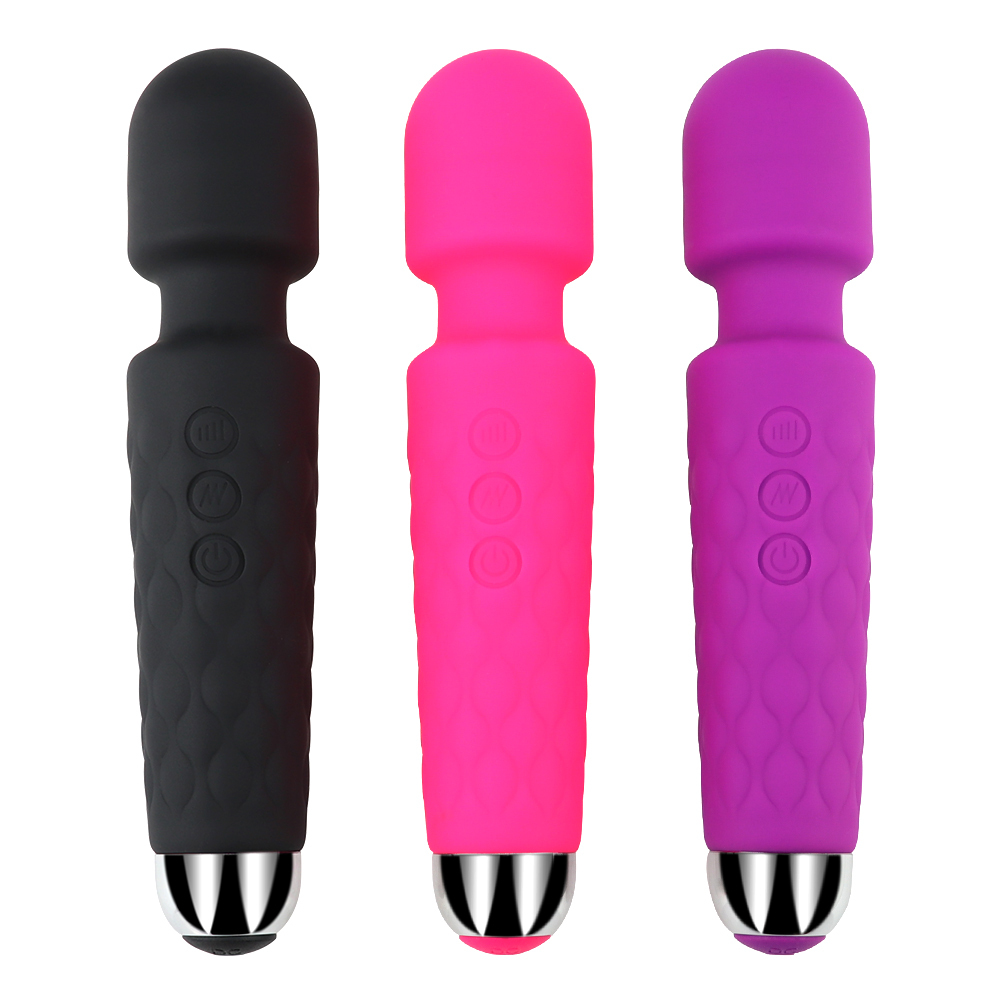 Top 10 Best Male Sex Toy in 2022
Top 10 Best Female Sex Toy in 2022
Top 10 Best Anal Toy in 2022

Your cart is currently empty.