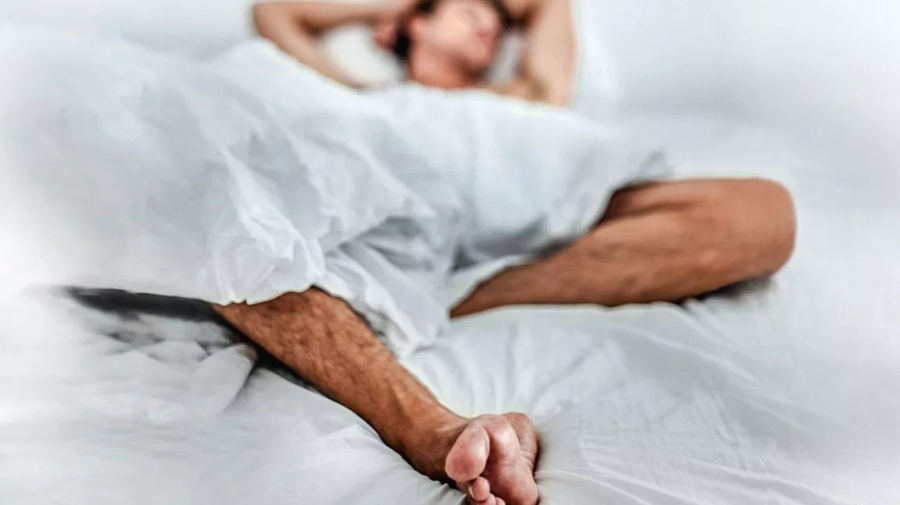 Top 5 Best Male Masturbators 2020
Tuesday, 09 August 2022

1

5049

0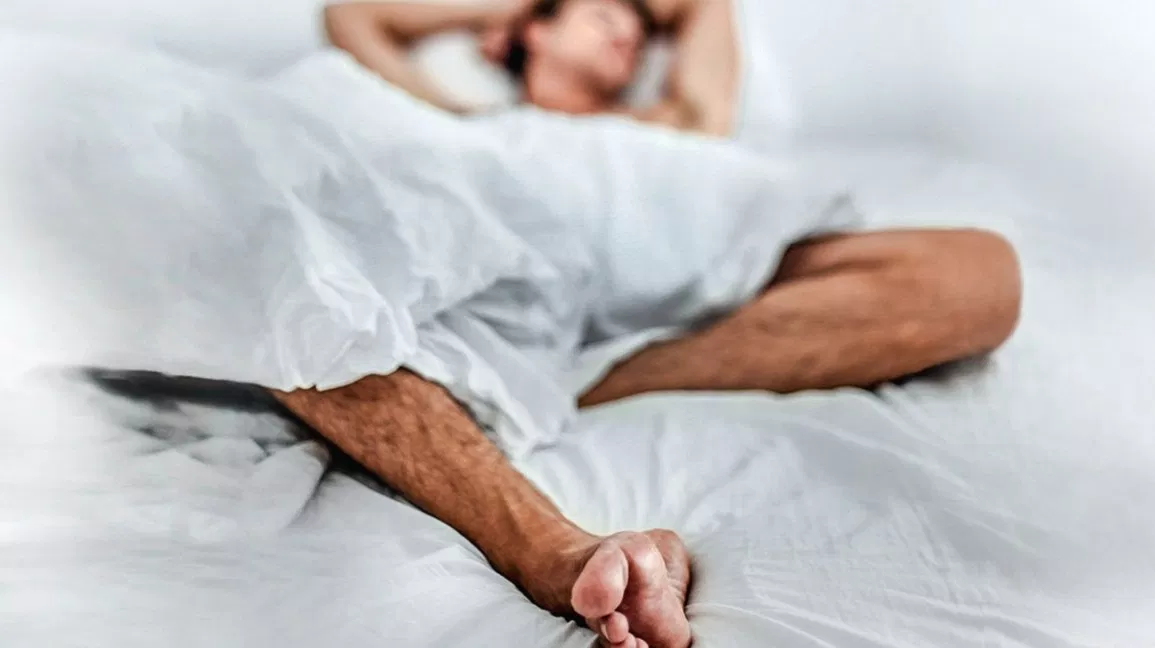 Welcome to the year 2020! Much like any other year, we're celebrating the year by recognizing some of the hottest male masturbation sleeves of the year 2020. Leave 2019 behind and enjoy the newest technology in some of the hottest men's sex toys out there. Are you ready for some amazing pleasure with these top 5 best male masturbators in 2020? (Don't be making one of the 9 Mistakes Men Make About Sex Toys!
Vacuum Sucking Vibrator Automatic Heating Male Masturbator Cup Pocket Vagina
Finally, technology is here to help our sex get better! This male masturbation sleeve is packed full of technology that ups its sex appeal - and its orgasmic potential. Its ergonomic design plays well with its vacuum suction that's designed to "suck" the orgasm right out of you! With its self-heating design, slipping into this sleeve feels as realistic as possible from the first moment. Plus, the one-click climax button offers an instant orgasm whenever you're ready for that powerful finish.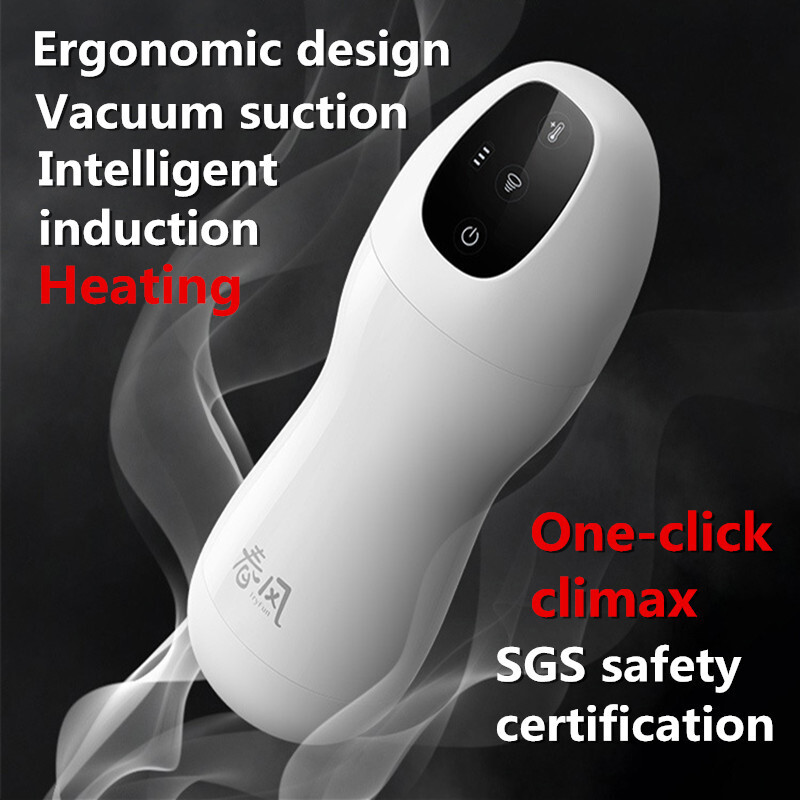 Full Automatic Male Masturbator Telescopic Hands-Free Sex Machine
Further proof that technology is slowly improving our sex lives, we have this hot male masturbation sleeve for 2020. Perfect for completely hands-free play, this sleeve is equipped with a powerful suction cup that holds the intelligent stroker in place. Featuring telescopic and rotational adjustments, it's easy to get the angle "just right" - no matter your height or position. Once the toy is in place, this massager features 10 intense modes of thrusting with a sexy view-window that allows you to see all the action.
Pocket Pussy Male Masturbation Cup Vibrating Suck Machine
Proof that massagers are getting sexier in appearance (and not just more useful!), the Pocket Pussy Male Masturbation Cup Vibrating Suck Machine offers a svelte, sexy appearance. Equipped with vibration (instead of automatic stroking!), this masturbation sleeve offers a tight, interior sleeve that's a pleasure to slide into. With a finger hole that makes it easy to hold this sleeve - no matter how rough you get, this realistic sleeve even comes with bonus sex toys to ensure you're exploring all of your erogenous zones!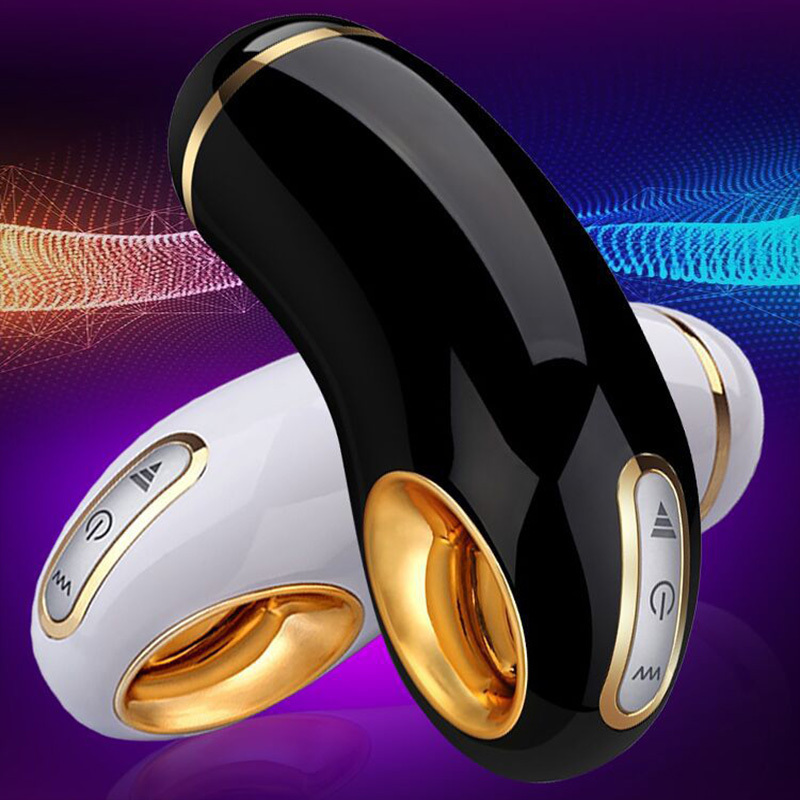 SVAKOM Hedy Male Masturbator Egg Cup
In our busy lifestyles, it makes sense that a portable, discreet toy might make it onto the list of the best male masturbators for 2020. Small enough to get easily packed into a pocket (if needed!), this masturbation sleeve's design is discreet enough to look just as in-place as a toothbrush holder as a penis sleeve. Each color offers a different interior texture to keep your masturbation exciting while its extremely flexible design fits all penis sizes with no issue. As each sleeve is designed for about five uses, it's perfect for travel. Use it five times and toss it before heading back home.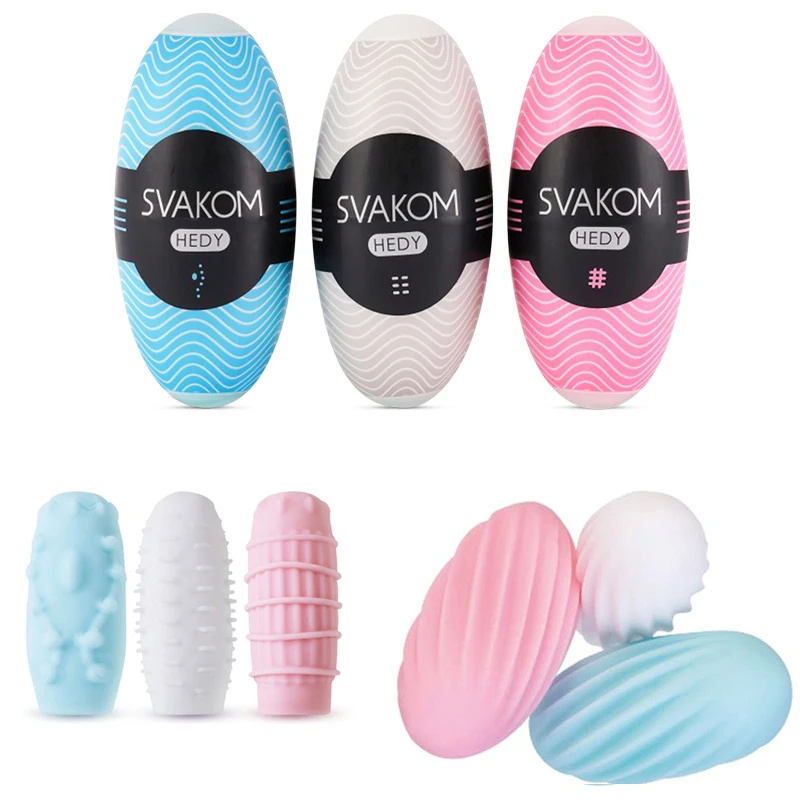 Transparent Vagina Adult Entrance Cup
Love the visual of entering a hot sex toy? Welcome to the future - where you can see-through your sex toy and watch the entire experience! This transparent toy is available in multiple tightness varieties - each equipped with its own see-through design. Stretchy and snug against the penis, this vacuum-pleasure cup was designed to be as realistic as possible.
Male Masturbation Trends
As you can see, 2020 is a great year for finding new technology in your male masturbation sleeves. Expect technology to continue to improve your sex life through automatic stroking, automatic heating, and even more added realism. We can't wait to see what 2021 has in store!
What features make the best male masturbation sleeve for you? Do you find yourself using your favorite masturbation sleeve more than your own hand?
Top 10 Best Male Sex Toy in 2022
Top 10 Best Female Sex Toy in 2022
Top 10 Best Anal Toy in 2022

Your cart is currently empty.