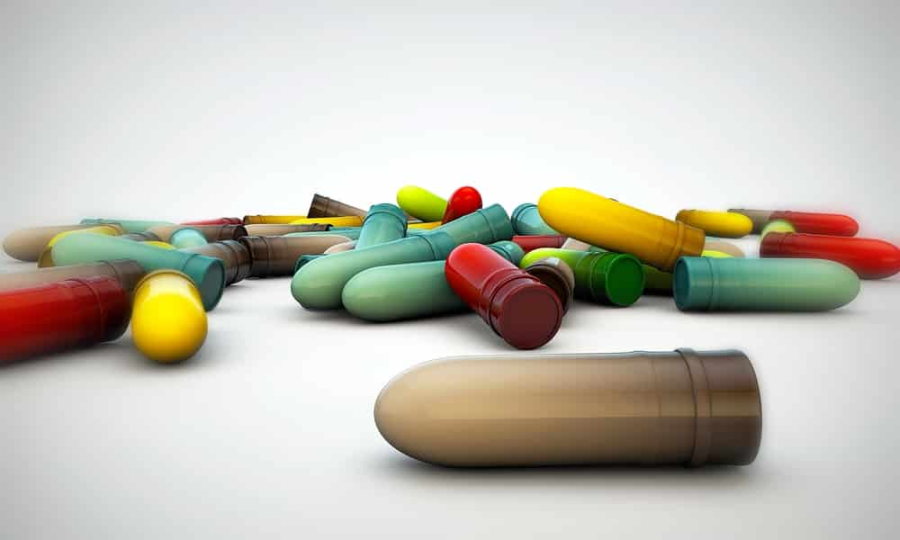 Top 10 Best Female Sex Toy For Beginners
Wednesday, 03 July 2019

0

3117

0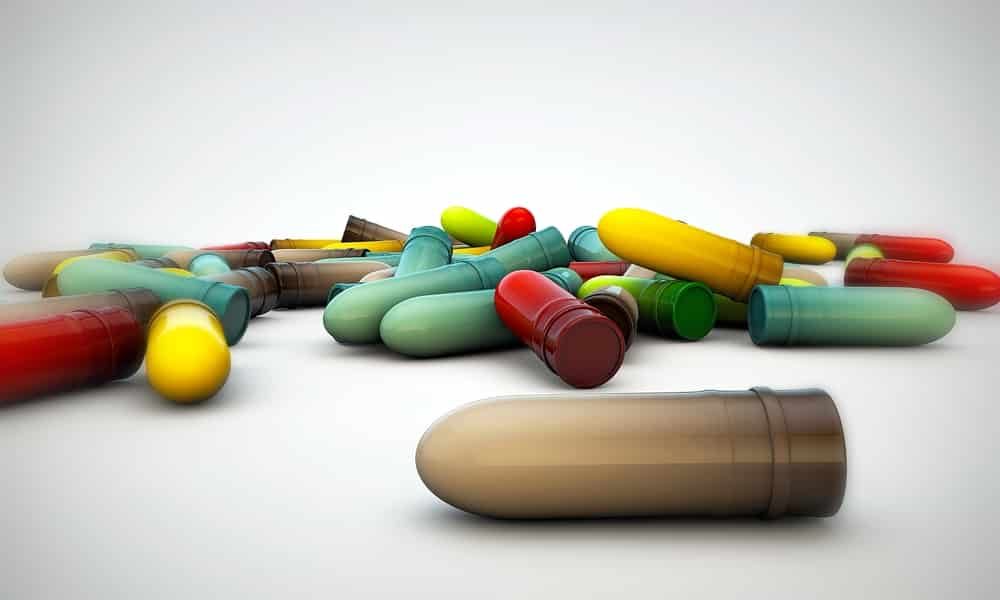 Even if you've read our guide on buying your first sex toy , picking out your first female sex toy can feel overwhelming. While we've given you some great information to start your journey, that still leaves thousands upon thousands of options to choose from. Sometimes narrowing down the options can be better - and that's exactly what this guide is for. We've narrowed down your options even further to bring you the top 10 best female sex toy for beginners. Find inspiration - or just find your newest sex toy!
Grand Affair Rendezvous Rechargeable G-Spot Vibrator: When you're looking for something simple and multi-purpose, this vibrator is the way to go. Not only does this beautiful vibrator come equipped with a g-spot curve, but it also could function perfectly as a clitoral vibrator too! Equipped with a rechargeable design, this toy makes a fantastic beginner female sex toy.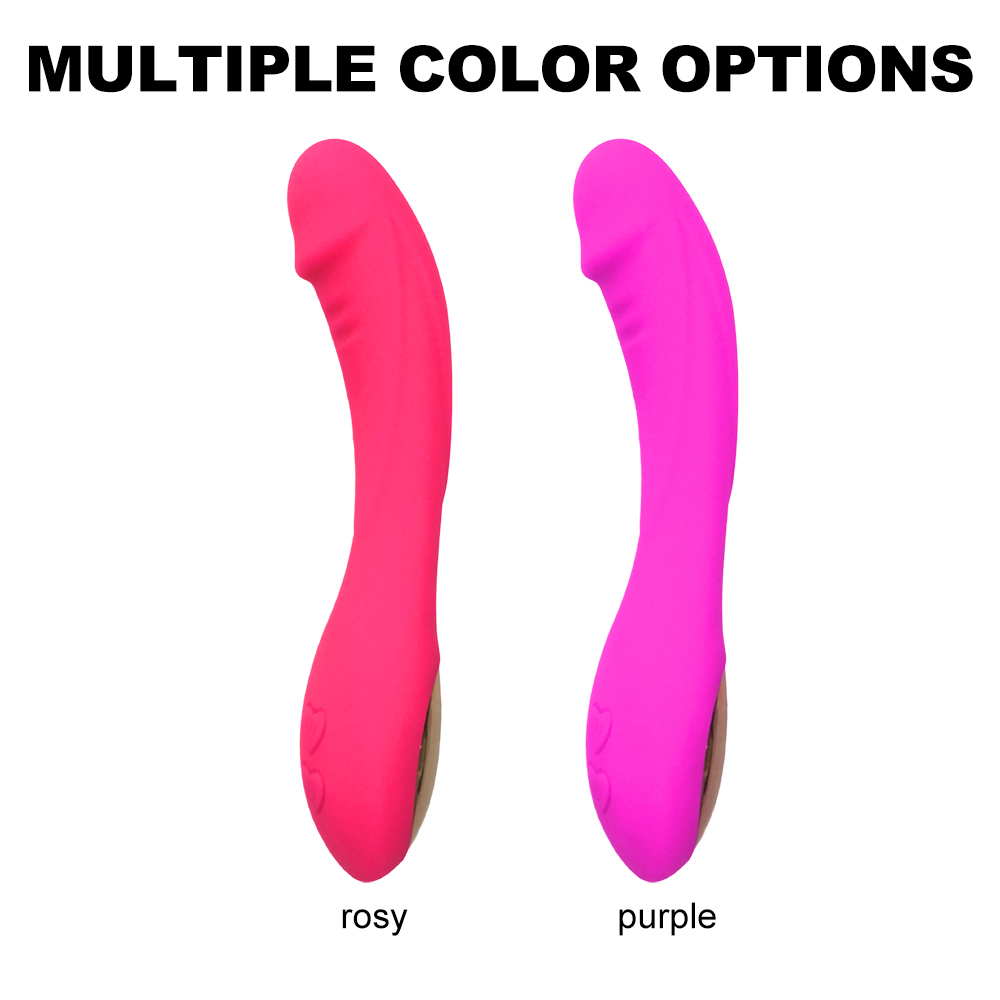 Supor Luxury Rechargeable Vibrating Silicone Sucker: If you're a "sucker" for clitoral pleasure, this is the best female sex toy for beginners for you! Once the tip of the vibrator is pressed against your most-sensitive areas, the "suction" of the toy begins, and you can enjoy the pleasurable, very-focused suction that this colorful toy provides.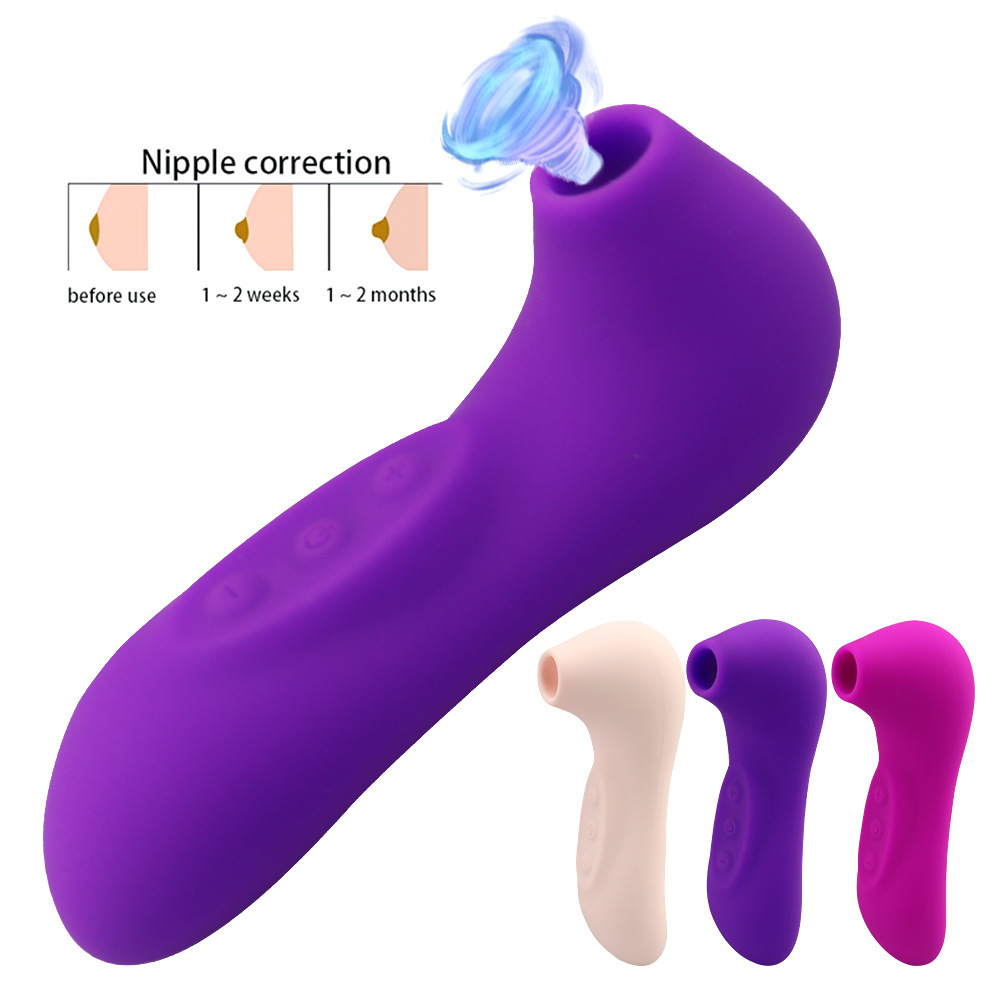 InsideOut Rechargeable G-Spot and Clitoral Stimulator: Better yet, why not pair your clitoral stimulation with some vaginal penetration too? That's exactly what this toy does. Equipped with the same suction design as the last vibrator, this toy includes a long, g-spot-curved shaft for internal pleasure at the same time. Crafted with silicone material, this toy is designed as a body-safe toy - and get you off while doing so!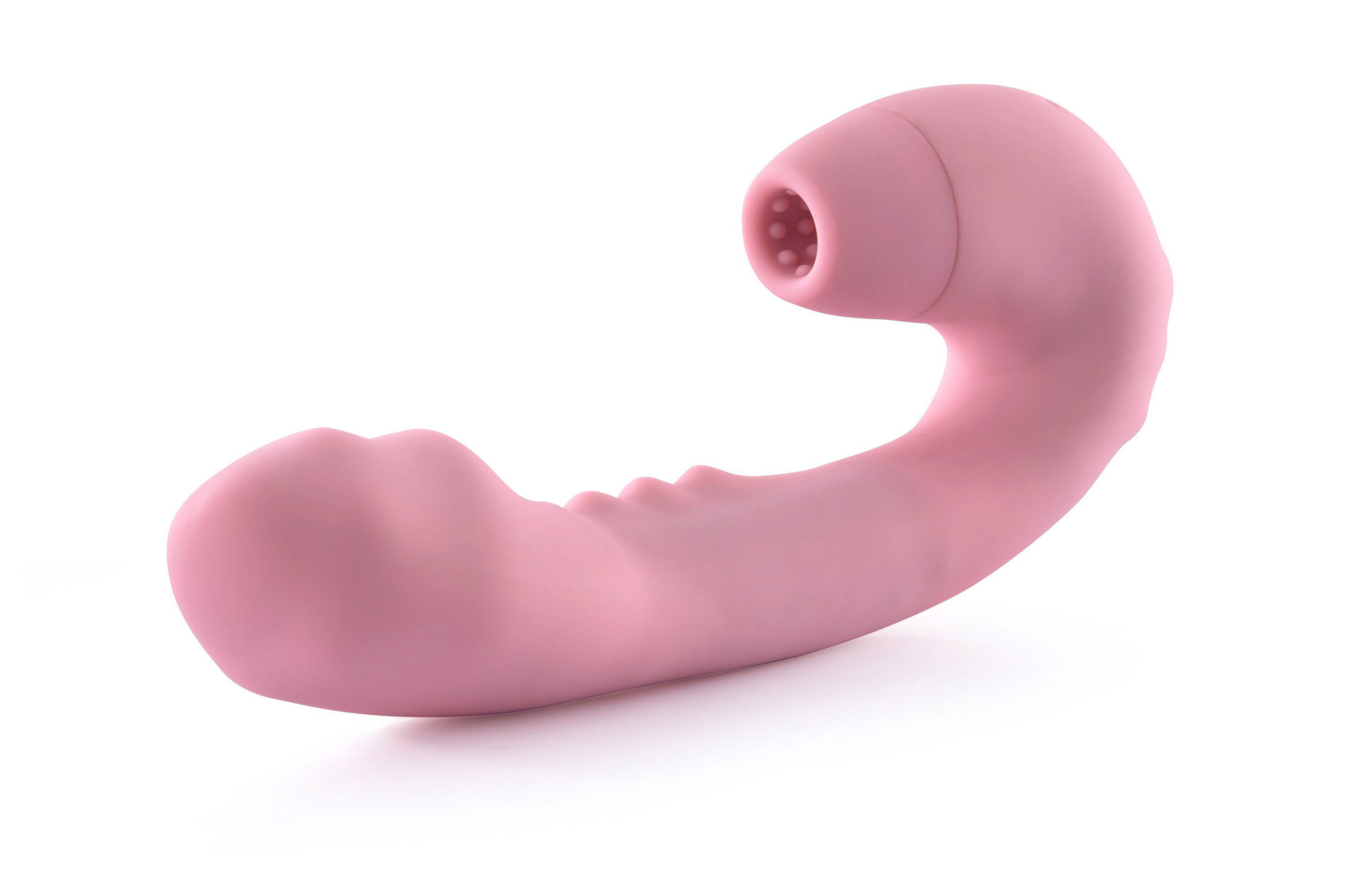 Femme Classic USB Rechargeable Rabbit Massager: If you'd like a female sex toy for beginner that's a bit more classic, you might prefer this rabbit toy. Don't let its luxurious appearance fool you: this rabbit vibrator for beginners was designed to pleasure your g-spot and your clitoris at the same time! Equipped with two different motors, this waterproof toy lends itself well to beginners' pleasure.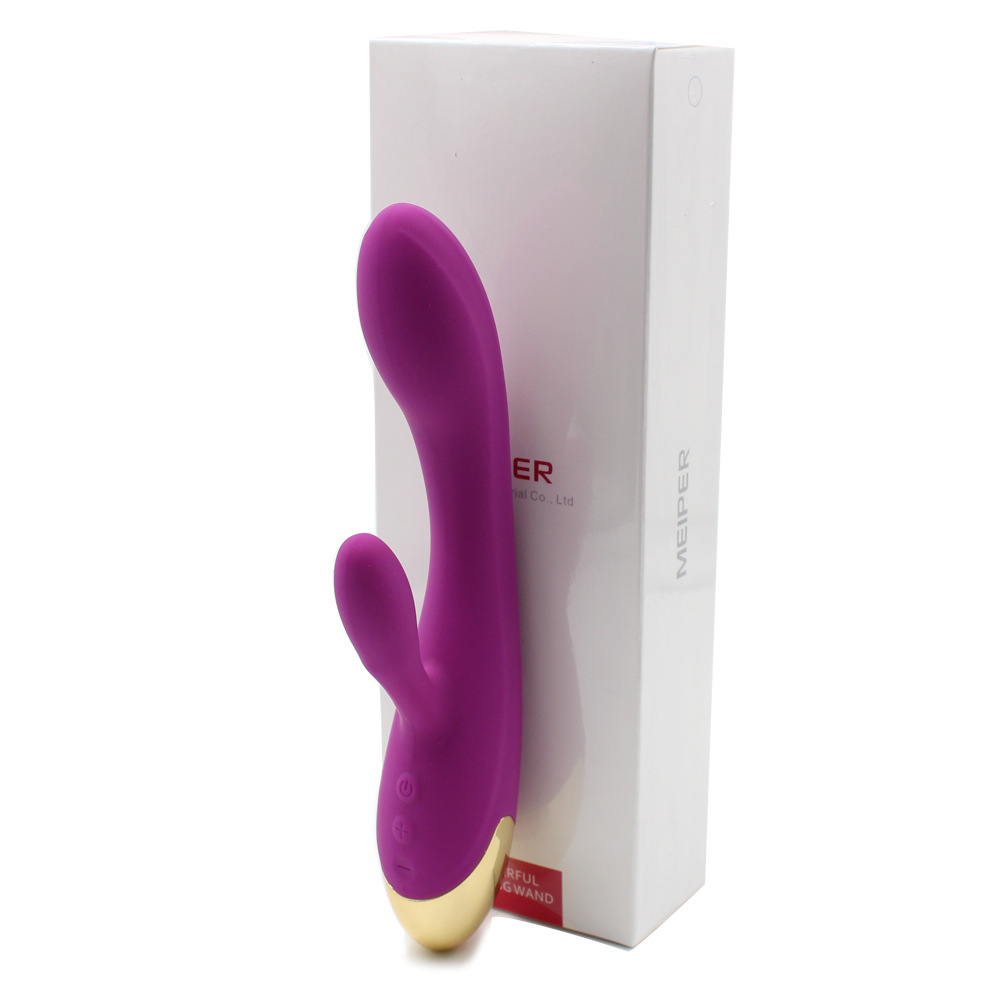 King Cock 6.5" Vibrating Stiffy Dildo: If you prefer things a bit more realistic, this vibrating dildo might be your best choice. In a realistic skin tone color with a veiny shaft and a pronounced head, this toy can functioning perfectly as just a dildo. Turn on the optional vibrations anytime your sensation needs an added boost!
King Cock 6.5" Inches Cock Tan Dildo: Of course, you don't have to play with the vibrations if you don't want to. This beginner female sex toy dildo is available in a non-vibrating design - with an attached suction cup at the base!
Lifelike Luxury Rechargeable Remote Control Dildo 6 Inch: When you want something that feels just as realistic as it looks, this is the beginner dildo to play with. With plushy material that slides under your fingers, this vibrating dildo is equipped with a wireless remote control to make controlling the vibrations even easier. And don't forget about the attached suction cup at the base!
Shane Diesel Remote Control Vibrating Dildo with Balls: For a very unique experience, none other than this female sex toy will do. With a thrusting shaft and a twirling head, this vibrating dildo comes equipped with a multiple types of stimulation to enjoy - including a vibrating clitoral pleaser!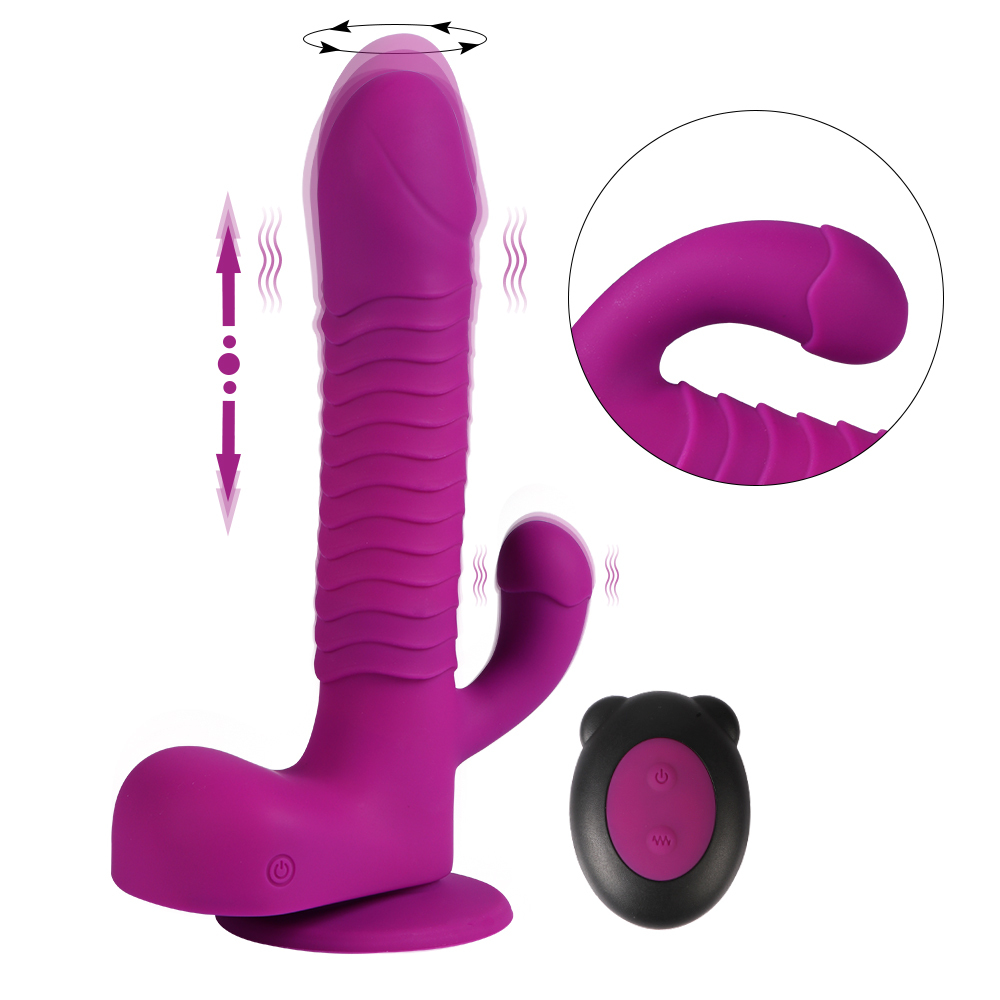 We-Vibe Bloom Rechargeable Remote Vibrating Kegel Balls: If vaginal fullness is your pleasure, this vibrating kegel ball set is perfect. Easily control the vibrations while the toy is inserted with the included wireless remote control. Equipped with 9 vibration modes, this toy is easy to be easy to use and fun to play with.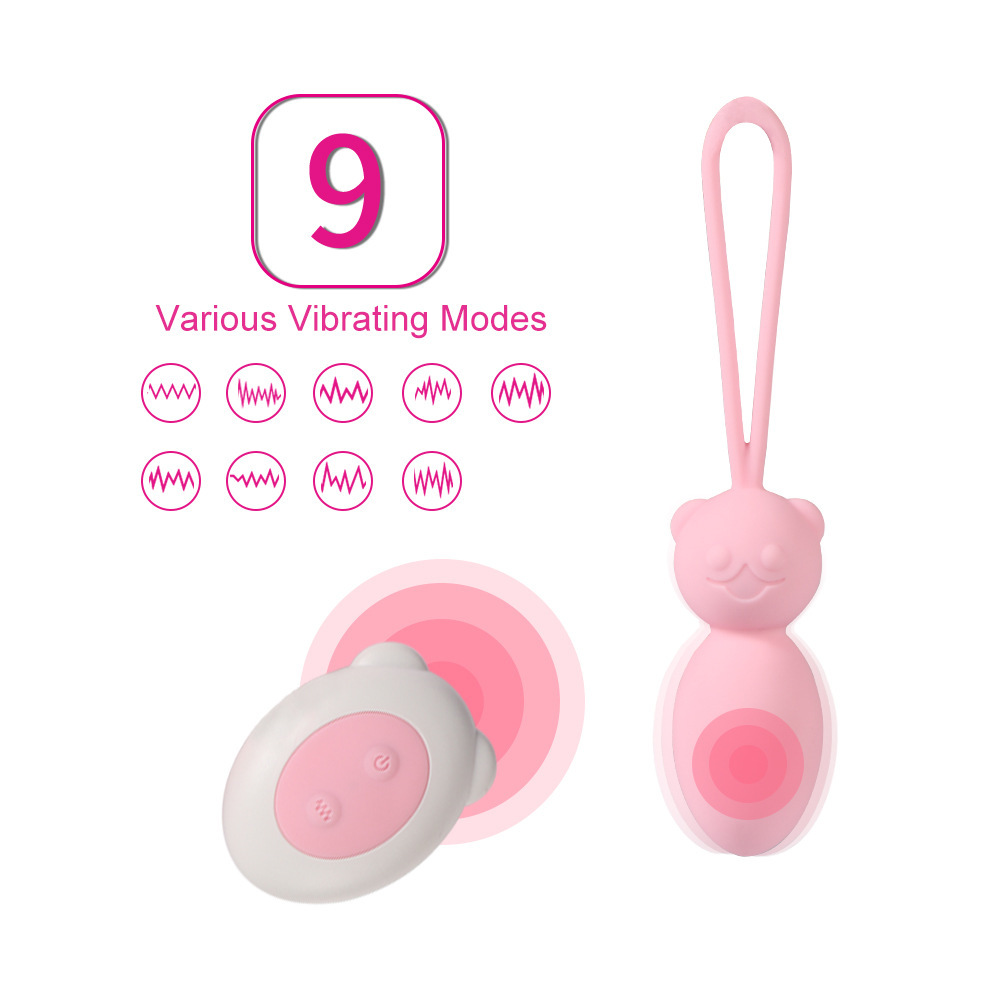 Supor Pleasure Silicone Ben Wa Balls Exercise Set: Would you rather use kegel balls to help strengthen your vaginal muscles? If so, this weighted set is the perfect option for you! Designed to be easy to take care of and easy to use, this kegel ball set provides everything you need to enjoy vaginal fullness - while also improving your health!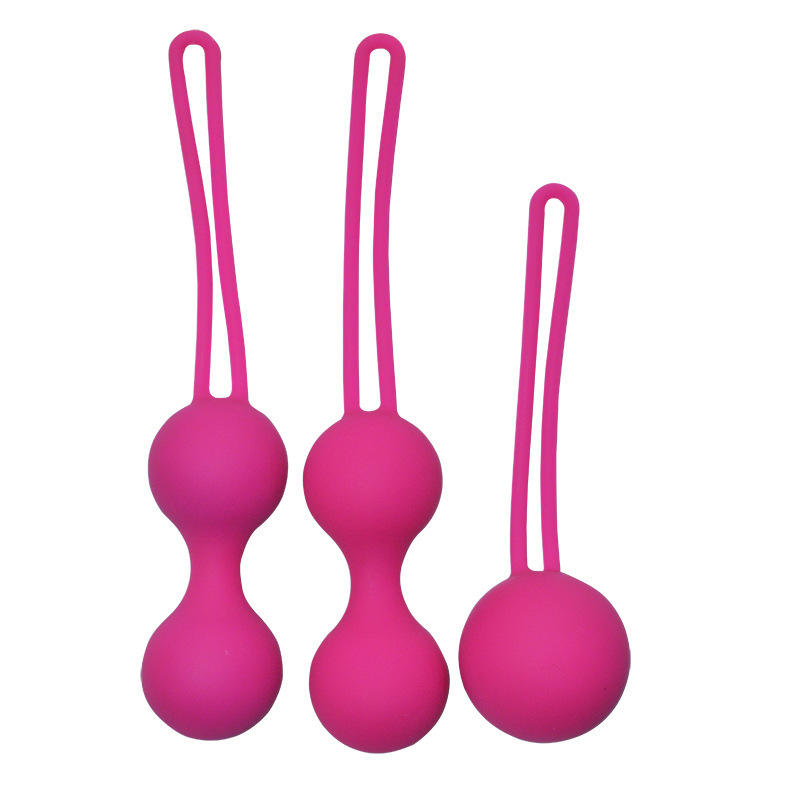 As you can see, there are quite a few sex toys for beginners out there - especially female sex toys! The female sex toy market is constantly expanding, and new toys are released almost daily. Keep in mind that you don't always have to find the newest and most innovative option, though. As this shows, some of the best female sex toys can be ones designed for beginners with tried-and-true designs!
What do you look for in a sex toy for beginners? What makes a good sex toy for a beginner in your mind?
Top 10 Best Male Sex Toy in 2022
Top 10 Best Female Sex Toy in 2022
Top 10 Best Anal Toy in 2022

Your cart is currently empty.