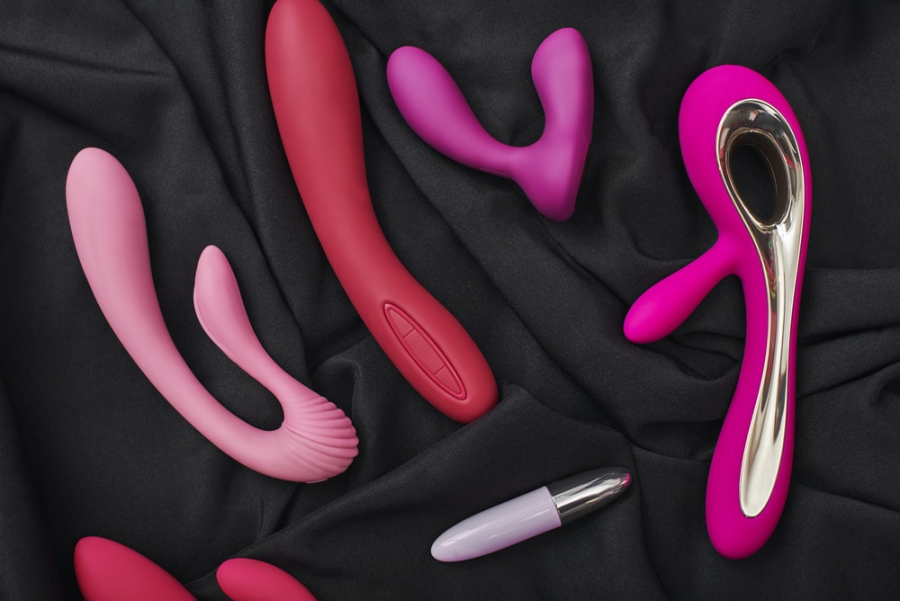 Rabbit Vibrator VS G-spot Vibrator : What's The Difference ?
Tuesday, 09 July 2019

0

3239

0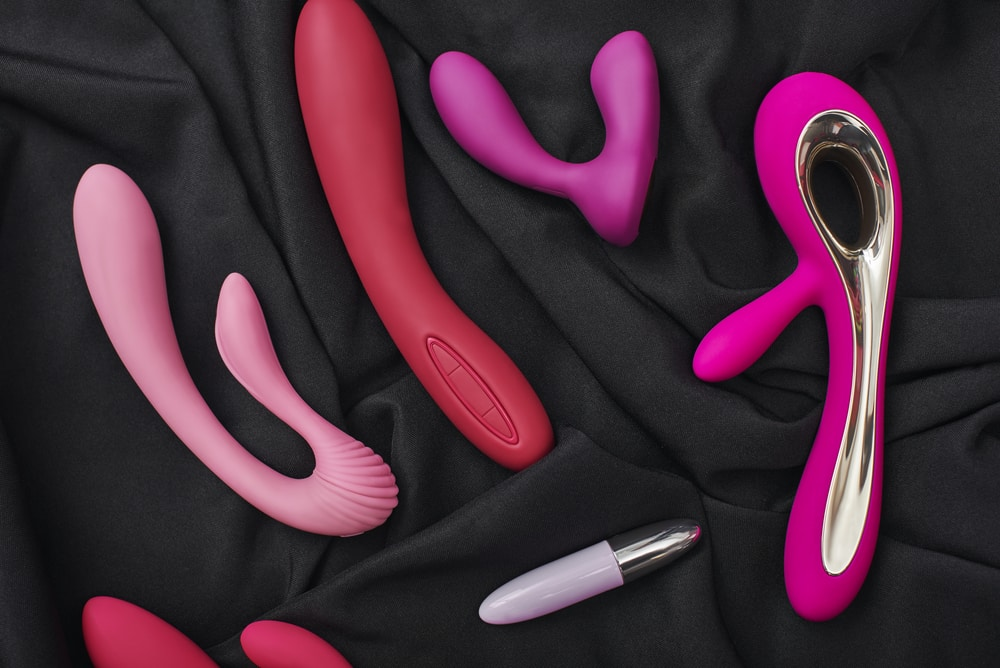 G-spot vibrators and rabbit vibrators are some of the most popular sex toys out there - and for a good reason! Both of them are known for providing fantastic pleasure - and intense orgasms - for those who use them. Most people stumble upon their first g-spot vibrator while trying to discover squirting orgasms, and most people find themselves with a rabbit vibrator in-hand the first time they purchase a sex toy. It's no wonder that g-spot vibrators and rabbit vibrators are some of our best-selling items!

However, if you're new to sex toys, you might wonder what the difference between the two types of vibrators are. In case you weren't aware, there are a lot of different types of vibrators out there - and each one is designed for a specific purpose! Just like any other "tool" you'd use in your life, sex toys also have been crafted to specifically hit the right spots. A vibrator that's crafted for one spot might not be a great fit to pleasure another spot - just like the tool to cut a piece of wood one way is probably not the right tool to cut that same piece of wood in a different manner. (In fact, have you looked at our article about the different types of vibrator for women? It might introduce you to some other types of vibrators you didn't know about!)

Rabbit Vibrators

Named after one of the first products made of this type, the "rabbit vibrator" is a vibrating sex toy designed to pleasure the inside of the vagina and the clitoris at the same time. Most rabbit vibrators look like a dildo - but have an attached "arm" that stays outside of the body to pleasure the clitoris. When inserted, with the right "fit", the shaft of the rabbit vibrator pleasures the inside of the vagina (including the g-spot!) while the outside of the rabbit vibrator provides clitoral vibrations - all in the same toy! A lot of people love rabbit vibrators because they can be a simple one-handed, one-toy solution to hitting multiple pleasure spots at once.

G-spot Vibrators

A straight-to-the-point insertable toy, a g-spot vibrator is a vibrating toy that's designed for penetration into the vagina. Once inside the vagina, the curved tip of this g-spot toy is designed especially for pleasure of this erogenous zone. Most g-spot vibrators are very rigid (for better "rocking" sensations against the g-spot!), and all g-spot vibrators are also equipped with vibrations for an alternative way to pleasure your spot. (As a note, most g-spot vibrators can be used anally for prostate pleasure as well! Just make sure that your g-spot vibrator has a place for a firm grasp - or it has a flared base!)

Biggest Difference

As you can tell, the biggest difference between the two vibrator types is the clitoral stimulation. If you want a vibrator that provides clitoral stimulation at the same time as it provides internal stimulation, a rabbit vibrator is a better choice for you. However, like we mention in our article on 5 Tips on How to Use a Rabbit Vibrator , because of the specific build of rabbit vibrators, you might have to try a few vibrators before you find the perfect rabbit vibrator that fits perfectly for your own body. As you can imagine, a toy designed to hit two very-specific and very-small pleasure areas on the body might not work for every body that uses it.

As you can see, rabbit vibrators and g-spot vibrators are pretty different - and that's exactly what's awesome about them! When you want delicious dual stimulation, a rabbit vibrator is going to be the perfect choice. When intense g-spot stimulation is what you're after, a g-spot vibrator should be the first thing you look at. Pick the right "tool" for the job and you'll have a much better time with your sex toys!

Do you prefer a rabbit vibrator or a g-spot vibrator? Which one works better for your body? (If you haven't tried rabbit vibrators yet, consider looking at our article that includes the 5 Best Rabbit Vibrators you Can Give it Shot!
Top 10 Best Male Sex Toy in 2022
Top 10 Best Female Sex Toy in 2022
Top 10 Best Anal Toy in 2022

Your cart is currently empty.