Mary Purple Duo Wearable G-spot and Clitoral Sucking Vibrator
buyer protection

30 Day Returns Guarantee
Full refund for damaged items
Full or partial refund if the item is not as described
Shipping time : DHL (5-8 days) ePacket (10-20days)
A match made in orgasm heaven, the Mary Duo stimulator combines G-spot Stimulate and vibrating Clitoral stimulation for blissful delights. This divine toy offers 10 levels of intensity and 10 vibration patterns for sensational blended pleasure.
Made of food safe silicone, Duo uses Mary's patented Pleasure Air technology to envelop the clitoris with thrilling contactless suction.
Alongside the suction is the firm, vibrating G-spot stimulator which offers 10 vibration modes for intense internal stimulation.
Move either part of the stimulator through 10 levels of intensity independently and enjoy a completely customisable erotic experience.
Plus, Duo comes equipped with a Smart Silence function, which means your toy only turns itself on when it's in close contact with your body. in addition ,Just coat the rim and shaft with water-based lubricant to enhance sensations during use.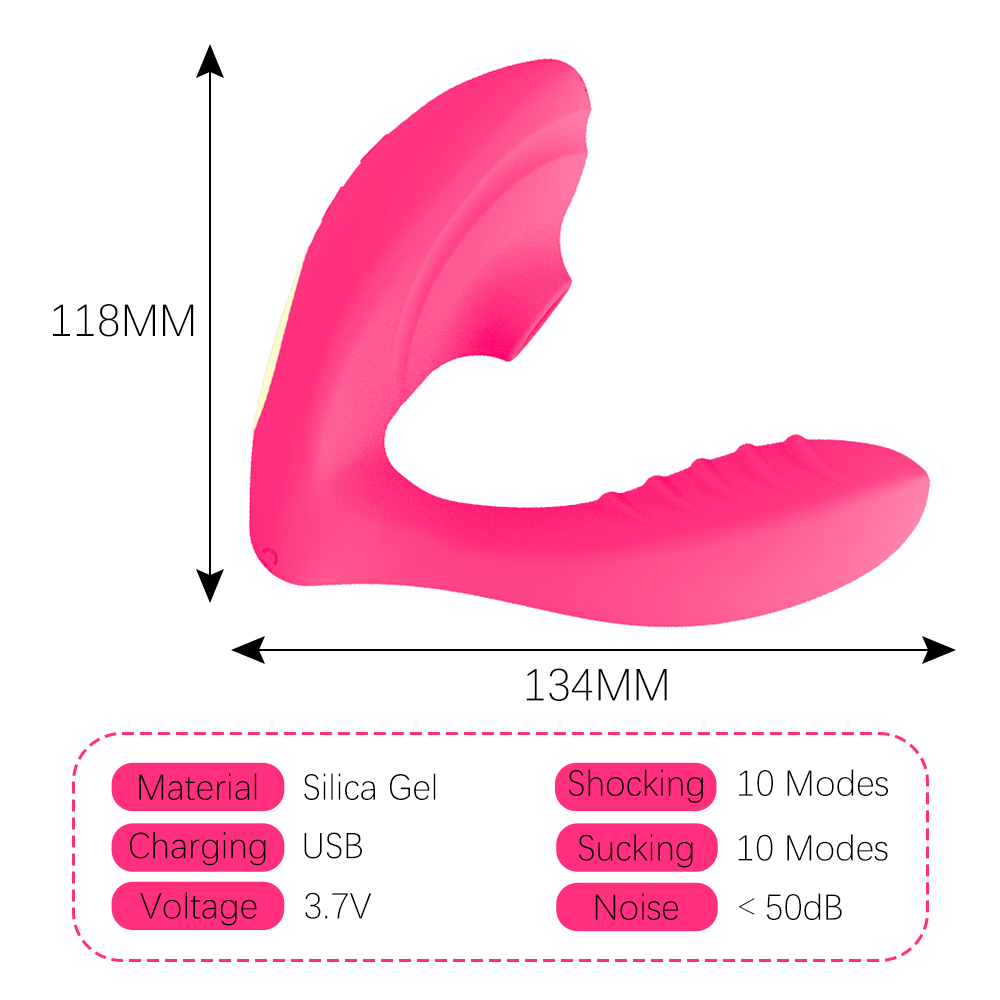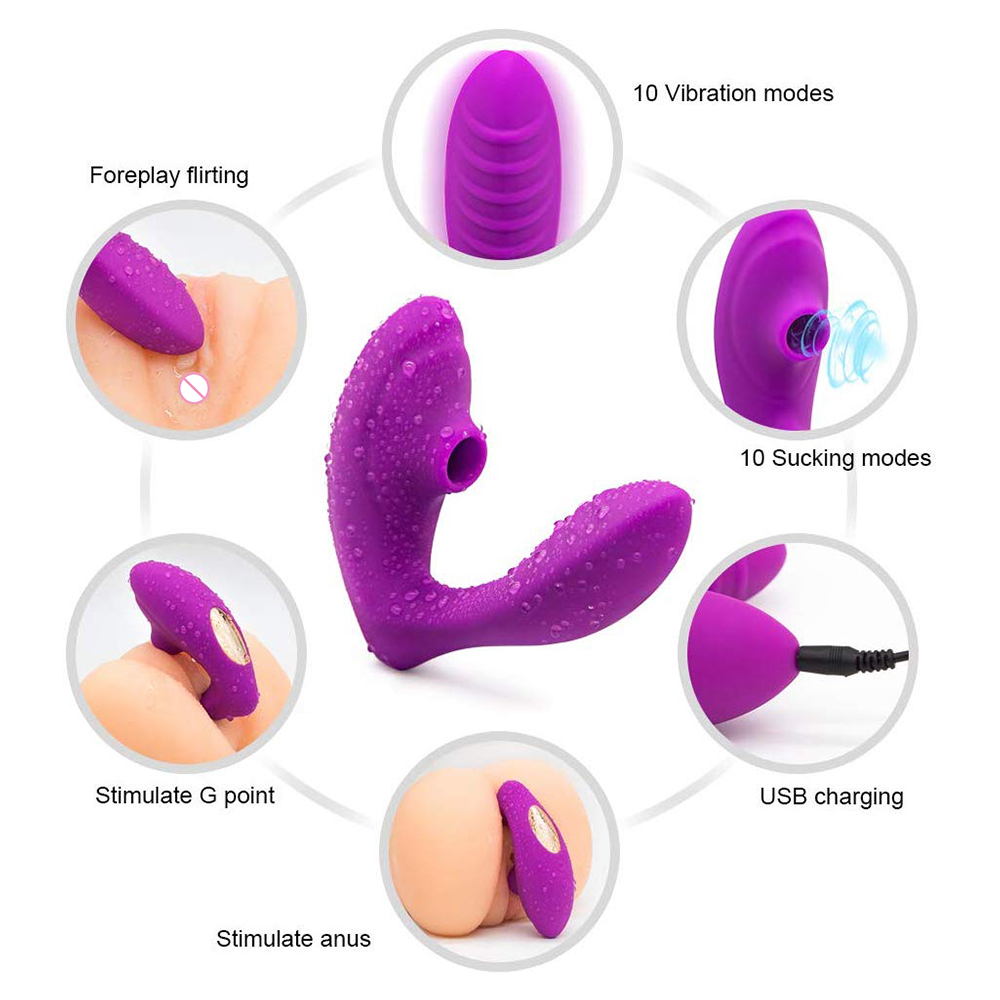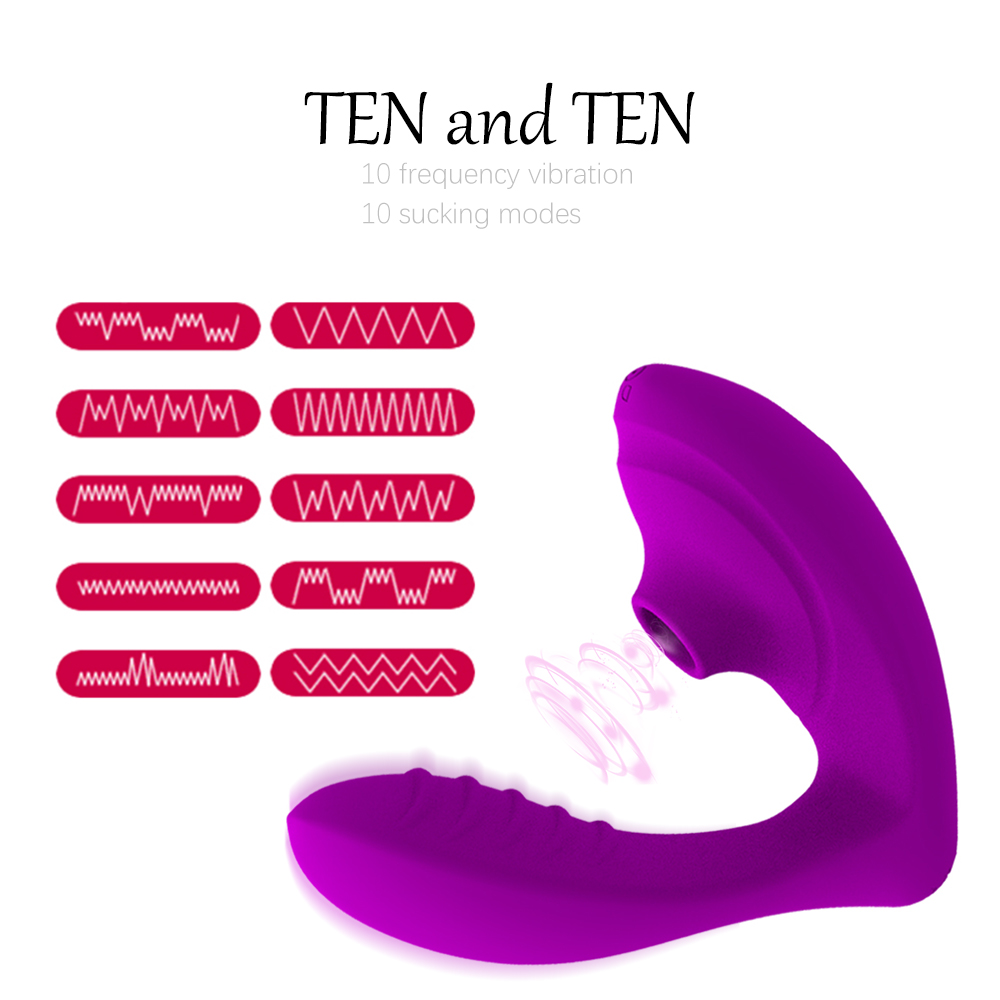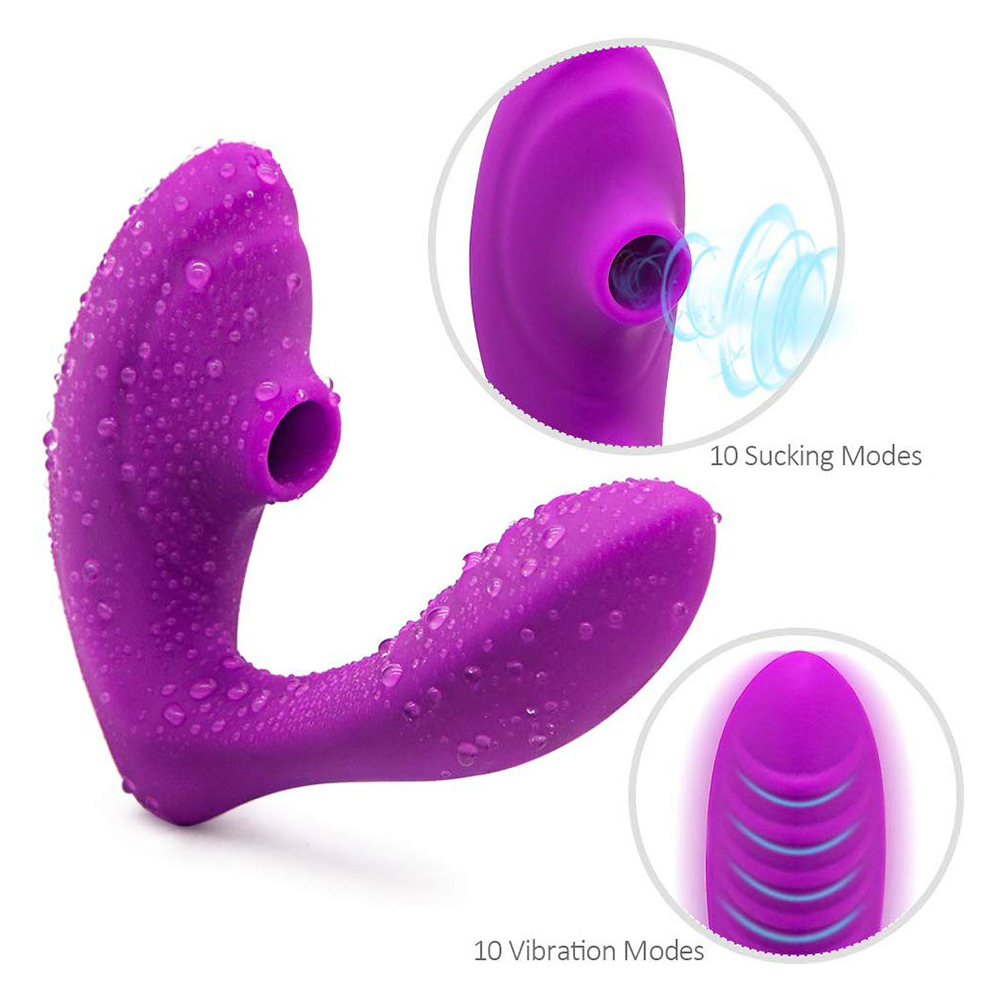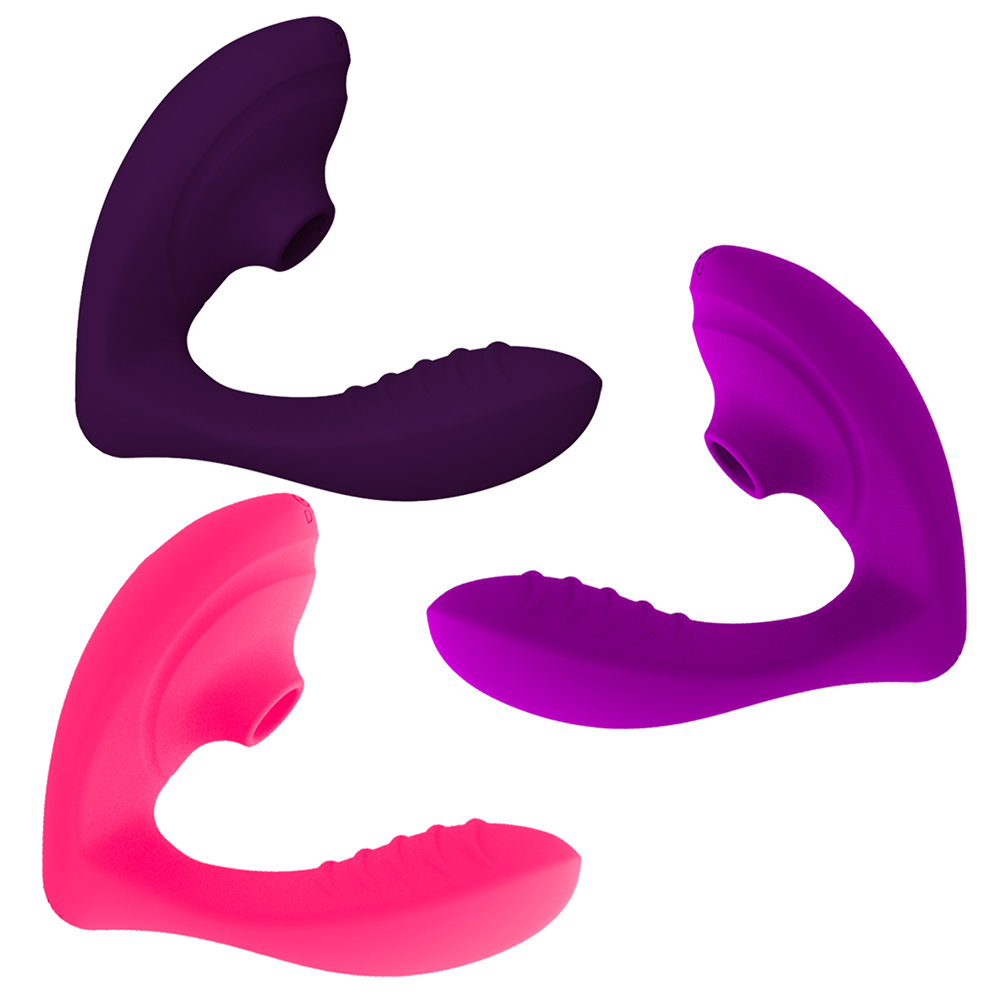 Product Details
Material

: Safe Silicone +ABS

Texture

: Smooth

Color

: Purple or Pink or Dark purple

Charging mode

:Rechargeable

Length

: 5.26inches

Insertable Length

: 4 inches

Diameter

: 1.5 inches

Intensity

: 5/5

Volume

: 4/5

Warranty

: 1 Years

Features

Rechargeable

Phthalates-free

Waterproof

Multi-speed
ByLucrezia Loggia Monday, 16 September 2019
I like it. I think maybe girlfriends also order
ByBettyThursday, 12 September 2019
Cant feel my legs anymore. Very surprised. Love it
BysteveTuesday, 10 September 2019
Awesome quality toy. Amazon has amazing reviews on this product. Totally worth it. It does not disappoint.
ByRobertsMonday, 09 September 2019
great product, very satisfied a little bigger than I thought very quiet 1
BySandy smithMonday, 09 September 2019
It's cool, kind of loud, but it's a pass. I have received the satisfyer pro penguin and it is quite more powerful, i would say, but this one is also worth it
ByCaraSunday, 08 September 2019
Everything OK. Quality goods, fast shipping. Thank you and recommend.
ByAliceSaturday, 07 September 2019
Everything works fine. Seller thanks for the fast delivery.
ByRyan R CraryFriday, 06 September 2019
Very high quality. battery hard enough, and ja vibration and suction are perfect
ByJoseph CarrWednesday, 04 September 2019
Funny thing. Especially a posuction for peas) mainly only it and key. Vibration is very strong. The sucker works in and out of the way air drives, is also regulated by force
ByCarolWednesday, 04 September 2019
it was delivered very fast. look like good material and very strong power vibration. I found just weird it doenst come with the box.. anyway. good enough for the price.
ByjasonWednesday, 04 September 2019
This is the best toy that I have ever bought! I recommend this to everyone!
ByKai RivasTuesday, 03 September 2019
Very fast shipping. The goods are worth their money. It remains to test in the case.
ByvivianMonday, 02 September 2019
Outstanding vibration and suction !!!! This is a must have best orgasm in your life!
ByAllenSunday, 01 September 2019
It was super, everything fit me in size, at the moment it's my most favorite toy of all. I liked it very much.
ByJessica AdeliaSaturday, 31 August 2019
What are you waiting to buy it for? It's amazing, the best money spent in years!
ByAlmaThursday, 29 August 2019
Not tried yet. Send discreet and fast.
ByMichael Seaman Wednesday, 28 August 2019
Works very great. Its a really good acquisition. The only thing is I asked for the seller send in a discrete package, but anyone who grab it, identifies what has inside the package.
ByAndersonMonday, 26 August 2019
Would be so order another one. In beginning I thought that that did not. Got difficult to but works well
ByAmit KumarFriday, 23 August 2019
The vibrator is pleasant to the touch, many vibration modes. In fact, they haven't tried it yet.
ByThompsonThursday, 22 August 2019
It was super, everything fit me in size, at the moment it's my most favorite toy of all. I liked it very much

Your cart is currently empty.